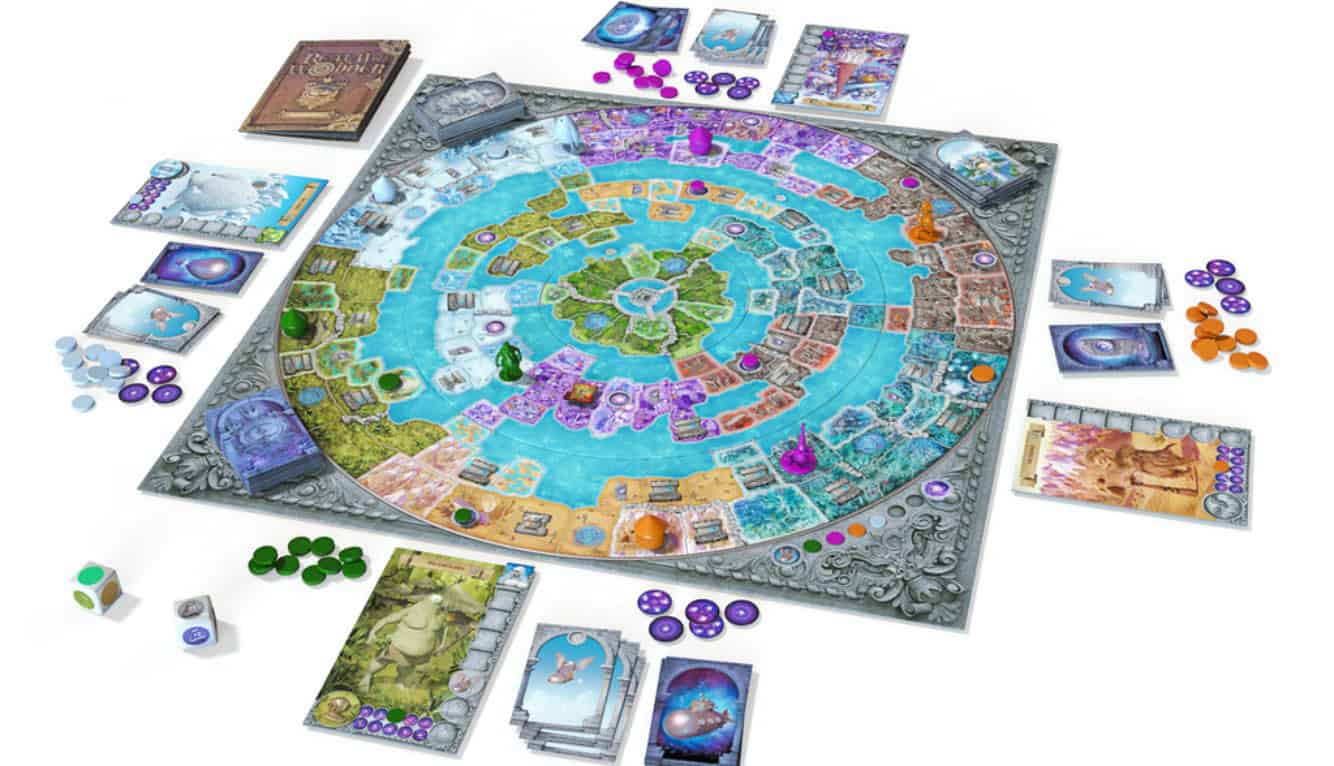 Quinns: Morning, everybody! I'm not 100% sure what happened to me this weekend, but this vine exists so I suppose it was pretty awesome.
Once again our top story is the one with the prettiest image, again proving that SU&SD is as shallow and corrupt as a dwarven bidet. What you see above is Realm of Wonder, an upcoming Finnish game that's caught the attention of indefatigable outlet BoardGameGeek News. Each player controls a fantasy character trying to complete a secret objective, then return to the king's castle.
But there are problems! The two innermost continents of the board can be physically rotated, locking new paths in place and (hopefully) leaving your friends stranded in some faerie bog. And while Realm of Wonder can be played with young children, advanced rules add bluffing, the claiming of resource pools, magic spells, monstrous combat and the fantasy equivalent of road blocks.
Read More