hard raisins, crab attacks, needle size, Underwater Cities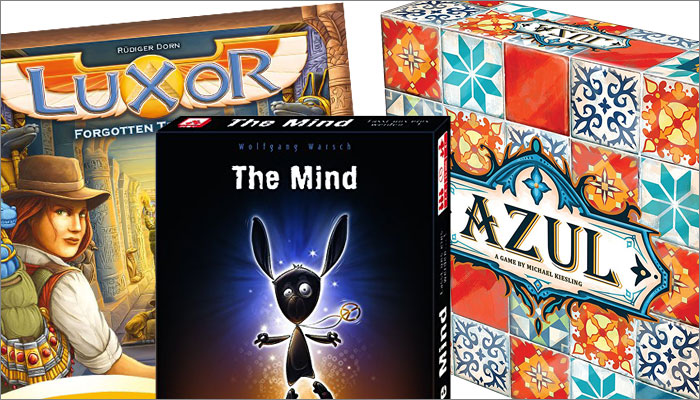 Images from MojoNation.com
Paul: This year's Spiel Des Jahres nominees are coming at us like hail in a windstorm. That's to say SIDEWAYS and KIND OF PAINFULLY. Like HARD RAISINS. A HARD RAISINS' A-GONNA FALL.
Quinns: Well said, Paul! I can hardly tell you just had a big coffee.
If you're not aware, once a year this prestigious German prize is awarded by a jury of critics for "excellence in game design". Because the winner of the Spiel des Jahres can sell up to half a million copies, it's basically the only prize in board gaming that matters. You can see the past winners here.
It's now also tradition that every year Shut Up & Sit Down looks at the nominees and contort our faces into the kind of expression you might wear when checking if you've broken a toe.
probing polyps, Deceptive or derivative, barrelling toward middle age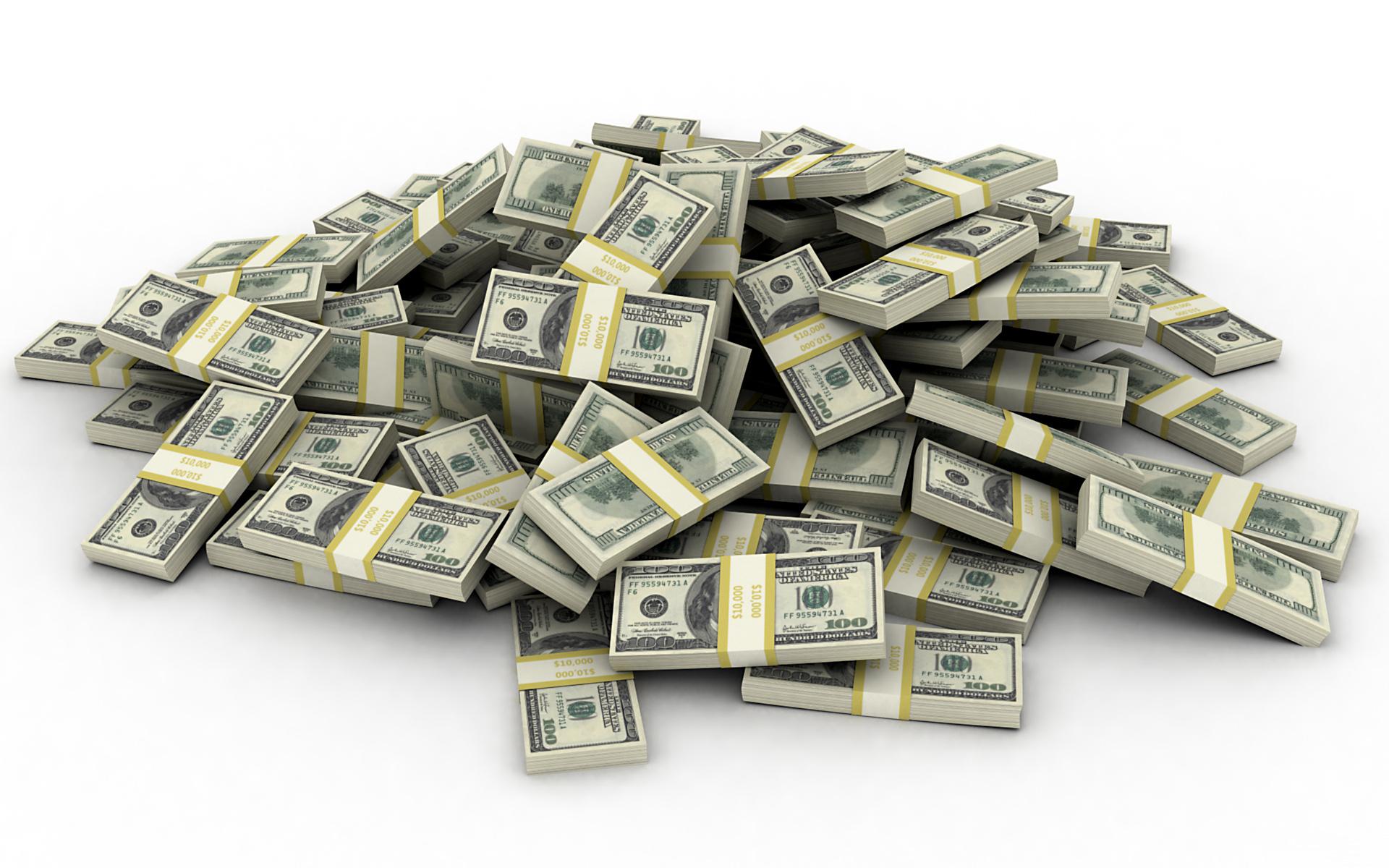 Paul: Hello and welcome to another fresh and frothy Games News (the last one written by me on the Western side of the Atlantic for a little while yet). We have all sorts bubbling up this week, from interesting new releases to controversial accusations, but we can't possibly lead with any other story but this one:
It looks like publishing giant Asmodee are up for sale.
Paul's clinging, Paul's itch, Paul's piques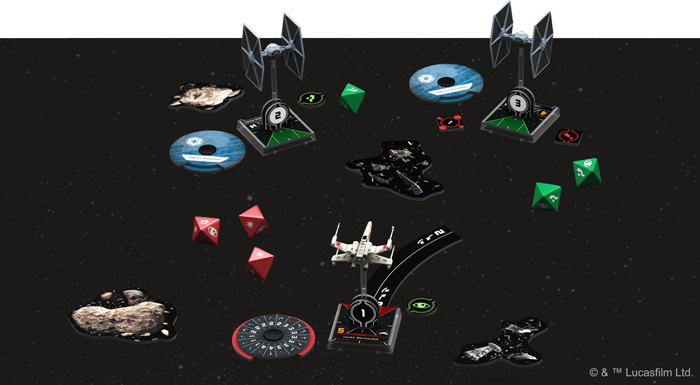 Paul
: All right, everyone, stand back. We've had reports of some unexploded Games News here and so our team of experts are stepping in to carefully, cautiously and capably dismantle and defuse this thing. This is a complex process and meticulous work.
Quinns: Is it? Nah, let's dive straight in with the story that's impossible to avoid: There's a new edition of X-Wing coming! It gets a wide release in September, after a GenCon reveal, but is it different enough?