stuck in a vent, killing a crow, eating a glass, swordfighting a cat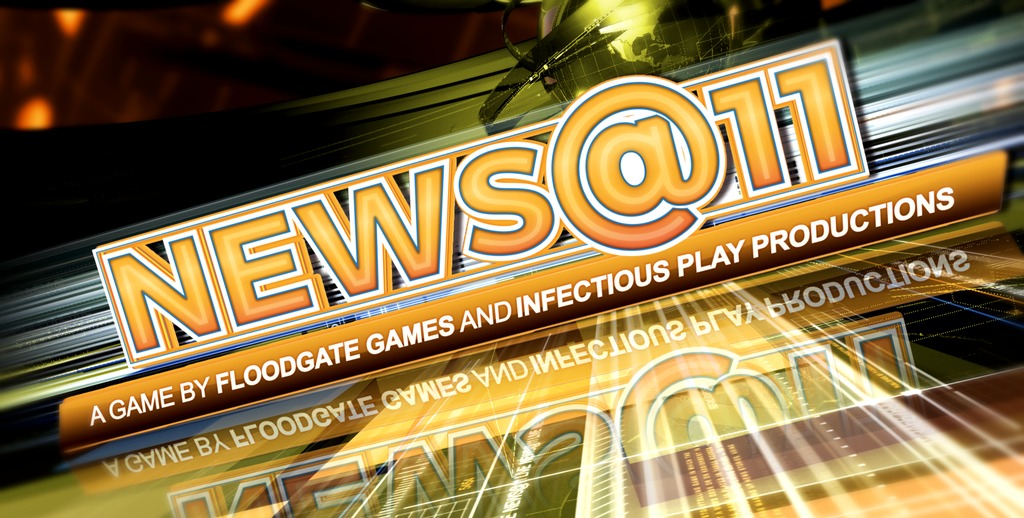 Paul
: At last, summer is coming, at least to the Northern Hemisphere, and with it the promise of board games
outside in the sunshine,
 games that you spill your juice on, games covered in ants. BUT WHICH board games are we most looking forward to covering in ants in the near future?
Quinns: Well Paul, do you remember when we said that Funemployed was the best game ever and our audience refused to buy it because they were terrified, en masse, by the prospect of having to be funny?
Paul: Oh yes.
Quinns: Do you want to try and sell a funny experience ONE MORE TIME?
Paul: DOUBLE OR QUITS, BABY.
a sticky heist, a brief and wondrous life, two detective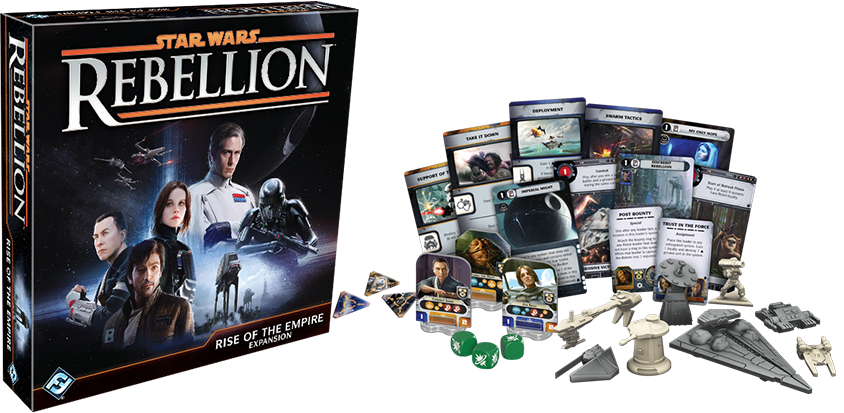 Paul
: Quinns! The oven timer has gone off! What have you got in there, exactly? It looks like… bread.
Quinns: No, that's not bread that's rising. It's THE EMPIRE.
Paul: Is it going to take long? I wanted to put a pizza in.
the hated cobbles, the sweetest scythe, the additional hamilcar, ecstasy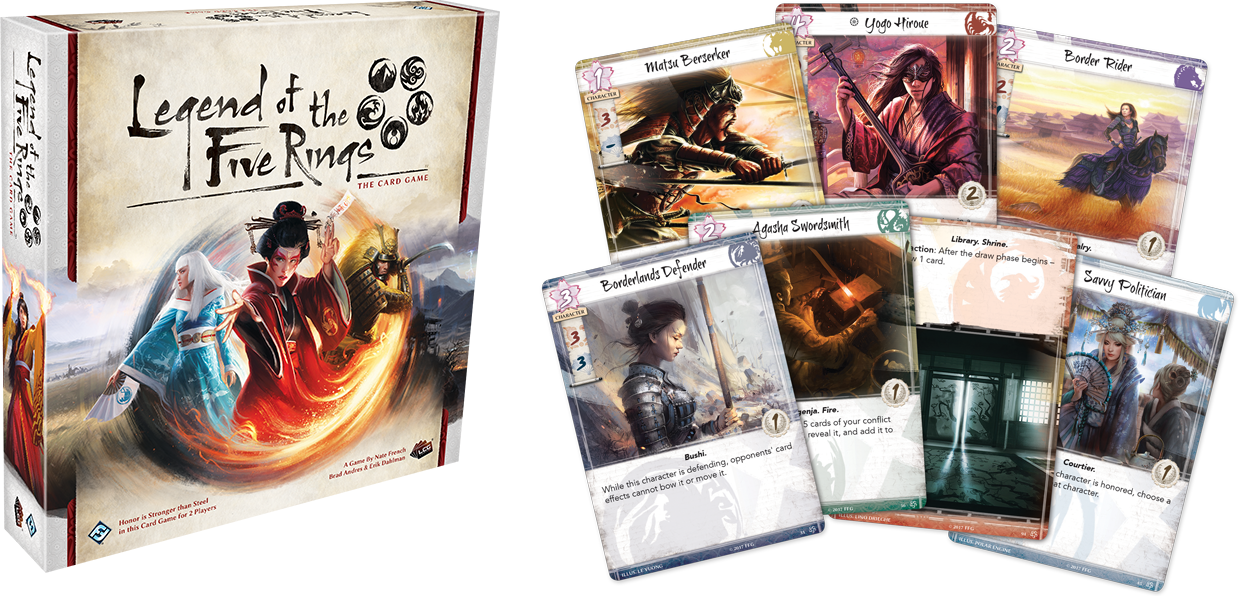 Paul
: Here we are again, marshalling a whole host of new Games News arrivals! Please stand back as I wave the latest Games News to Gate F26, where it will disembark and make its way toward customs. Quintin, I believe you actually wanted to detain a
particularly
important story related to
Fantasy Flight's new Legend of the Five Rings card game
, right?
Quinns: Ah, yes please, Paul. Please send it this way, where I will thoroughly inspect it, as well as the first of their preview articles...
the sun went down like an easy mark staggering with two slugs in his back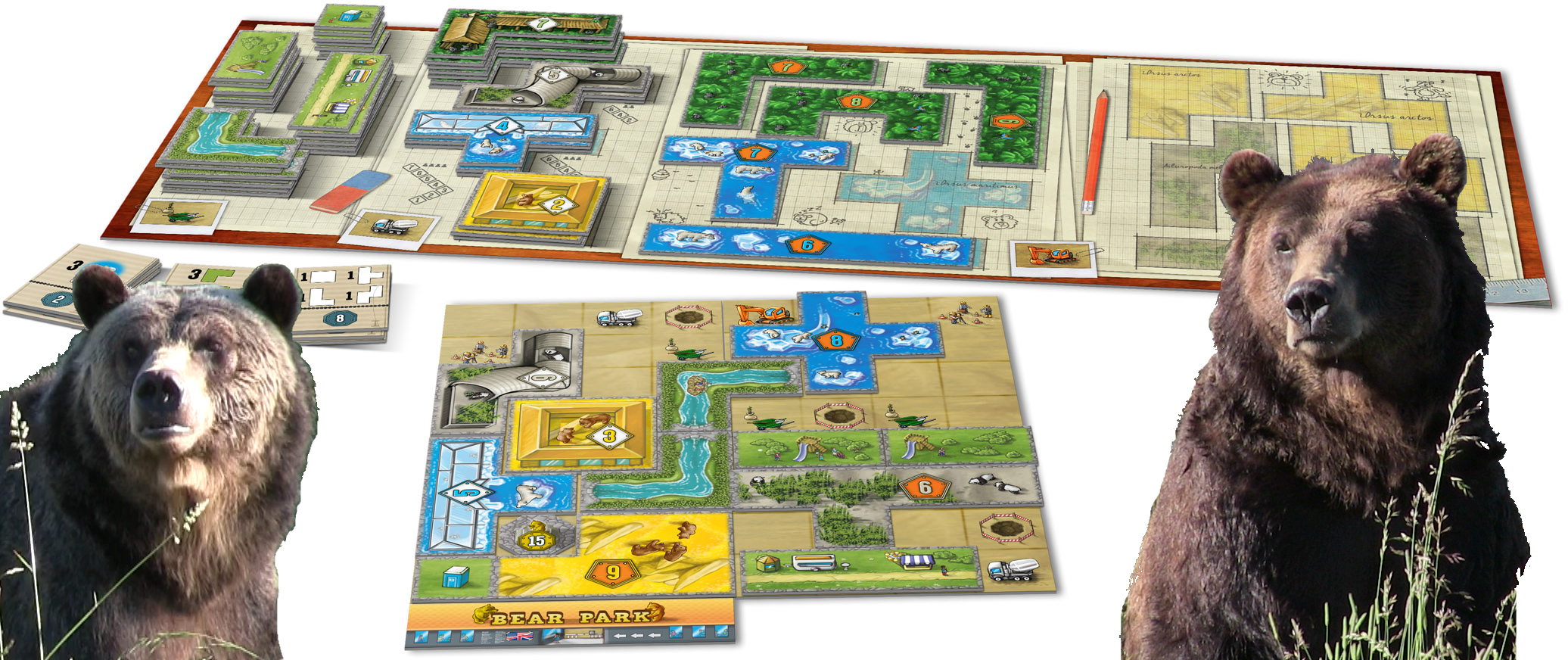 Paul
: I stumbled into the Games News office this morning (much as I do every morning) to find it abandoned, a thin and smoky haze twisting through sunlight sliced a dozen times by crooked venetians. As I tried to blink away the hatred for this unsociable hour of the day, I spotted a single, cryptic note scrawled on Quinns' desk:
"PAUL we haven't covered Bear Park yet. We should definitely cover Bear Park. It's the perfect lead story for your solo news."
So, he was gone. And he'd left me with the bears.
It was time for the day's first drink.
One does not simply walk into birmingham, a sleeping dean, a merry box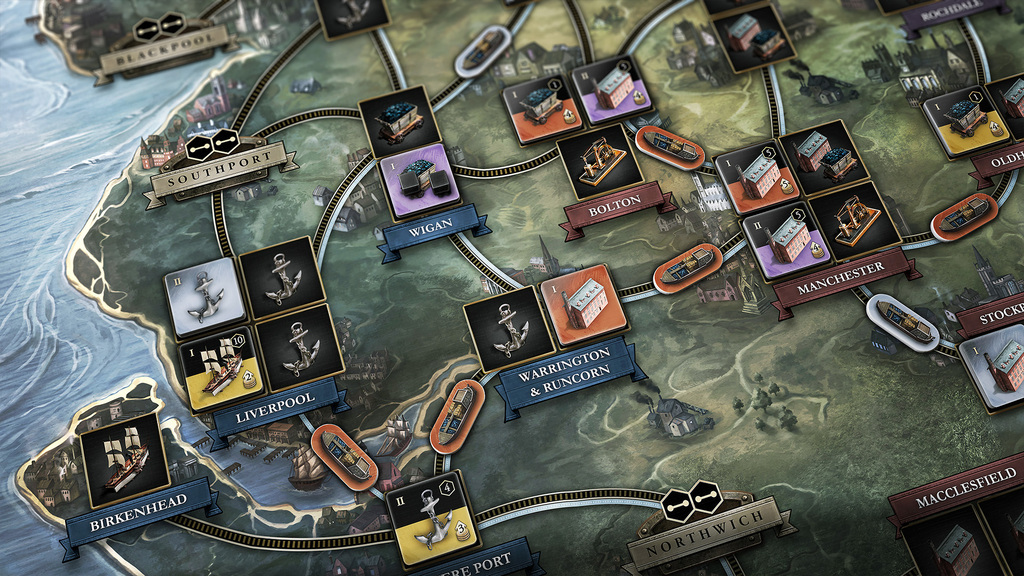 Quinns
: I hope you all had a nice weekend, because it's time to get to work. Chop chop! Into the mine with you! Shut Up & Sit Down might be done with classic board game Brass
after filming our review
, but apparently this game isn't done with you lot: the unwashed, coin-clipping masses.
Roxley, a Canadian publisher of truly gorgeous-looking games, has posted some stunning teaser images of two games titled Brass: Lancashire (pictured above) and Brass: Birmingham (pictured below). Brass: Lancashire will be a new edition of the original game (which we reviewed) with a few tiny rules tweaks and a radical visual overhaul. Seriously, go and take a peek at the images in that link. It's not so much "a new coat of paint" as it is "burning down the original building and buying a gothic mansion". Heavens!
And as for Brass: Birmingham? Why, it's a collaborative effort between original designer Martin Wallace and two new co-designers, and Roxley is calling it a sequel. A sequel to what many would call a masterpiece of game design. Hold onto your stovepipe hats!
indigestion expansions, cardboard cloth, sad wolves of the 1990s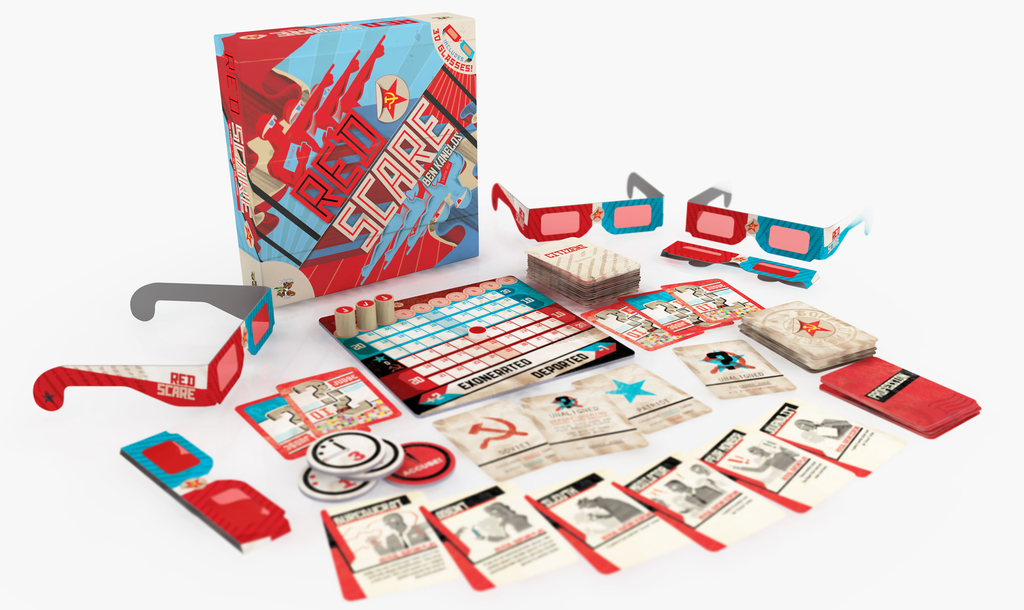 Paul
: Oh my GOODNESS
Red Scare looks very interesting indeed
! This is officially Paul's Most Exciting Game of the Week, without a doubt, with its fancy social deduction, special glasses and double agents. SPECIAL GLASSES, I hear you shout! In glee! In awe!
Y'see, everybody is playing a team of FBI agents who know that somewhere in their midst are communists that they absolutely have to rat out. Everybody sports a special pair of glasses and, depending upon which ones you wear, you can read certain secret text written on some of the game's many cards, while remaining completely blind to other text. This is a wonderfully simple idea and I'm immediately thrilled at the idea of players trying to convince one another of what they can or can't see, blusteringly bluffing and desperately trying to get someone else to confirm (or deny) that things are (or aren't) what they seem.
Quinns: What a concept, indeed! I'm very excited to test this box from first time designer Benjamin Kanelos. If you were wondering about the box's striking appearance, this is actually yet another work from Ian O'Toole, who does the layout and illustration for all the breathtakingly lovely new Vital Lacerda games like Vinhos Deluxe. What a guy.
Are we entering an age where artists get as much kudos as designers? Being an enormous fop, I hope so.
soft English dough, i feel the need the need for rabbits, poisoned by a poison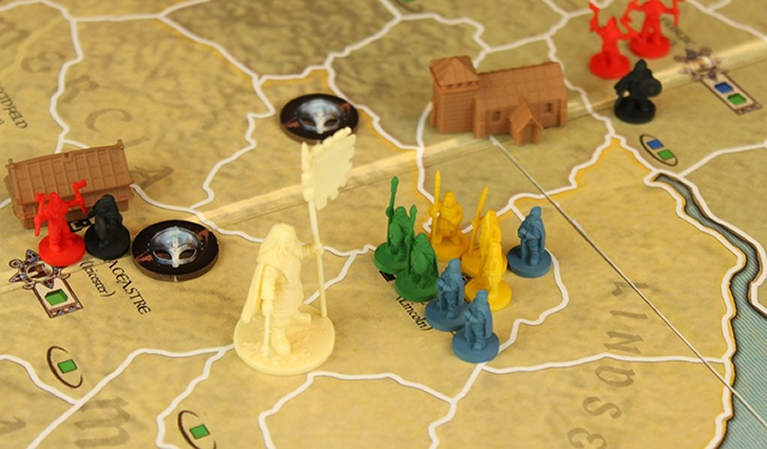 Paul: All right, everyone, keep your heads low! The seas are choppy today and that doesn't make it any easier for the headlines to land on Shut Up & Sit Down's Games News carrier. This 100,000 tonne vessel carries the very latest in state-of-the-art news-deployment technology and, oh boy, that sound you hear RIGHT NOW IS A BIG KICKSTARTER COMING IN OKAY I GOTTA GUIDE THIS BABY DOWN HOLD TIGHT PREPARE FOR 878 VIKINGS!!!
a warrior bird, a drugged thief, flamingo milk, correct toiletry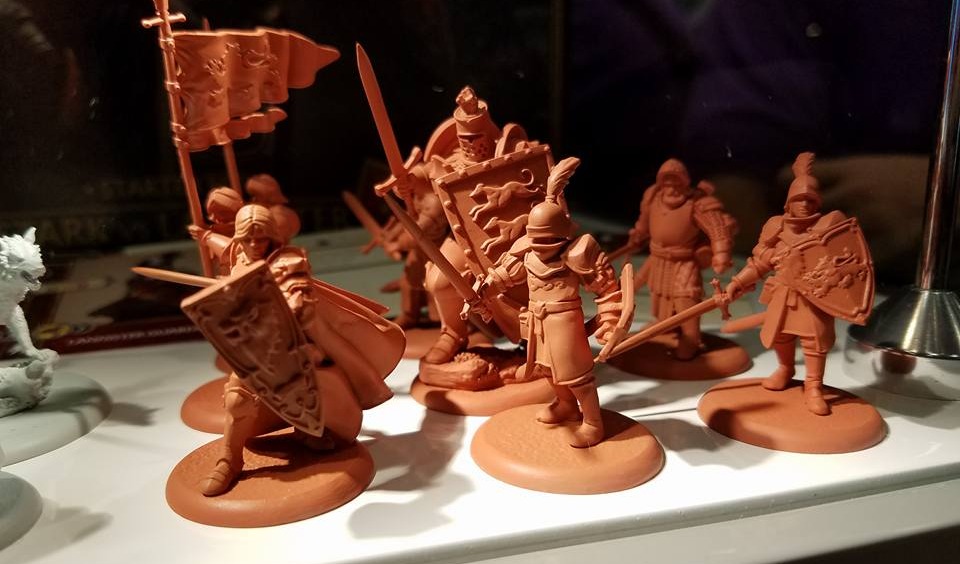 Paul
: Oh crikey, what a week it's been. There's been all sorts of news exploding out of GAMA, the Game Manufacturers Association trade show in Ohio, but probably the most significant of these was publisher CMON casually announcing that they're kickstarting
a tabletop miniatures game based on A Song of Ice & Fire
. Yep, they've got a Game of Thrones wargame on the way. That's quite the license to muscle in on and with the first box being a Stark vs. Lannister "Starter Set" there's no doubt they have aspirations to grow this substantially.
Quinns: I might have just read too many Game of Thrones books, but this announcement seemed undercut with an amount of... intrigue.
Paul: What do you mean? MURDER?
Quinns: Oh god, no! Will you stop guessing that everyone's murdering one another?
hidden royalty, leverage your swans, sonar talents, jamiroquai, verdun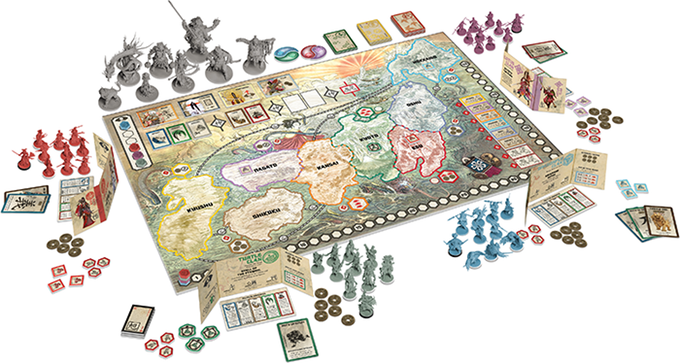 Quinns
: OH MY GOD YOU'RE BACK.
Paul: OH MY GOD I'M BACK.
Quinns: OH MY GOD.
Paul: Did I miss anything while I was aw-
Quinns: ONLY THE GIGANTIC RISING SUN KICKSTARTER, THE CAMPAIGN FOR THE GRIZZLED, THE BIG NEWS ABOUT RUNE WARS AND THIS CRAZY NEW MUSIC MIXING GAME.
Paul: …Were you eating properly while I was gone?
goose eggs, backwards walks, roaring roses, lamplight pizzling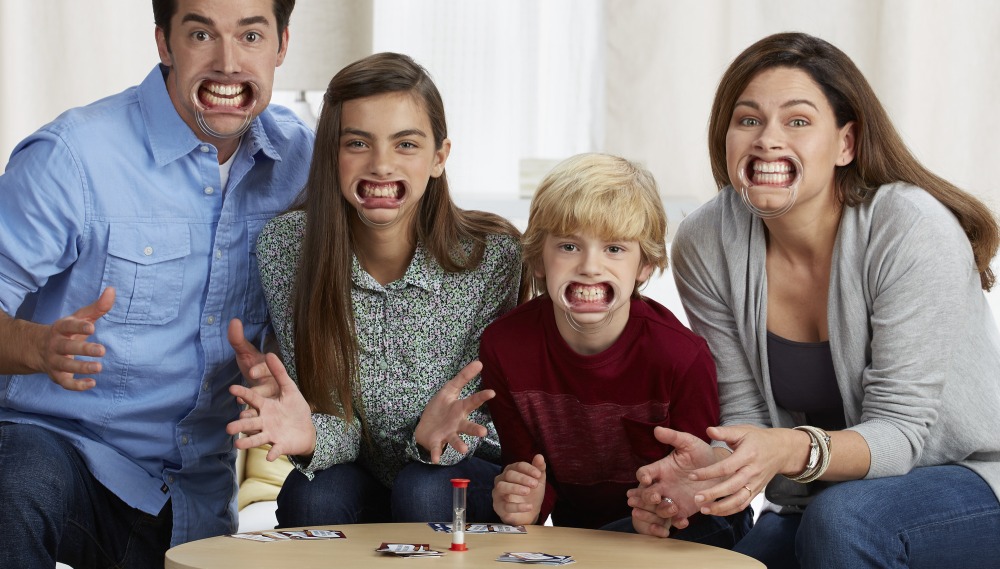 Quinns
: Hello everybody! So glad you could meet me here, at the Games News pub. It's my round! Who's for a pint of news? [points at you] News and soda, was it?
It's happy hour, so we're going to start out with a double news on the rocks. The nonsense-mongers at Hasbro have just unveiled two new games. Speak Out: Kids vs Parents is a familial evolution of their game Speak Out, both of which feature your team trying to work out what the hell you're saying while you wear a dentist's cheek retractor.
Doesn't that sound like a game we'd make up as part of a skit? I can only approve that Hasbro has made it a reality.
The press image for it (above) is freaking me out, though. The combination of Habro's clean-cut toy photography (which has always looked a little "uncanny valley" to me) with rictus grins is absolutely terrifying. Imagine coming downstairs and finding them in your living room. "WOULD YOU LIKE TO PLAY A GAME," bleats the mother, spraying spit across the room.