gaunt boxers, sweet sketchy steggos, if pipe mania went to business school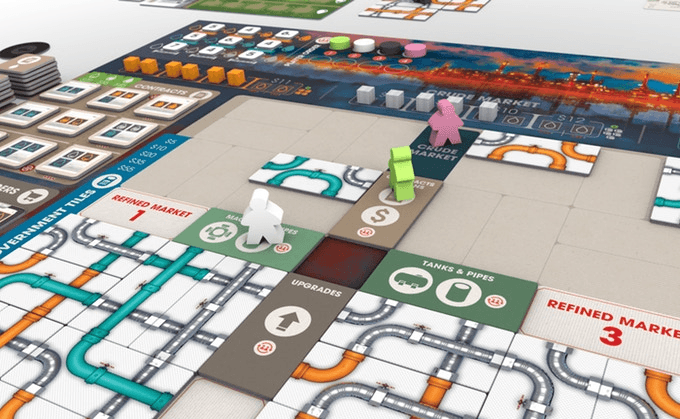 Quinns
: If I'm, honest, Matt, when I wrote these with Paul he'd let me sleep in a bit longer.
Matt: The news waits for nobody, Quinns. How many stories did we miss while you were unconscious?
Quinns: I don't know? It's hard to think while you're in my bedroom and kneeling on my chest
Matt: This is your fault! You've awakened a craving in me, Quinns. An insatiable hunger for scoops. And it's too early for ice-cream, so let's get to work.
the bandanna envelope, gloopy minis, reavin' kids, matt's 5 memories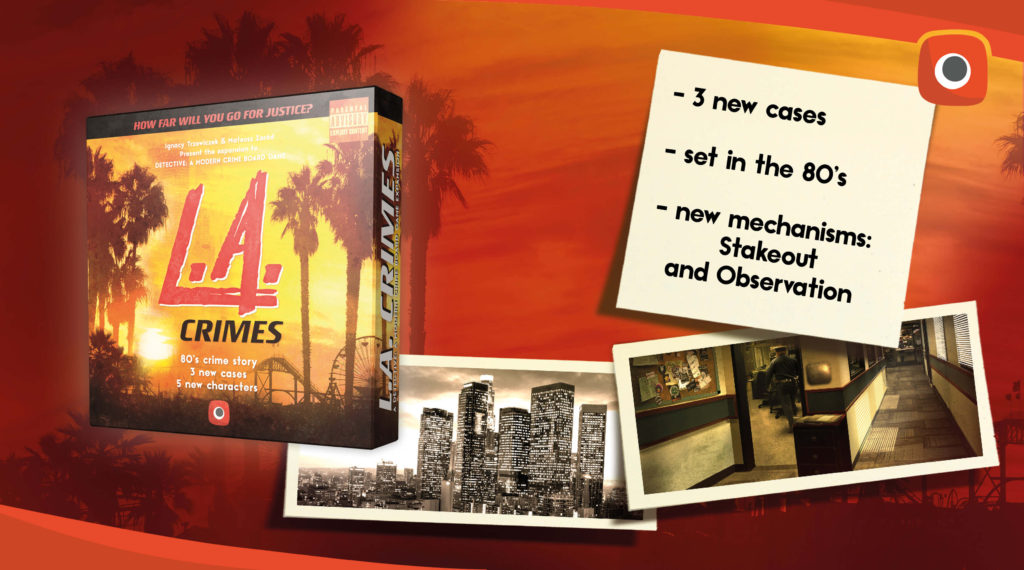 Quinns
: Today I'd like to welcome a relative newcomer to the news, it's SU&SD's own Matt Lees. Matt, please climb up from under the news desk.
Matt: I'd really rather stay under here, Quinns – it's cold up there and I'm ever so toasty in my nest of chewed-up Netrunner cards.
Quinns: If you won't come to the news, then the news will COME TO YOU
Matt: Please stop inserting stories into my mouth and face, I'll do the news I'll do it I will
squishy fruit tokens, tricky trickles, gang of fox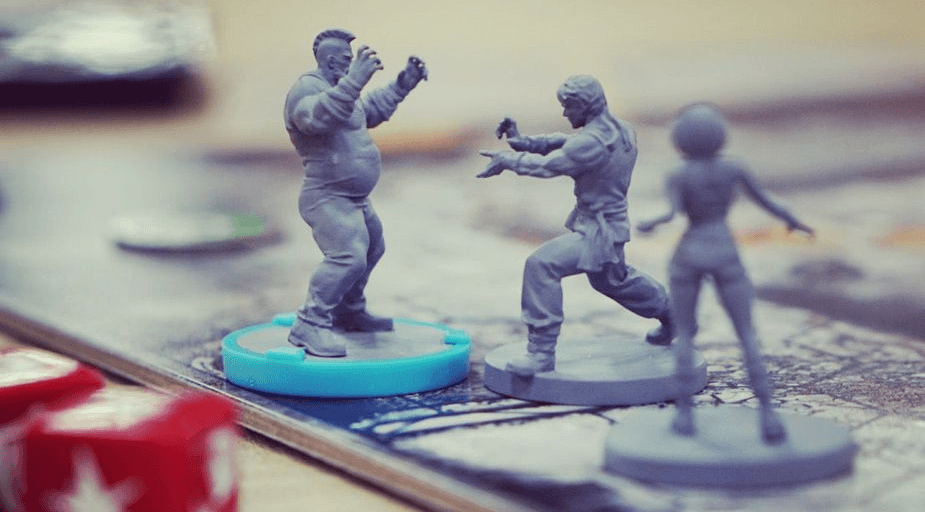 Thanks to Meeple Mountain for our header image.
Quinns: Like a blogging Mary Poppins, today I'm floating down from the sky to add a little magic to your life. (Don't look up my skirt and we can both retain our dignity.)
This week's Games News offers not one, not two, but six(!) unique Kickstarters from established designers. Some people are saying that the ever-swelling bubble of board game Kickstarters will have to pop at some point. Me? I don't know about that, but I will say that I've never before seen a month where Kickstarter board games have managed to make press releases from more established companies seem repetitious and dull.
I thought that deserved a bit of a celebration. Let's take a tour!
Three Men on a Boat, Three Men in Canada, Three Men and a Mountie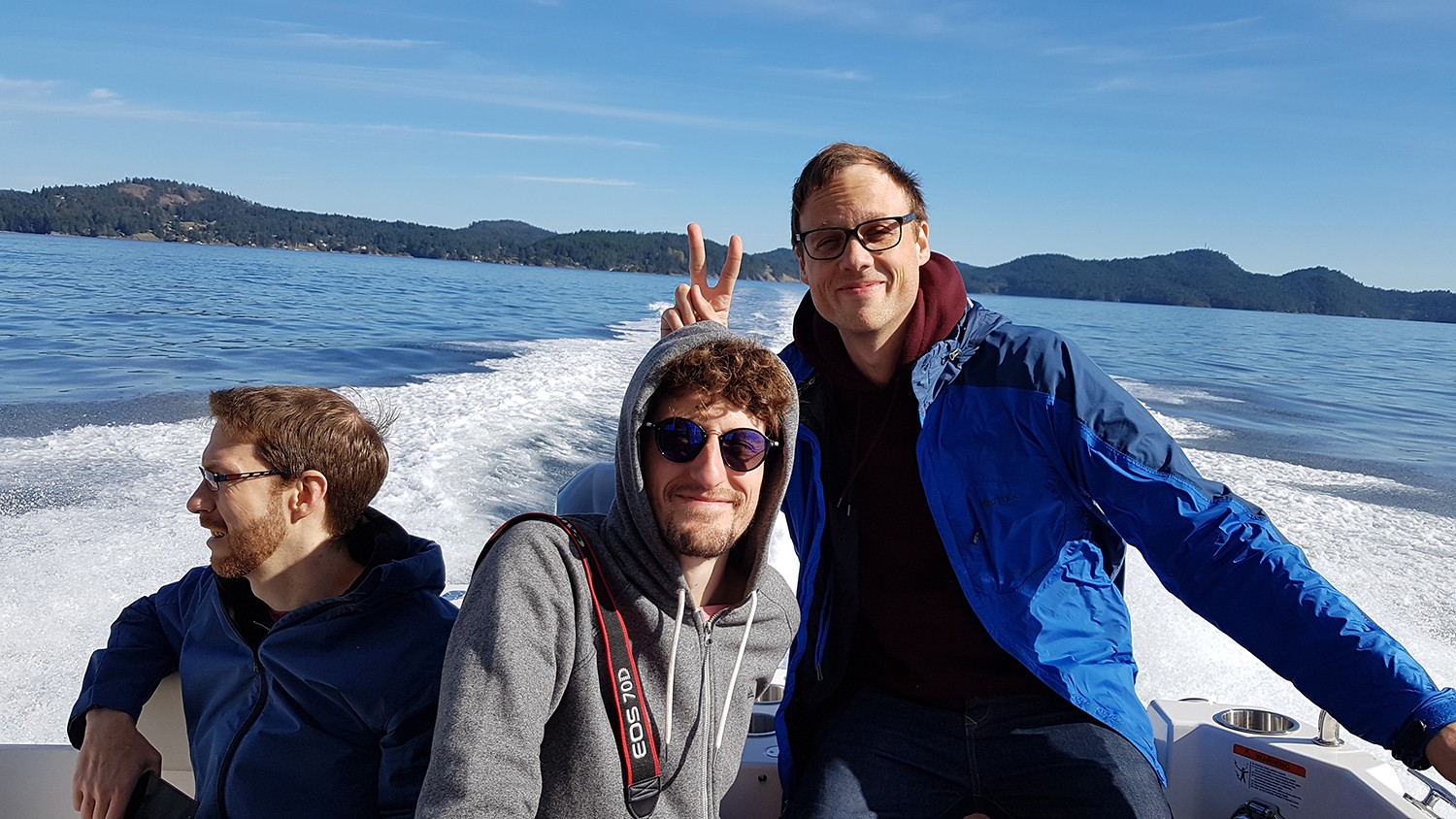 Paul
: Hello everyone!
SHUX 2018
is now just four days away, looming like a mountain in the mist, so we won't be putting any new or posts up on the site this week. Instead, the whole team is sat around a table
as I write this
to do last minute prep, which includes everything from rolling up characters for live RPGs to making sure the compass arrow on the convention map
really is pointing North
. Is it? FIND OUT ON FRIDAY.
masterfully malachite, construction calamity, find out if paul is less of a man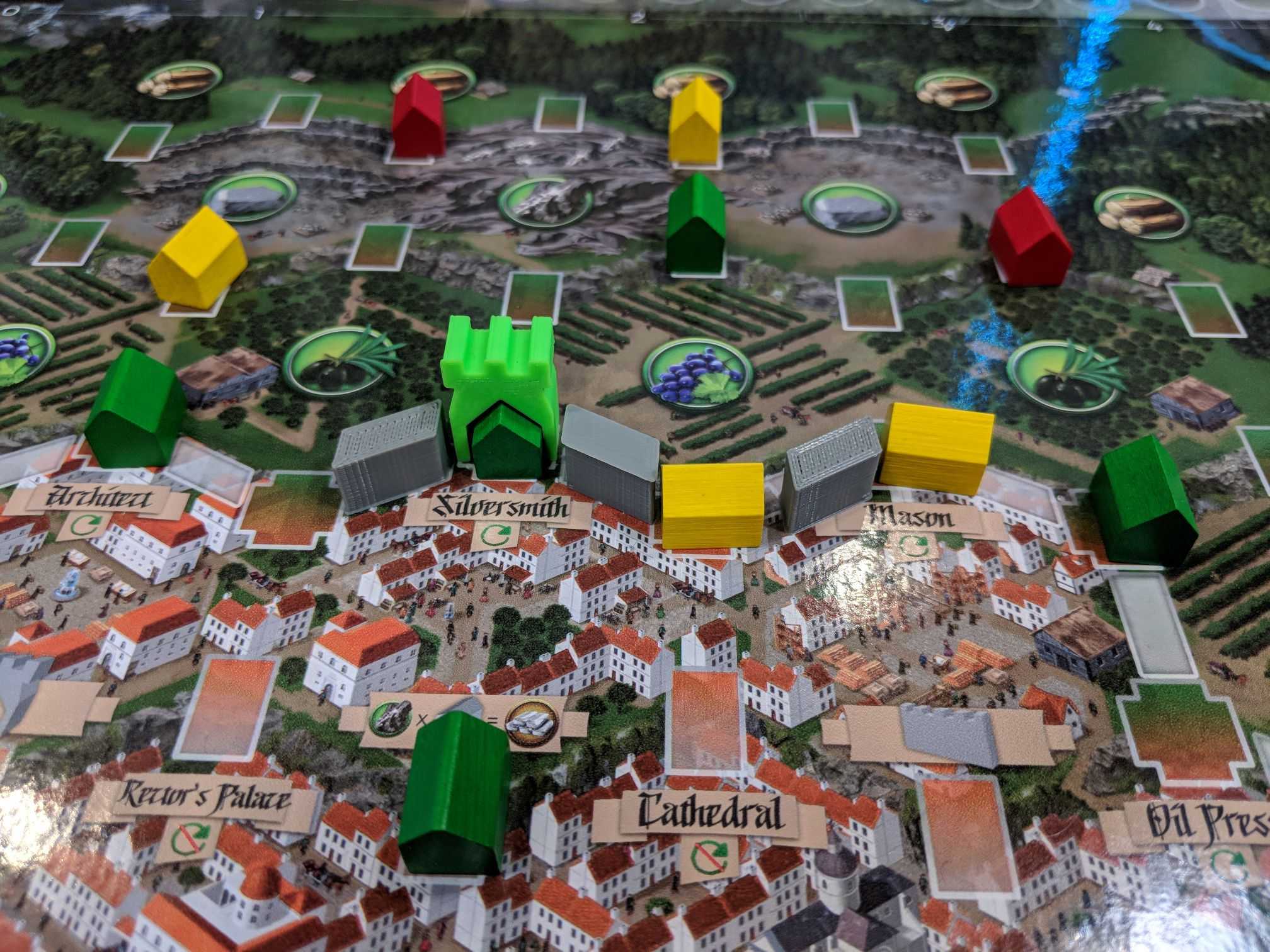 Paul
: Once again, the Games News Helicopter touches down on the top of SU&SD corporate headquarters and I burst out the side, doing that hold-your-head-down-slightly thing that people do and clutching a fistful of papers that describe today's top stories.
But, oh no! The downwash from the propellers blows them out of my hands and they scatter across the city! Some people end up finding the news about a Food Chain Magnate expansion, others the sequel to Shadespire, others still the exciting and resplendent Ragusa. That was the first story returned to us, so let's start there!
quinns has a couple of spatulas and he knows right where to stick 'em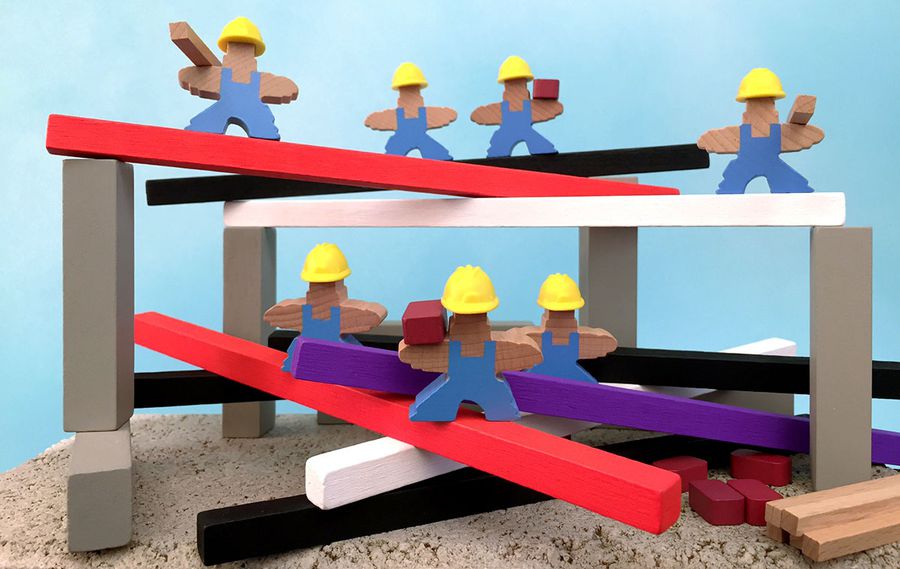 Paul
: Oof, sometimes you instantly know what must surely be the best Games News announcement of the week. It's
Men At Work
, the debut design from Rita Modl, illustrated by the magnificent Chris Quilliams and coming from dexterity experts (aka "dexperts") Pretzel Games.
Flick 'em Up was flickin' fabulous. The co-op Flick 'em Up: Dead of Winter was supposedly excellent. Junk Art was just great. Can they do... what's the equivalent of a hat trick but for four things?
Quinns: I think it's a phat trick.
Paul: You just made that up.
Quinns: Yes.
Fantasy Flight faucet, confounding clown, float your goat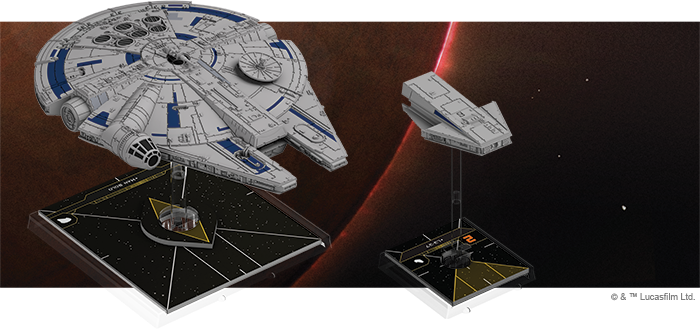 Paul
:
Very few
people know this, but Games News comes to us each week as stories pouring off a waterfall. We stand at the bottom, buckets in hand, catching the very best of this constant, unending flow.
Scurrying back to the Games News Cabin this week, we have pails full of the latest info on a Magic Maze expansion, on Azul's newest award (that game is doing well) and a game based around a terrible pun. BUT FIRST, shall we take a quick look at the enormous explosion
a tangential experience, a tiger squirrel, a robot dinosaur, please no not county jail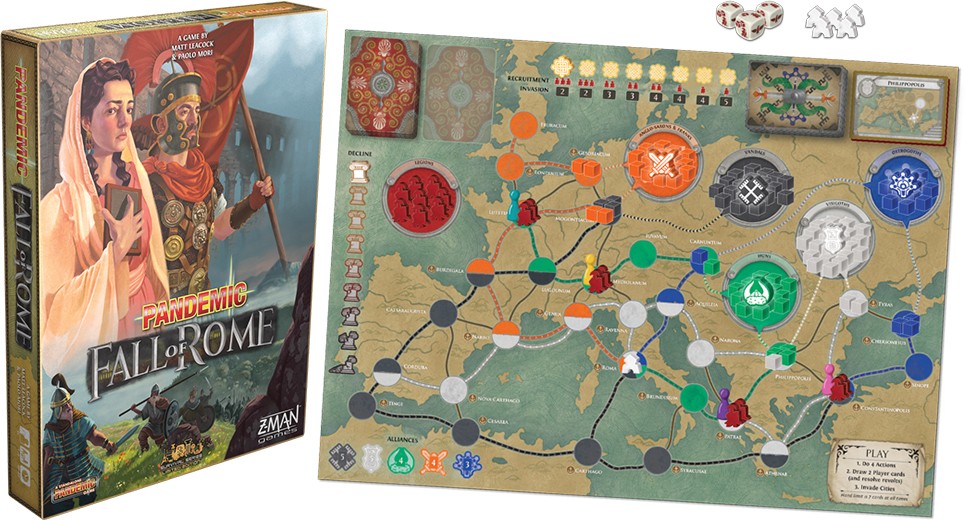 Paul
: Today's Games News comes bursting through your front door like a SWAT team seizing all your pirate DVDs. Why DO you have quite so many pirate DVDs? Why haven't you moved on to Blu-ray? These are questions we've all been asking and I guess you'll have plenty of time to ponder them in the COUNTY JAIL.
ANYWAY, Pandemic: Fall of Rome is on the way from Z-Man Games, it puts a new spin on the the classic cube-busting series and… I can also reveal that I've already tried it.
clam down paul, a non-electronic play environment, a baby in a bin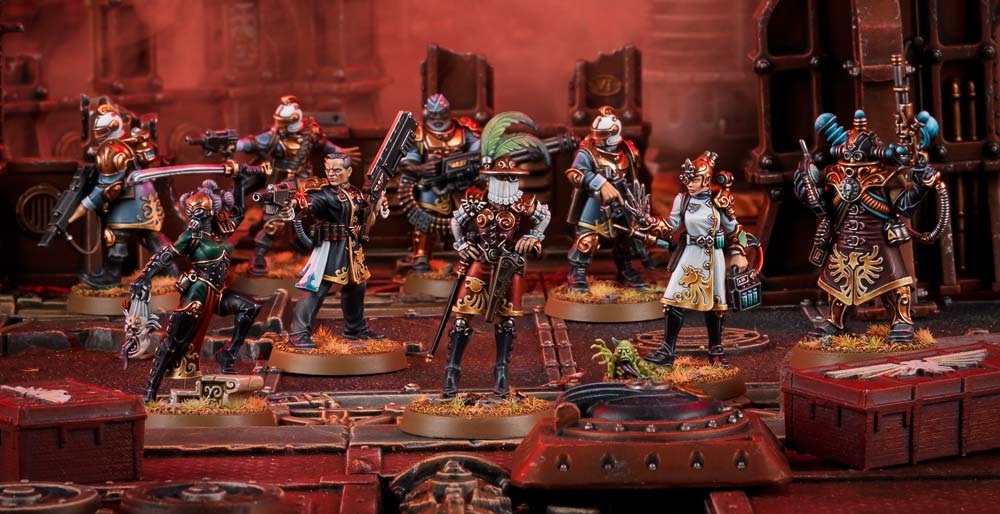 Paul
: I specifically told American punk rockers Green Day to wake me up when September came* and they have done with an absolute earful of games news. We've got everything from castles to fish to Lara Croft this week, so let's get this season rolling...
Quinns: ...with WARHAMMER.
Wait, hang on. Warhammer... in schools?
fallen fruit, gassed with green, knasty knight, sweet boats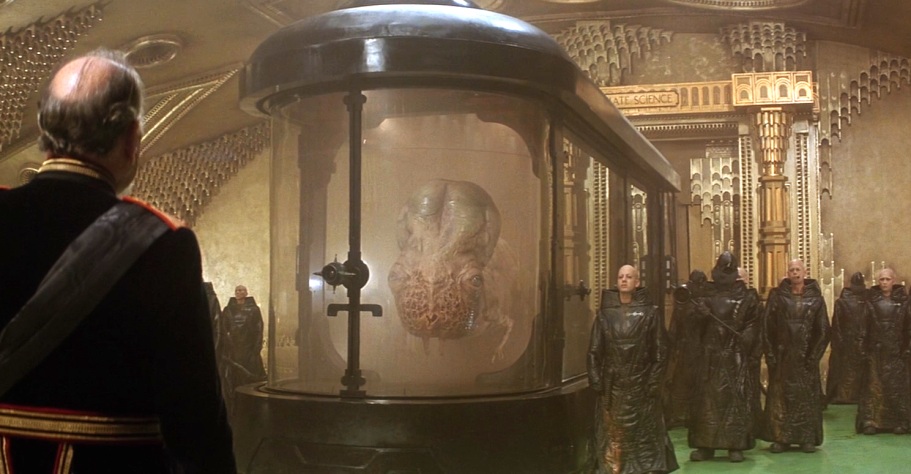 Paul
: What's that in the sky, soaring above us?! Is it a bird? A plane? Is it the GAMES NEWS, descending down upon us to… No, it
is
a bird. Oh no. It's dead. Quinns, the bird is dead.
Quinns: That's OK, I was just on my way to bury this copy of Risk. We'll pop the bird in the box.
Paul: OK, but hurry back! There's a news story in the Games News' news about the Dune games that will soon be news?