a terrible dollar, level 10 cats, romantic comedies, drinkin ur sunlight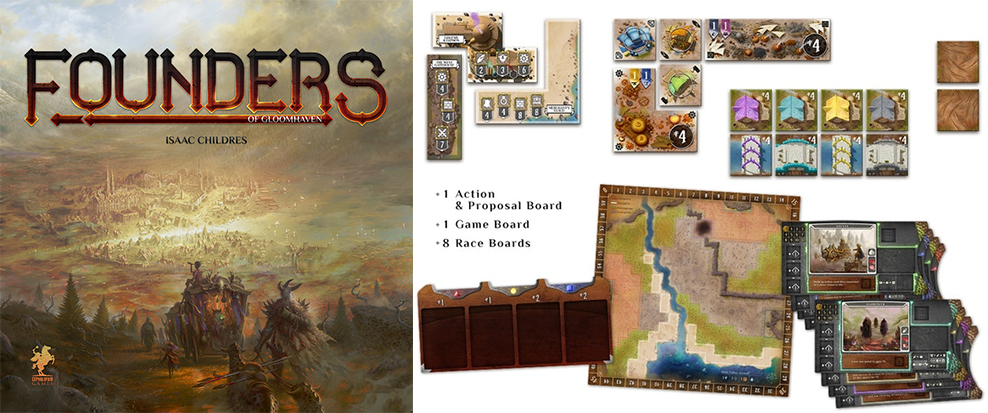 Quinns
: Paul, I understand you enjoy placing illustrated tiles on a grid.
Paul: I hope this is alluding to the Kickstarter for Founders of Gloomhaven, and not my rare sex fetish.
Quinns: Exactly that! Wait, what?
Paul: You haven't heard? Founders of Gloomhaven is board gaming's latest Kickstarter smash hit. Remember Kickstarter fantasy co-op adventure Gloomhaven? Well, Founders of Gloomhaven is a second game from designer Isaac Childres set in the same world, but this time he's offering a competitive game of building a city featuring "a unique mix of tile placement, action selection, hand management, worker placement, and blind bidding."
Quinns: It sounded like you said "rare sex fetish."
Paul: Founders of Gloomhaven has already raised almost $300,000, and it still has twenty-four more days to soar past its funding goal.
a terrier in a tarpit, keiko's bowels, bitch planet, escaping a octopus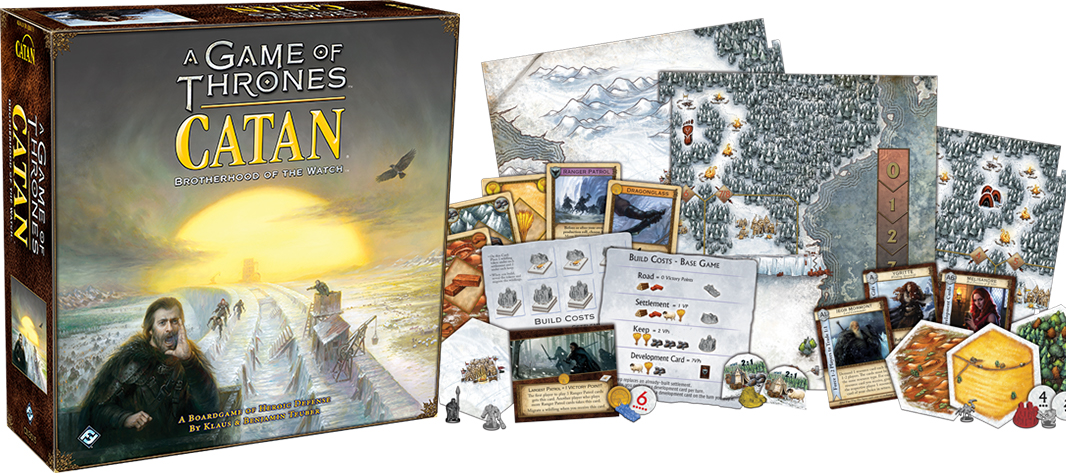 Quinns
: Paul have you had enough of game of thrones yet
Paul: The honest, complex and difficult answer to that question is both yes and no.
Quinns: Paul would you like another game of thrones board game
Paul: no
Quinns: Terrific because here comes A Game of Thrones Catan Brotherhood of the Watch!
Paul: I'm glad they picked a name that rolls off the tongue.
retired canadians, packed bladders, a labour of love, yakkity snax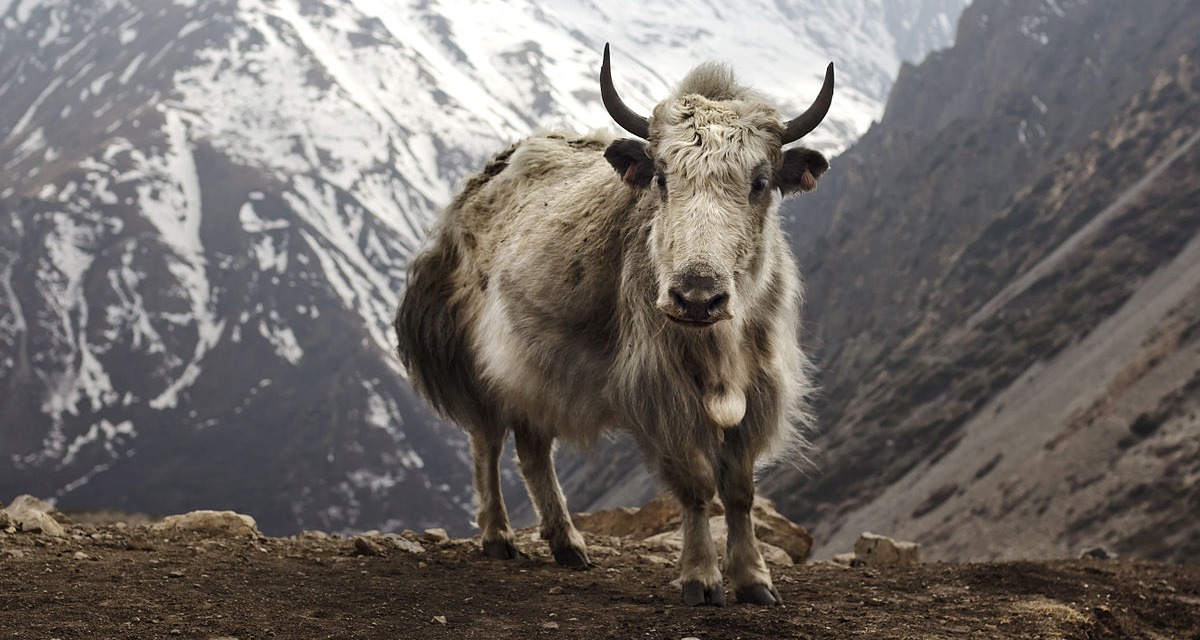 Paul
: For the 90% of the Earth's population that lives in the Northern Hemisphere, we are now well into HOT SUMMER FUN. Maybe. Probably. Unless you're somewhere that doesn't tend to have so much HOT SUMMER FUN, like maybe Greenland or a part of Russia where there is just a yak.
Quinns: Yaks can be pretty important, you know. When I was backpacking in Tibet they were a cornerstone of agriculture. Yak dumplings. Yak-stuffed bread. Yak butter tea.
Paul: Yak butter tea. What was that like?
Quinns: Well, try to imagine what something called "yak butter tea" might taste like.
Paul: OK.
Quinns: It tasted exactly like that.
Paul: Is this yak anecdote going anywhere?
Quinns: No, I think I just slept funny
Paul: Should I get on with the news?
Quinns: NEWWWS
vigilante folding, quilliams for president, look at my lambs, pumped 4 gems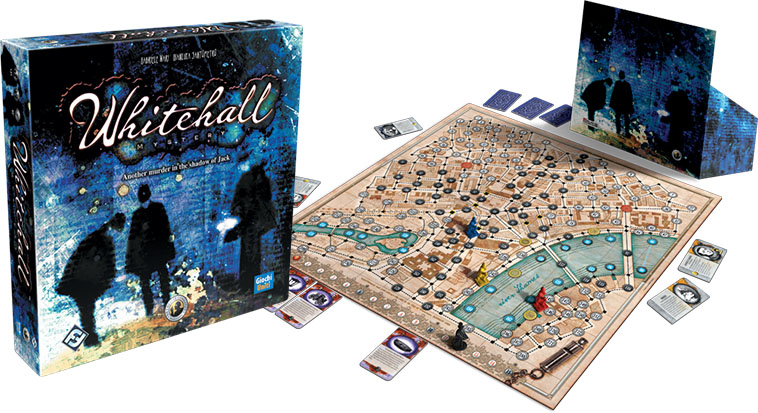 Paul
: Right then. That's another whole heap of stories loaded into the Games News trebuchet and ready to be launched into the world. What do we have this time? Seems like Vikings, rampant global sickness, gem hoarding and…?
Quinns: Murder.
Paul: Oh yes. Murder. Seems there's always a lot of murder in board games.
Quinns: Gotta give the public what they want. Shall we fire this thing, then? We should let loose the news that Fantasy Flight Games are releasing the new Whitehall Mystery, a standalone cousin to SU&SD hidden movement favourite Letters from Whitechapel.
pasta money, architectural aluminium, from horses to robots, why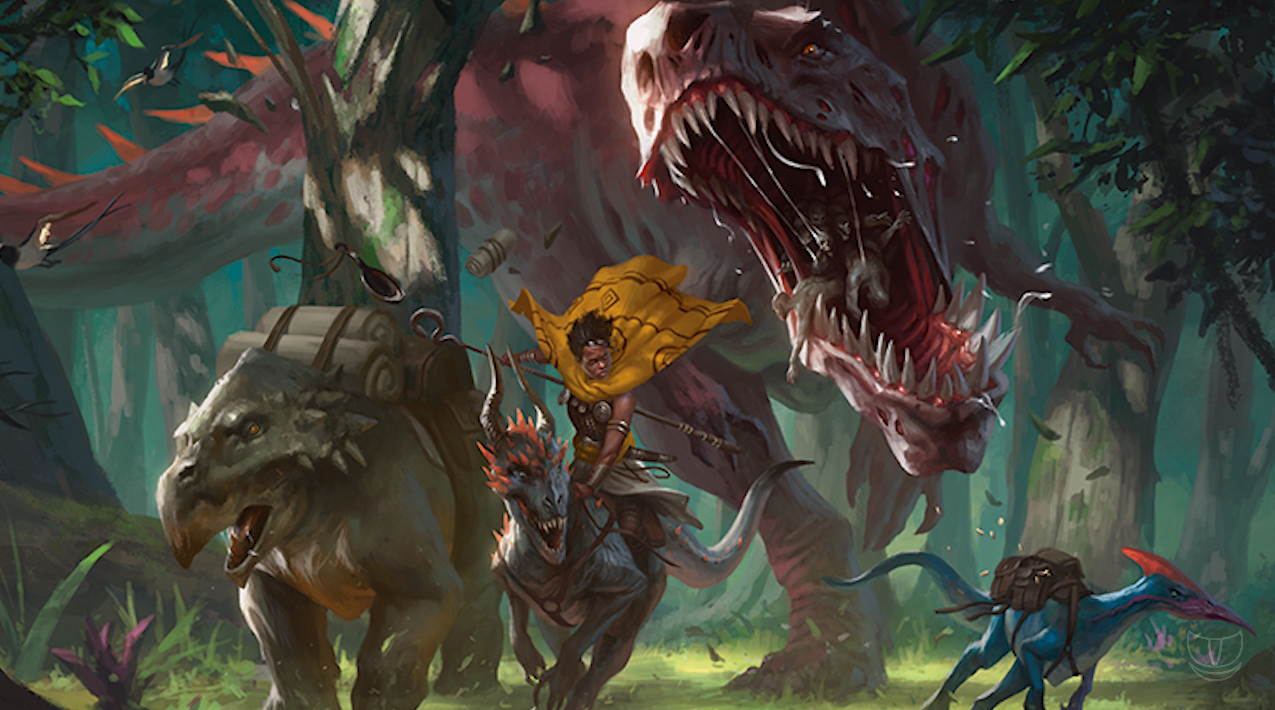 Quinns
: Morning everybody! We've got good news and bad news for you. The good news is that during last week's "
Stream of Annihilation
" where Wizards of the Coast announced a whole load of new Dungeons & Dragons products via Twitch, we found out that dinosaurs are coming to the D&D world!
The bad news is that they seem to have zero interest in renaming the brand "Dungeons, Dragons & Dinosaurs", or DD&D. Imagine! After a few more years of announcements they could be selling Dungeons, Dragons, Dinosaurs, Diplomats, Dinghies, Derby's and Dancers, or DDDDDD&D.
Paul: A couple of board games came out of this announcement. We're getting the Dungeons & Dragons: Tomb of Annihilation Board Game, which can be combined with all those D&D board games that came out in 2011, and we're also getting Betrayal at Baldur's Gate. Which is--
Quinns: Oh no
Paul: Which is a Dungeons & Dragons-themed version of fabled box of nonsense Betrayal at the House on the Hill.
Quinns: Oh, no.
bumble cavalry, the splendid earth, ogling the trails, Mr. Quilliams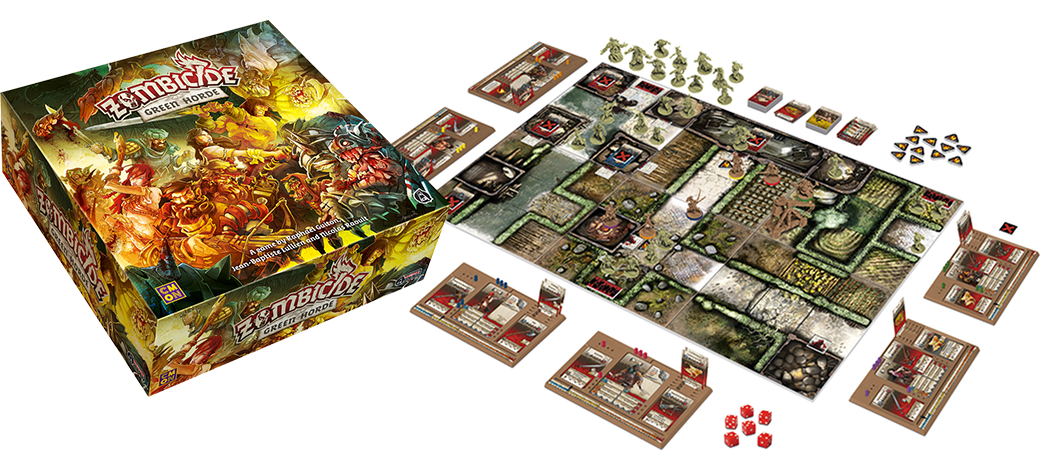 Paul
: Quinns. QUINNS.
Quinns: PAUL WHAT IS IT.
Paul: I HAD A NIGHTMARE.
Quinns: WHAT HAPPENED.
Paul: I dreamt that you agreed to get the new Zombicide Kickstarter and play it even though it's $120. And you certainly wouldn't be alone in doing so! At the time of writing this Kickstarter has raised almost $2 million from more than 16,000 backers.
Quinns: Well, like Zombicide: Green Horde's setting, your dream remains very much in the realm of fantasy. But for once, this site has a very good reason for throwing shade on Zombicide.
stuck in a vent, killing a crow, eating a glass, swordfighting a cat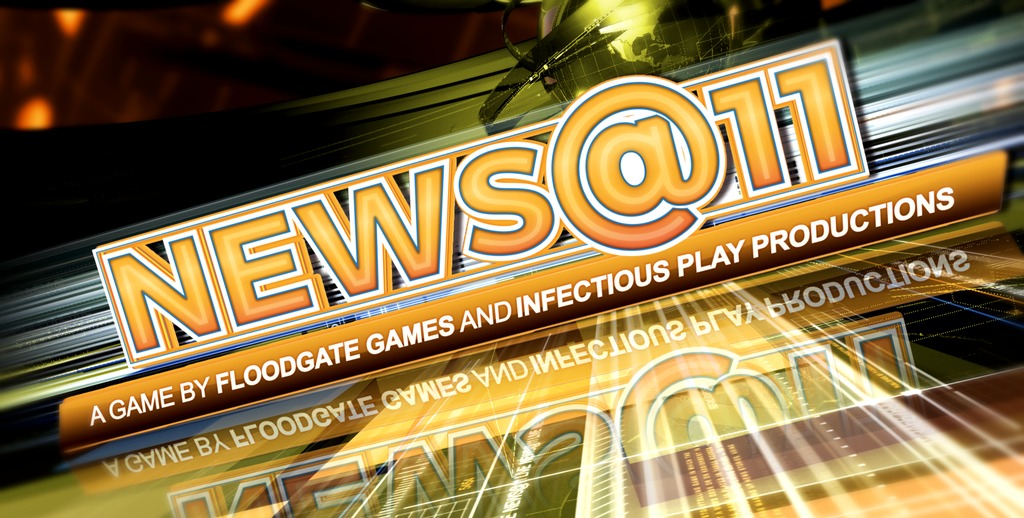 Paul
: At last, summer is coming, at least to the Northern Hemisphere, and with it the promise of board games
outside in the sunshine,
 games that you spill your juice on, games covered in ants. BUT WHICH board games are we most looking forward to covering in ants in the near future?
Quinns: Well Paul, do you remember when we said that Funemployed was the best game ever and our audience refused to buy it because they were terrified, en masse, by the prospect of having to be funny?
Paul: Oh yes.
Quinns: Do you want to try and sell a funny experience ONE MORE TIME?
Paul: DOUBLE OR QUITS, BABY.
a sticky heist, a brief and wondrous life, two detective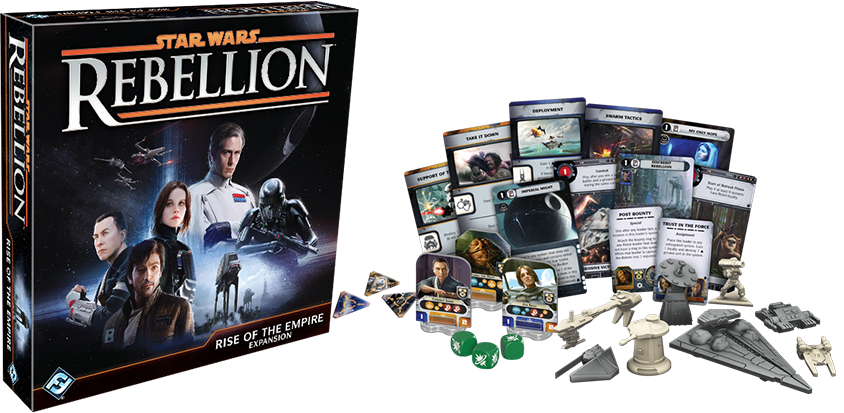 Paul
: Quinns! The oven timer has gone off! What have you got in there, exactly? It looks like… bread.
Quinns: No, that's not bread that's rising. It's THE EMPIRE.
Paul: Is it going to take long? I wanted to put a pizza in.
the hated cobbles, the sweetest scythe, the additional hamilcar, ecstasy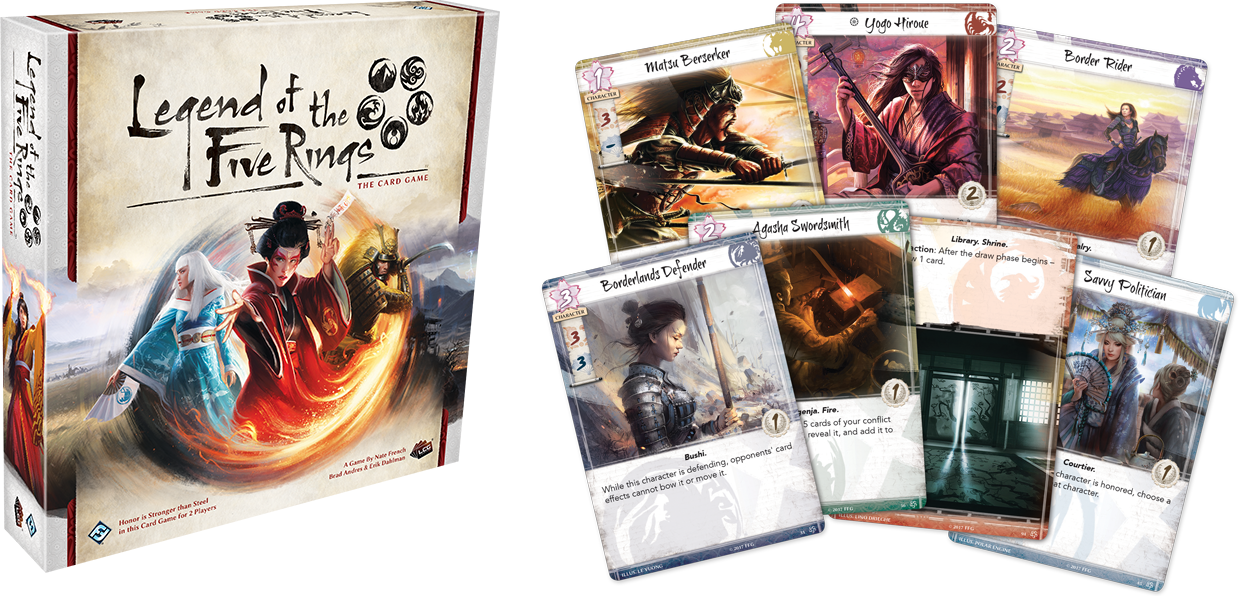 Paul
: Here we are again, marshalling a whole host of new Games News arrivals! Please stand back as I wave the latest Games News to Gate F26, where it will disembark and make its way toward customs. Quintin, I believe you actually wanted to detain a
particularly
important story related to
Fantasy Flight's new Legend of the Five Rings card game
, right?
Quinns: Ah, yes please, Paul. Please send it this way, where I will thoroughly inspect it, as well as the first of their preview articles...
the sun went down like an easy mark staggering with two slugs in his back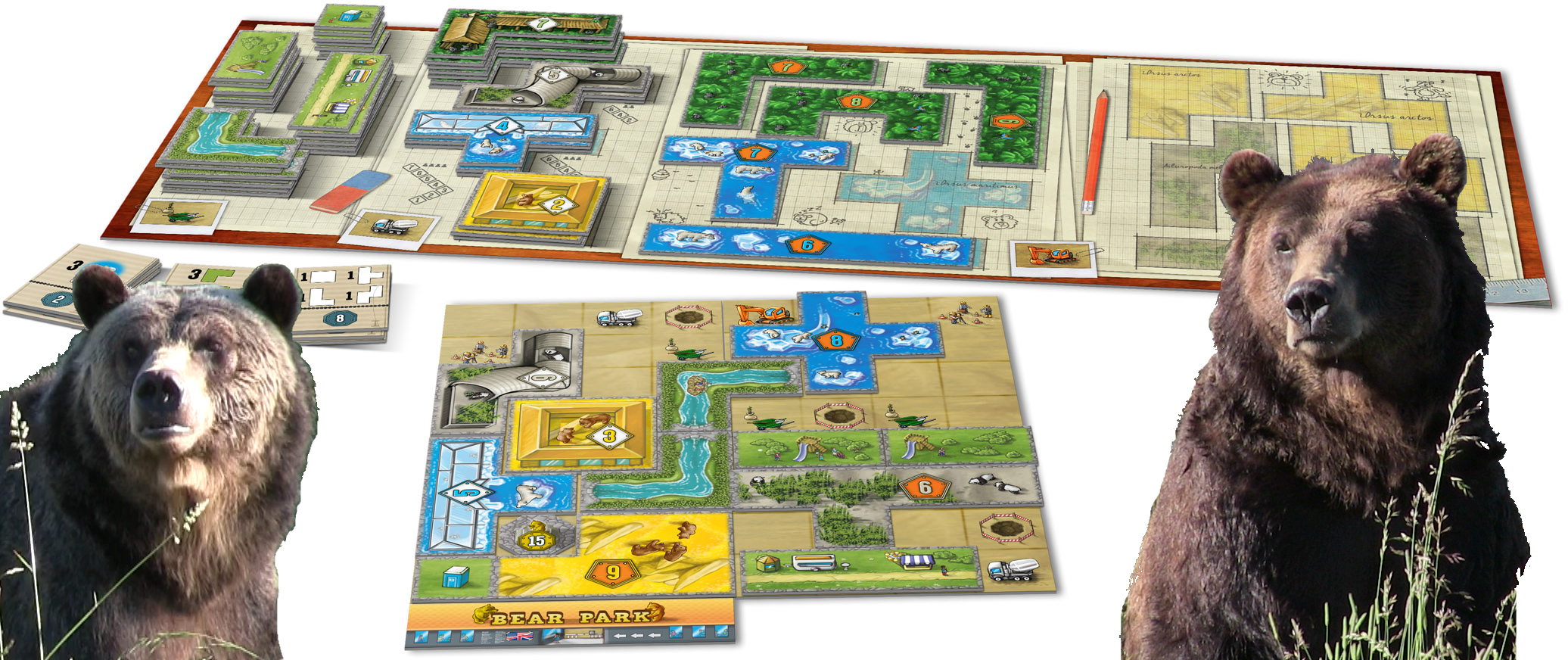 Paul
: I stumbled into the Games News office this morning (much as I do every morning) to find it abandoned, a thin and smoky haze twisting through sunlight sliced a dozen times by crooked venetians. As I tried to blink away the hatred for this unsociable hour of the day, I spotted a single, cryptic note scrawled on Quinns' desk:
"PAUL we haven't covered Bear Park yet. We should definitely cover Bear Park. It's the perfect lead story for your solo news."
So, he was gone. And he'd left me with the bears.
It was time for the day's first drink.