hair-in-mouth game, finger-in-mouth game, pharmaceutical t***s
Like the plot of every time-travel movie ever, Matt and Quinns have officially gone
too far into the past
and may never be the same again.
In this unusually raunchy edition of the acclaimed SU&SD podcast the pair discuss/complain about some titans of the 80's and 90's- Space Hulk, Blood Bowl and Magic: The Gathering. Meanwhile, Paul offers much more sedate comments on Scythe and Santorini.
Finally, the group discuss some folk games sent in by an anthropologist... which are played by monkeys. Join us for the critical analysis of Magic, but stick around for our description "Hair In Mouth Game".
Have you played any games from your childhood recently? And were they rubbish?
RACCOON ANXIETY, OXYTOCIN, THE GORDON RAMSEY OF MICE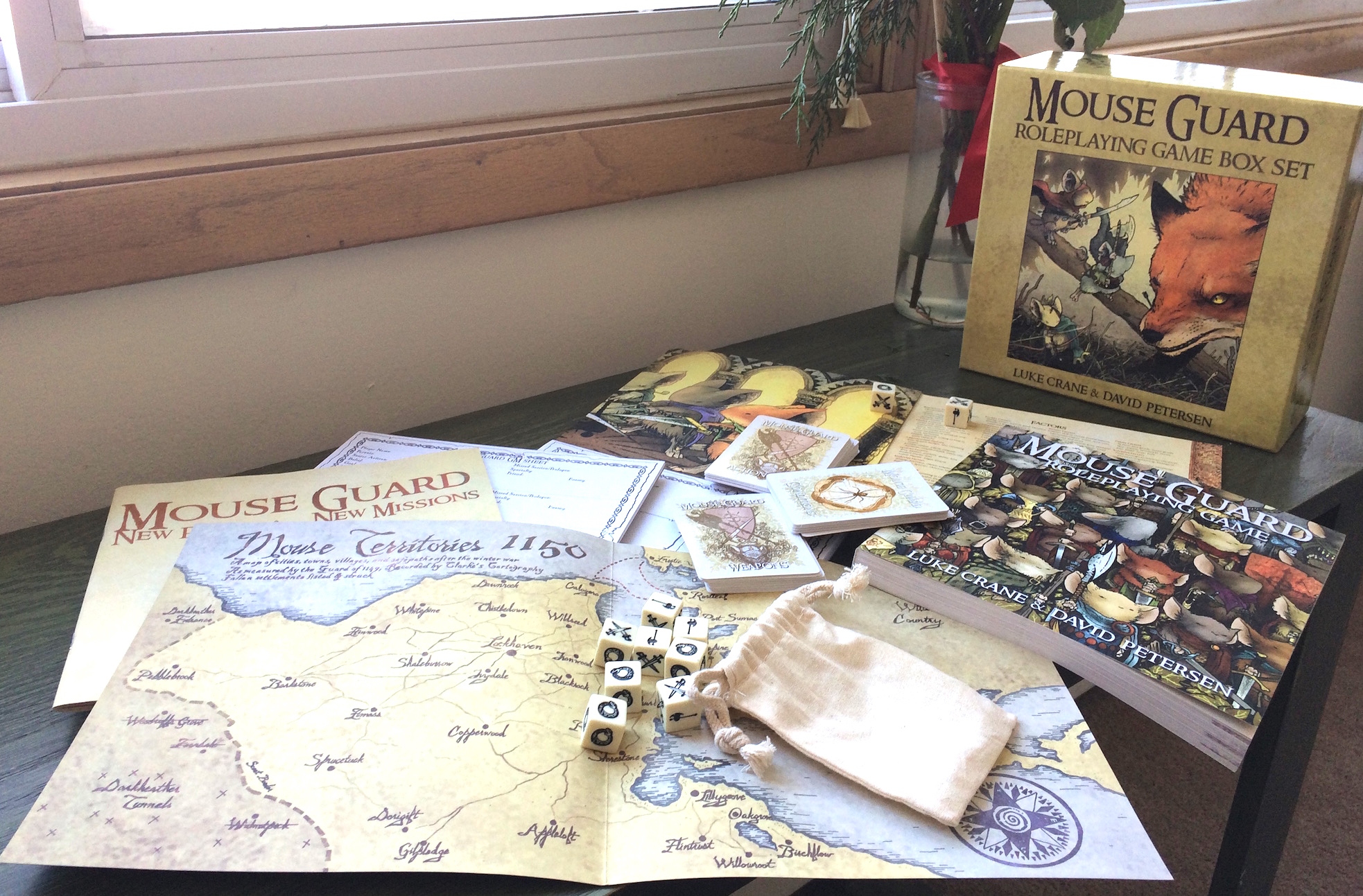 Cynthia: There's something extra lovely about roleplaying games in the winter. Where I live in Minnesota, going outside can often be quite deadly, so I prefer to huddle around a table with friends and food and drink. The problem is, being trapped indoors makes me crave adventure.
pavlovian paul, dog detective, the teasing zone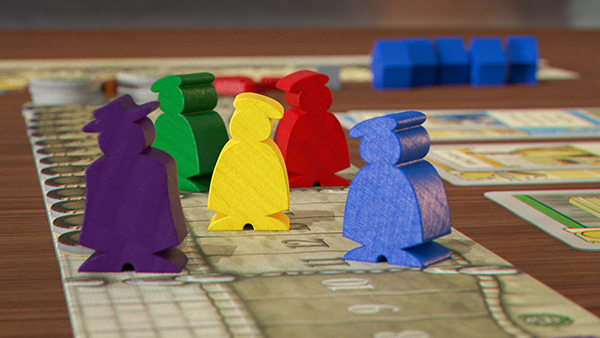 Paul
: Good Monday to you, dear readers. Please, take a seat, take a break, take pause and taaaaake me to the magic of the moment. On a glooooory night.
How appropriate that, while Quinns takes a well-earned break on an unusual and unique Mediterranean island that I am not going to disclose the name of, I'm ready to tell you all about Valletta, a terrifically tempting game of jaunty hats.
chocolate vampires, a spot of light burglary, classic trepanning, screams
My goodness! After we were a little dismissive at Gen Con last year, it turns out that
Arkham Horror
is the best card game to come out of Fantasy Flight since
Netrunner
. Pour yourself a glass of interdimensional phlegm, ensure you're sitting uncomfortably, and let Matt and Quinns tell you why in this
spoiler-free
review.
If you're the sort of devil-may-care investigator who doesn't care about forbidden secrets, don't forget that you can watch Matt and Quinns play the whole first scenario in this video. Though actually, in hindsight we've now realised that it's a tutorial mission and actually comparatively simple. You should know that far greater twists and terrors await in the full game!
a good ol' flecking, matt's hats, big-boy joys, it's all about the soup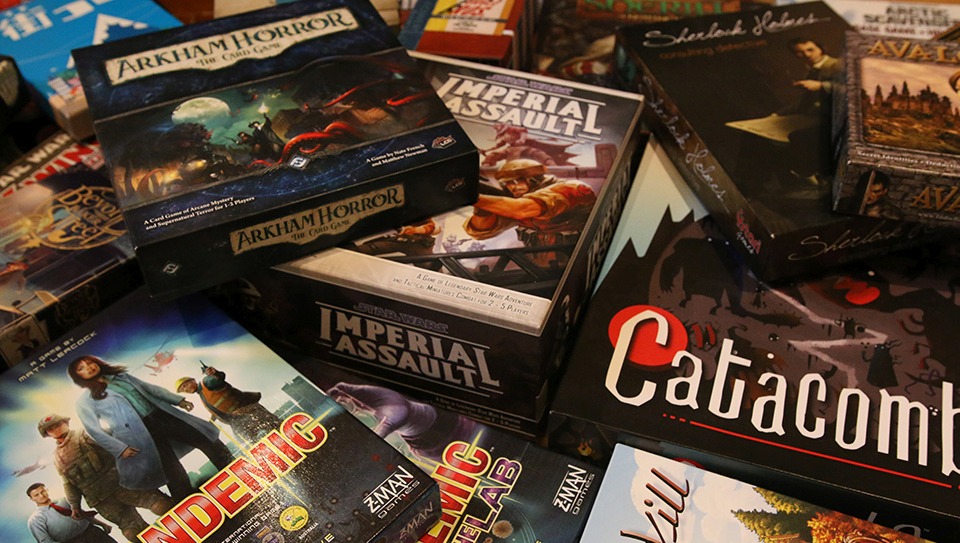 [Following on from our expedition into Quinns' board game collection and the polite visit to Paul's, it's now Matt's turn. Enjoy, everybody!]
Matt: Contrary to popular belief, I am not a man of infinite luxury. Paul has an entire cupboard just for games - Quintin has a cavernous loft to explore. Many have climbed that ladder and never been seen alive again, fading away to become a new addition to the dark and dusty collage of cardboard and bones. Basically those boys have space to play with. I however, have a shelf.
But it's a big shelf! Oh my. There's plenty of room in the rest of my flat, but my wife is a bit of a cheery dictator when it comes to interior design - so the sins of the husband must be tidied away. It's occasionally annoying, but it does mean I get to live in a genuinely beautiful, tidy place? Swings and roundabouts, life is compromise.
rustling with relish, Formula D for Death, Not just for Hobbits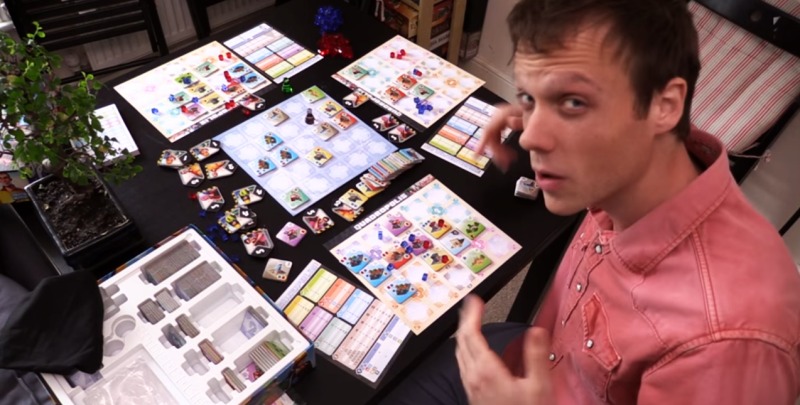 Quinns
: Paul, I need an ambulance!
Paul: Are you dying?
Quinns: Even better! Remember my positive review of Quadropolis (pictured above)? Days of Wonder has just announced the first expansion for it. Quadropolis: Public Services will see a selection of buildings laid out between rounds like a concrete chocolate box, and whether you select a fire station or get stuck with a convention centre, it'll change how you score.
Paul: Quinns, I'm just going to stop you there. We're going to go LIVE to this site's resident Quadropolis expert for some analysis.
horror-fallow, delicious finland, a lego boondoggle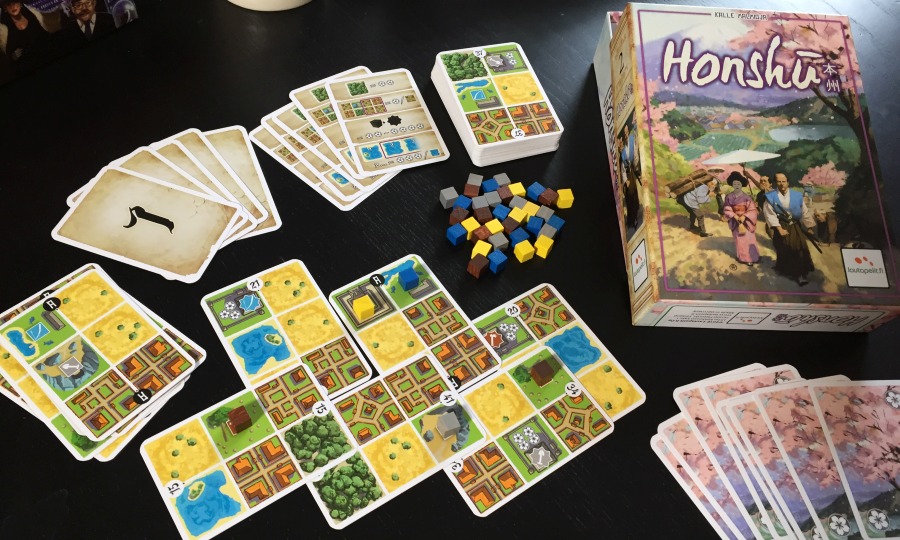 Quinns
: Alright. You see
Honshu
, pictured above? You're looking at one of the most desirable boxes on the planet.
The best thing to come out of Finland since karjalanpiirakat, Honshu made a name for itself during the American convention circuit last year. Contained in its small, peach-tone box are some cards and cubes, and contained within them is a simple card game, and contained within that are Japanese towns of your own design. Players draft cards and tuck them under and over one another in a gentle jigsaw, probing and pondering different arrangements, searching for a high score.
This site's own Paul Dean was convinced after a quick play. So many people were convinced, in fact, that a publisher is finally bringing a shipment of Honshu to America next month.
But should you buy it? Ah, let me help you with that as a European, from the land where copies of this game are considered weeds, and I often have to throw away four or five mouldering copies of Honshu before my breakfast of limppu and kissel.
Honshu is good, but is it "SU&SD Recommends" good? Let's find out.
putting down the guitar, picking on the children, when is a dove not a dove
Get your pod-plates ready! We're serving up another steaming hot pot of chat.
Matt, Paul and Quinns discuss deck-building burgle box that is Clank!, they return once again to the irritatingly more-ish Black Stories, Quinns chats a bit about Deception: Murder in Hong Kong and they discuss the standalone expansion for Welcome to the Dungeon.
We hope you left room for seconds, because there's also a reader mail that asks what games Matt and Quinns organised at their respective weddings last year, and we unseal the Pandora's Box of folk games played by school teachers. Maybe don't eat that last bit, it's profoundly poisonous.
hyperscience, dehydrated celebrities, criminal animals, a lover with a tiny miniature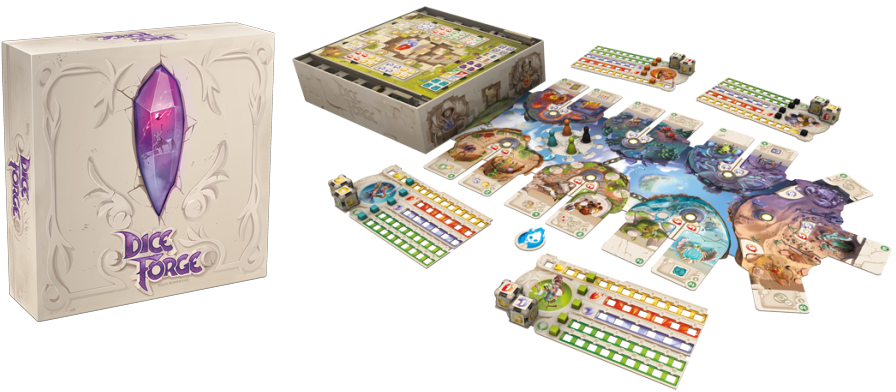 Quinns
: Oh my god, Paul, it's awful. Did you seen the news over the weekend?
Paul: I did. What's the world coming to?
Quinns: I don't know, but I know we can't stand for it.
Paul: You think so? I had no idea you felt so strongly about Reiner Knizia's Ingenious being renamed AXIO Hexagonal.
Quinns: ...Paul, did you turn on the TV over the weekend?
Paul: No, I got the weirdest feeling that it would be rather like blasting a jet of pure sadness square at my own face.
Quinns: Right. Yes.
stuff stuff stuff, rocks rocks rocks, we're going to need a better boat
This week, Paul's gone all viking on us, getting so, so enthusiastic about
A Feast for Odin
with this very in-depth review of a truly enormous game. Then again, wouldn't you be at least a little bit excited? This is one of the biggest boxes we've seen in some time and, with hundreds of cardboard components, scores of wooden pieces and even a moose as a first player token, we really can't blame him.
Can it deliver joy and happiness proportional to its tremendous size? And how does it compare to its ancestors, other games by the same designer such as Agricola, Caverna and Patchwork? And why does Paul think Patchwork has a French accent? It's been a strange week.