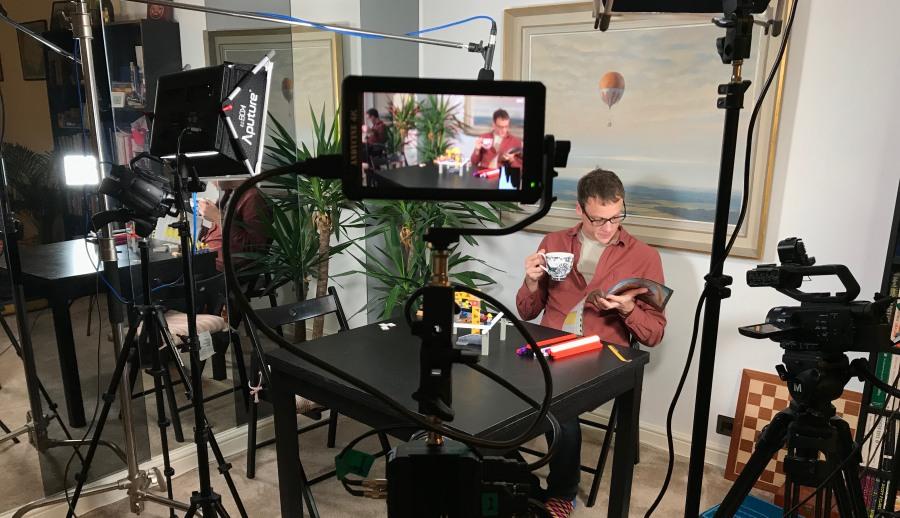 Quinns
: Hello my board-based bosom buddies! Shut Up & Sit Down's misadventures on Twitch will be continuing, live, any minute now, 
right here on our channel
. You can expect the show to run from 7pm GMT to 10pm GMT.
This week will be especially worth your time because we're playing a game that isn't even out yet- the next dexterity game from the makers of Flick 'Em Up and Junk Art, it's Men at Work!
If you've not joined in the fun on our Twitch streams yet, lemme tell you, it's an absolutely fantastic time. Our Twitch commenters are routinely a lot funnier than the stream itself, and as hosts we're really starting to find our groove.
In other words, try it! You might just like it.
Time for me to join the others and take my place. I'll see some of there!
bad hexagons, bad prawns, bad words, and crunk monks
Matt and Quinns are joined in this episode by Microsoft Powerpoint(!) to discuss their experiences with a selection of hot new board games. They're talking about the trashed monks of
Heaven & Ale
, the unattainable carrots of
Reykholt
, the questionable fishing practices of
Captains of the Gulf
, the bad nouns of
Trapwords
and the passive-aggressive parapets of
Between Two Castles of Mad King Ludwig
.
In a rare mailbag double-bagger, the pair then field two questions, one about the phrase "The Teach", the other about theoretical business ventures for SU&SD. Quinns wants to open a new telephone hotline and Matt wants funding for... erm... well, it's not exactly clear.
This podcast is also available as a video, which includes the 20 minute Q&A with the audience at the end.
The Spirit of Christmas, Auntie Sandra, Lying to your mother
What are the very best card and board games to play with coworkers and family this holiday? Games that are actually FUN - that you could bring to a party as a great gift for cheap, or tuck in the stocking for Christmas Eve?
Quinns will be writing a piece next week about games more suited to those who already love the hobby, but as part of our ongoing mission to convince the world that board games are great, we wanted to put together an easy resource for the question we seem to get almost all the time: "What game should I buy to play with my family?"
If you've been linked to this by someone else who loves board games, hello! We've put this list together as both a video and a written list. Enjoy!
Matt: Greetings Holiday Humans, it's time to mildly panic as you realise that family will soon descend upon you like a flock of seagulls to a discarded ice-cream. Rather than trying to explain your job to relatives to the point that you might have a mental breakdown, we'd recommend playing board games instead.
These are the 15 best big-family games: all play with at least 6 people, and most can handle 8. In no particular order, let's go!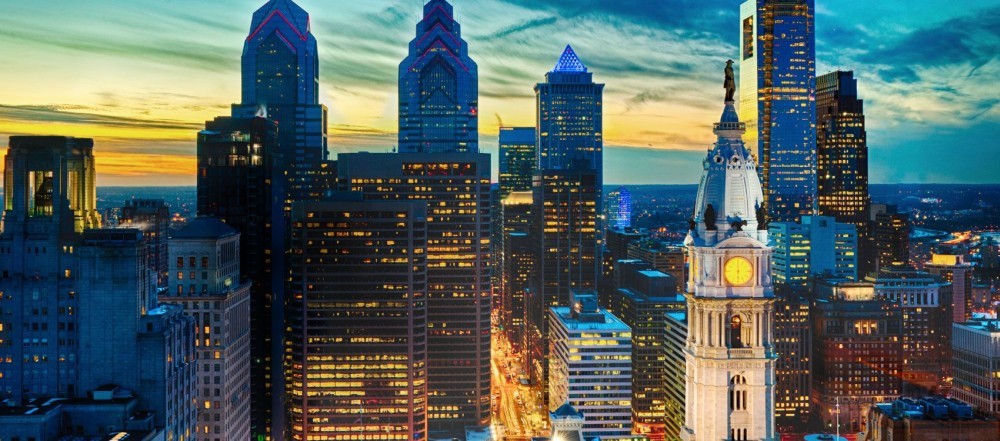 Quinns
: Hello my lovelies! This weekend Matt and I will be attending this week's big show in Philadelphia,
PAX Unplugged
.
We won't have a stand or merch at the con, but we are doing a bunch of live shows.
Also, a quick word to the wise- usually our events have big queues outside before they start, which means a lot of people assume that there won't be room for them and don't try and get into the event. This is a mistake! PAX has huge theatres with room for everybody and then some, so if you just wait until they've let the big line into the theatre, you should be able to waltz right in.
See you this weekend, everybody!
bad slides, big lobsters, working on the racism farm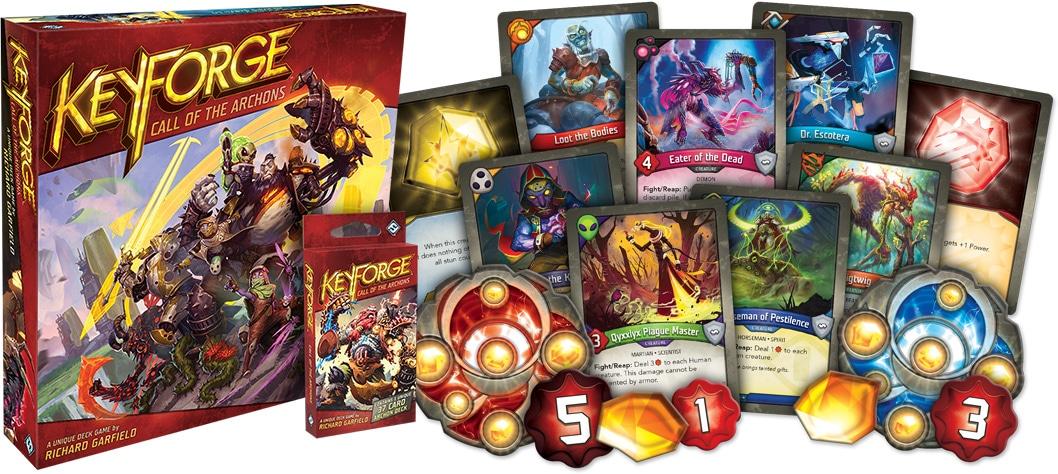 Matt
: It's a snappy news roundup this week, as Quinns and I are both prepping and packing for a journey to Philadelphia's
PAX Unplugged
! And oonce again we're stuck with an impossible question- how many games do you bring to a gaming convention?
Quinns: URGH. Bring too many and there's no room in your bag for more games, bring too few I am reduced to a grumpy banshee, stalking the halls of my hotel and wondering why I have naught to play.
Matt: One of the games I'm definitely bringing is Keyforge, which Quinns and I are currently playtesting for our big, end-of-year blowout review.
And actually, that game made headlines this month.
matt will never be young again, quinns wants to go through a door, inoxes
This time last year, Matt published
his review of the enormous, decadent game of Gloomhaven
. But since (a) it remains a superb game, (b) Quinns hadn't played it, and (c) it was the only way Matt could make progress in his campaign, this week we decided to break it out
on our Twitch channel
.
Be sure to tune in on the 6th of December, when we'll be streaming Pretzel Games' excellent Men at Work. But then, that's only a short game, so perhaps you can also expect a surprise or two...
we just have one office rule, don't make eye contact with the pear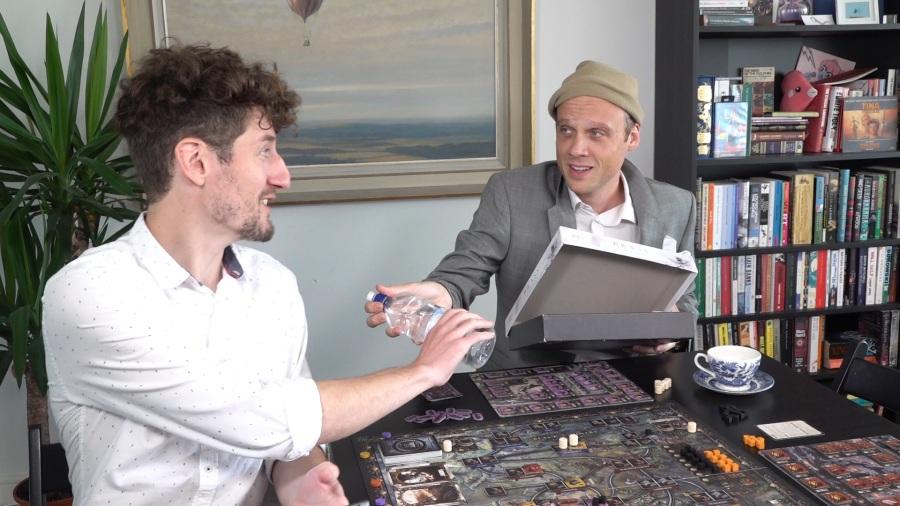 Quinns
: Hello all! Big news today. With Paul moving on to pastures new, we're beginning the search for new team members. Today, we're excited to announce a new, paid, part-time internship.
Throughout 2019, SU&SD will be offering a series of 3 month positions open to anyone in the UK interested in working with us, getting in front of our audience and learning everything that we can reasonably teach you about board games, scripting, video production, and all of the admin that gets stuck in-between.
We can't promise that any of these paid internships will lead to future work, but they really might. That said, even if they don't, we're confident we'll be able to teach you a whole lot, and - if it's something you want - we can help you to find your own audience.
Matt: We've gotten pretty good at what we do, but new voices and perspectives are always important - so whilst wit and on-camera charisma are a boon, we'd like to make it clear that applicants for these internship needn't have all the same skills that we do. Both myself and Quinns were lucky to start our careers in magazine writing - a culture that naturally cultivated mentorship and gave us both a really solid head start. In 2019 we'd like to try and pay this forward.
If you or someone you know would like to apply, all of the details can be found here, and the deadline for applications is January 31st.
matt the gyrados, did you know that is your wife, the nicest assassin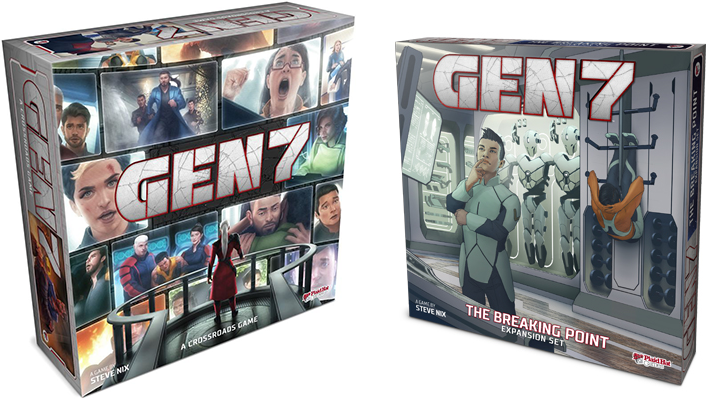 Matt
: After being firmly informed by readers last week that it is "never too early for ice-cream", I have been scavenging in a safe radius around the news desk, seizing control of Viennetta factories, busting Cornetto bunkers wide, wide open - and generally taking control of all dairy choke-points. My mastery of breakfast sugar knows no bounds, and I am now fully prepared to dance upon the news desk.
Quinns: I just woke up and WHY IS THERE CREAM EVERYWHERE
...Cream, but also news. Let's get stuck in.
delicious minerables, networking nirvana, we have to cut our nails for these vids you know
Remember Roland Wright from
our review of Welcome To
? Well, he's only 
done it again.
Railroad Ink should be arriving in shops any week now, and that's cause for celebration. This game of rails, roads and mounting desperation makes its competitors look like amateur hour. The only questions remaining are (a) should you buy the Red or Blue edition, and (b) when can we expect an expansion?
Have a great weekend, everybody.
gaunt boxers, sweet sketchy steggos, if pipe mania went to business school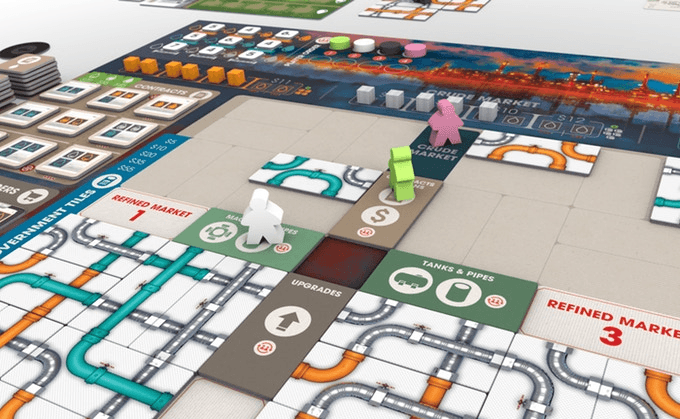 Quinns
: If I'm, honest, Matt, when I wrote these with Paul he'd let me sleep in a bit longer.
Matt: The news waits for nobody, Quinns. How many stories did we miss while you were unconscious?
Quinns: I don't know? It's hard to think while you're in my bedroom and kneeling on my chest
Matt: This is your fault! You've awakened a craving in me, Quinns. An insatiable hunger for scoops. And it's too early for ice-cream, so let's get to work.