multicoloured melee, modest mesas, military mish-mash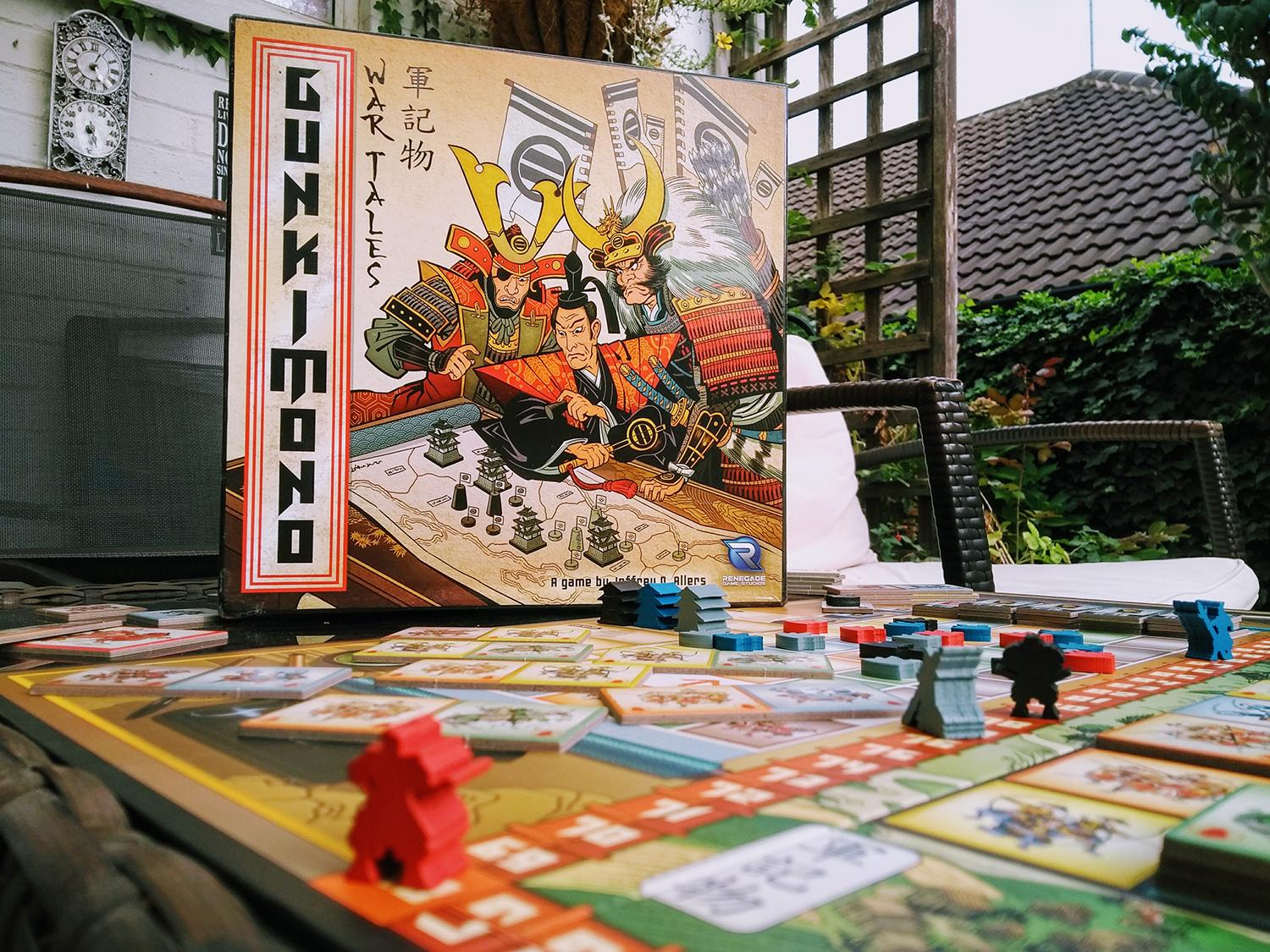 Paul
: Board games are strange. I never know what I'm going to like next and no matter what preference I profess, I am always,
always
being surprised in a way that keeps me as skittish as an anxious antelope. Do I like fantasy settings? Sure! Eurogames that emphasise player interaction? Party games of bluffing and misdirection? Definitely!
And yet naming the game that will next make me grin is as exact a science as reading tea leaves blindfolded from across the room. It's like I'm in a raffle I never entered, holding
Fantasy Flight faucet, confounding clown, float your goat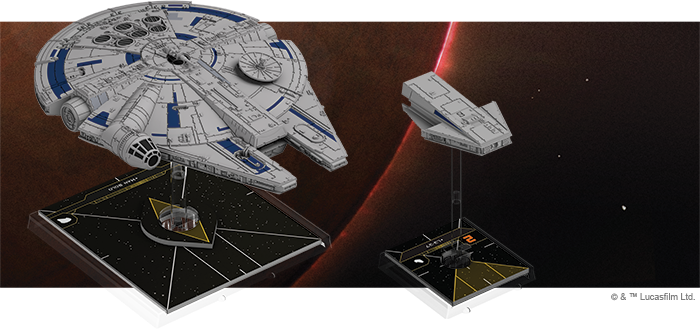 Paul
:
Very few
people know this, but Games News comes to us each week as stories pouring off a waterfall. We stand at the bottom, buckets in hand, catching the very best of this constant, unending flow.
Scurrying back to the Games News Cabin this week, we have pails full of the latest info on a Magic Maze expansion, on Azul's newest award (that game is doing well) and a game based around a terrible pun. BUT FIRST, shall we take a quick look at the enormous explosion
bi-boys, project k, stinky raccoons
Fill your camelbak with wine and dust of your helmet, we're GOING FOR A RIDE!
This Thursday was the inaugural stream from Shut Up & Sit Down's fancy new Twitch page, and we've now uploaded it as a normal Let's Play video. Please enjoy Paul, Matt and Quinns racing one another in Flamme Rouge, with a few features from the Peloton expansion.
A load of people said that the Twitch chat during our stream was the nicest chat they've ever seen, so if you'd like to join the party on our next stream, simply click on over to our Twitch page to discover when that'll be.
Enjoy, everybody!
dang that flamme rouge review is really good, we're great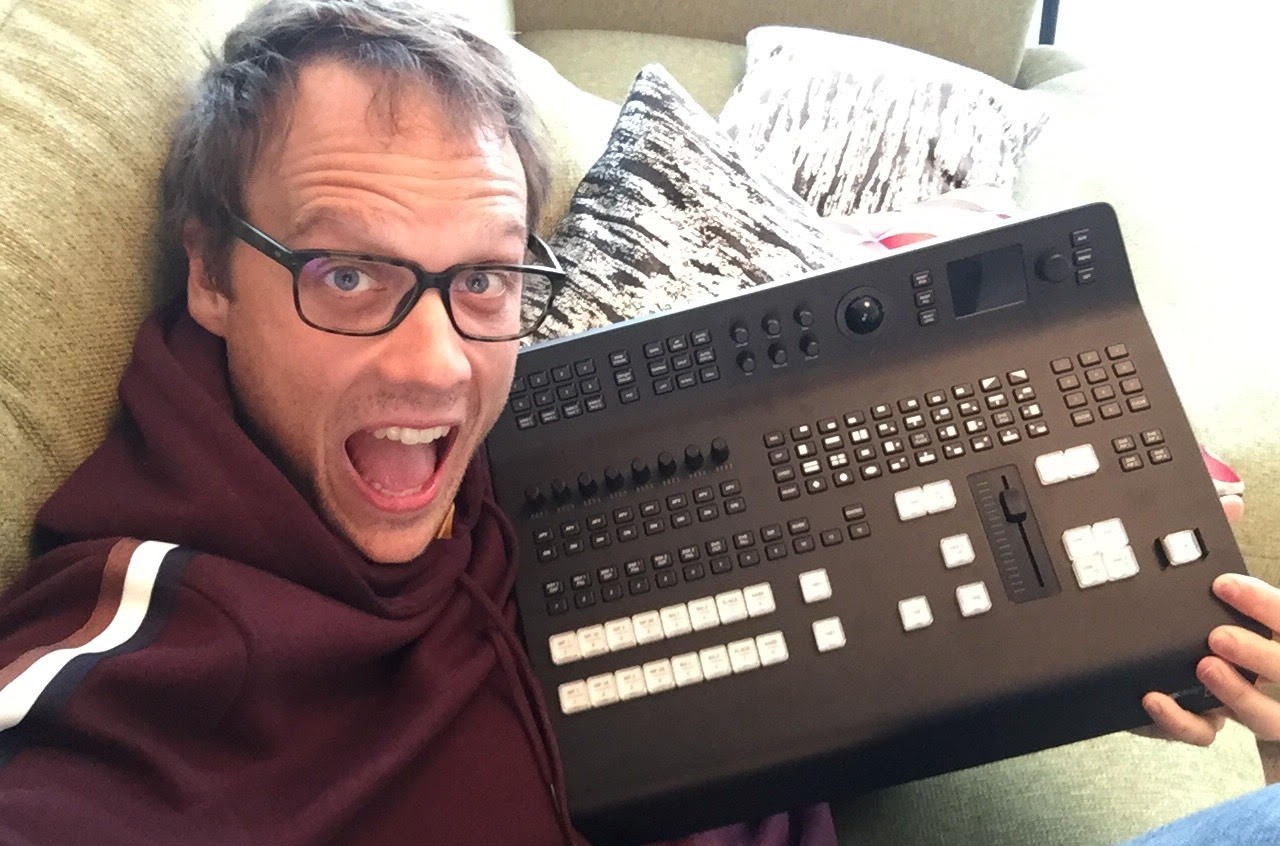 Quinns
: Hey all! This week we usher in a
new era
of Shut Up & Sit Down.
On Thursday the 13th at 7pm BST (2pm ET), Paul, Matt and I will be doing our first ever board game stream on our Twitch channel. Our first game will be Flamme Rouge with the Peloton expansion, because we don't feel that we're done showing off that fantastic, blisteringly simple box.
Assuming none of our tech catches fire, we'll be streaming in the same time, same place, every two weeks!
If you can't make those times, don't worry about a thing. Not only will you be able to watch all of our past streams right here, we'll be popping the video on YouTube the following day.
This also means that - yes! - in the weeks where SU&SD doesn't post a video review, we'll be posting a Let's Play instead, so you can enjoy a new SU&SD video every single Friday.
Huge thanks to our donors for helping us to get this new adventure off the ground. We're all really excited about not just showing the Twitch audience what modern board games are, but how to enjoy them. So many people find board games intimidating, and we want to offer something a lot more intimate and casual.
See you on Thursday!
a tangential experience, a tiger squirrel, a robot dinosaur, please no not county jail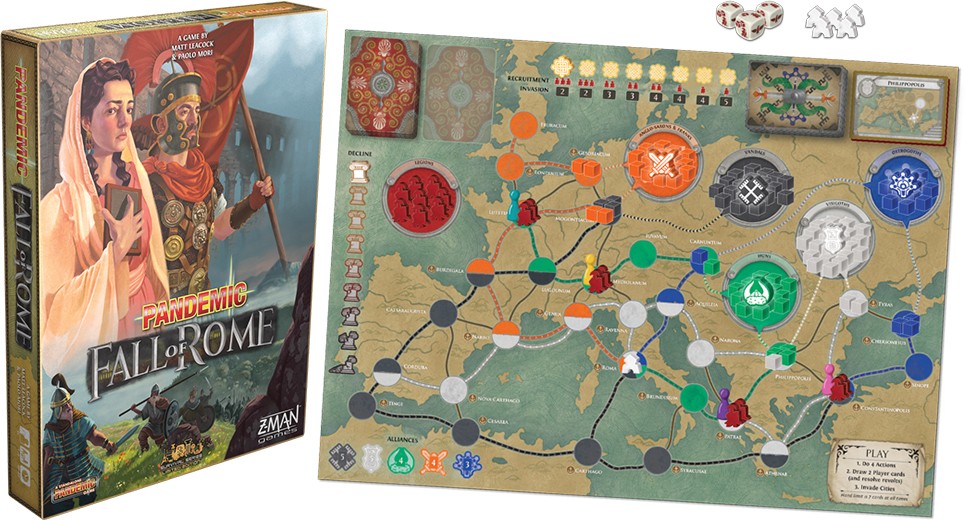 Paul
: Today's Games News comes bursting through your front door like a SWAT team seizing all your pirate DVDs. Why DO you have quite so many pirate DVDs? Why haven't you moved on to Blu-ray? These are questions we've all been asking and I guess you'll have plenty of time to ponder them in the COUNTY JAIL.
ANYWAY, Pandemic: Fall of Rome is on the way from Z-Man Games, it puts a new spin on the the classic cube-busting series and… I can also reveal that I've already tried it.
roland wright, y'all ready for bis, it's fine the keyboard was only £7
Welcome To...
made its debut in
podcast #82
, but now it's time for the real housewarming party: The official SU&SD review of one of the best roll'n'write games ever designed.
Are you a sharp enough architect to assemble three streets, speckle them with swimming pools, dab them with parkland and negotiate with real estate agents and contractors? You're probably not, no. But you'll have a great time trying.
let's buy a forest, marduk's loyal goats, when a potato becomes a samurai
Come on up! Make yourself at home in our twiggy podcast nest, where Paul and Quinns are ready to regurgitate some warmed-up board game knowledge into your waiting beak.
This episode features the quietly fabulous tile-laying of Gunkimono. There's Taj Mahal, the fourth in a fantastic series of beautiful Reiner Knizia remakes. We've had a first play of Trade on the Tigris, a new negotiation game from the designer of Space Cadets. Quinns talks about how GKR: Heavy Hitters is almost his favourite game of all time, if it could just be combined somehow with Critical Mass (see podcast #84). Also, like the rest of the internet, we've begun playing Root and can't seem to stop.
Finally, the pair chat about a reader mail asking when, and where, we'd consider playing board games for money. 💷💷💷
Full podcast transcript available here.
clam down paul, a non-electronic play environment, a baby in a bin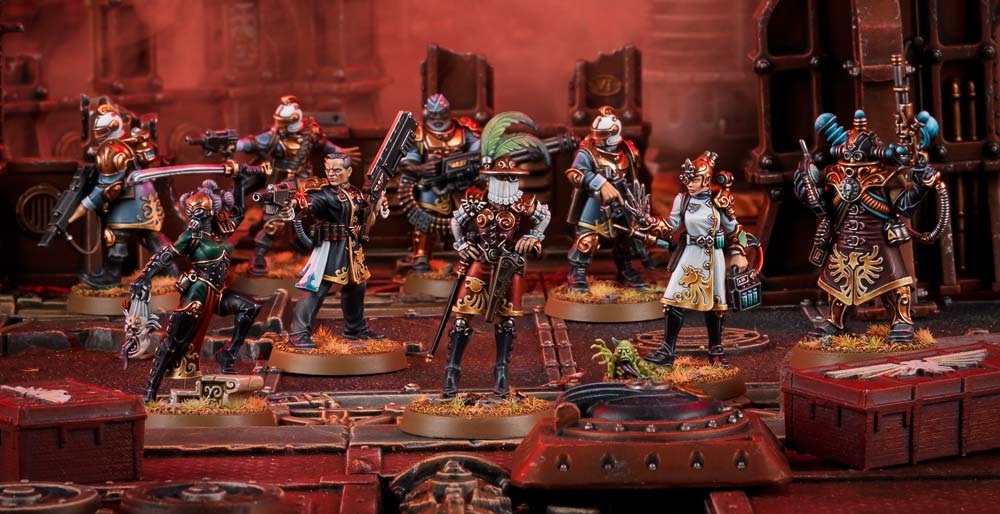 Paul
: I specifically told American punk rockers Green Day to wake me up when September came* and they have done with an absolute earful of games news. We've got everything from castles to fish to Lara Croft this week, so let's get this season rolling...
Quinns: ...with WARHAMMER.
Wait, hang on. Warhammer... in schools?
we have so many good reviews lined up tho, y'all got no idea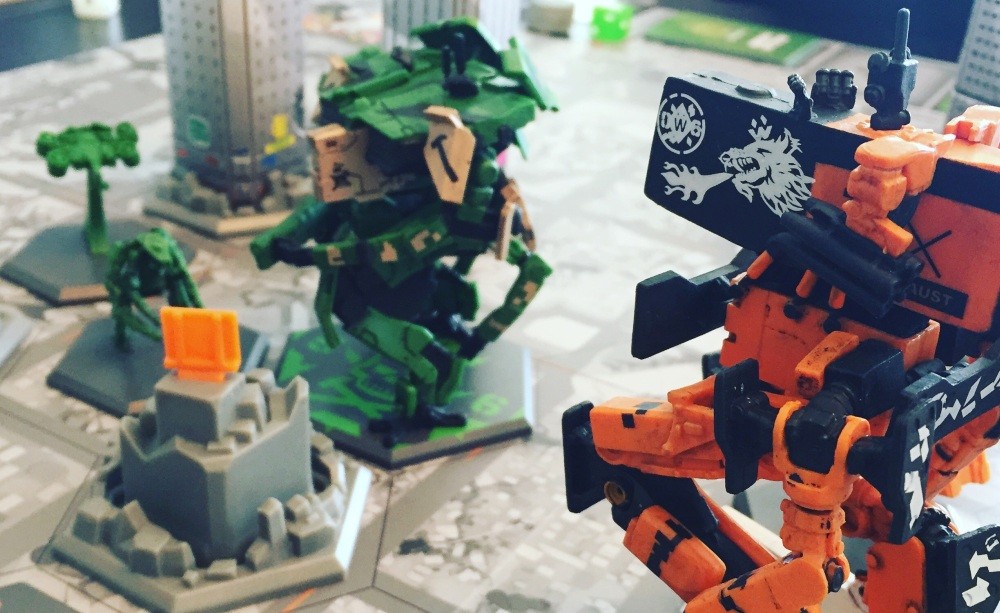 A photo of the game GKR: Heavy Hitters from SU&SD's fancy new instagram.
Quinns: Hi everybody! Our editorial team is off this week. Before we begin the content marathon represented by the final few months of the year, we thought we'd take a short break to recharge our batteries.
To give you a peek behind the curtain, our traffic actually spikes significantly in the final third of the year. As we approach Christmas our audience all want to know which games they should buy and/or play. It's an important time for us, one where we want to deliver the absolute best videos we can, covering the very best games we can find, so we thought we'd be sensible and dedicate this week to relaxing and playtesting.
Thanks so much for your patience, everybody. We'll be back Monday.
not them they are union, is that an ice cream, angry about peas
Did you think SU&SD only scoured
new
releases for the very best games? Oh goodness no. This week Paul examines
Champions of Midgard
, a 2015 game of running around a town, assembling a posse of dice and launching them at the biggest monster who's currently available.
But wait! There's more! Paul's also spent some time with the Dark Mountain and Valhalla expansions. He's been high, and he's been low. And we'll tell you what else- he's had a very good time.