come see how tall matt and quinns are, and how tiny paul is, he's like a jelly baby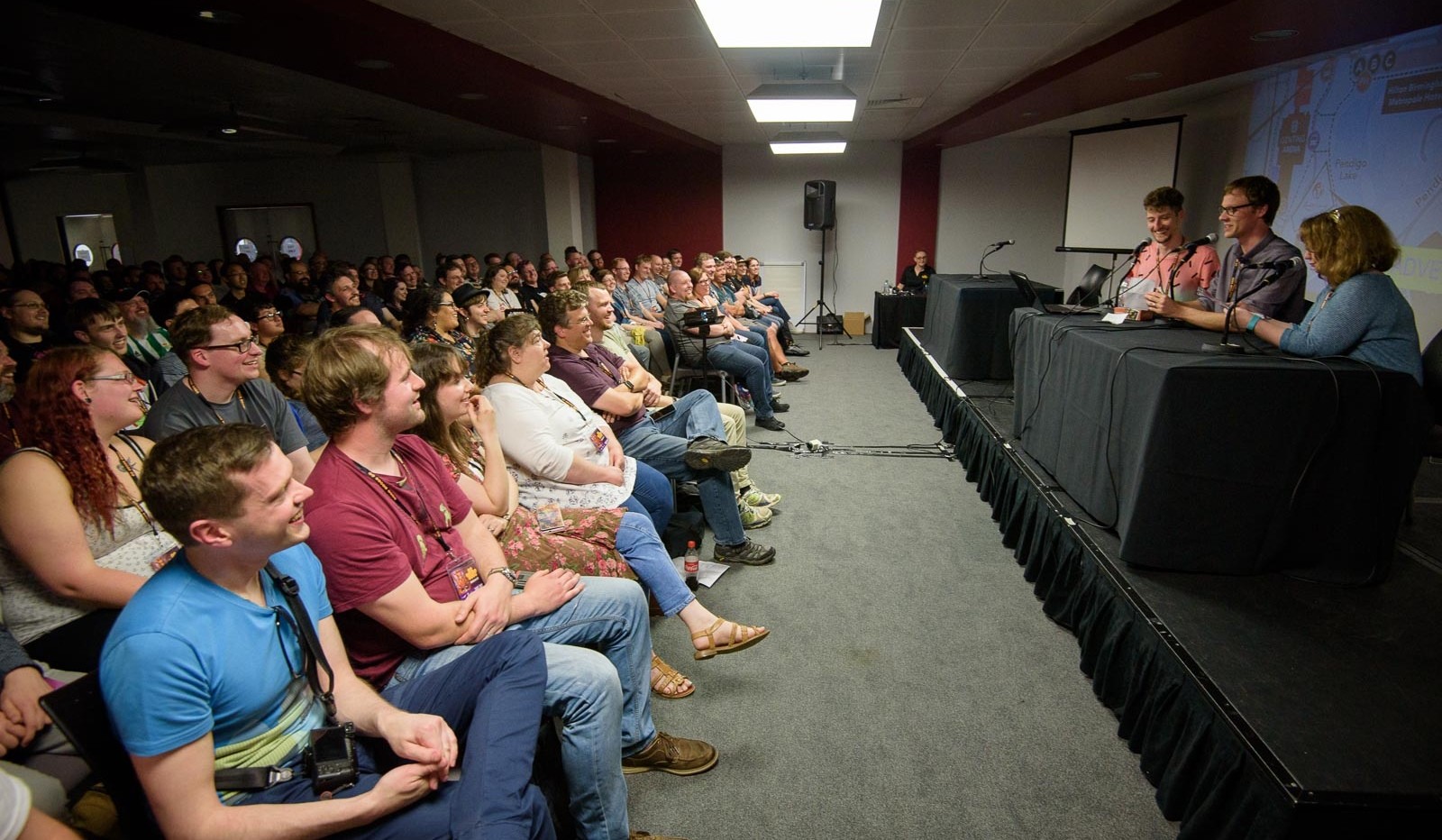 Photo courtesy of photographer Ben Broomfield.
Quinns: Hi everybody! You know what's better than watching Shut Up & Sit Down on a screen? Watching us live, or actually meeting us. Did that handshake linger a little longer than it should have? Were we... flirting with you? Was it just a dream... ?
In chronological order, here are all the conventions you can see us at in 2018.
Coming up just next week is the UK Games Expo, where we're doing a live podcast on Friday, another podcast on Saturday, Paul's doing an on-stage interview with designer Martin Wallace, and we'll also be appearing as guests on the Sunday show of Knightmare Live, though for that you'll have to buy tickets in advance. Also, we're hoping to do a meet-and-greet and hopefully have merchandise for sale at our booth. Keep your eyes on our Twitter for the when and the where!
In August, we'll be returning to Gen Con in Indianapolis. On Thursday at 10am we'll be kicking the convention off with a live show in their grand 1200 person ballroom. It's a big responsibility, and we're planning on making it our best live show ever. We'll also be the hosts of the What's New at Asmodee Digital event, so come along to that if you want to watch us try, and fail, to be professional.
In October we will of COURSE be doing more than a dozen shows at SHUX '18, our very own Shut Up & Sit Down convention. If you're still on the fence about attending, don't worry! We'll be doing an update in the coming months about all the guests, publishers and events we've confirmed so far. Or you could just buy a ticket right now, because that update is gonna be awesome.
Finally, at the end of November you might be able to catch us at PAX Unplugged, depending on whether the organisers decide to again invite us as special guests. We're hoping that they will, since we had a great time last year, but we'll let you know on Twitter as soon as we're invited.
Thanks, everybody!
THE PROBLEM OF THE INTERNAL, THE PROBLEM OF THE EXTERNAL, Commander J'Pec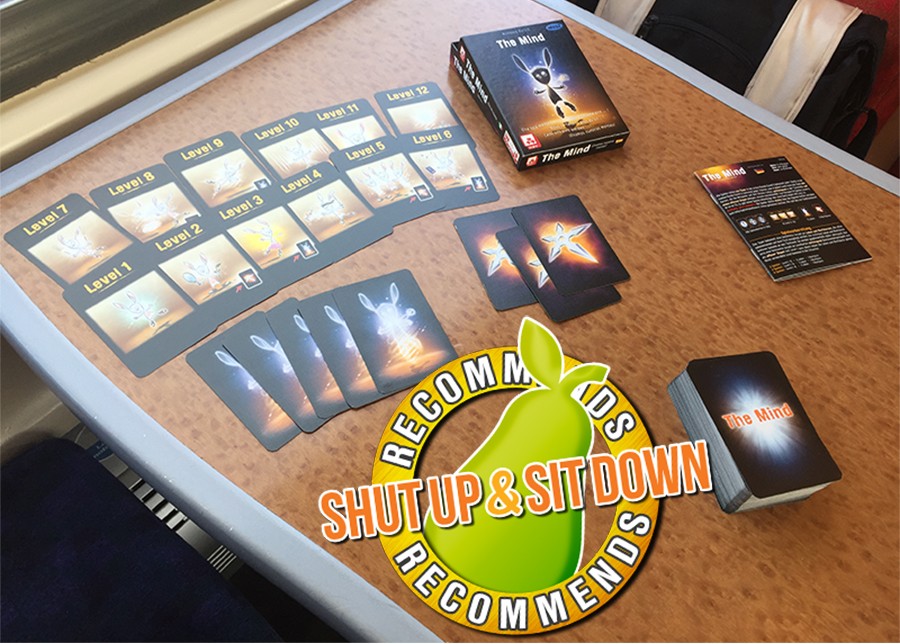 Paul
: The Mind is one of the very best games that I have played this year. In the last twelve months. In the last twenty-four. Brace yourself, plant your feet, tense your muscles and tug that timeline back as far as you want and I think The Mind is still one of the very best games I have played between now and whenever. I have written so much about it and yet I still can't communicate its gentle brilliance.
It's also barely a game, not so much a skeleton of rules as a single bony finger, the sort that would be tentatively and timidly excavated, brush by brush, by archaeologists baffled by both its simplicity and its profundity. How, they might ask, could something so simple be so magnificent?
hard raisins, crab attacks, needle size, Underwater Cities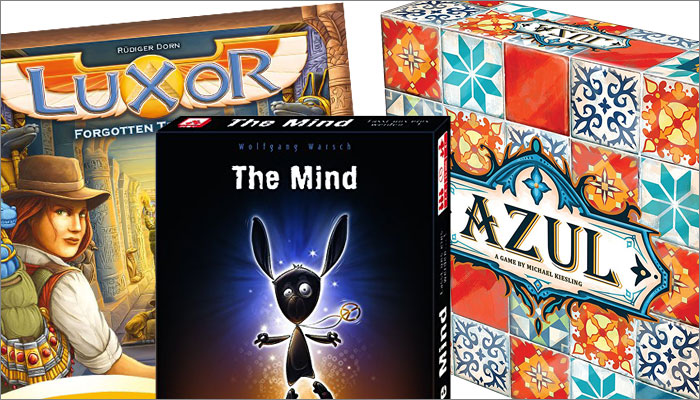 Images from MojoNation.com
Paul: This year's Spiel Des Jahres nominees are coming at us like hail in a windstorm. That's to say SIDEWAYS and KIND OF PAINFULLY. Like HARD RAISINS. A HARD RAISINS' A-GONNA FALL.
Quinns: Well said, Paul! I can hardly tell you just had a big coffee.
If you're not aware, once a year this prestigious German prize is awarded by a jury of critics for "excellence in game design". Because the winner of the Spiel des Jahres can sell up to half a million copies, it's basically the only prize in board gaming that matters. You can see the past winners here.
It's now also tradition that every year Shut Up & Sit Down looks at the nominees and contort our faces into the kind of expression you might wear when checking if you've broken a toe.
eaten by a witch, the realm of retail, doritos: cool original
Who's ready to make a sale?
Bargain Quest
is a game about running a shop in a fantasy world, and figuring out the best way to empty the pockets of doomed heroes. Though if they actually manage to slay the dragon? Well, that's just free marketing.
Better yet, Bargain Quest is Matt's new favourite way to get newbies involved in the joys of board gaming. But will he sell Quinns on it? That boy's a famously tough customer...
The Sushi Go Party! review mentioned in the review can be found right here. Thanks to Dice Saloon here in Brighton for letting us film. They're an awesome, friendly shop with a ton of free play space, and locals should check them out.
probing polyps, Deceptive or derivative, barrelling toward middle age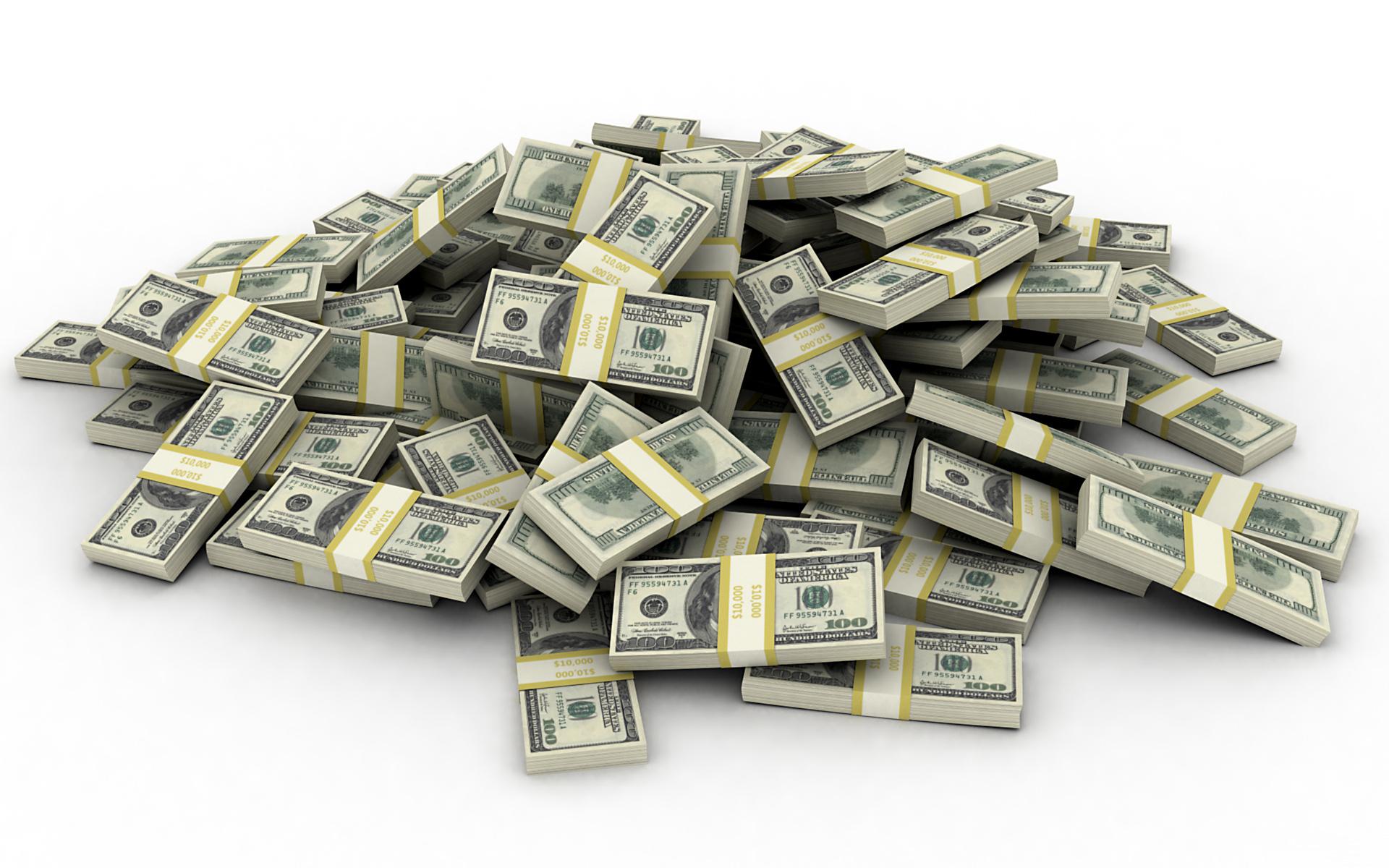 Paul: Hello and welcome to another fresh and frothy Games News (the last one written by me on the Western side of the Atlantic for a little while yet). We have all sorts bubbling up this week, from interesting new releases to controversial accusations, but we can't possibly lead with any other story but this one:
It looks like publishing giant Asmodee are up for sale.
Rebuffing viking bobbins, A diddly hand of cards, A katamari made of axes
Who remembers Quinns' anciente video reviewe of
1812: The Invasion of Canada
? Well, today we've got a redux for you! It's our review of the latest game in that series,
878 Vikings
, as well as the
Viking Age expansion
.
And boy, those mechanics have stood the test of time. It's still tons of fun to invade a country with a buddy, rolling handfuls of dice together and stretching your armies too far, too fast. Click play and find out why Quinns calls this series the mac & cheese of wargaming.
admirable admirals, a cheeky tug, the insurmountable greed of your nasty space-friends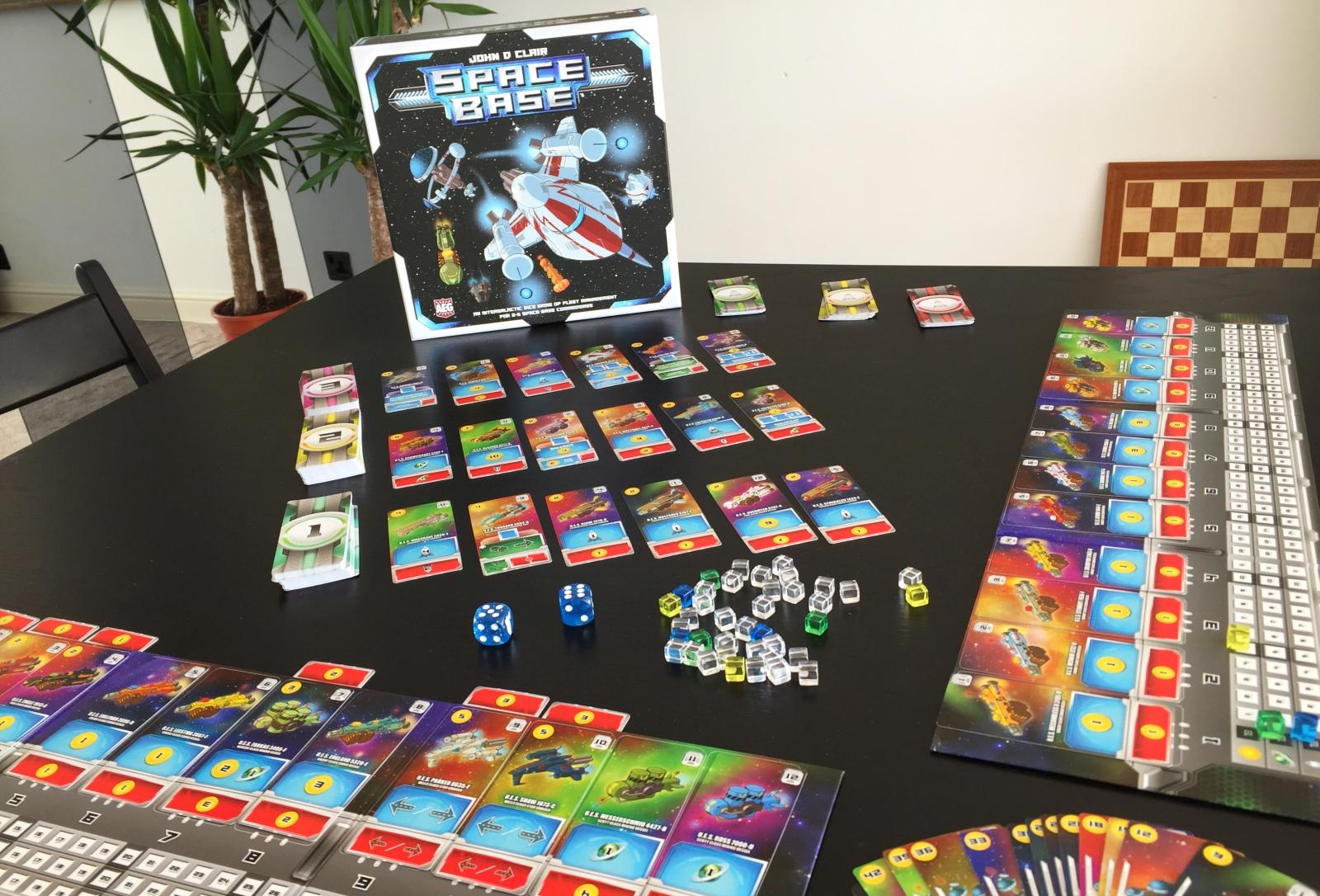 Quinns
: Ever since team Shut Up & Sit Down first borrowed a camcorder and began proselytising and/or squawking about board games, we've been borrowing a line from designer Sid Meier. "A good game is a series of interesting decisions."
But is this true? Six year later, I'm pretty sure that sometimes a good game is one where you roll dice and then nice stuff happens, or perhaps you own a spaceship(!).
Well HOLD ONTO YOUR PANTS, because in the newly-released Space Base all of these things are true. Each player starts with 12 ships that are straining at their docking clamps like greyhounds before a race, and you're going to be shrewdly dispatching them across the galaxy for profit and points.
What you're really doing, though, is designing a slot machine. Won't you listen to me squawk about Space Base? I really like this game.
Paul's clinging, Paul's itch, Paul's piques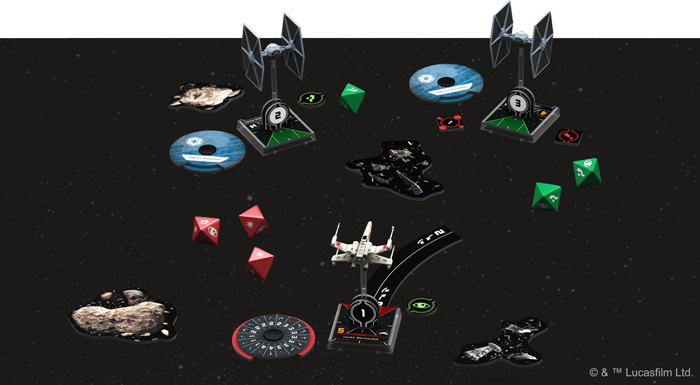 Paul
: All right, everyone, stand back. We've had reports of some unexploded Games News here and so our team of experts are stepping in to carefully, cautiously and capably dismantle and defuse this thing. This is a complex process and meticulous work.
Quinns: Is it? Nah, let's dive straight in with the story that's impossible to avoid: There's a new edition of X-Wing coming! It gets a wide release in September, after a GenCon reveal, but is it different enough?
get comfortable, loosen your tie, and help yourself to a glass of paul's beer
HONK! After a long journey, the latest Shut Up & Sit Down podcast is now docking with your ears. The pinnacle of opinion-container technology, it's 400 metres long bow to stern (but you shouldn't feel a thing since it's largely metaphorical).
The thing is, the boys have finally played Container, a ridiculous economic game that'll be enjoying a similarly ridiculous new "Jumbo" edition in July. This podcast also contains chat about Decrypto (see Paul's recent review) and Medici, each of which deliver big experiences in small containers.
Finally, we spend a whopping 25 minutes discussing two games: Brass: Lancashire, which is the new edition of classic game Brass, and Brass: Birmingham, the hot new "sequel". We've now played both of these much-anticipated games, and you know what? Going against Quinns' Brass video review, Shut Up & Sit Down can finally recommend Brass. But you'll have to listen to find out why...
Enjoy, everybody!
The cat fell asleep, etymilogical detective, CUMBERBATCH FROM EGGS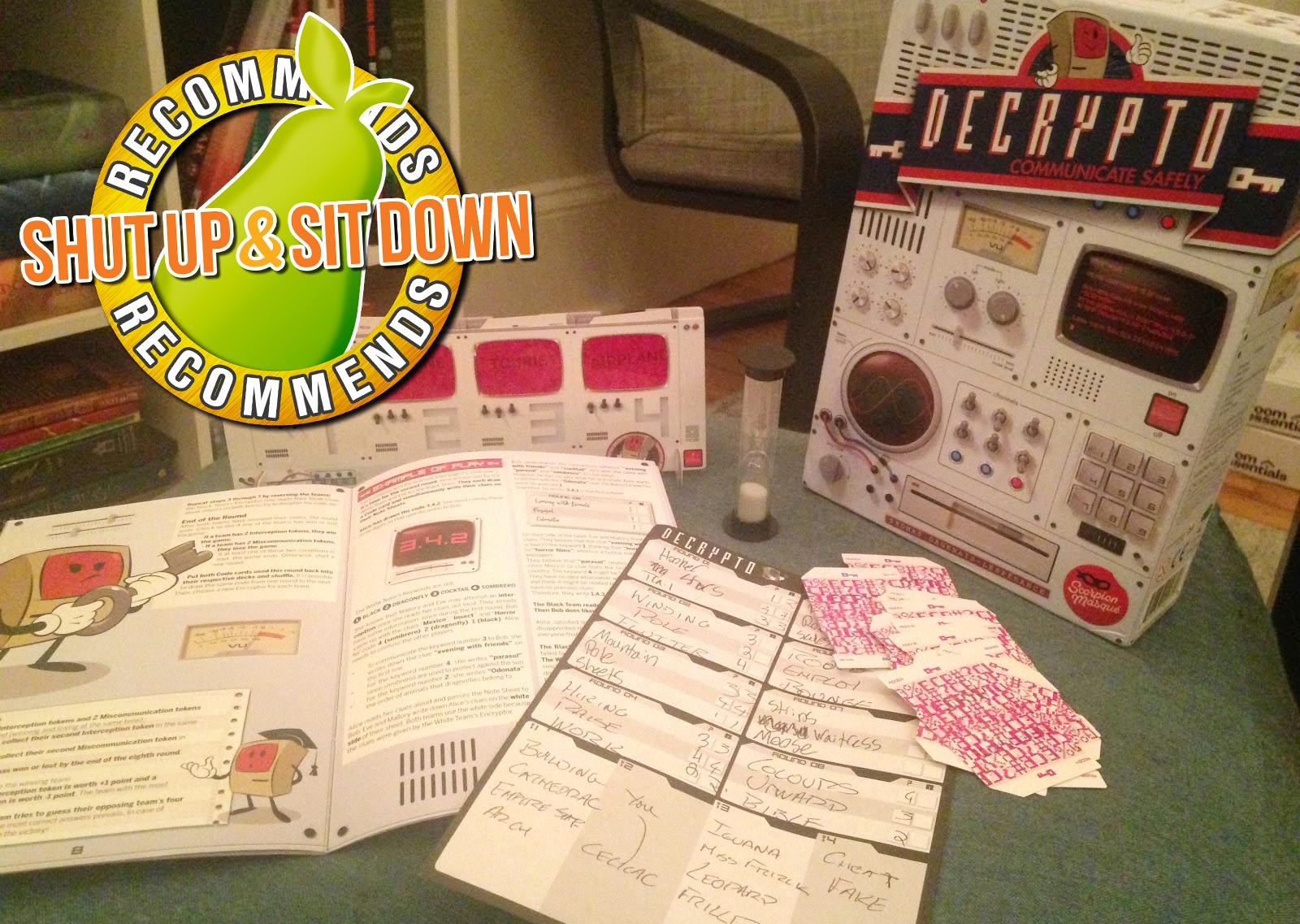 Paul
: I have never, in my life, seen so much frantic, last-minute lying. I've never seen so many misunderstandings over cake. I've never thought I'd have to explain to someone how oil is obviously, indisputably associated with Texas. And I never thought a tiny misunderstanding over a simple word like "heat" could, and would, ruin everything.
But that's Decrypto for you, a game of discord and deception that somehow ends up fraught, funny and absolutely fantastic. It sets you the simplest of challenges and creates the most convoluted complications as you and your friends try to tell secrets out in the open, right in front of each other.