a smoking clock, embiggened decrypting, game tea
Quinns
: Are you interested in coming to the third Shut Up & Sit Down convention this October? Because
tickets are now on sale on the official event page
!
If you're one of our amazing attendees from previous years, you'll know what to expect- a world-class buffet of published and experimental games, plenty of goofy stage shows, and all sorts of opportunities to make new friends.
It's a huge privilege for us to be able to throw this party for the best community in board gaming. If you want to see what all the SHUX is about, we'd love to see you there!
Get out the ice packs! It's time for board gaming's most bruising real-estate showdown.
But then, to simply call The Estates "bruising" is probably unfair. This game isn't just cruel, it's beautiful, and beautifully simple, and very funny indeed.
Take a look at our Let's Play and see what we're talking about. Could this be the greatest auction game ever made? Is it better than Ra and Cyclades? Maybe, maybe...
haunt your bones, slay the story, travel a worm hole, make a sex tape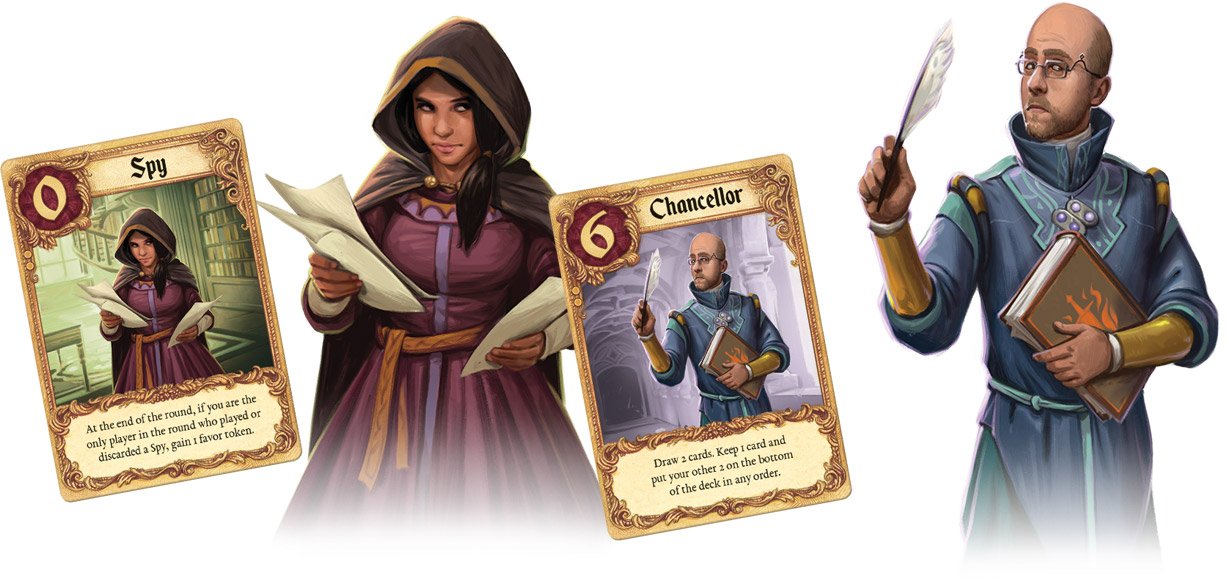 Quinns
: Good morning. Our top story this week? Shut Up & Sit Down has a new staff writer! Everybody, please give the warmest of welcomes to Ava Foxfort. Ava, will you please step in front of the class and introduce yourself?
Ava Foxfort (they/them): Hi everybody! You may have seen me in the comments or the forums, and I have to say I'm utterly thrilled to be here. Shut Up & Sit Down has been one of my favourite imaginary places for a very long time, and I'm delighted to be part of it.
Quinns: Ava, please kneel. I dub thee... a News Knight of the Realm.
Ava: I guess I'd better go slay some news.
belly stories, a mormon biome, and a hidden expansion
In 2015, we posted our
Top 50 Games Ever
. In 2017, we lost our minds examining 
every game in the Board Game Geek Top 100
.
This year, we're doing something a little more personal: A series of videos on the team's board game collections, starting with Quinns. After working on SU&SD for seven years, games slipping between his fingers like grains of sand, these are the 136 (plus) games that he's chosen to keep (and a few that are in his flat despite his best efforts).
Enjoy, everybody!
a trojan expansion, matt's pizza-toast, quintin's oily market, the mandela effect
The irish-o-meter, rolly robot boys (RRBs), THE WRONG TRAINS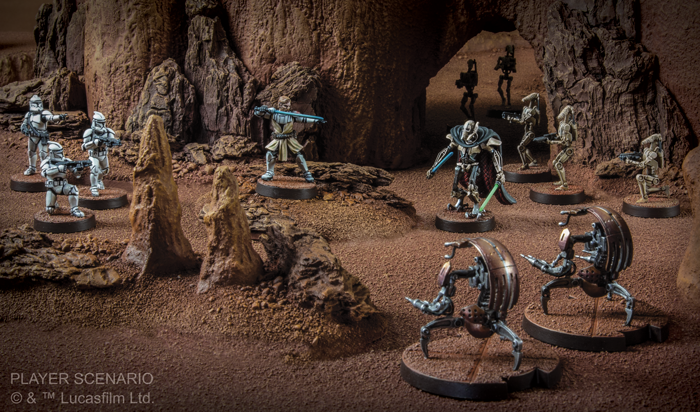 Matt
: Unlucky Matt this week! I've got a cold! And worse than that, it's not even a rare cold or an illustrious purple EPIC cold, but merely a plain green chunk of
common
head-gunk. As the coffee and paracetamol begin to wear off, I'm switching over to rooibos tea and lashings of toast with off-brand nutella. I'm not sure "lashings of toast" makes 100% sense, but what I get up to in my house is my business.
And on that note - it looks like Fantasy Flight Games has certainly been putting the BUSY into BUSI(Y)NESS!
Quinns
: Hey everybody! Tonight team SU&SD is celebrating how superb negotiation game Chinatown is arriving back in shops after a
very
long absence. You can watch Quinns' review above, and at 7pm BST
we'll be playing a game of Chinatown live on Twitch
! Yes, we normally stream on Thursdays, but not tonight! Remember to click "Follow" on our Twitch page to get an email whenever we go live.
Anyway, as I was saying, what a game! With a slim box, reasonable price, and simple-yet-fresh design, this is the kind of game that we can see ourselves recommending from now until this site finally implodes like a dying star.
...That said, the box art and setting look increasingly iffy with each passing year. Here's hoping that with the next print run, Z-Man update the theming to something less eye-rolly to Chinese board gamers.
Build-a-bro workshop, my lil' luminous bacteria, the bendiest bus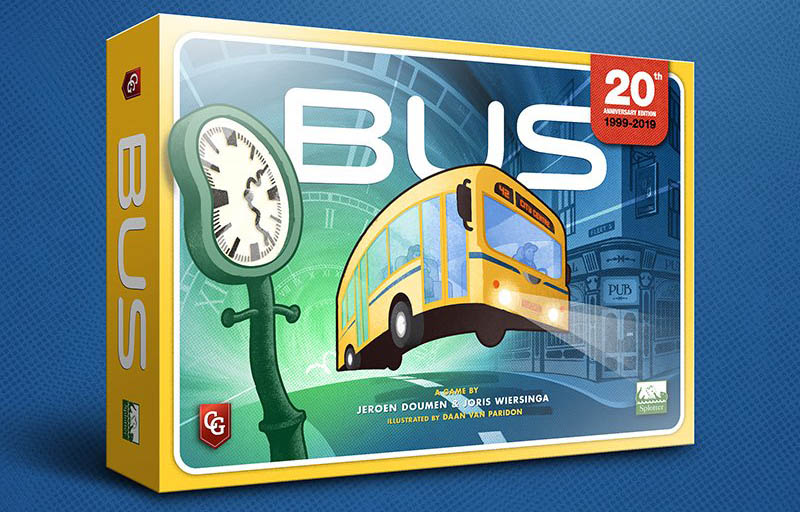 Quinns
: Everybody, please give a warm welcome to a new gladiator in the news arena. Intern Kylie is here to write news and drink tea, and she's
well aware it's not tea time.
Did that sound badass? I'm pretty sure it did. Kylie, take it away.
Kylie: Capstone Games has announced a special 20th anniversary reprint of a Splotter Spellen classic, Bus. Splotter Spellen is the Dutch team behind Food Chain Magnate and the bucolic and bizarre Roads & Boats. Sadly, they're also known for sparse print runs and a lot of their games are nigh-on impossible to find. This year, they're letting another publish reprint one of their grand designs.
troublesome fuzziness, impterns, unless i'm drunk you are my grandchild
Brace yourselves, because Quinns (maybe) has a new favourite board game of all time.
Blood on the Clocktower is live on Kickstarter right now, and for the first time in Shut Up & Sit Down history we've published our review to coincide with that Kickstarter to help to get this game into the hands of as many people as possible.
What makes it so special? Is it the haunted gerrymandering? The frightening complexity? The fact that, under all of the lying and murder, it's a feelgood experience?
It's all of that, and much, much more. Have a great weekend, everybody!
the rummy family, the rummy police, numberwang
Quinns
: Everyone remembers the 10 plagues of Egypt. Blood, frogs, flies, pestilence, boils, hail, locusts, fire, darkness, and
mediocre card games.
Today, we're doing our bit to rebuild society. Gin Rummy is most certainly a card game that doesn't suck. This is a tense, tight little race for 2 players that plays a lot like an affordable version of Arboretum.
What are some of your favourite games in the creepily-named "Rummy family"?