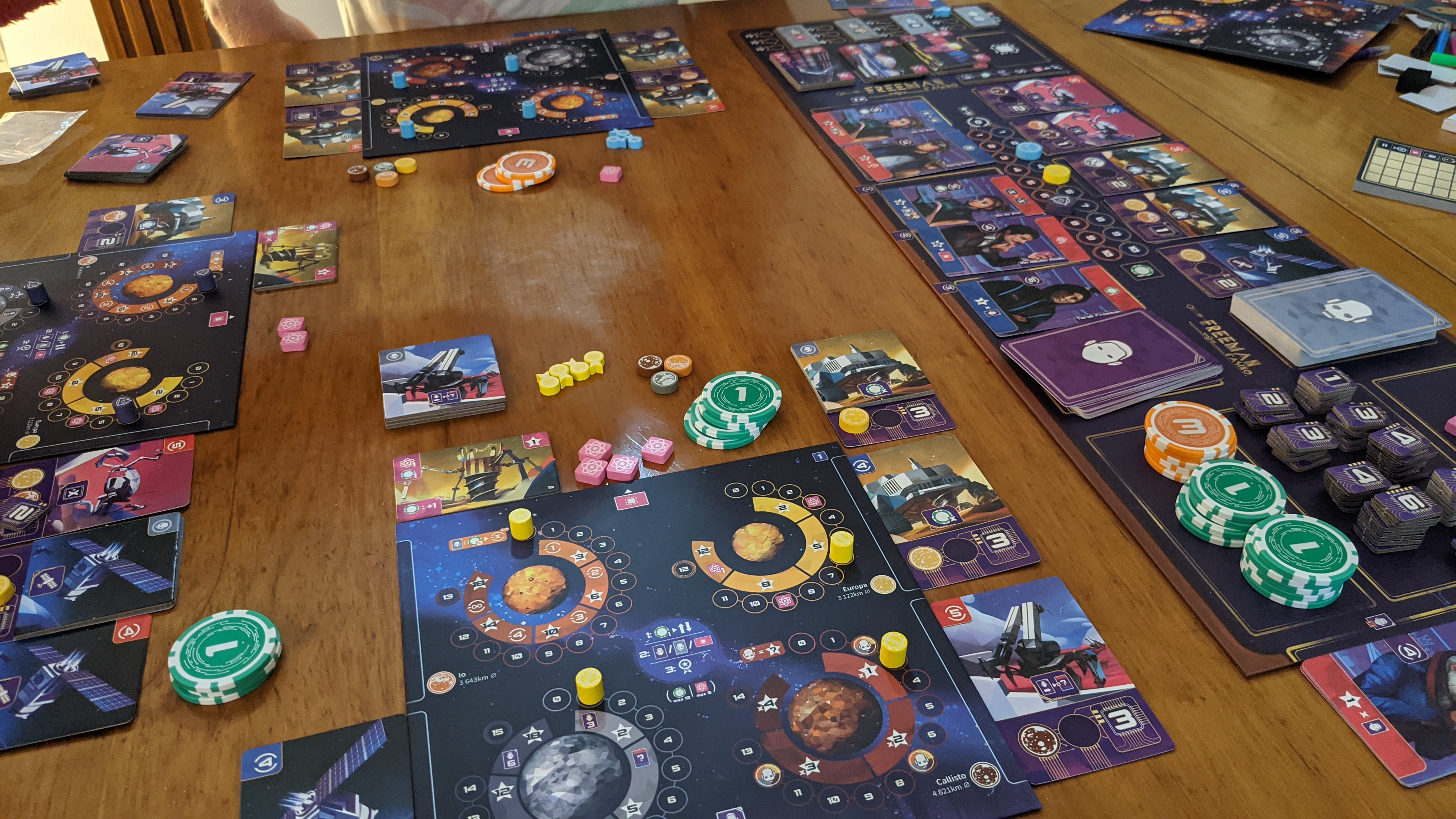 Tom: Folks, I am bogeyed up. I am one sneezy lad. I am a gloopy goblin who has been playing Railroad Ink in bed and doing very little else.
This state is, unfortunately, not that conducive to making 'hot new content' – so we've not got a video going up this week and have taken the opportunity, as a team, to have a bit of a rest on the content-schedule before SHUX. Of course, just like ol' Worm Month – that doesn't mean we've taken our feet off the gas, far from it! We're working on some stuff that'll be fresh out the oven when we're back; and, of course, we're putting together 'the actual show', where Matt has concocted some fab ideas for live stuff if you are making your way over to Vancouver in… TWO WEEKS?! Oh blimey.
However! That doesn't mean we've got nothing for you, now! Podcasts will still be sliding out as per usual (sorry for skipping last week – technical difficulties!) – but more excitingly, we're going to start rolling out our preview videos just a little early. 
Over the next couple of weeks you can look forward to a series of videos going over a whole bunch of new releases from a huge array of publishers. I am just really excited for everyone to see these! Not only do we have some really rather exciting games available to have a peek at, but we've also got multiple team members in one room! Together! Doing previews! What a concept.
That's all for this week! What have you been up to, everybody?
Read More