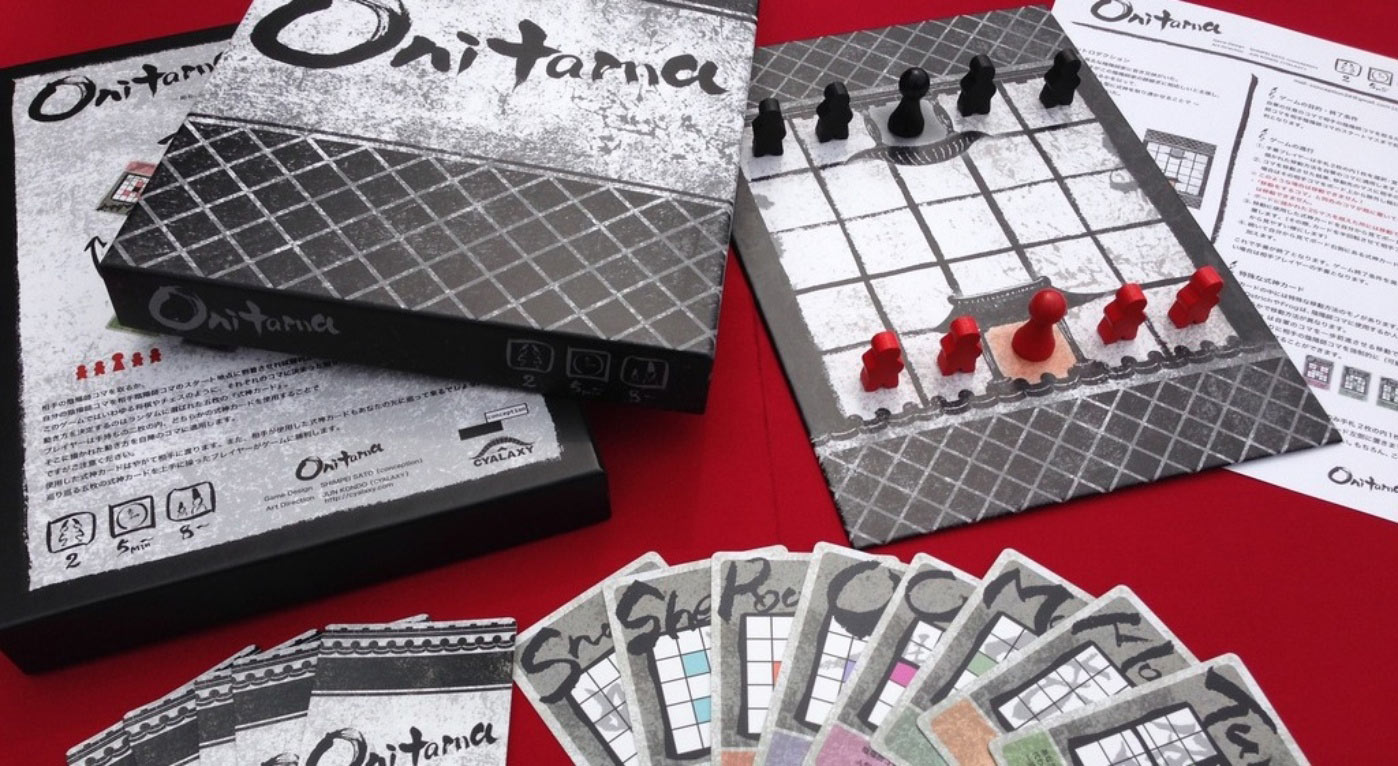 Quinns: HELLO everybody! I'm back from running the board game lounge of San Francisco's Game Developer's Conference and am now 90% tacos and 10% flu germs. I think my skeleton was confiscated by customs on the way home.
We'll get to the news in a second, I just have to tell you what we've got coming in the next two weeks, because I couldn't be more excited.
Just to start, we're playing the biggest UK Megagame EVER this weekend, controlling Japan in a game with no less than 47 game masters. We'll be bringing that to you guys as a two-part documentary. Paul's back in the UK this weekend to play it so we'll be recording two (TWO) podcasts. Then we've got reviews of Mysterium, Star Wars: Armada, Imperial Assault and Alchemists all lined up.
My goodness. But let's start, as always, with the humble Games News.
Read More