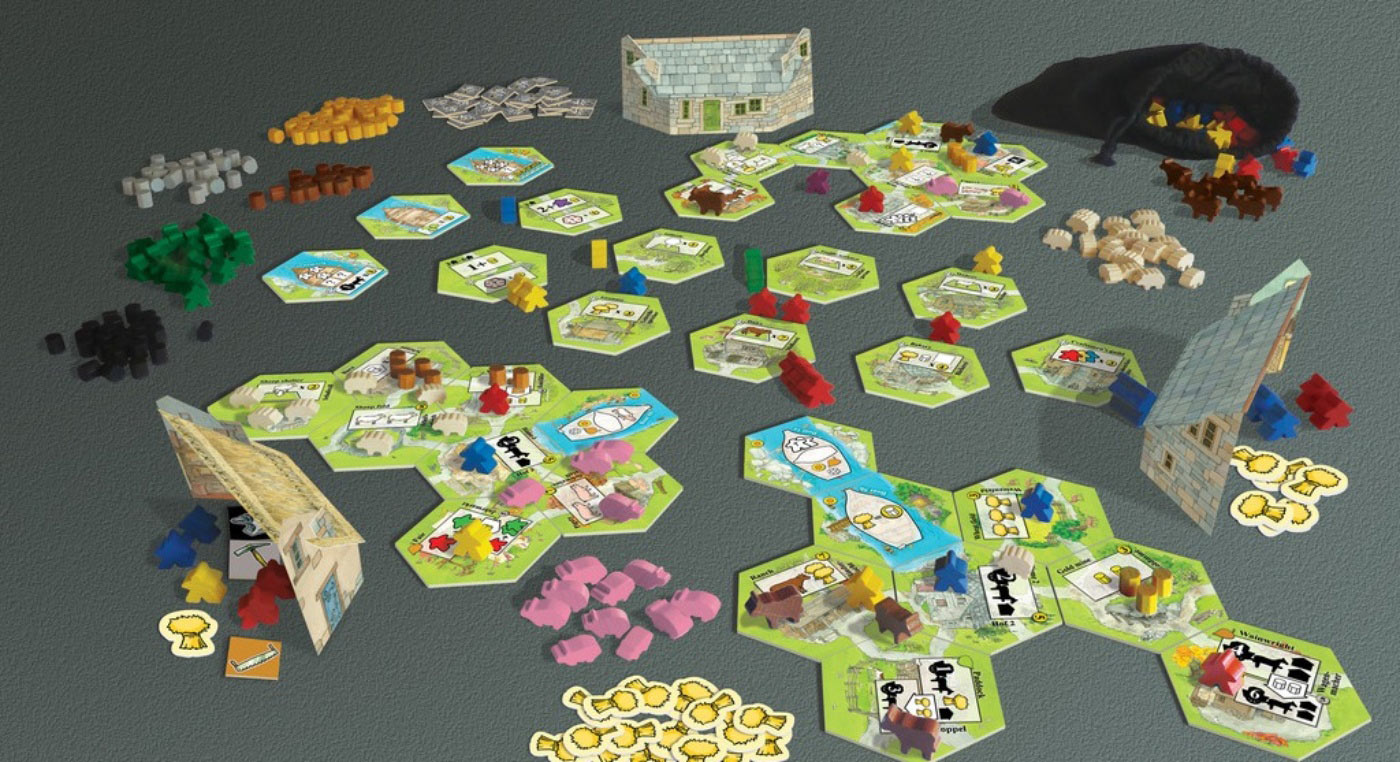 Quinns: Oh gods. I may have had too much to drink last night. It's cool, though. As long as I remain perfectly still I'm pretty sure I can make it through the news without one of my internal organs making a brave attempt to escape my body.
Details are beginning to emerge regarding Keyflower: The Farmers (pictured above), which we haven't covered, but which is an expansion to Keyflower! Which we also haven't covered.
It might be a long week.
Read More