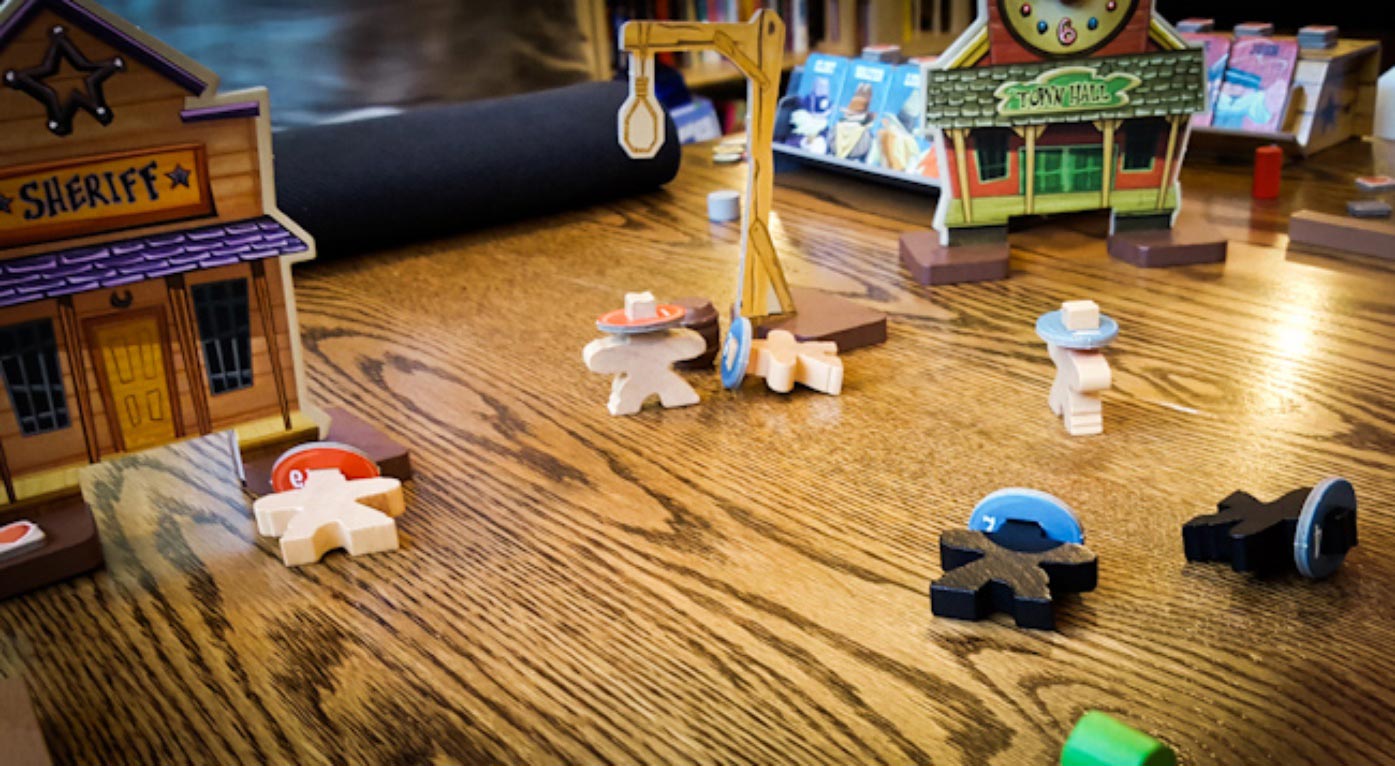 Quinns: Paul, wake up. It's time to do the Games News again! This week, we have all sorts of interesting things. There's technology and Italians and convention news! Hurry up, we can't dally!
Paul: Oh boy, was I sleeping? Why was I sleeping?
Quinns: I got excited about Flick 'Em Up and threw a wooden chopping board at your head.
Paul: Flick 'em Up? The wild west dexterity game you spotted back at the Gathering of Friends (that we weren't invited to)?
Quinns: The very same. Professional press photos have been released, and first time publishers Pretzel Games has already announced an expansion adding horses, lassos and ramps!
Read More