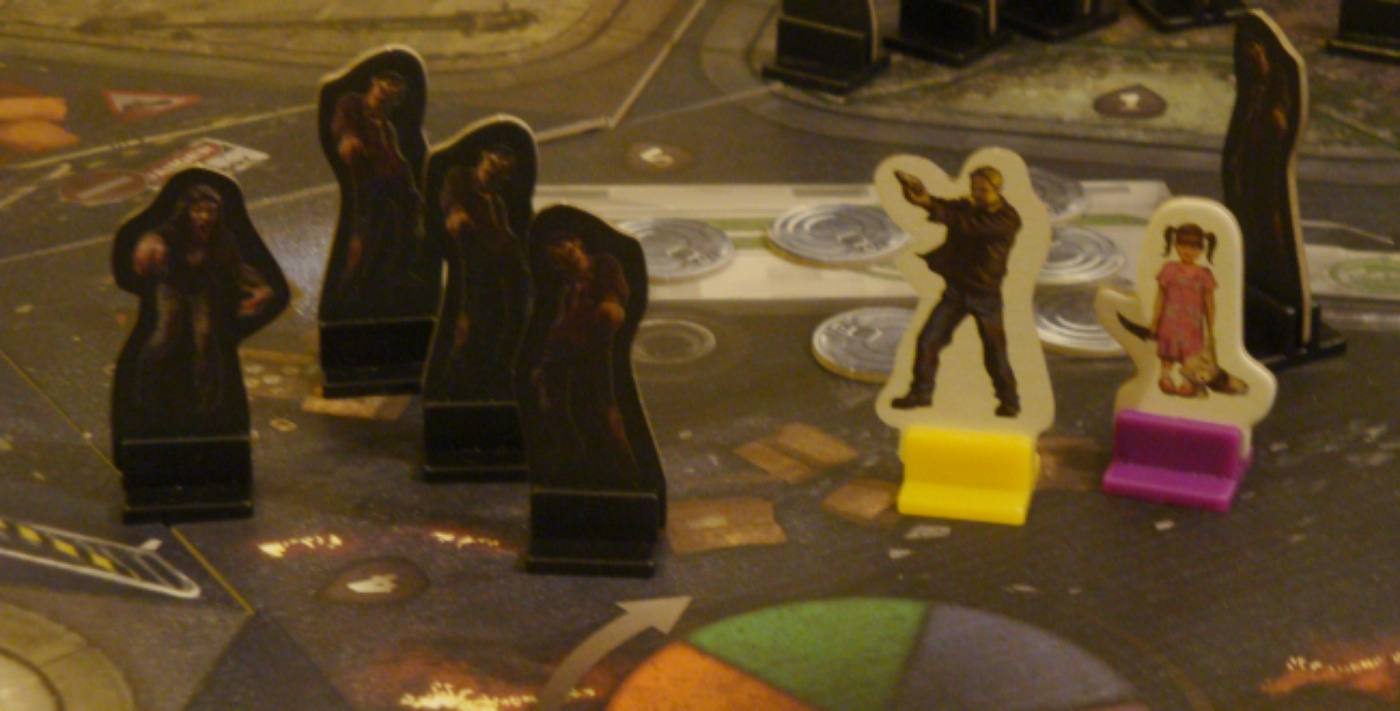 Paul: It's Hallowe'en! Well, it was Hallowe'en last night. Do you go in for Hallowe'en? I don't, really. I don't know if that's because I'm from Hampshire or not. It's just, you know, a time associated with throwaway seasonal tat and twenty drunk people all dressed as the same Heath Ledger Joker being sick on public transport—
Quinns: PAUL. THE GAME.
Paul: Right! As is proper, we played a board game for Hallowe'en. Something a bit different. A game that's both a trick and a treat.
Quinns: A shiny new game called City of Horror. This game made our Hallowe'en. And it's going to make every Hallowe'en after that.
Read More
4 Comments