board games, review, Stone Age, Frottage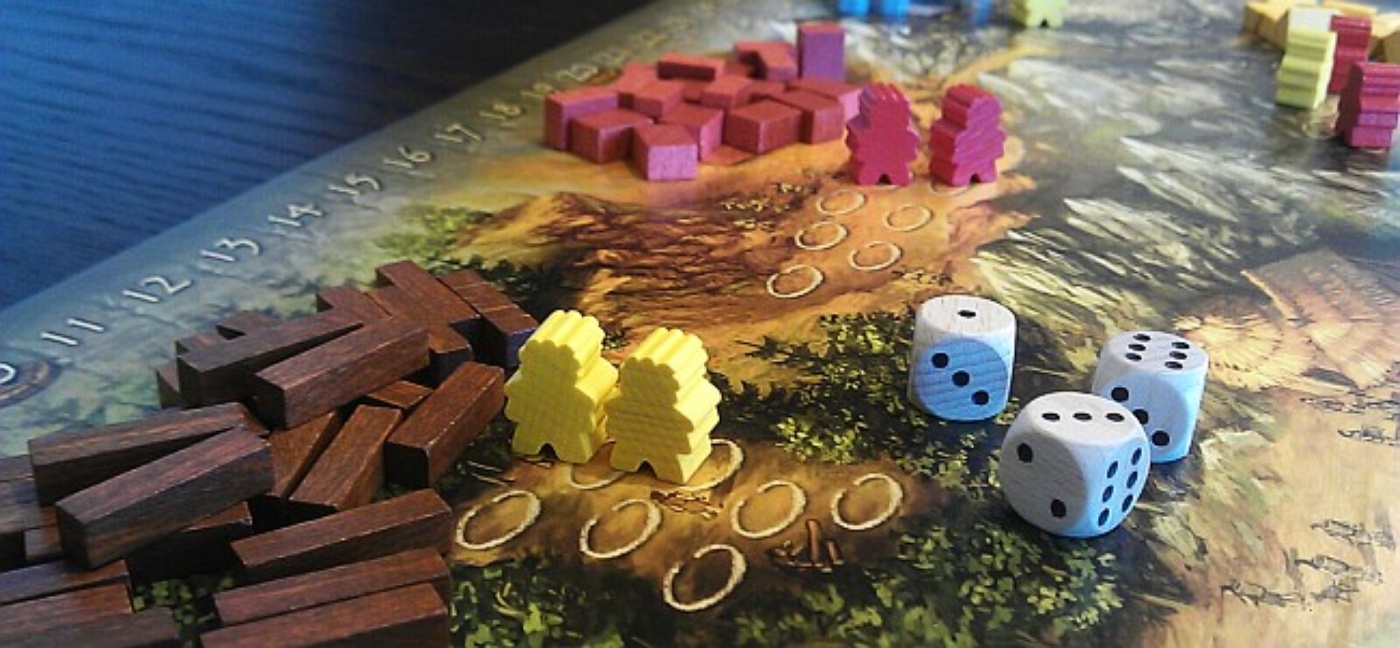 Quinns:
We're positive guys here at SU&SD. If you were to ask us what animal we resemble, it would be a seagull, except a strange, mutant seagull that must tell people about wonderful games. "GAMS," it would screech as it divebombed children and the elderly alike, its reedy vocal chords inadequate for the task of human pronunciation. "GAMS! GAMS!"
Talking about a game that we don't like is simply a less useful service than bellowing about one we love. That said, we can, and will, be making exceptions from time to time.
Paul: Wait, wait. What? That we don't like? I wasn't told about this.
Episode 3, Civil Surface, sees everything turn serious. Has the government really banned board games? Quite what is going on amongst the SU&SD team? And how many audio glitches and microphone problems can you possibly have in one episode?
Really, we're sorry there are some minor microphone problems. We blame it on the radiation.
YouTube not working? Try Vimeo?
war, space, board games, space crusade, warhammer, space oddity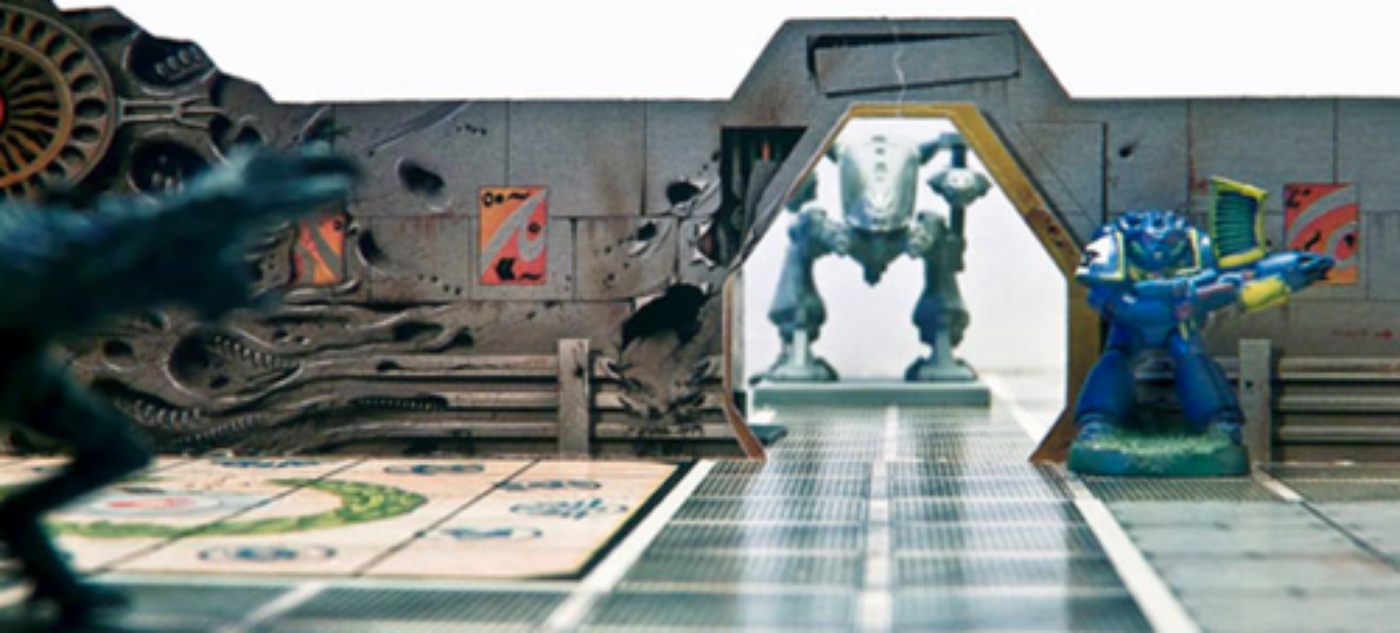 For me, writing and filming SU&SD is an exercise that frequently swings between excitement and painful nostalgia, a bit like a pendulum that strikes you in the balls on every arc. Or like one of those Newton's Cradles that strikes you in the balls on every arc. Or like pretty much anything that strikes you in the balls regularly.
The problem I have is that every other game I want to talk about is a
game I don't have. More than a few of them are games that I did have, but don't have any more. It's a sad state of affairs that all I have left of HeroQuest is the board, the dice and so many fading memories.
Well, I have even less left of Space Crusade, Games Workshop's science fiction counterpart to HeroQuest, released a year later. I barely remember the components, or even how to play the game. Today, looking through old photos, I've been trying to remember and trying to avoid that metaphorical whack in the sack.
board games, review, Ghost Stories, spillage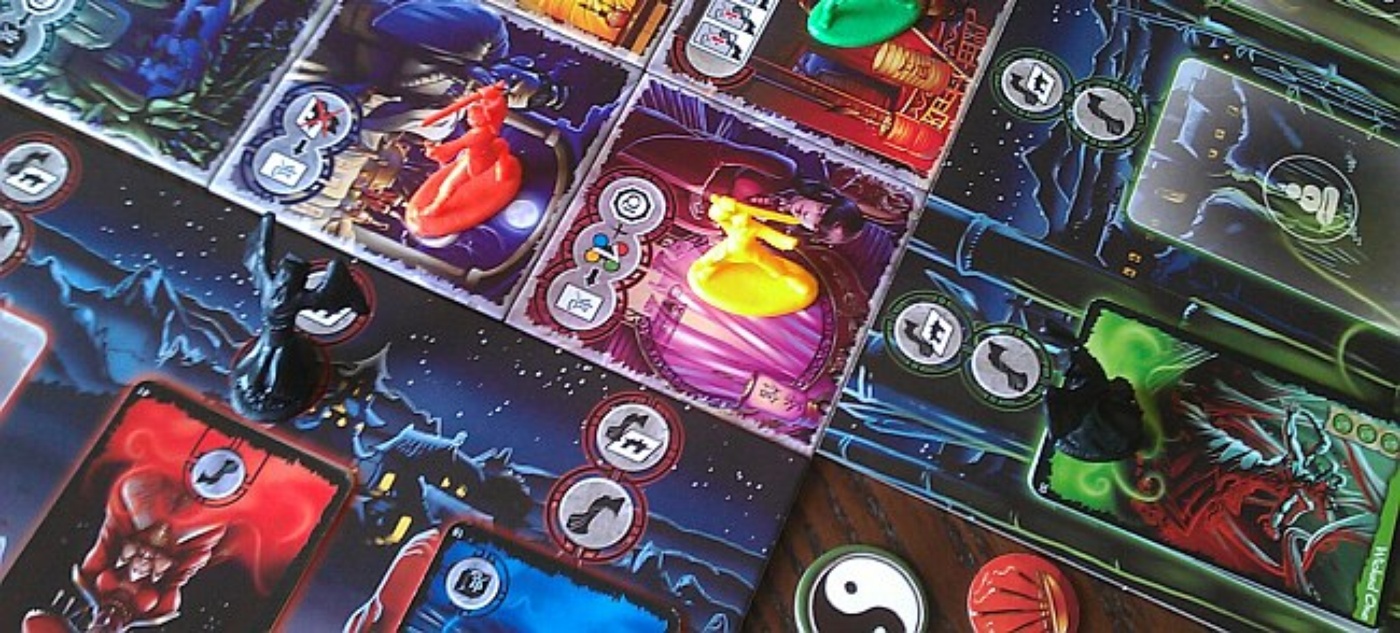 If you've watched
Episode 1
you'll have seen a sneaky cameo of the above beauty. Ghost Stories, by Antoine Bauza. Seeing as we only used it for a quick gag, I appreciate some of you may have been left out in the cold, alone, aroused, and hungry for more.
Both you and this game deserve better. Click through the jump for our review of Ghost Stories.
board games, Excitement, treachery, panic station
Hello, my Lindels! There are far too many games on the horizon that look positively incredibells. Here's another one landing in the next few months:
Panic Station
.
Trust no-one and fear everything in a CO-OPERATIVE NIGHTMARE!? I think I need a lie down. As for the actual game, OK- when was the last time you watched The Thing?
spreading the love, free, Cheapass Games, Hobos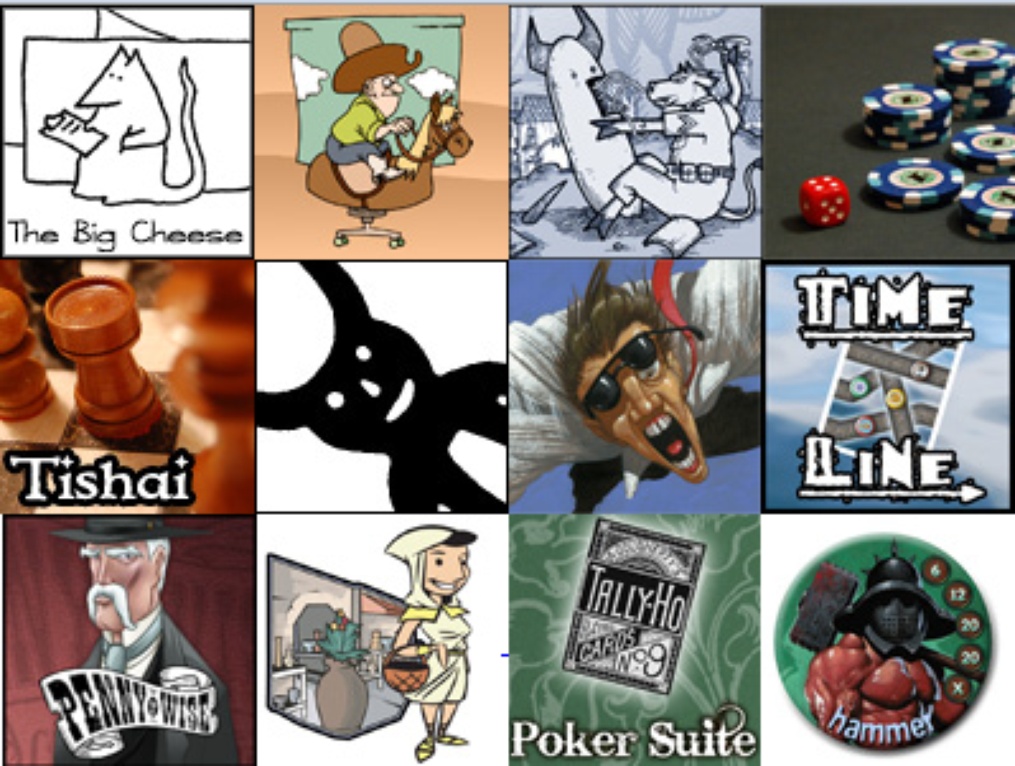 Paul and I get asked all the time where to
start
with boardgaming. People want to get into the hobby, but at the time of writing there are 52,942 games listed on the
BoardGameGeek.com database
. Which one should they buy first?
It's arrived. The second episode of what the cool kids are calling SU&SD is devoted almost entirely to one enormous game and its expansions. Almost.
As well as Descent, we also take a look at DungeonQuest and keep you up to date with not-quite-so-breaking board game news. Are you ready? Are you sitting comfortably? Then press play…
YouTube not working? Try Vimeo!
ankh-morpork, discworld, talisman, terry pratchett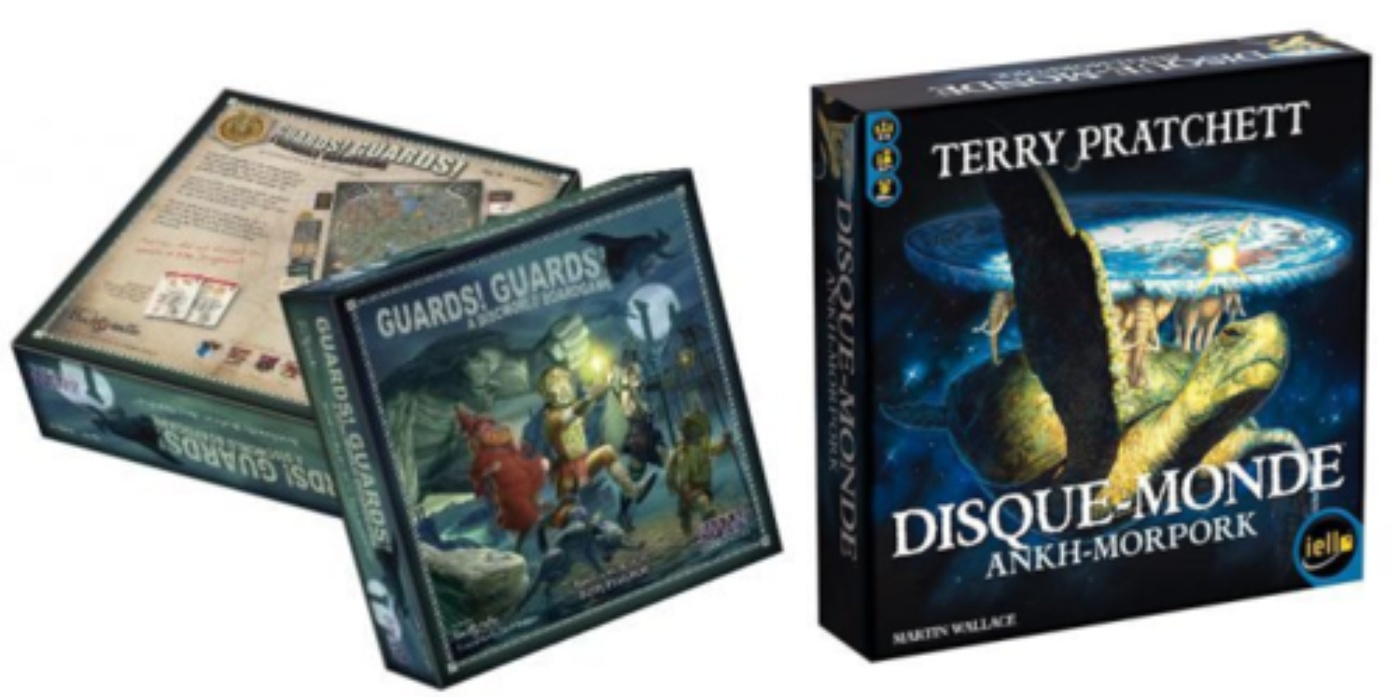 Whether you're a fan of the irreverent English fantasy author, or simply enjoy a game with a nice solid example of punctuation in its name, you can look forward to the release of a brace of titles this season.
board games, Hobos, fear, runewars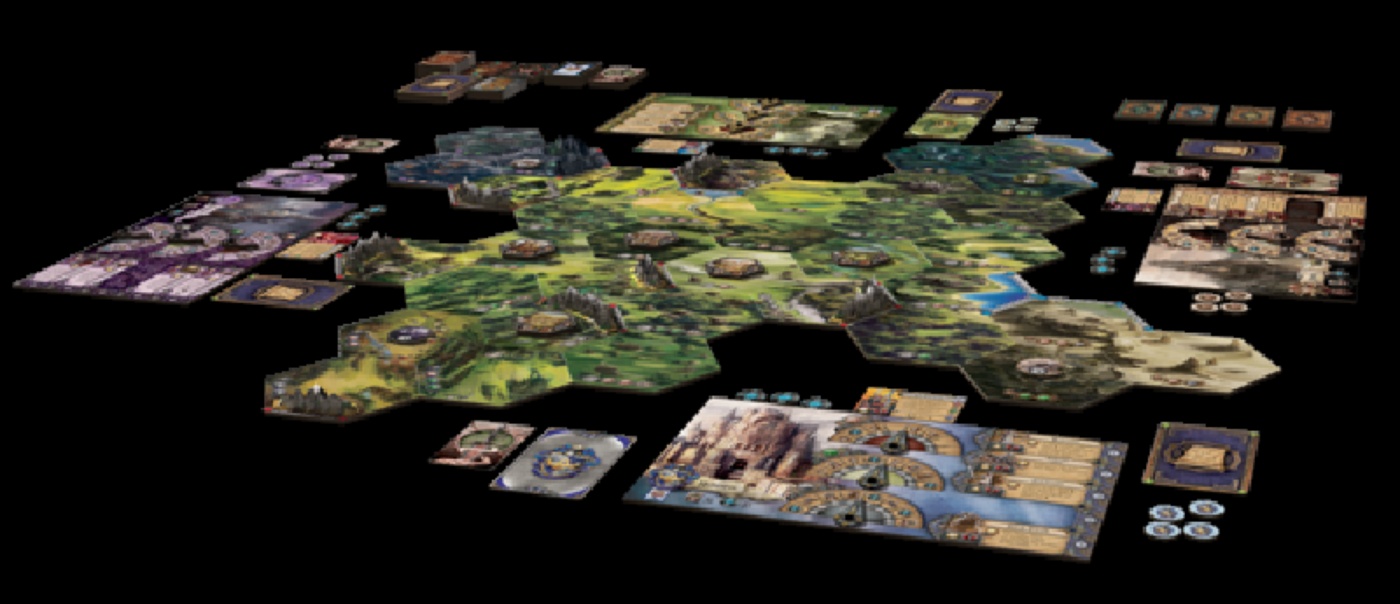 It was only the other day that Quinns and I were lamenting the lack of love that the gaming community seems to have for Runewars. I think this is a great game of grand fantasy strategy, but I don't know many gamers who have a copy, nor many shops who stock it. For a little while I held a terrible fear that it would fall by the wayside and I spent more than a few sleepless nights clutching at my pillow and staring into the darkness, my bottom lip quivering as I wondered if Fantasy Flight were going to let this game go out of print.
Not so, because they've just gone ahead and announced Banners of War, a Runewars expansion that's bristling with battle and which looks like it not only boasts a great deal of new content, but also a few interesting tweaks.
board games, Excitement, Ninjato, Ninja: Legend of the Scorpion Clan
You know what I'd love to see this year? A board game about sneaking into a fortress as a ninja in feudal Japan.
Ah, if only that was happening.
Oh, shit! Wait! Not only is it happening, we're getting two competing ones. Fight! Fight! Fight!