Embassador Toadly, crap magicians, delicious minerables, roly poly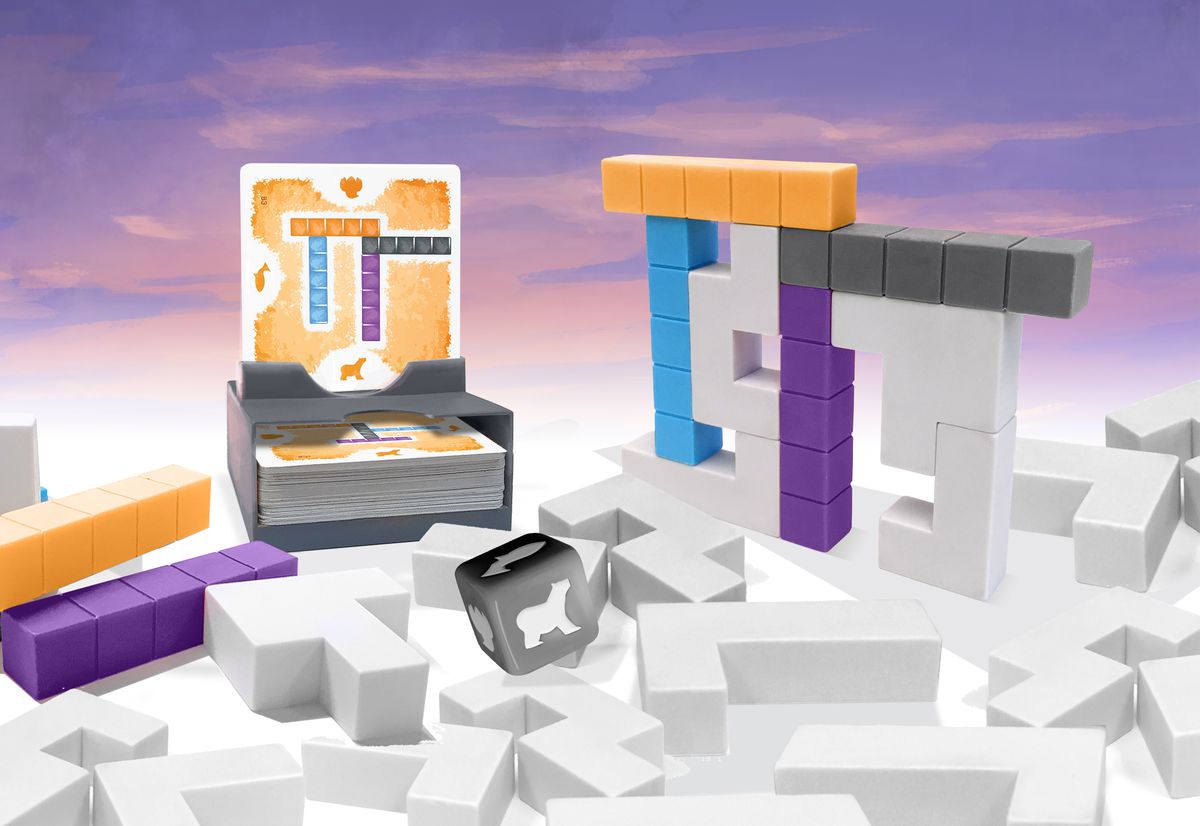 Quinns
: Matt, I started reading
a book on the history of gambling
on the weekend and I can't stop telling all of my friends FACTS.
Did you know that roulette, one of the coolest-looking games of all time, was invented by the English? And did you know we called it roly poly? I'm relieved to say that the French got their hands on it and began rebranding the wheel almost immediately.
Matt: That's--
Quinns: Did you know that in the world's first casino was the Ridotto in Venice, opened in 1638? Public displays of excitement or sadness were forbidden, but there was a darkened Chamber of Sighs where "unlucky gamblers could moan with despair."
Matt: Quinns, you know the rule.
Quinns: ...
Matt: Tell me the rule.
Quinns: ...when there's work to do, facts have to wait.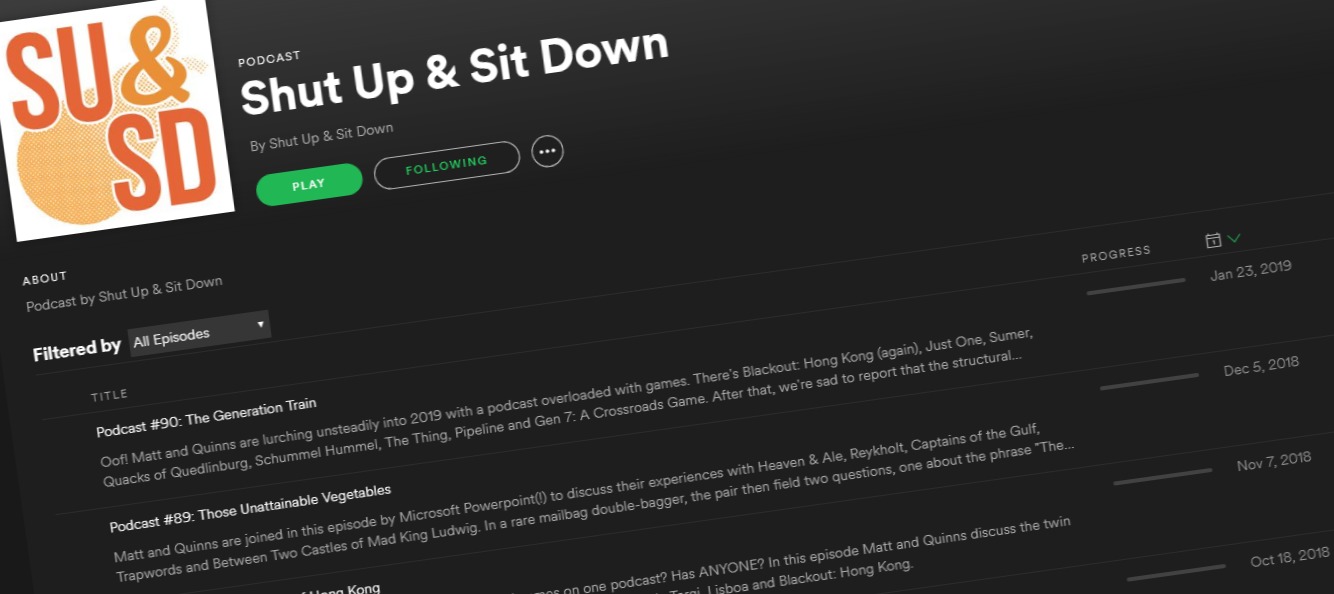 Quinns
: Good news, everyone! The SU&SD board game podcast is
now available on Spotify
. If you'd like to listen to it, it can be found there now, in addition to the other places where it can usually be found. A short FAQ follows.
Q: Can I now listen to the SU&SD podcast on Spotify?
A: Yes
Q: Will brand new episodes of the SU&SD podcast be on Spotify?
A: Yes
Q: Using Spotify, can I now put the SU&SD podcast into my ears?
A: Yes
We hope that clears everything up! If you have any further questions about the SU&SD podcast being on Spotify, please leave a comment and I'll see if I can help out.
All Aboard the Wolf Train, Bilbo Bobbit, Badnik Tokens, Soundz Nize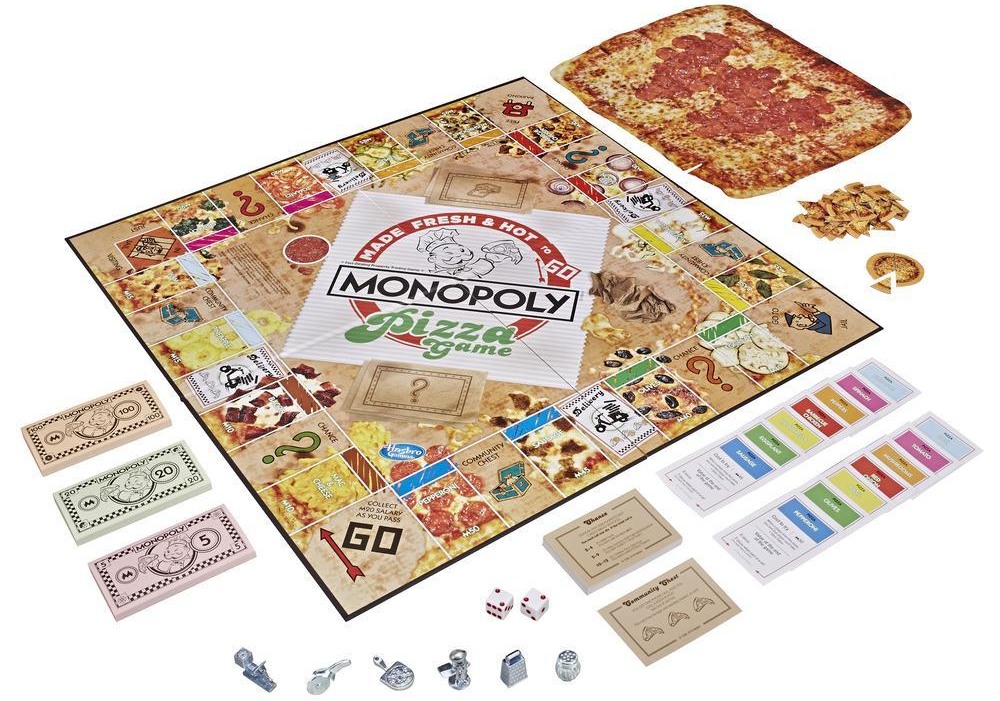 Quinns: We're awake! And alive! Shut Up & Sit Down is officially back in action, ready to spend another 12 months covering amazing board games. What new designs await us this year? What never-before-seen ideas will spring out and delight us?
Matt: What hellscape have you interrupted my slumber for? It's 9am on a Monday morning and I'm looking at one of the worst things I've ever seen.
Quinns: Those are the goat entrails that I was reading, trying to divine what awaits us this year... Oh, no, sorry, that's just Monopoly: Pizza edition.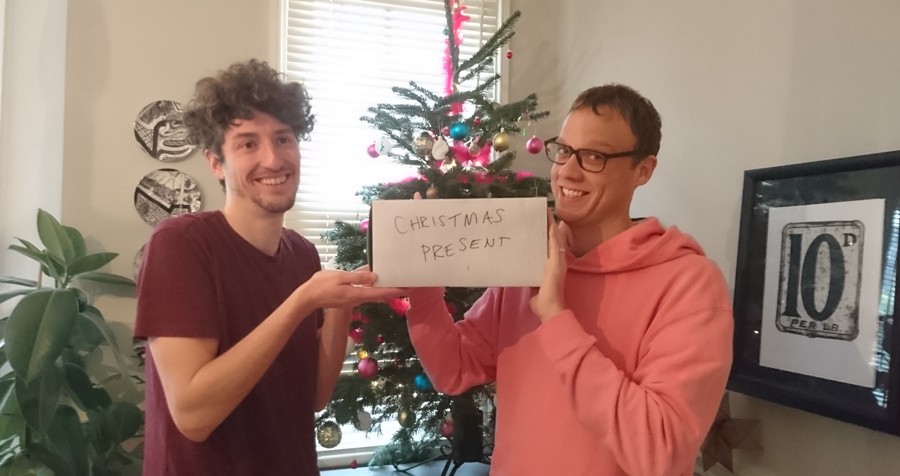 Quinns
: I'm hoping that by now you've all seen Matt's amazing video on big games to play with your family over Christmas. Didn't he do a good job? And wasn't it kind of hot seeing him dressed as a reindeer 30 seconds in?
But there's simply no time to imagine stroking Matt's downy fur, or his rock-hard antlers. Today I'm presenting our second (and final) holiday list feature: 10 strong gifts for the hobbyist board gamer in your life that you can actually buy.
That's because a lot of the hottest games this year, like Root, Brass: Birmingham and Welcome To, sold out almost instantly. Not so with this list! We've made sure each of these titles is in stock to buy in North America and the UK.
dad's wrong again, one million million dolars, bring back pluto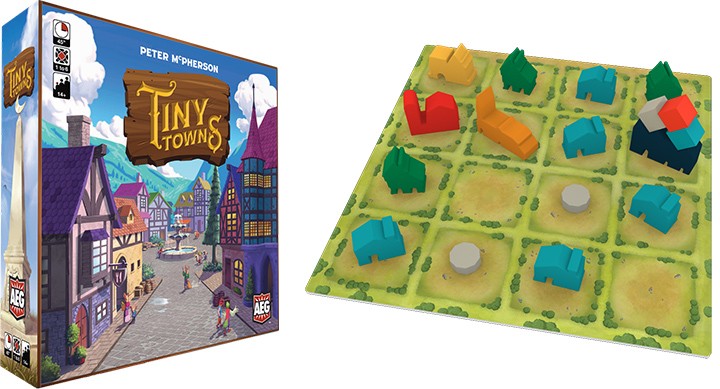 Quinns
: Good morning everybody! How are we all? Are we feeling Christmassy yet?
On second thoughts, perhaps we shouldn't waste our energy on chit-chat. We have a dense and fibrous stack of news to get through, you and I. We're going to be bloated with announcements by the end of this. Stuffed with stats. Packed with press releases.
Let's start with the smallest announcement and see how we fare, eh? I'm talking about the tiny towns of Tiny Towns.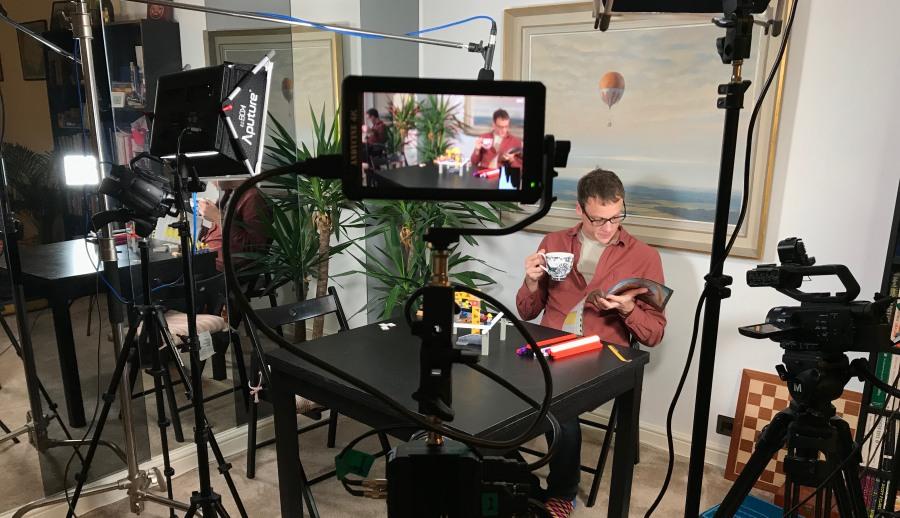 Quinns
: Hello my board-based bosom buddies! Shut Up & Sit Down's misadventures on Twitch will be continuing, live, any minute now, 
right here on our channel
. You can expect the show to run from 7pm GMT to 10pm GMT.
This week will be especially worth your time because we're playing a game that isn't even out yet- the next dexterity game from the makers of Flick 'Em Up and Junk Art, it's Men at Work!
If you've not joined in the fun on our Twitch streams yet, lemme tell you, it's an absolutely fantastic time. Our Twitch commenters are routinely a lot funnier than the stream itself, and as hosts we're really starting to find our groove.
In other words, try it! You might just like it.
Time for me to join the others and take my place. I'll see some of there!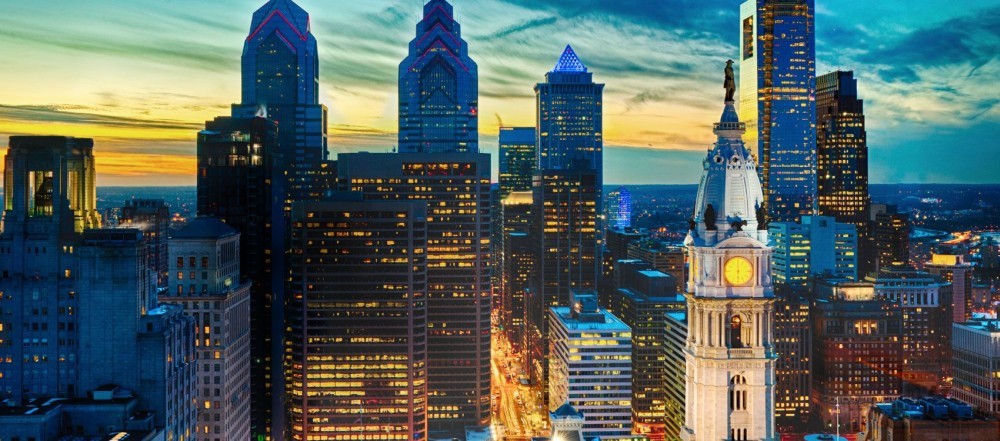 Quinns
: Hello my lovelies! This weekend Matt and I will be attending this week's big show in Philadelphia,
PAX Unplugged
.
We won't have a stand or merch at the con, but we are doing a bunch of live shows.
Also, a quick word to the wise- usually our events have big queues outside before they start, which means a lot of people assume that there won't be room for them and don't try and get into the event. This is a mistake! PAX has huge theatres with room for everybody and then some, so if you just wait until they've let the big line into the theatre, you should be able to waltz right in.
See you this weekend, everybody!
squishy fruit tokens, tricky trickles, gang of fox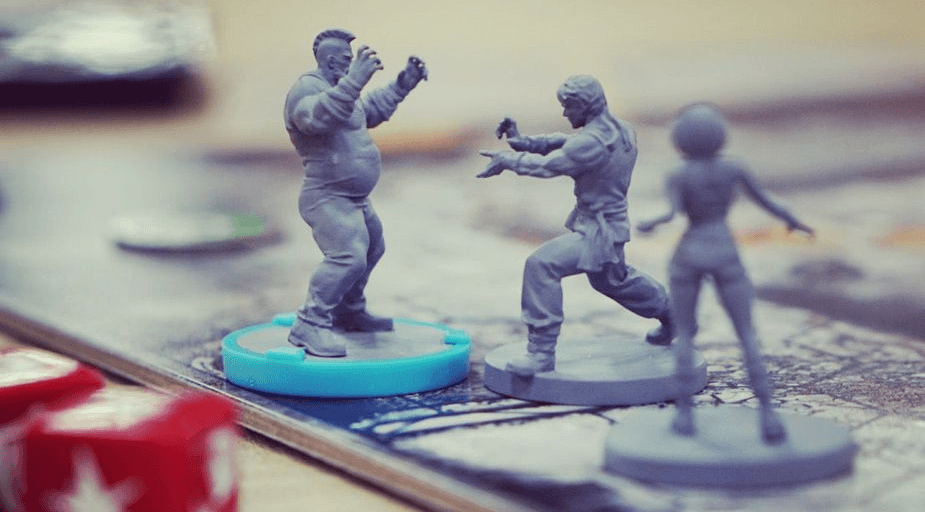 Thanks to Meeple Mountain for our header image.
Quinns: Like a blogging Mary Poppins, today I'm floating down from the sky to add a little magic to your life. (Don't look up my skirt and we can both retain our dignity.)
This week's Games News offers not one, not two, but six(!) unique Kickstarters from established designers. Some people are saying that the ever-swelling bubble of board game Kickstarters will have to pop at some point. Me? I don't know about that, but I will say that I've never before seen a month where Kickstarter board games have managed to make press releases from more established companies seem repetitious and dull.
I thought that deserved a bit of a celebration. Let's take a tour!
oh no, oh gosh, i haven't played this game in years, help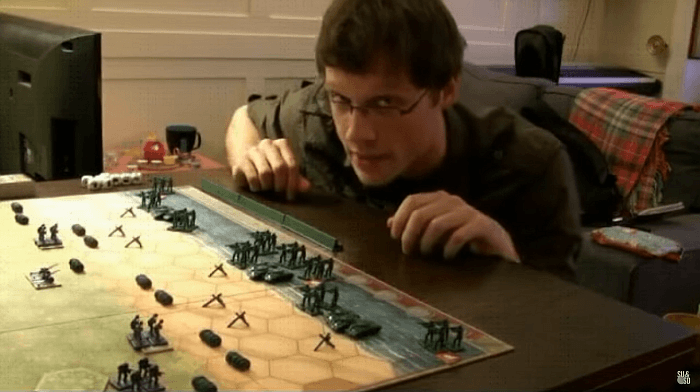 Quinns
: Our next
Twitch stream is tonight
, and I am expecting to get the bejeezus whipped out of me.
At 7pm UK time, 2pm EDT, I'm going to be playing Memoir '44 against our viewers. We're going to set up the cameras so that you can see your hand of cards, and every space will have a grid reference. Then, everyone can suggest moves in Twitch chat, Efka from No Pun Included will then pick the most popular suggestion, and stream director Chris Bratt will make the move and roll the dice. It's a bit like a Rube Goldberg machine specifically designed to cause me pain?
If you're not sure what Memoir '44 is, be sure to check out our review in the first ever episode of SU&SD, you can watch our playthrough of the superb, supermassive Memoir '44: Overlord, or there's this video where I can teach you how to play.
And as always, don't worry if you miss the stream! We'll be putting the video up on YouTube tomorrow.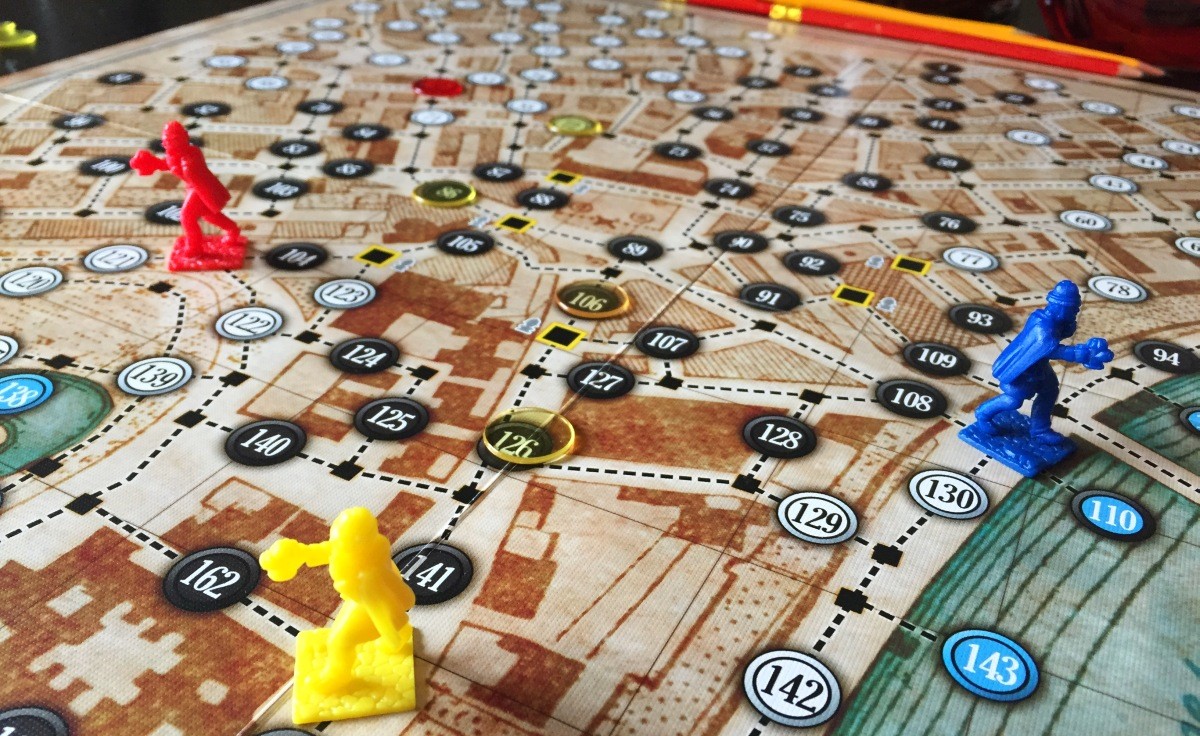 Quinns
: Hey all! Matt, Paul and I will be live
on our Twitch page
in a few hours, at 7pm BST, 2pm EDT. We'll be streaming the superb Whitehall Mystery (see my review
here
), with Matt playing the role of a real-life murderer while Paul and Quinns hunt him down like a weird, tall dog.
If you can't make the stream, don't worry about a thing! You'll be able to watch the stream in its entirety on Twitch as soon as it's finished, and we'll be uploading the playthrough itself to YouTube tomorrow evening.
See some of you there! xox