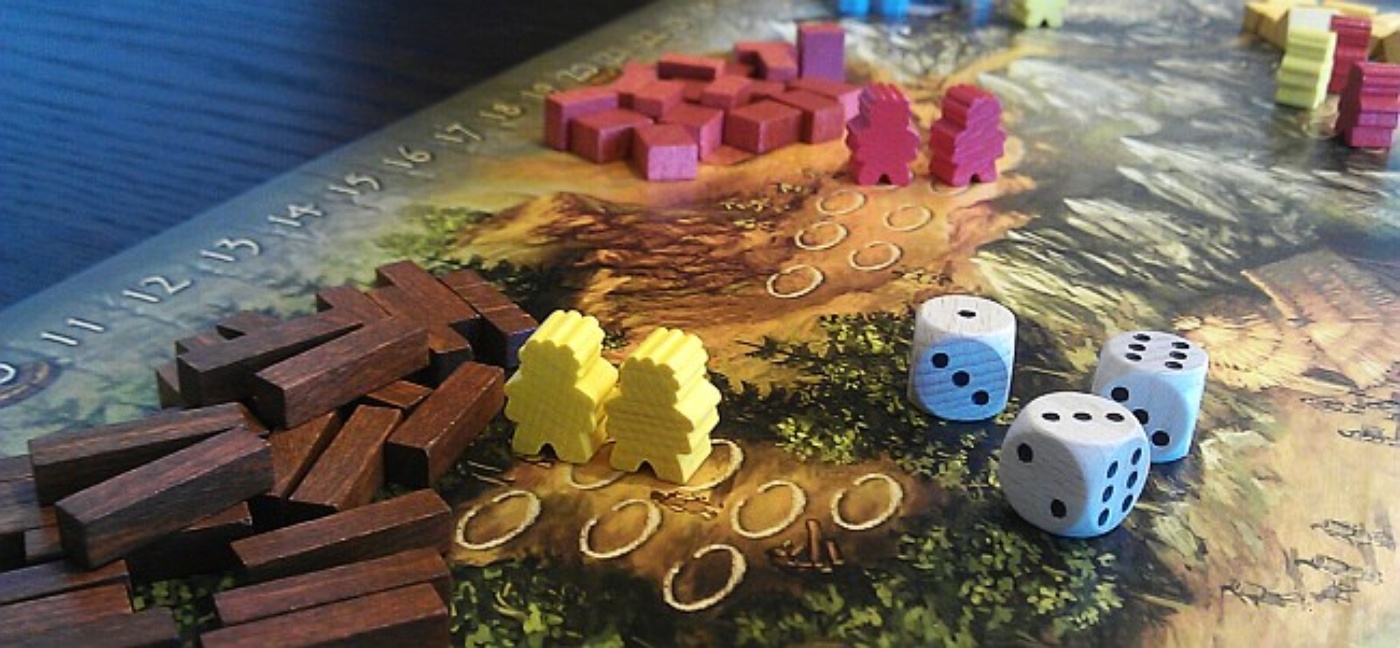 Quinns: We're positive guys here at SU&SD. If you were to ask us what animal we resemble, it would be a seagull, except a strange, mutant seagull that must tell people about wonderful games. "GAMS," it would screech as it divebombed children and the elderly alike, its reedy vocal chords inadequate for the task of human pronunciation. "GAMS! GAMS!"
Talking about a game that we don't like is simply a less useful service than bellowing about one we love. That said, we can, and will, be making exceptions from time to time.
Paul: Wait, wait. What? That we don't like? I wasn't told about this.
Read More
10 Comments