feta tyranny, Fig tyranny, breastplates, seance-punk, bad magnet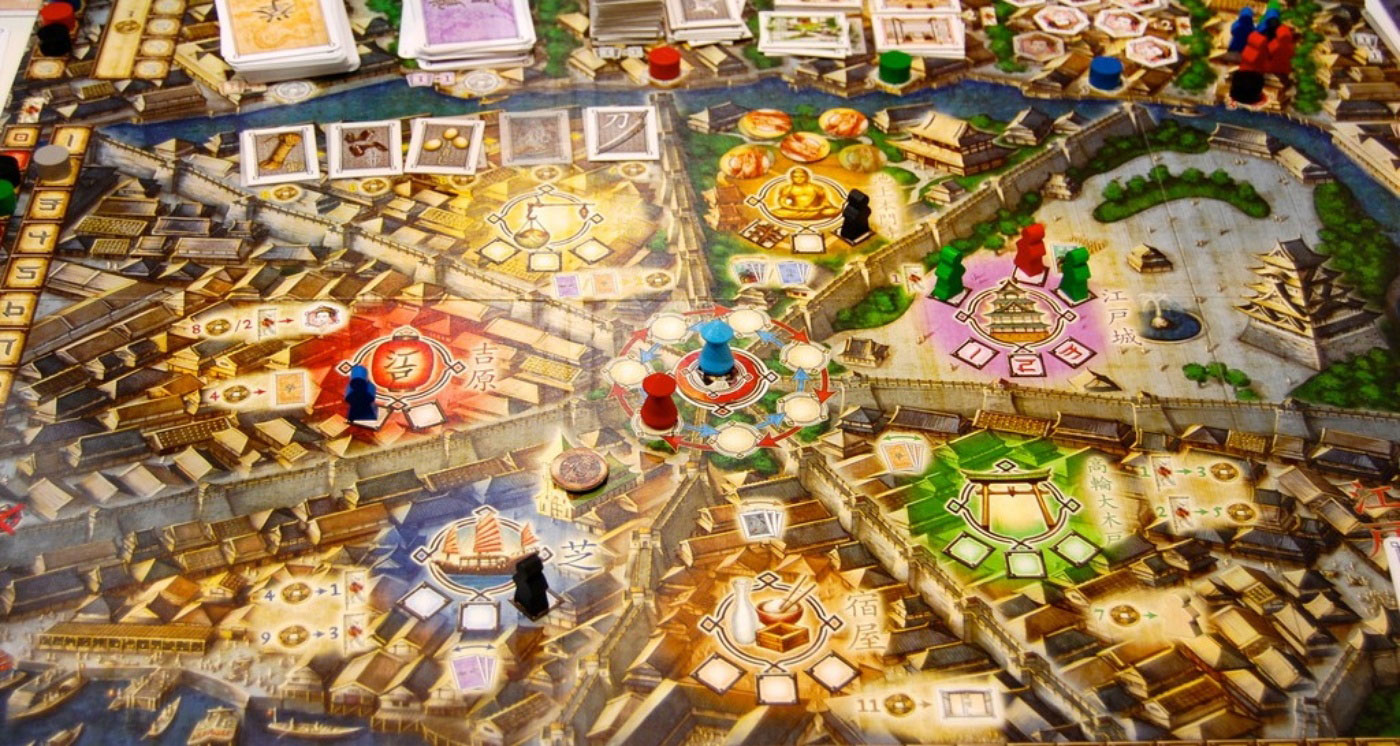 Quinns
: The other week I was in a board game shop, doing my thing, when the girl I was with asked where the games were that weren't oppressively nerdy.
Her and I aren't talking anymore, obviously, which is annoying because this week's news features NOTHING but games with approachable themes. Not so much as ONE grimy alien or breastplate in sight.
Impossible, you say? Hard to believe? See for yourself.
murk, Michael Caine, basically vowels are bridges, Tom is a bad oracle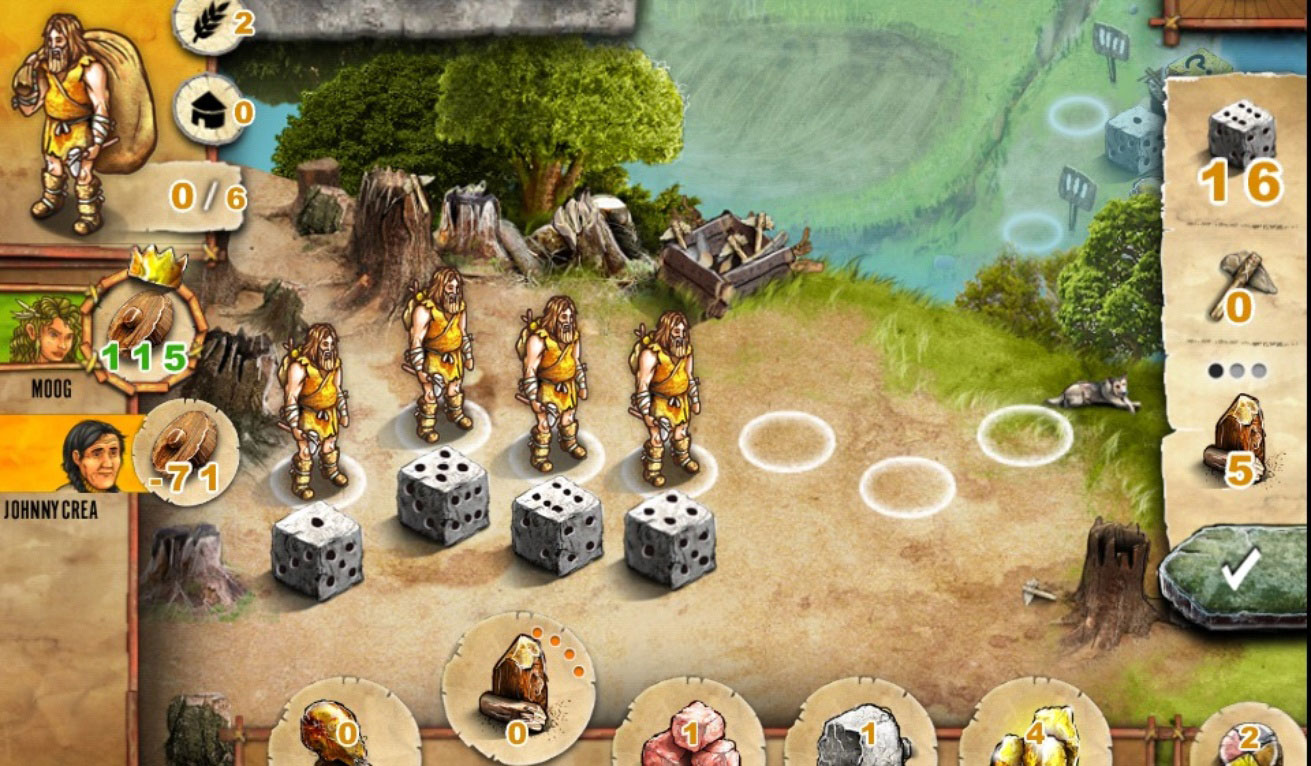 Quinns
: Hi Tom! I understand you've had no electricity. That's a fitting start for SU&SD's iOS correspondent. Who's the man you turn to when the lights are out? It's
TOM O'BEDLAM
.
Tom: You'd think, but the batteries went out on my iPad five minutes into the powercut. Without electricity, the iPad is a very ugly mousepad.
Quinns: Awful. So, what have you been playing this week? Was it terrible? iOS ports of board games are terrible, right?
Tom: They're not that terrible! Most are distinctly unterrible! Not all of them are Dominant Species! I've been playing the new iPad release of Stone Age, which has been ported by Campfire Creations. It's gorgeous. One of the nicest looking ports I've seen so far.
last night, gunfight love, fundamentally fundamentalist, stop it relic, hot licks
In this VERY SERIOUS podcastery from renowned "Men of letters" Paul and Quinns, we answer the questions that some people, somewhere, might want answered. Are board games cool? When is it about American-style boardgames? We also wonder if there's a The Matrix board game but there isn't.
On the way we discuss all sorts of hot releases, including Relic, Talisman, Netrunner, Labyrinth, Last Night on Earth and even PERUDO! Because reasons.
toilet maps, saline short shorts, beggarpocalypse, return of the pear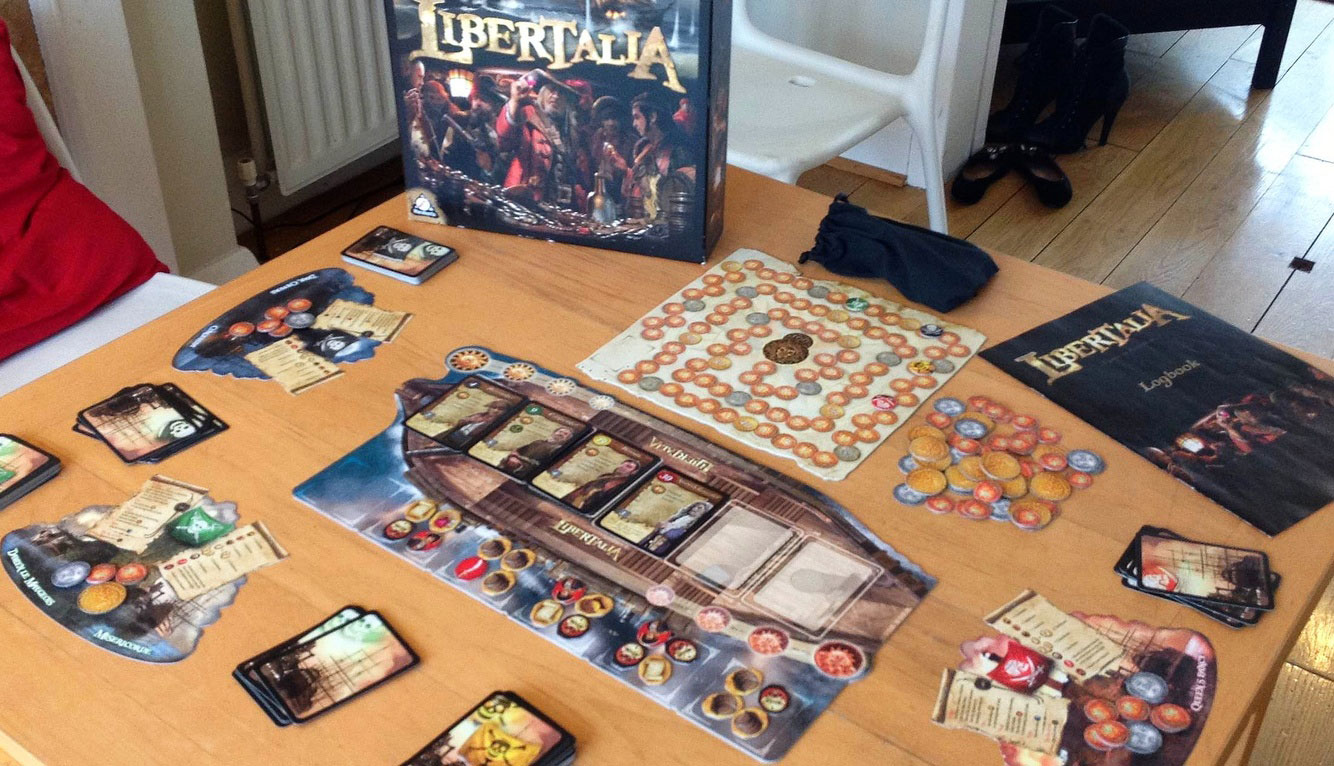 Paul
: Now Quinns, I know you're still obsessed with Mage Wars-
Quinns: WIZARD! Oh my God did you read the part where your spells-
Paul: But if you don't mind, I want to INTERJECT with an alternative game people could buy this week. Something sleeker and easier, that I think anyone can play, not just the people who wanted to be manticores when they grew up.
Quinns: I don't understand. Are you still coming over tonight? I wove you a beard to wear out of my armp-
Paul: I'm SAYING I'm coming over, but I'm bringing Libertalia instead. I want to recommend this one to everyone. I think it's really quite special.
mr. gaviscon, ancient mayan potions, I'm gonna do it I'm gonna save the woman
FIRE! What is it? We don't really know. Except that it's excellent. Fire? It's pretty great.
In this inaugral episode of The Opener, Matt looks at opening your game night with a fiery game of Flash Point: Fire Rescue and a cocktail that's literally on fire. Because you can never have too much fire, and that's a fact.
EDIT: OK so we just got a call from Paul screaming that he tried to make the cocktail and now has "Too much fire," so we may have to temporarily redact that.
Don Draper, UN aid boardgames, mana pudding, Quinns And Bat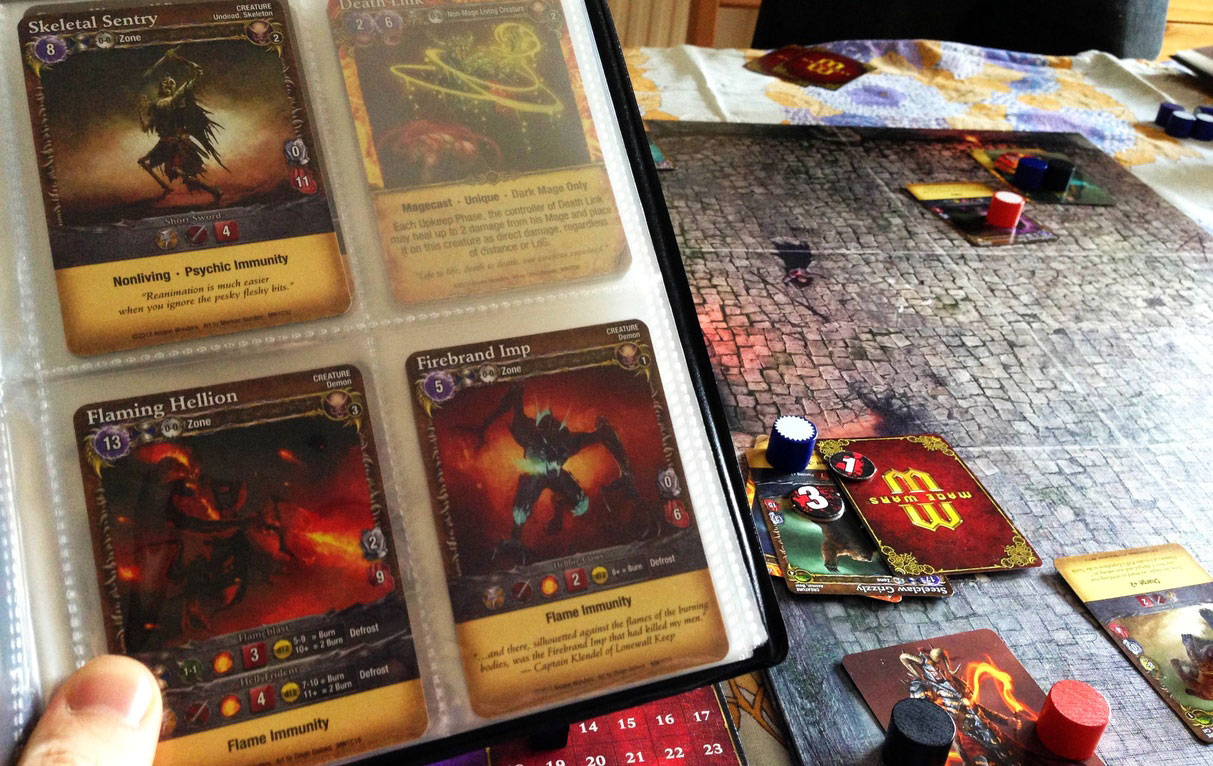 Quinns
: Readers, viewers, assorted junkies of SU&SD, I'm SORRY.
Mage Wars came out last year. I heard it was stunning, but seeing its box in my local game shop, with its non-standard dimensions and underwhelming logo, I was warded away like a vampire. Hsss!
If you're going to ask me to be a wizard, at least give me the style of Summoner Wars. The global scale of Mage Knight. The sense of humour of Wiz-War. Don't ask me to summon unicorns unironically.
But the praise didn't stop. This year I heard it was the Dice Tower's 4th favourite game of all time. Rab, of RPS's wonderful Cardboard Children column, assured me it was "the real deal." And oh, yes. Oh, baby. This game's just wonderful.
Ragnar the Humvee, Paul's Höoke, More sprawl, Spitting teeth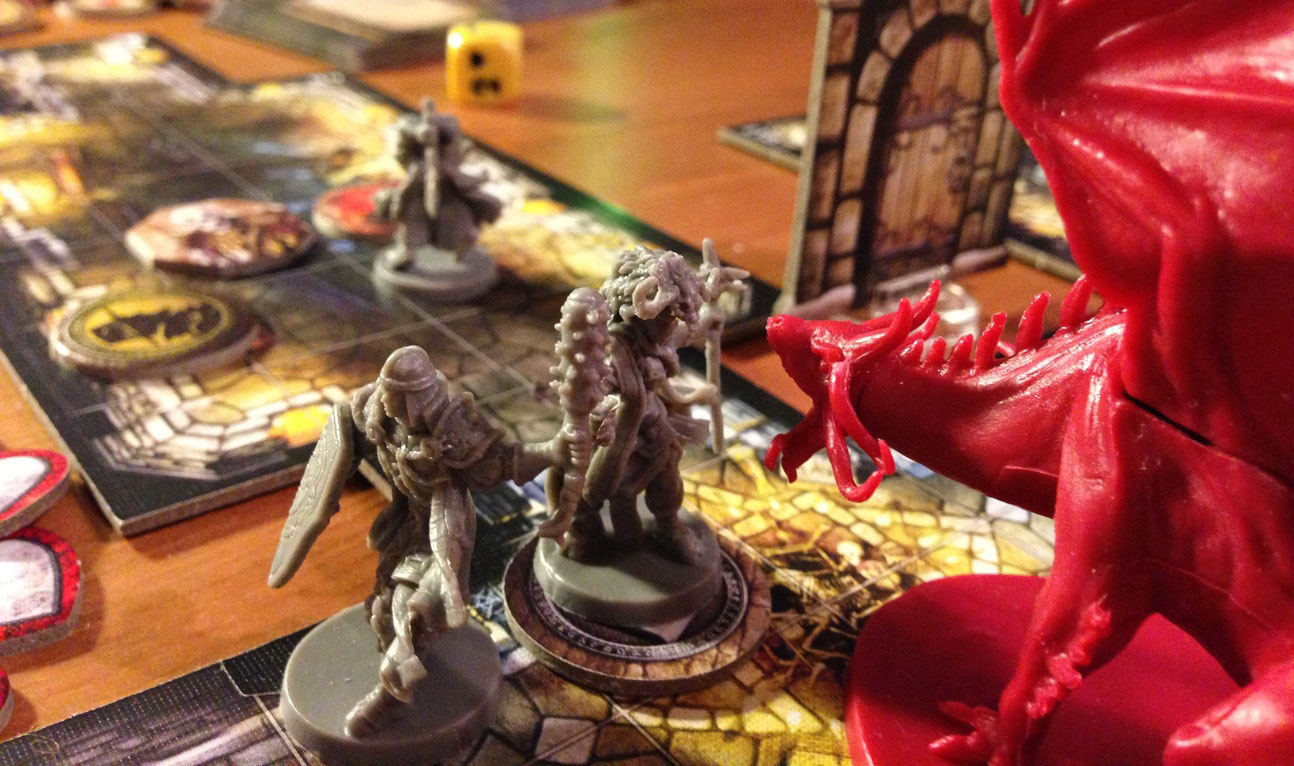 Quinns
: oh my god what's going on where am i
Paul: HELLO.
Quinns: GOD WHAT'S HAPPENED TO YOUR FACE
Paul: So I hear you've been playing the new Descent without me.
Quinns: Look I-
Paul: I think it's time we had a chat, don't you? Would you like to sit down?
Quinns: I can't sit down because you've amputated my bum and also I'm hanging from a hook.
Paul: Then let us begin.
that's my tundra, Matt's tender knuckles, pasta maths, sweet'n'screaming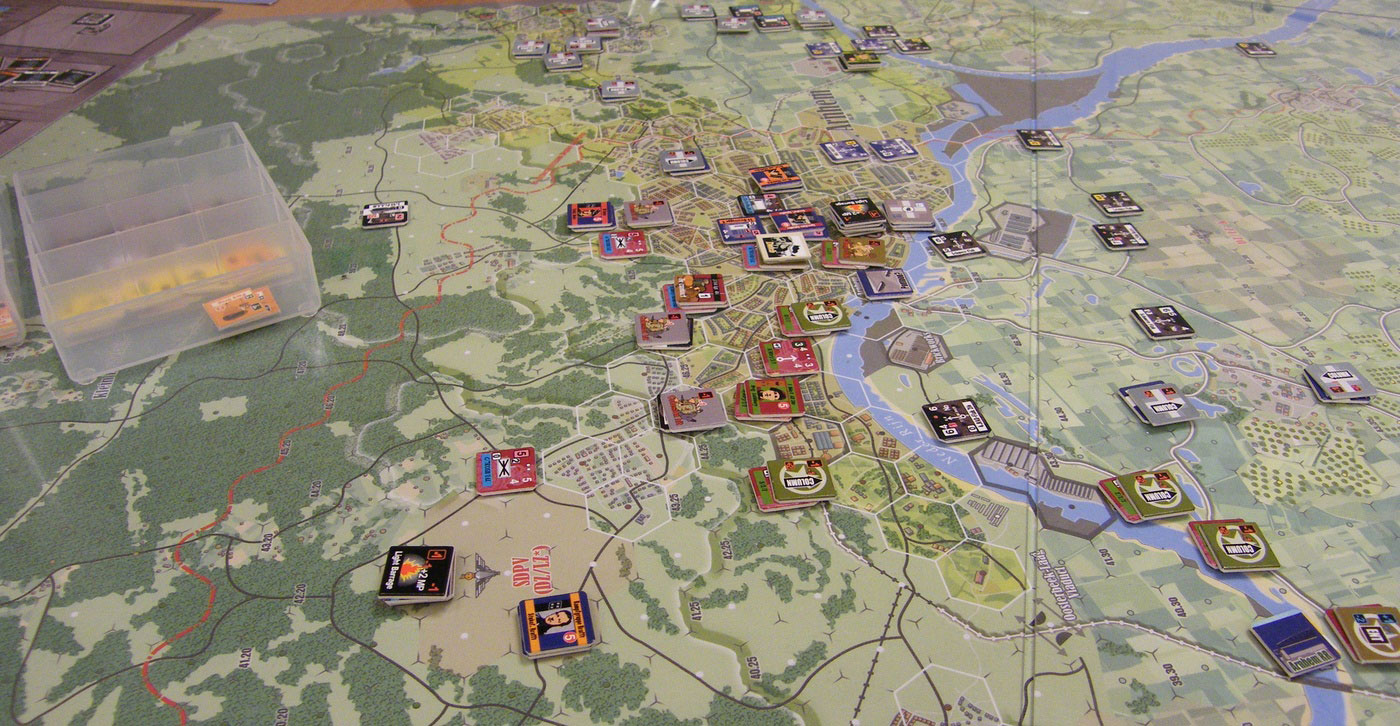 (SU&SD is proud to introduce Matt Thrower, Pro Wargamer, who offered to cover wargames for us. It all sounded a bit suspect, so we sent Brendan to investigate.)
Brendan: Hi. Matt, right?
Matt: Hi there! Come in, come in. Did you have a pleasant journey?
Brendan: I don't know. What was that waste I had to cross?
Matt: Not now, Brendan. Come with me. The US has declared victory in the war on terror.
Brendan: Right. Wait, what was that? And how do you know my name?
Monster Vs. Barrier, Center Parcs of Madness, paul what happened in the shed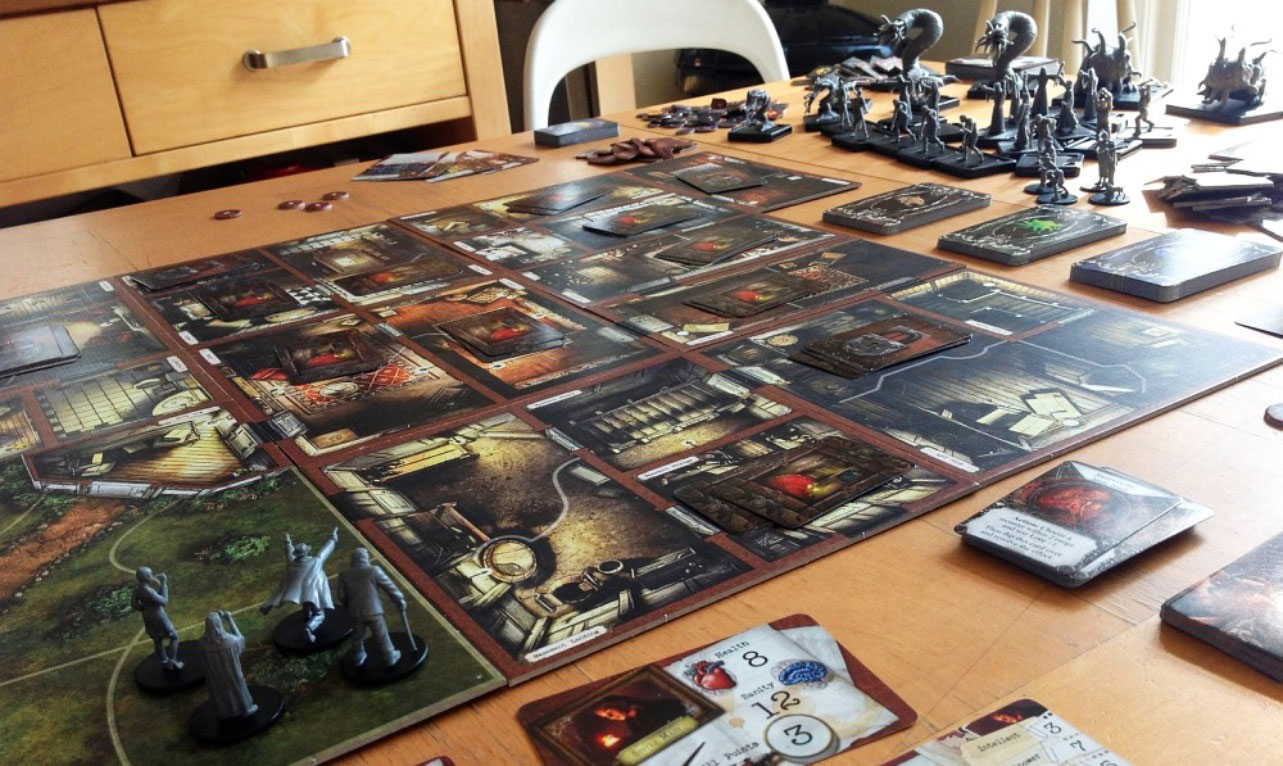 sweaty eggs, hungry hungry horses, CARRIER VS. ANXIETY, quinns' breakfast adventures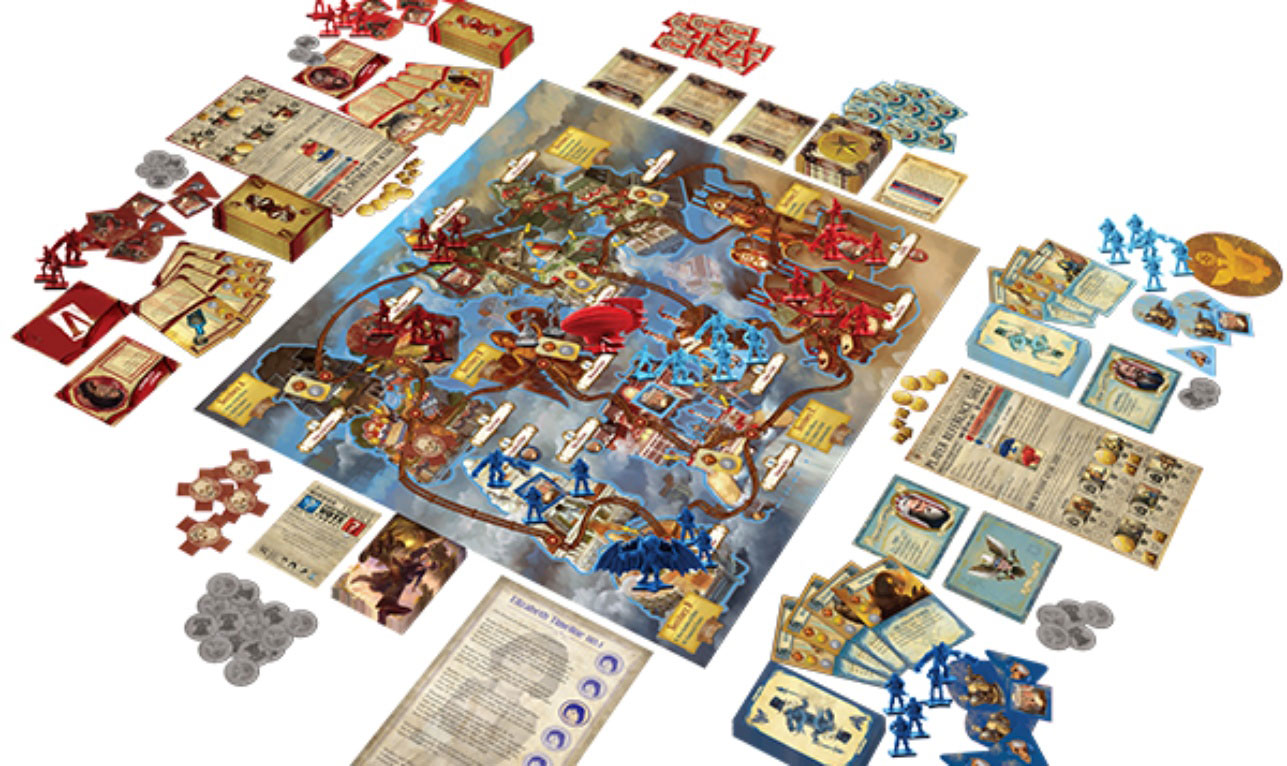 Good morning, trouble! It's Monday. The bad news is you're back at work, but the good news is that so are the world's board game designers! Imagine them all, staring at blank pieces of paper, perspiring faintly like chickens trying to birth unnaturally large eggs.
We start with Plaid Hat Games, who've just let slip a wad of information on their upcoming BioShock Infinite board game, The Siege of Columbia, AND have begun accepting pre-orders for $25 off the retail price. But will it be good, or not-good?! We just don't know. The designer, Isaac Vega, has two games coming this year from Plaid Hat, this and the dramatic-looking (and sounding) City of Remnants, but has yet to ship anything. We'll have to wait and see.