Board games, board games, board games!
SHUX returns to the Vancouver Convention Centre for 2018! We'll be giving talks and playing games with our lovely fans and fellow boardgamers. We have a larger expo area showcasing our favourite publishers, an 800 seat theatre for panels and cool talks, and of course a sea of tables for playing games and meeting new friends! We'll bring back our impressive roster of special guests, organized megagaming (tickets and information here) and party games, the game library, and a surprise or two to boot!
Friday October 12th to Sunday October 14th, 2018!

Find our Conduct and Anti-Harassment Policy here.
Come talk about SHUX here!
Cool Guests
Enormous Thanks to our SHUX'18 Sponsors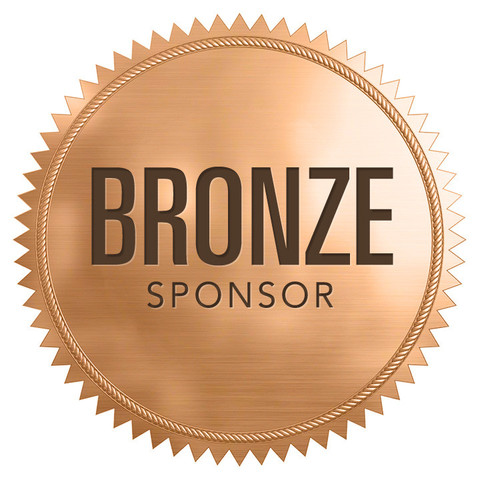 Bigger and Better Demo & Exhibition Hall
Check out a full list of our exhibitors here.
Try and buy the latest and greatest board games and RPGs. Last year we had piles of exclusive unreleased games demoed at the show, including TI4, Fallout, Stuffed Fables, Meeple Circus, and Edge of Darkness. You can expect a lot of Essen previews and great upcoming/new releases again this year!
Are you a publisher, designer or indie interested in coming? Contact us for details on how to join the con!
Games Library and Looking-For-Group Lounge

Lots of tables for gaming means we need lots of games to play on them! We'll again have a nice big library of games for you to checkout and try. This year we'll have a focus on new releases and games recommended by SU&SD.
We'll have a "play to win" section again this year, where you can win games by playing them! And an area dedicated to matching up gamers looking for a group.
Last year a lot of people asked if they could leave their games at the show overnight. We've teamed up with the PAX engineering team to bring in a new system that will allow you to check-in your games to the library (if you're ok with other attendees checking them out to play), and get them back at the end of the show.
Panels & Podcasts

Join Team Shut Up & Sit Down and special guests for interesting talks, live stage shows, and lots of other surprises and features. You can be sure they'll be action packed and full of fun!
Here's one of our favourites from last year:
If you'd like to submit a panel or podcast please let us know here, and we will send you the submission forms when they are available. All submissions will be reviewed by our Master of Ceremonies, Paul Dean himself. We already have a lot of events planned, so we can't guarantee that you will get a slot, but we'd love to take a look!
Workshops & Social Games

Have you ever wanted to design your own board game? Have you ever wondered what it takes to publish a board game, or run a Kickstarter campaign? Or how about learning a game directly from Quinns or someone else in the SU&SD crew? The workshop room is an extension of some of the cool events we couldn't quite run last year due to size constraints.
We'll also be bringing back our big social games, like Two Rooms and a Boom and the Wits & Wagers game show run by the designers themselves! Meet new friends and negotiate your way to victory with dozens of other guests.
If you'd like to submit a workshop or mini-megagame please let us know here, and we will send you the submission forms when they are available. All submissions will be reviewed by our Master of Ceremonies, Paul Dean himself. We already have a lot of games and events planned, so we can't guarantee that you will get a slot, but we'd love to take a look!
MegaGames
Join Seattle MegaGames for a day of intrigue and subterfuge! There are FOUR different games to choose from, including a never-before-seen generational MegaGame designed especially for SHUX! MegaGame tickets are in limited supply, and sold separately from SHUX tickets. Check out the ticketing page for more info!
Trade Games

Trade games with other attendees through our Math Trade. A Math Trade is a fancy word for a swap, bring games you want to trade away and if someone wants them you will get games on your wish list. If no one has what you want, you won't trade your game. Simple as that!
& lots more!
Keep an eye on twitter and this page for updates.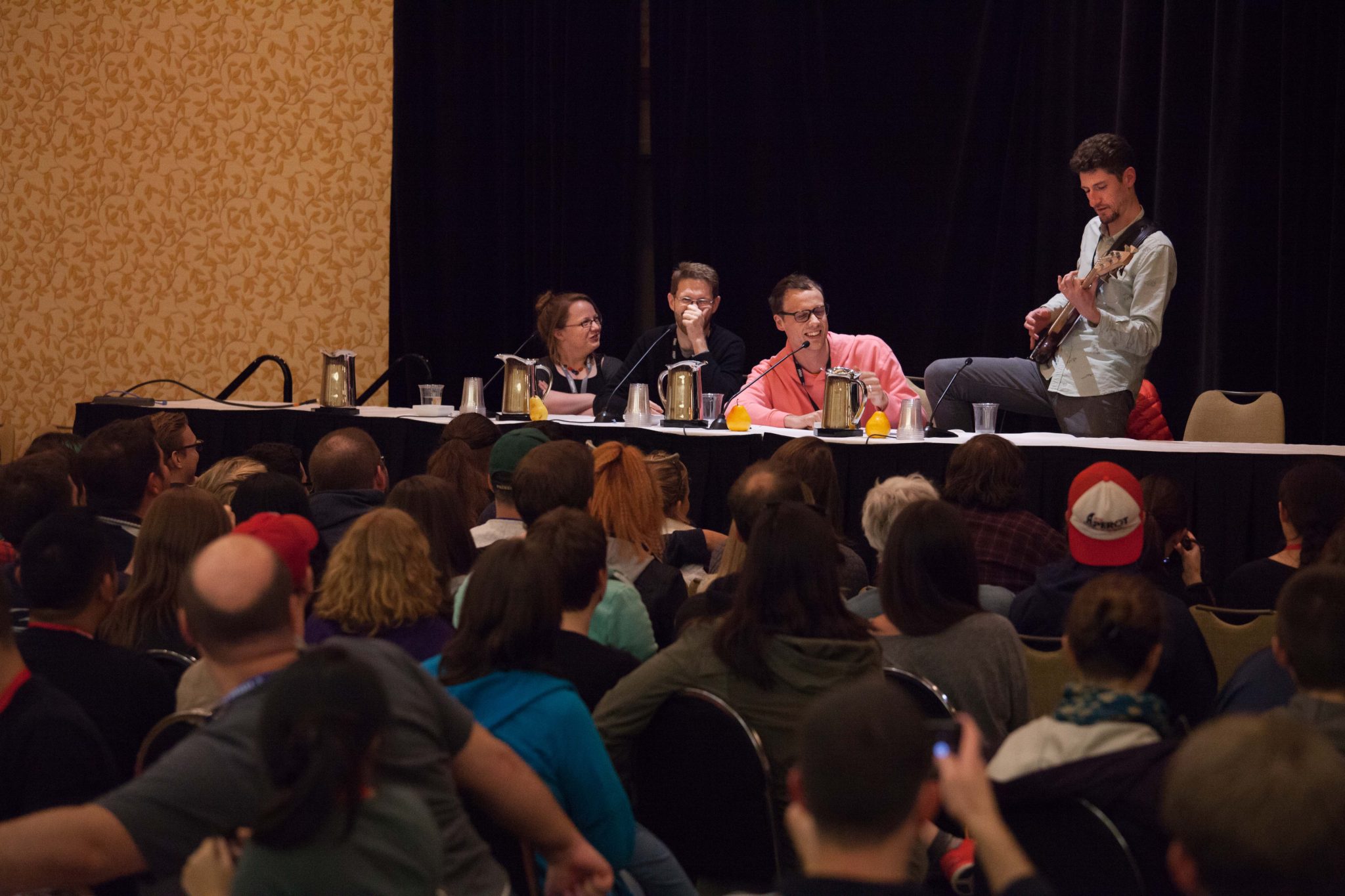 SHUX'18 @ The Vancouver Convention Centre (East Building)

Hotels
We have partnered with 3 neighbouring hotels to accommodate our growth. These are lovely hotels and have given us special rates for the weekend of our show (all in Canadian Dollars).
The Pinnacle Hotel
https://book.passkey.com/event/49879321/owner/2075/home.
Our group rates are: $219-$279.
The Marriott Pinnacle Downtown
https://book.passkey.com/e/49871369.
Our group rates are: $229-$279.
The Coast Coal Harbour Hotel
https://book.passkey.com/e/49880784.
Our group rates are: $194-$254.
If you are having issues with any of the blocks feel free to email us.
Other close hotels are: the Pan Pacific Vancouver, the Fairmont Waterfront Hotel, the Fairmont Pacific Rim, the Loden Hotel, the Auberge Hotel, and the Days Inn.
If downtown Vancouver prices make you blush, there is a hostel about 5 blocks away. Or why not find a roommate on the forum?
One of the best things about VCC is that it's right on the SkyTrain, and the SkyTrain is great. You can check Airbnb in areas like Commercial Drive, Mount Pleasant and even Burnaby and commute in via SkyTrain in less than 30 minutes.
Getting There

Coming from the airport? Take the SkyTrain! It stops just a block away from the Convention Centre at Waterfront Station. Cabs are fixed fare from the airport. There is also paid parking at the venue if you are driving.
Food & Beverage

The Vancouver Convention Centre will have food options in the venue, but there's a host of other excellent restaurants and food courts nearby. Outside food is not allowed in the venue itself, but there's loads of great options just steps away.
Kids

Babies under 2 years old are welcome and free to attend, but unfortunately we can't offer any specialist childcare facilities on-site. Please be cognizant and respectful of the enjoyment and needs of attendees who choose to bring babies or small children. Families and children age 2-12 are also welcome, but we are unfortunately not able to offer discount ticket rates at this time.
What people loved about past SHUX
Just meeting other board gamers from all over the world and feeling like we all spoke the same language regardless of where they came from.
The whole atmosphere of the weekend. Everyone was there to have a great time and play games with whoever wanted to, and were so welcoming and enthusiastic. Also getting a photo of Matt making an egg for me while Quinns watches, I don't usually go in for the hero worship stuff but it's hard not to get a little starry eyed around the SUSD team because you all seem like so much fun to be around. Oh, and the gang being so friendly and funny during the closing ceremony despite being so obviously completely shattered was gold.
Being taught to play 5 new games by their designers. Talking to so many people in the games industry. Playing prototypes.
Working on a game design with great people, who previous to the amazing "Design With Your Hair On Fire" activity on Saturday morning, were complete strangers to me. I've actually befriended a couple from Seattle that was on my team and got to speak with Isaac Vega about submitting fledgling game ideas to him for review and advice. That kind of support, and the friendship thing are what made the 5 hour flight more than worth it. We had a very short chat but getting a chance to chat with Quinns for a very generous amount of time and Matt for a shorter bit was extremely cool as well.
Every time my partner and I sat down to play a game someone would come up to us and ask to join. It was great! Got to make some really cool friends because of it.
*Feedback was collected anonymously.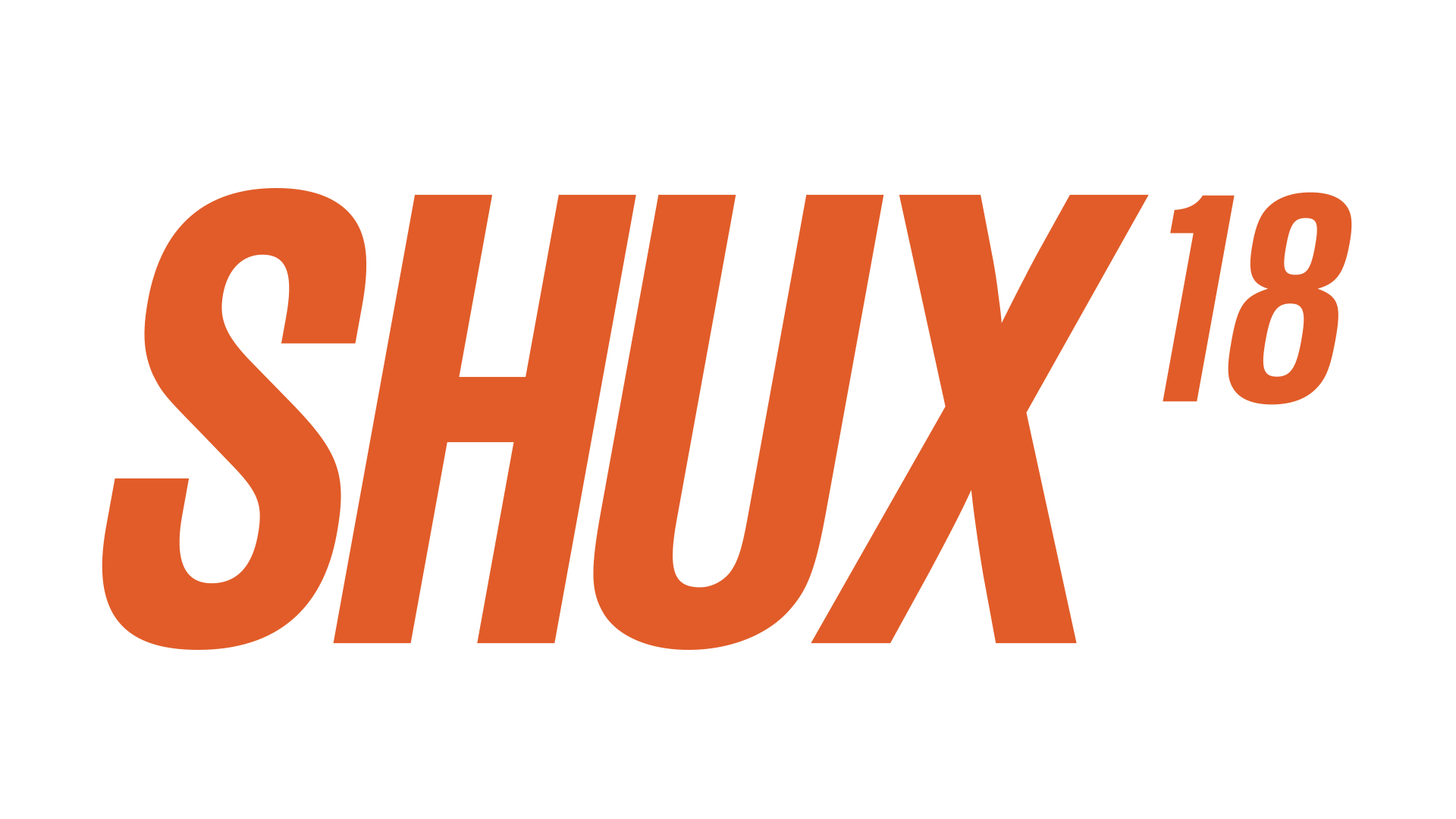 Important Details – Please Read!

Tickets are priced in Canadian and US Dollars, please pick the ticket in your home currency to avoid or minimize exchange fees.
Payment methods available at checkout for USD transactions are VISA and MasterCard.
Payment methods available at checkout for CAD transactions are VISA, MasterCard, Discover, American Express, and UnionPay.
All purchases are subject to Goods & Services Tax of 5%.
Ticket sales will be billed immediately at checkout. You will receive an electronic receipt by email and pickup your physical badge when you check-in in Vancouver. If you did not receive a receipt please check your junk mail or confirm your purchase with us.
Tickets are transferable, please CC us on an email from the original purchaser email with the full name and email address of the person the ticket/s are being transferred to.
We will not be able to refund tickets within thirty days of the start of the event (midnight PST September 12th).

We're very sorry but we are unable to process refunds between now and the show.

If you are interested in volunteering please fill out this form. If you have any questions don't hesitate to email us at

[email protected]

. You'll need to be available Thursday evening for training and scheduling. You'll be on your feet for long hours and won't have as much time for playing games, so make sure you're up for a long and taxing weekend before signing up! But you'll also be pivotal to this whole thing working out <3 <3 ! Volunteers do not need to buy a ticket. We'll be sending out an organizational survey closer to October.
If you are interested in booth space or sponsorship opportunities at SHUX please email us at

[email protected]

.

If you're a small indie company we'd love to have you there. We will have an "Indie Ave." where you can book a table for one day of the con.
For larger publishers or those looking for a more permanent instillation we have booth space available for booking.
We also have sponsorship opportunities for publishers and industry companies.

We are selling 1800 general admission all-ages tickets (possibly more, dependent upon demand), and 20 Gold Badges:

General Admission tickets cost $150.00 USD or $189.00 CAD each and permit entrance for October 12-14 and everything going on inside (except for the MegaGames, which are sold separately).
MegaGame tickets will be sold separately. We are excited to have the Seattle MegaGame Society returning to organize and run these room-sized full-day events. Read the details on the product pages to learn more about the different games.

Outside food is not allowed in the venue.
This con is being run 100% separately from our day-to-day running of Shut Up & Sit Down. We're involved in every step but have a ton of people helping out behind the scenes. Thanks to all the incredible volunteers for helping make this happen for a second year!
Questions? [email protected]