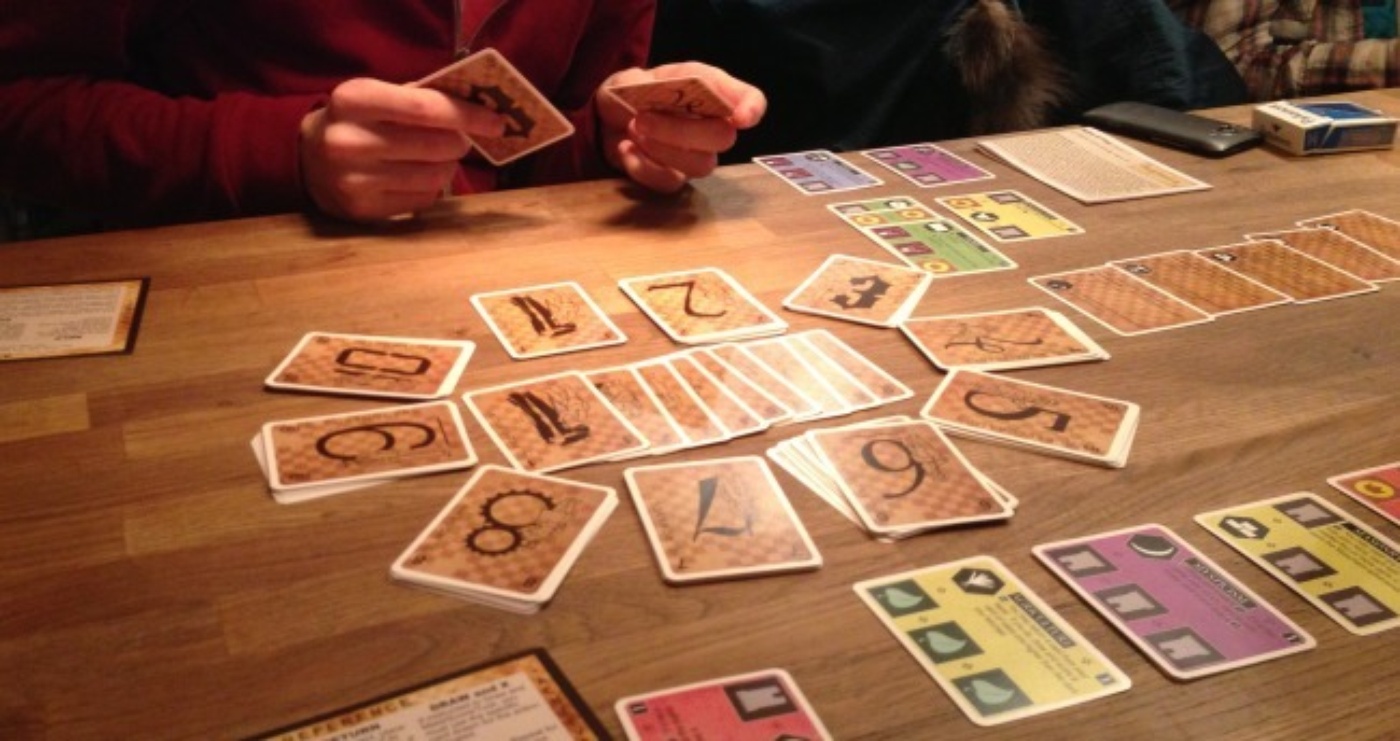 Quinns: The first edition of Innovation, a card game ranked in Board Game Geek's top 150 games of ALL TIME, looks – as you can see – supernaturally boring.
The tiny box looks like it should contain soviet suppositories, and inside it you'll find 110 cards in the same hospitalised colour (Lung? Nicotine?). The deathly manual informs you that every one of these cards is an "innovation", from archery to automobiles, and 2-4 players will use them to race from one end of history to the other.
Let's say you agree to play Innovation, even though it's clearly not your thing. That experience can be compared to going to drink a tall glass of dirty water, and discovering it's neat whisky.
Read More
7 Comments