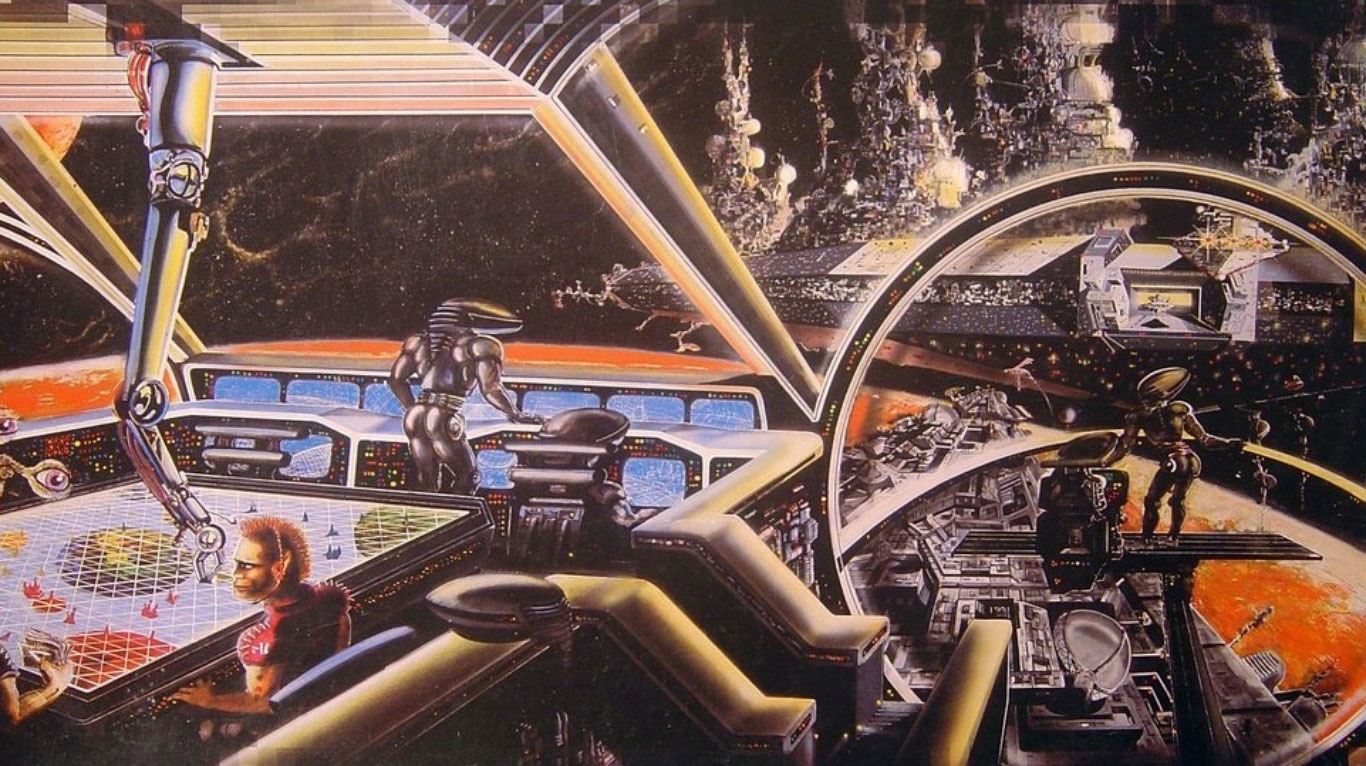 [SU&SD is hugely proud to introduce the Ludological Investigation Society. A regular column on not just what we're playing, but how we play, written by none other than England's own Lord Custard Smingleigh.
In this inaugral column Smingleigh offers a heartfelt tale of play, galactic war, and more beautiful boys than he.]
It was the end of the school year at St. Punishment's School for Boys, and we had finished our end of year exams. Our school work was done, but our time still belonged to the school until it had finished forcing the oldest boys through the educational sausage machine that is the GCSE system, so the teachers allowed us to bring something in to entertain ourselves.
Some brought in decks of cards (with strict gambling prohibition enforced by form master Dr. Blandshaw), some brought in books and magazines, some brought in Game Boys (I'm dating myself here, aren't I?), and I brought in a board game.
Read More
1 Comment