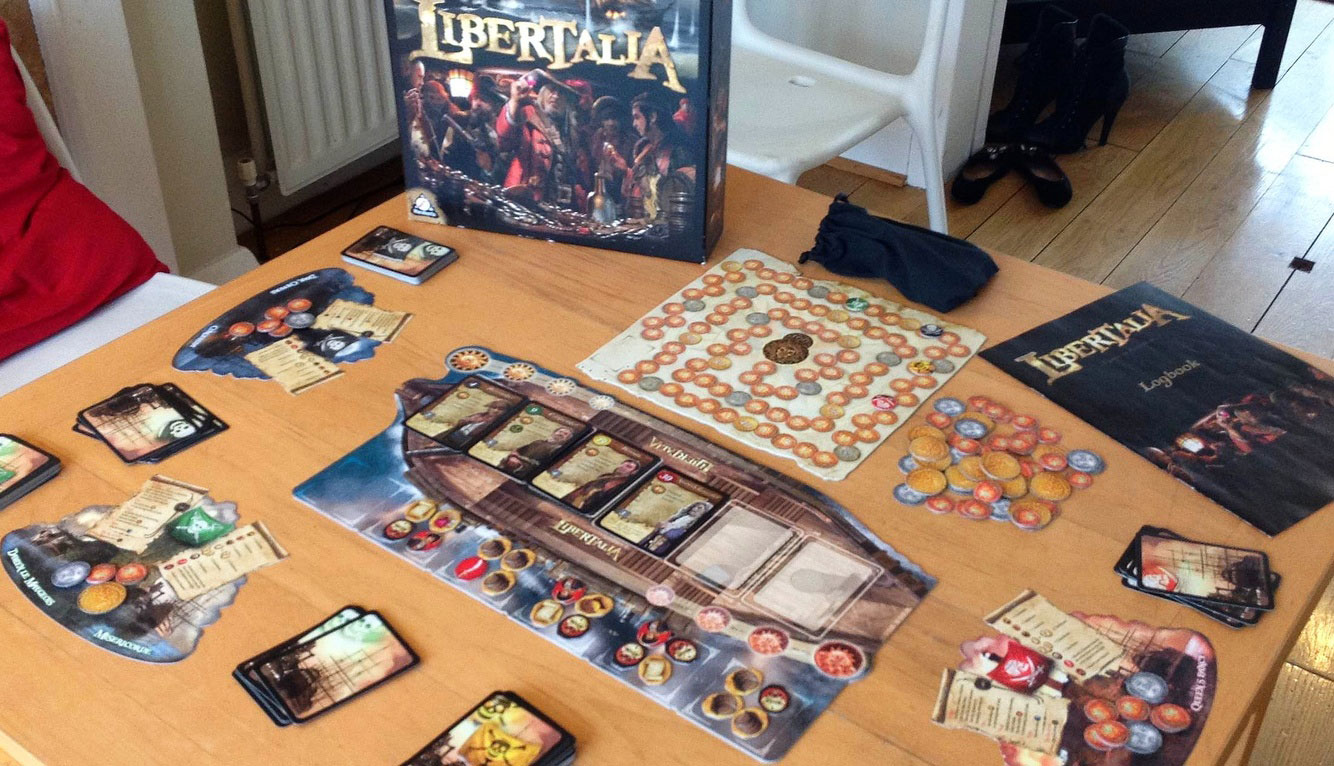 Paul: Now Quinns, I know you're still obsessed with Mage Wars-
Quinns: WIZARD! Oh my God did you read the part where your spells-
Paul: But if you don't mind, I want to INTERJECT with an alternative game people could buy this week. Something sleeker and easier, that I think anyone can play, not just the people who wanted to be manticores when they grew up.
Quinns: I don't understand. Are you still coming over tonight? I wove you a beard to wear out of my armp-
Paul: I'm SAYING I'm coming over, but I'm bringing Libertalia instead. I want to recommend this one to everyone. I think it's really quite special.
Read More
Leave a comment