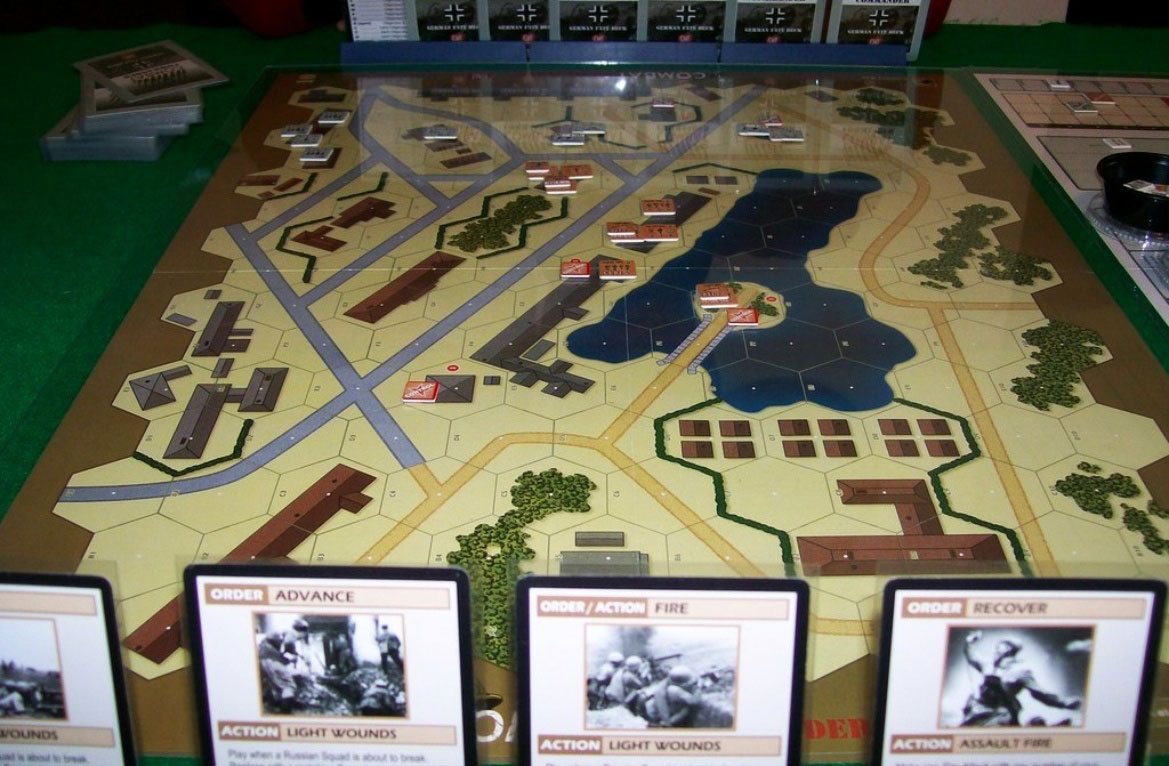 [We've once again dispatched Paul to the home of Matt Thrower, our wargames correspondant. This week he's reviewing something that sounds… absolutely amazing? That can't be right.]
Paul: Matt? Hi! No-one answered the door so I let myself in.
Matt: You tried to find your way through the house by yourself? God forbid if I'd forgotten to lock the basement.
Paul: What? Wait, what's this room?
Matt: The library. Look here. These books have all tried to capture the experience of the front-line soldier. An extreme example of the human condition. Seeing one's friends dismembered in the most appalling ways imaginable on a daily basis.
Paul: That's-
Matt: Fascinating, yes. But it turns out all that research and writing was something of a waste of time. All they had to do was play this game, here: Combat Commander. It's absolutely incredible, and more than a little blood-curdling.
Read More