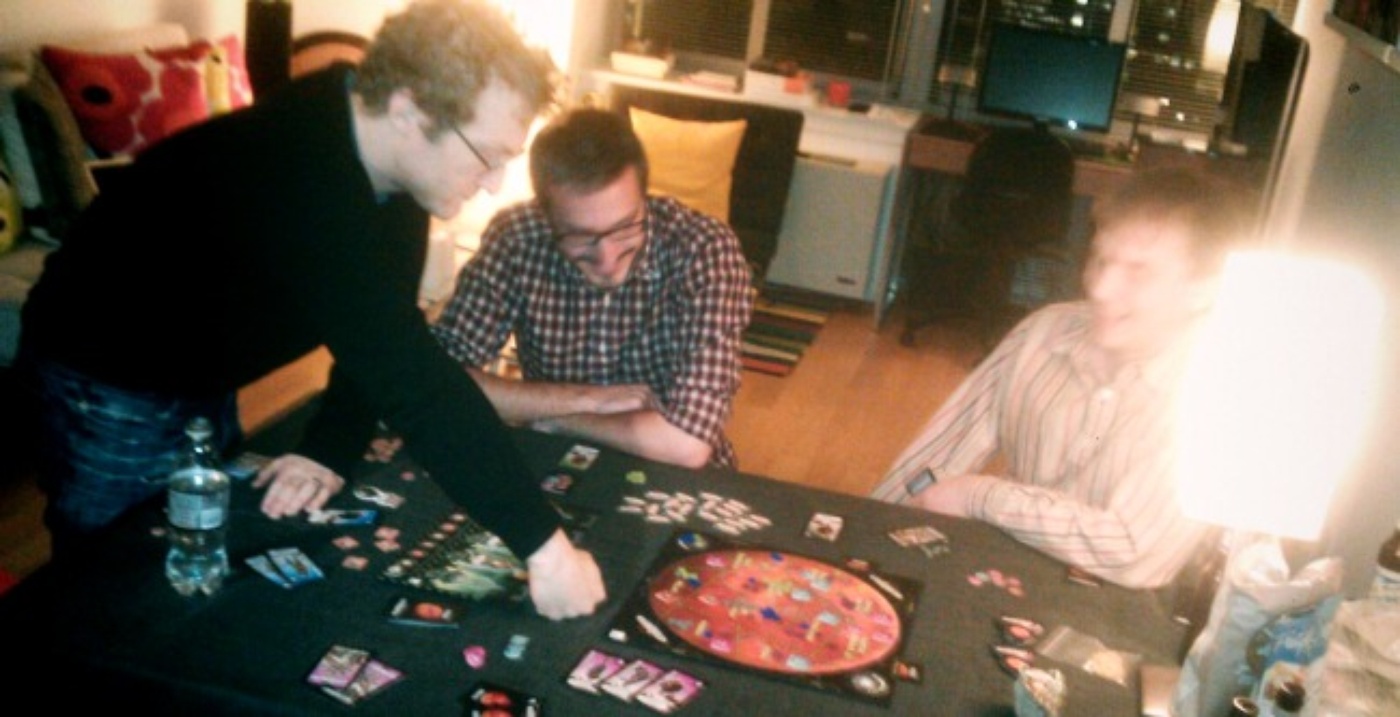 Quinns: What are you doing RIGHT NOW? Swallow that food! Drop that baby! We've found a board game you should buy. It's kind of what we do around here.
Mission: Red Planet is a game of racing to colonise Mars in a congenial, steampunk fashion.
3-5 players jostle to load their tiny astronauts into ships on the launchpad board, these land them on the planet board, and you all try and dominate regions and fulfill secret objectives in a game of area
control.
Read More
8 Comments