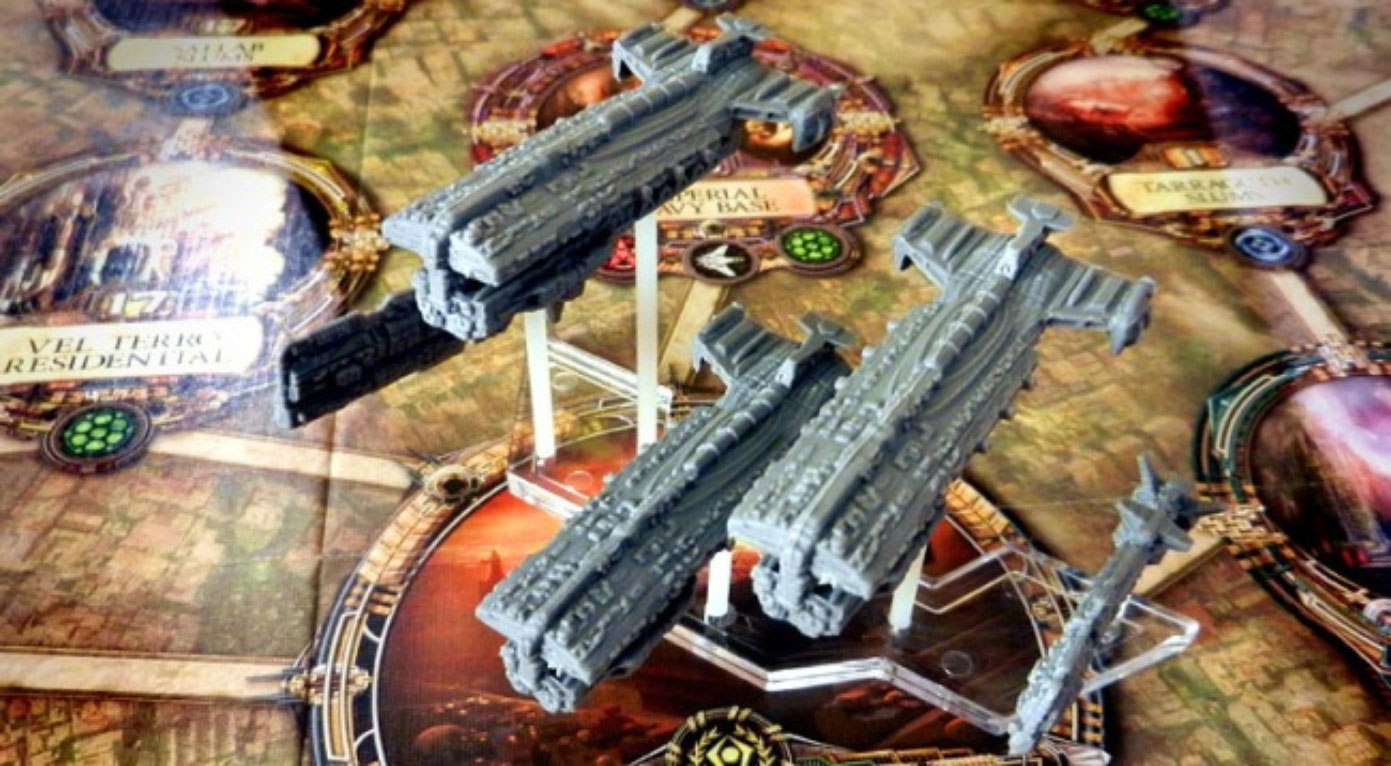 Paul: How's your tux?
Quinns: A little tight. How's yours?
Paul: I went with the dress. It was cheaper. HELLO, ladies and
gentlemen, boys and antiboys. It's time for our top 5 games of 2012, which will almost certainly be as well-organised and halcyon as our top 10 Upcoming Games of 2012 feature, which ended up being 14 games, none of which we agreed on.
Quinns: Step this way, banishing all preconceptions from your mind, AND ALSO any thoughts that this feature is three months later. And let's kick things off with…
Read More
1 Comment