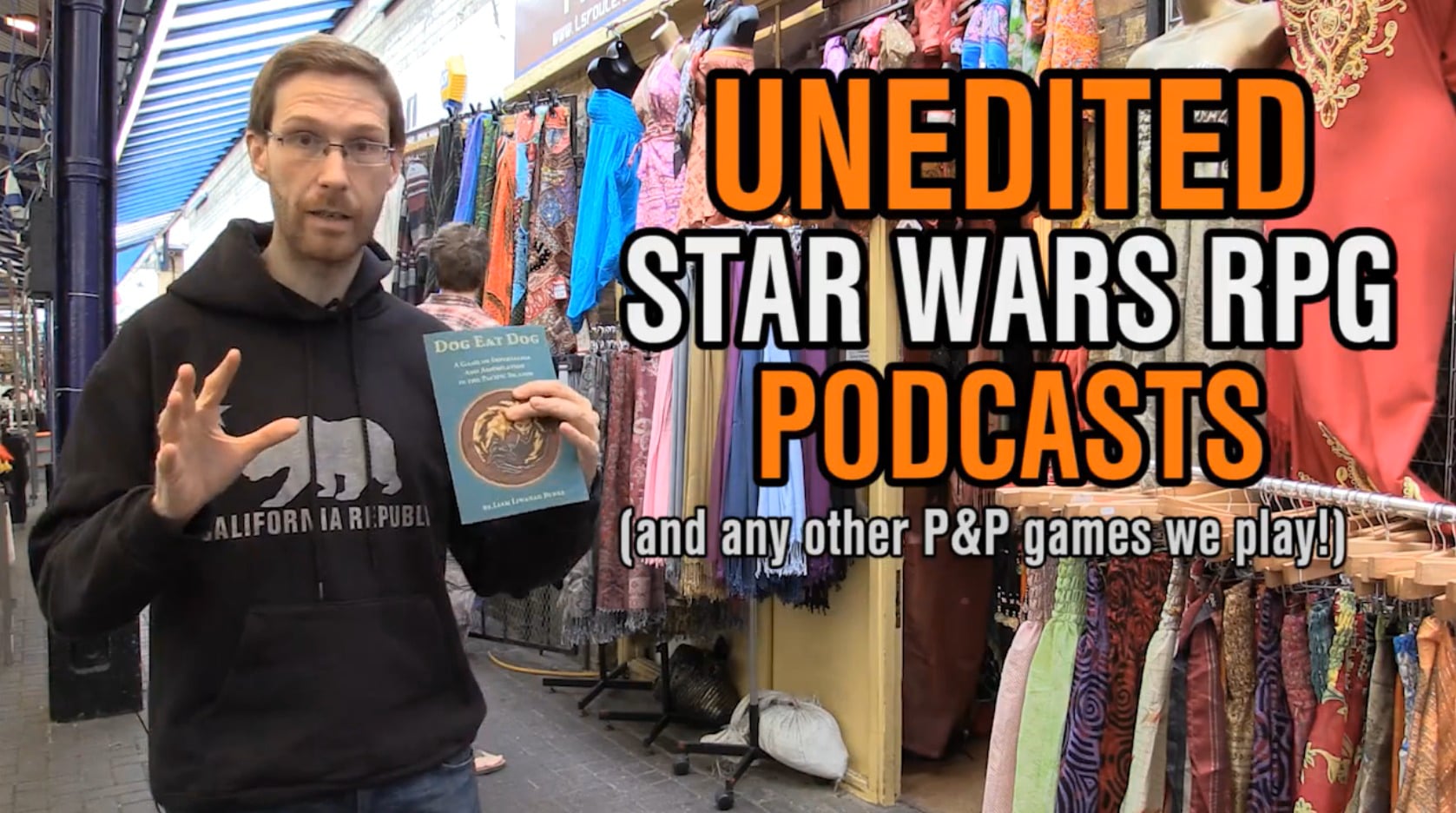 HELLO! You all probably know how the Gold Club works by now. If you like SU&SD you can support us with a donation, and we can have fun mailing you a little packet of joy.
With just 12 days left on the current season, we can proudly reveal that in addition to the usual papery surprises and a limited edition physical object (which is our favourite one so far), Gold Club 3 will contain Quinns' Guide For The Beginner Netrunner! Downloads for the full audio for our Star Wars RPG evenings and any other RPGs we play for the next three months, which is literally dozens of hours of content! And a gut-busting compilation of outtakes, following on from where the last one left off.
If any of that tickles your pickle, our donate page awaits.
Sincerely,
— Team SU&SD
Read More