Paul's Cool Zone, Nautical nudges, entombed with Carcassonne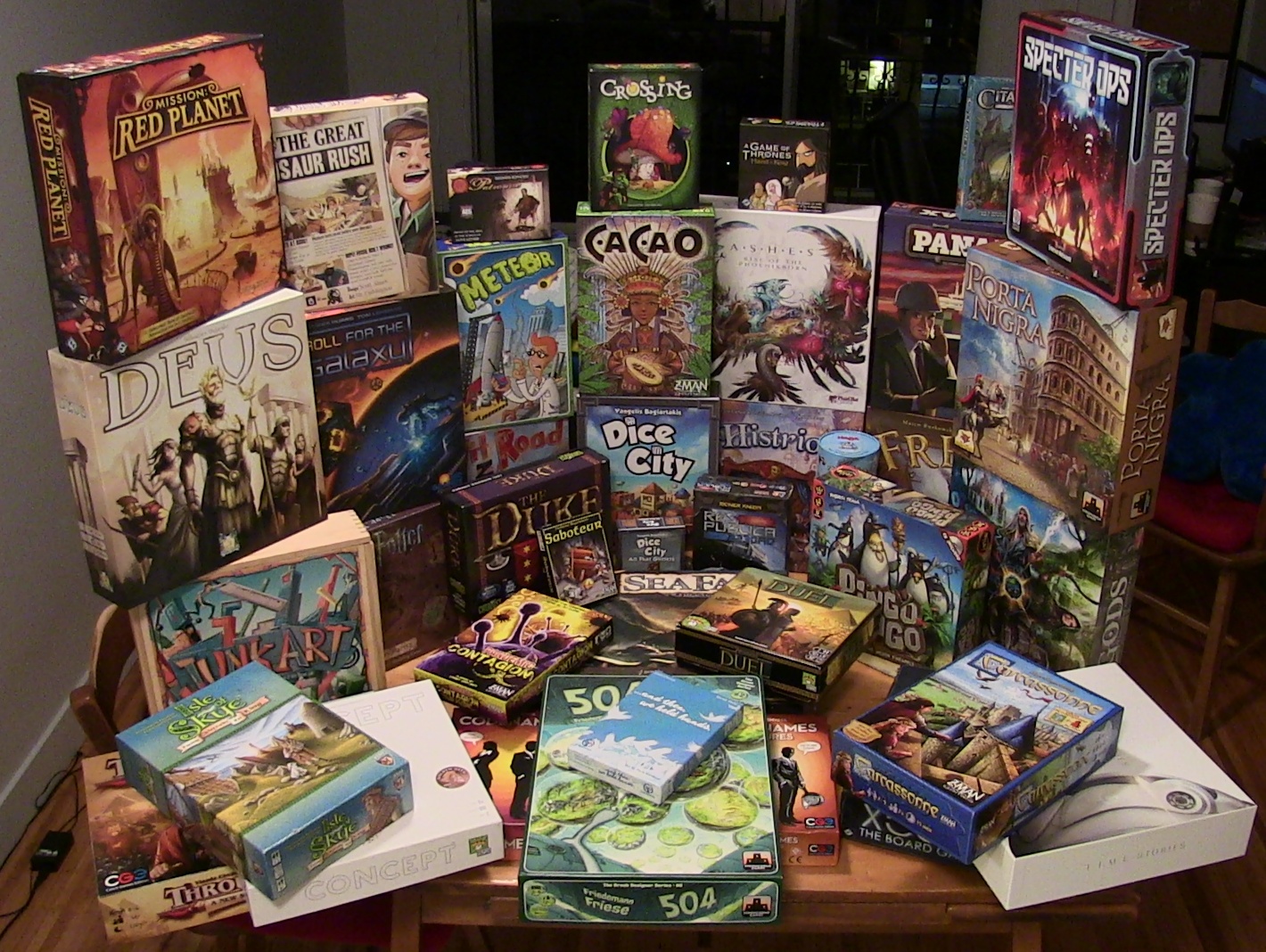 Paul: Welcome! Welcome to a very particular corner of my home. While apartment life in Vancouver doesn't afford me the sort of cavernous attic that we peeped into when Quinns talked about his game collection, I do have a very particular place where I keep mine, all safe and warm and pristine...
swab yourself, stormy stories, that's so pbrbrbpt, sea wasps
Joy of joys! The latest SU&SD review has arrived at port, having completed its grand tour of
Seafall
. Ah, see how it's sitting low in the water? It must be carrying a tremendous cargo of opinions and insight. That, or it's leaking.
If you haven't heard the hype around this game, all you need to know is that it's designer Rob Daviau's third legacy game following on from the amazing Risk Legacy and Pandemic Legacy. But while those two games were fairly straightforward, Seafall is an ambitious epic. In other words, it's the most exciting box we're expecting to review all year. So what are you waiting for? Click play! Watch. And be amazed.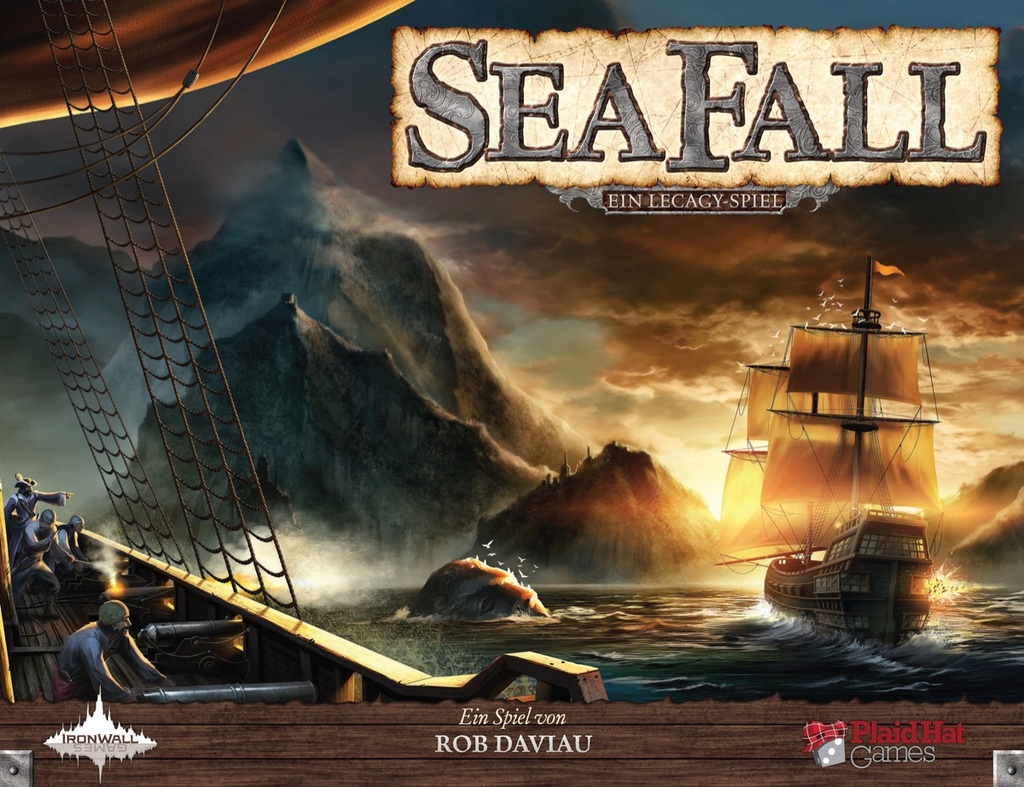 The world is emerging from a dark age where history and knowledge were lost. The great provinces have just begun re-establishing seafaring technology. Wealth and fame await leaders who are cunning and brave. Explore the coastal islands. Discover lost civilizations. Sail the open sea in search of new lands. Uncover long buried secrets. Sail until the sea falls off the edge of the world!
SeaFall is a 'Legacy' board game designed by board game industry veteran Rob Daviau. Like the players who play them, Legacy games 'remember' what happen from game to game. Player choices have irreversible impact on the game world as the game board changes, cards are modified and sealed packs are opened revealing twists and turns in an epic storyline.
SeaFall is the third Legacy game designed by Rob Daviau. It was preceded by Risk Legacy and Pandemic Legacy Season 1. Both were important and acclaimed games whose innovation and scope sent ripples through the board game community. Now, for the first time ever Rob has built a world and game from scratch around the Legacy idea.
i named my nation quinstantinople if anyone was wondering, #ancientworldjokes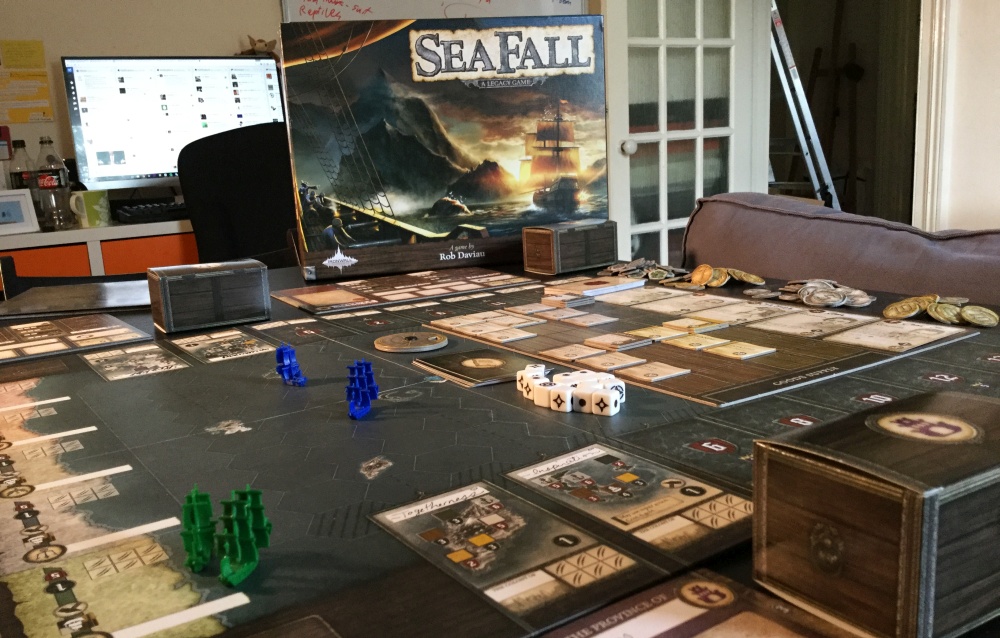 [The following impressions are entirely spoiler-free.]
Leigh: Quinns? Why is the front door locked
Quinns: Leigh! So glad you could make it. I know being on Shut Up & Sit Down is a bit intimidating, but I'm sure you'll do fine.
Leigh: Honey I have to be on the TV news in an hour-
Quinns: Not a problem! Just tell them you had to share your impressions on Seafall, the new Legacy game from Rob Daviau, designer of Risk Legacy and co-designer of Pandemic Legacy.
Besides, TV's a dying medium! I bet they don't have an email and a Facebook. Did I show you our email?
Leigh: QUINTIN
Quinns: I'll unlock the front door in five minutes I promise
So, you and I and some friends of ours started our Seafall campaign last night, pushing it to the MAX with a full five players. By now most of the board gaming world knows a few things about Seafall - it's Daviau's first game that's designed from the ground up for the box-opening, card-ripping Legacy format, it's more complex than past Legacy titles and it looks insanely exciting. Boats! Intrigue! Exploring misty islands and sticking them on the map!
But by the end of our first evening we all agreed that a post on SU&SD explaining what Seafall isn't would probably be very helpful.
crisps, bins, englands, viking fire hazards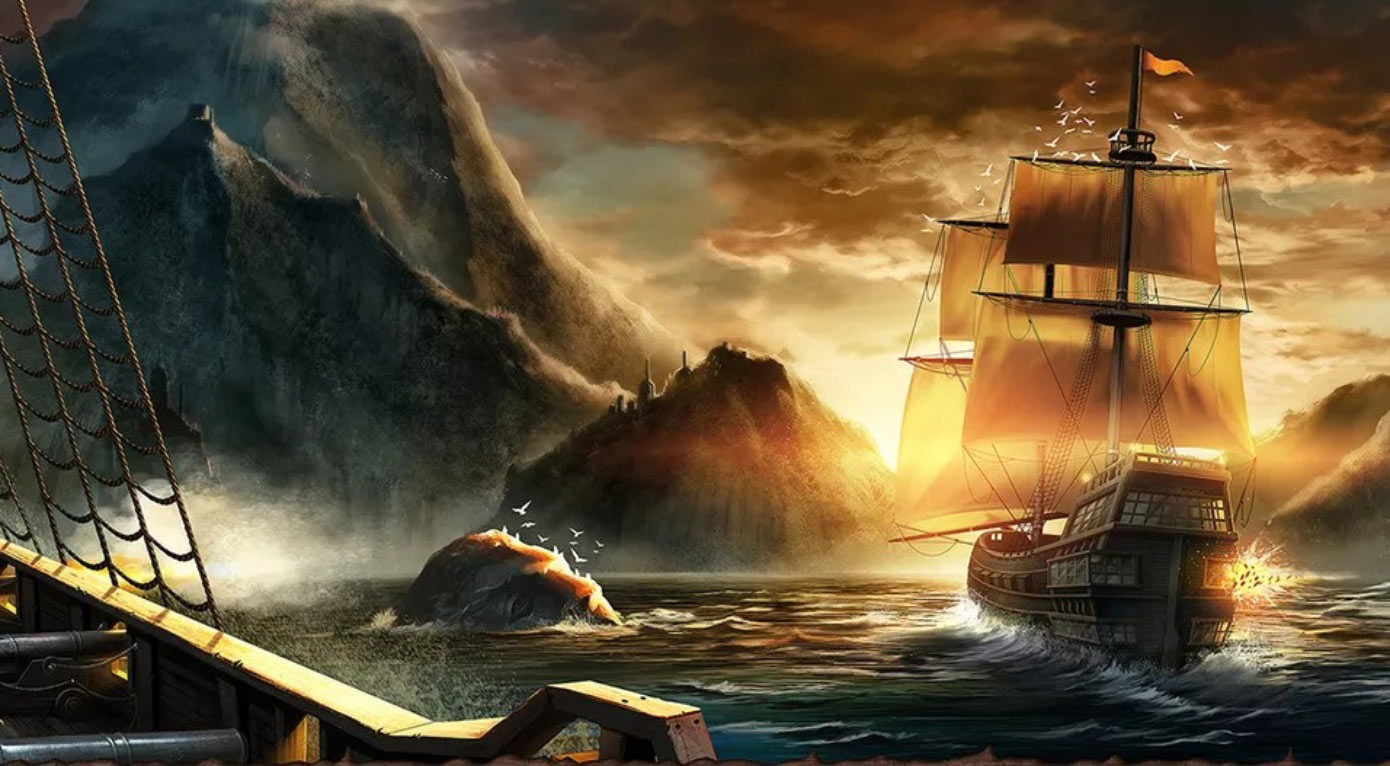 Paul
: Hello to you all and welcome aboard the Games News Submarine! We took our Gold Club donations and decided, rather than spending them on something silly like web hosting services, we'd move our WHOLE OPERATION TO A SUBMARINE. There's no property tax!
Quinns: Paul every single member of the team has been sick
Paul: Dive! Dive deeper to the news! Thematically-appropriate news such as SEAFALL IS COMING.
grumpy ghosts, nice ships, paul's pits, sentient seismographs, texas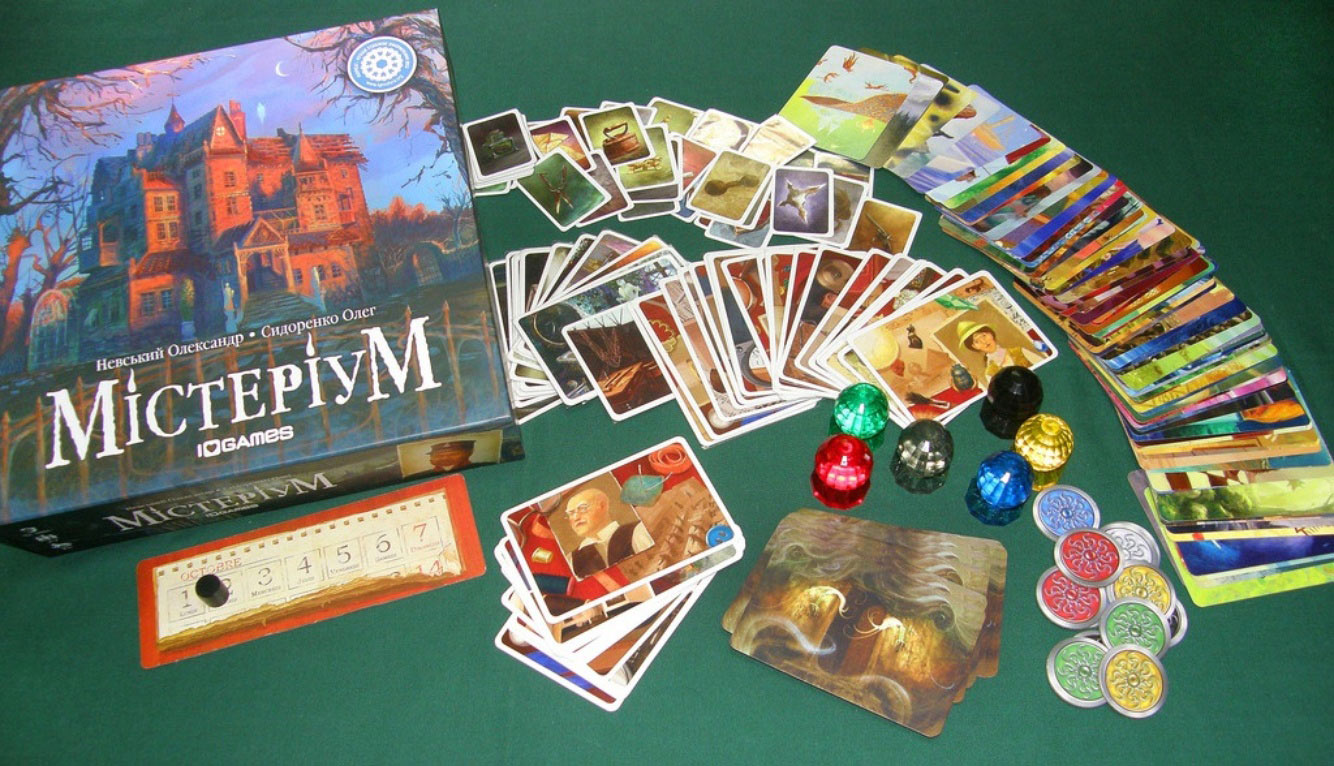 Paul: Well goodness me, I'm as beaten as a leather strap, as worn as two-week old jerky, but I sure got my fill of board games at BoardGameGeek Con the other week. Between grabbing some footage of the event (give me a week or two to edit that!) and running the site remotely from the US of A (nobody died, but Millicent did lose another tentacle), I sat down to play games with friends old and new. Here's the six best new games that found a place in my heart during my time down in Texas.
written on a plane, flat spin, tom cruise on a cruise?, goooooose!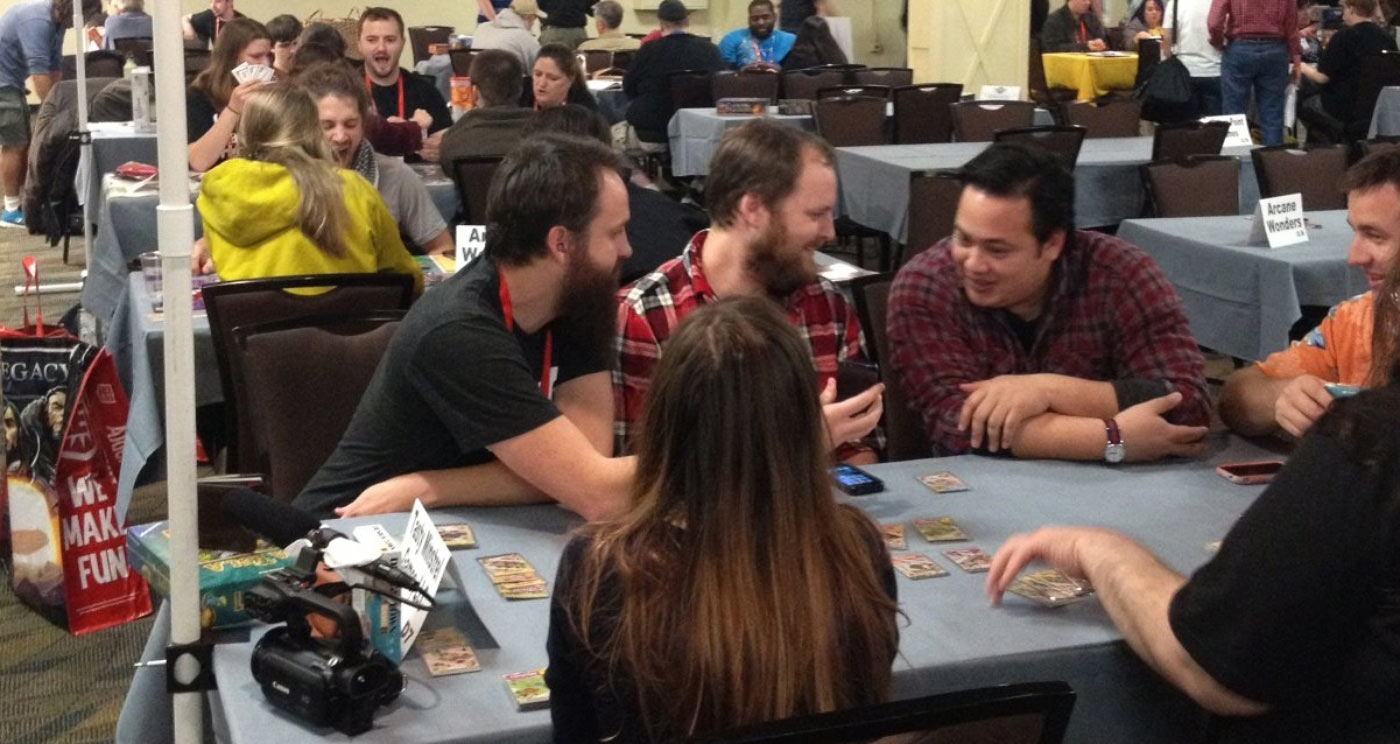 Paul
: Okay, listen up. This is how Games News is going to work today. I'm Tom Cruise from Top Gun, you're Val Kilmer.
You're Val Kilmer
. Idon'tcarewhoyoureallyare! You've brought a friend? They can be the other guy, but not the guy who dies. The important thing is that we're all cool and this is some cool, post-BoardGameGeek Con news (that's some of our
Board with Life
pals having fun above). We're getting real serious and smooth and even a bit dangerous here, so strap yourself in, fire up your jets and turn up the
sound
, because I feel the need... the need for news!
we sell towels, a place for eggs, egg place, hot justice
In August 2014 we traveled to the magical realm of Indianapolis, for the lake Geneva Gen Con Convention of games. Sporadically, between the games, beef dinners and amazing people we'd remember to turn our camera on. PRESENTING: The Very Professonal Gen Con Special!
Watch us try our luck in a True Dungeon! Hear what Risk Legacy creator Rob Daviau has to say for himself in a hungover interview! See the hottest games sweat under our studio lighting! And make sure your nan's not around for the Hot Cosplay segment. Enjoy, everybody.
cold story spoils, beast mode, soviet show trials, feverish infection, hot dragon spoils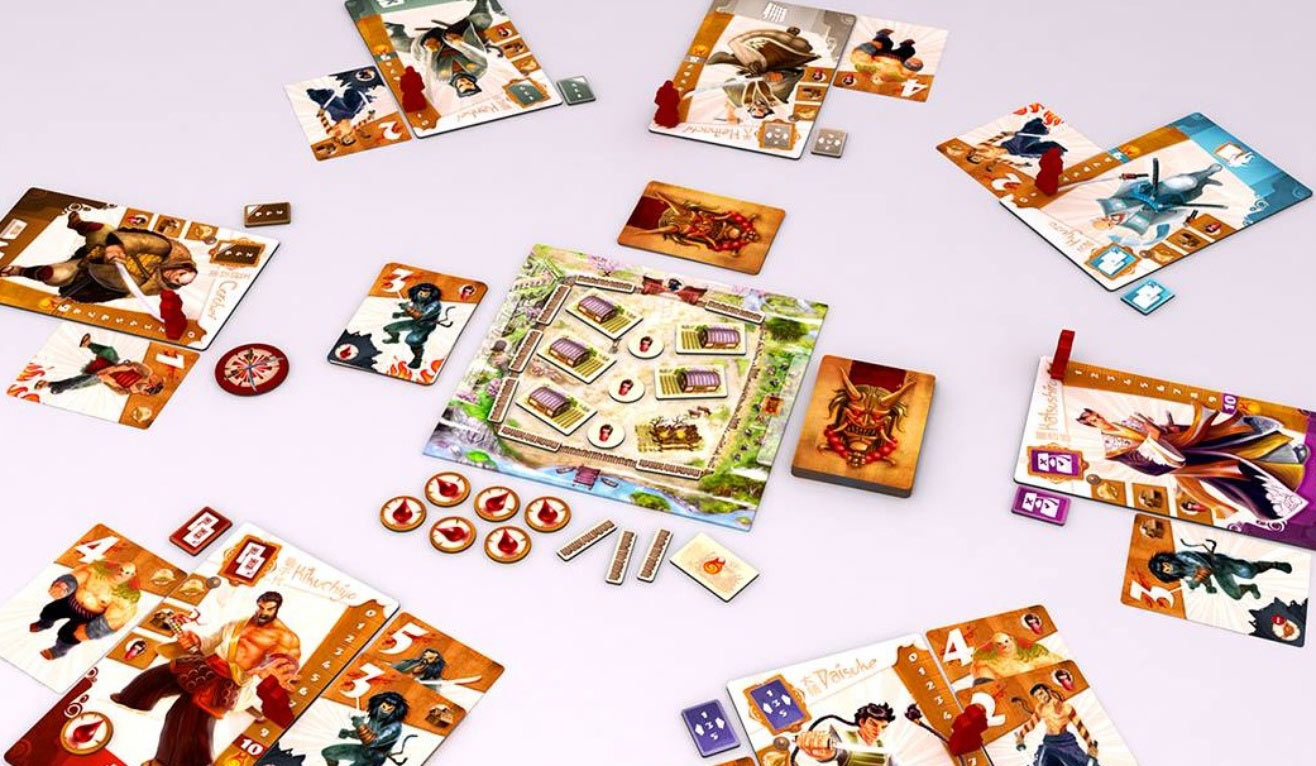 Quinns
: How is everybody? Like something out of
Nathan Barley
, I spent my Saturday night queuing for an hour to get into a dancefloor that was literally a room with no lights. It was well weapon.
Board game news! Forthcoming Antoine Bauza co-operative stress-fest Samurai Spirit takes the top slot with a publisher image of the finished game (seen above).
It's only now that I realise Samurai Spirit sounds an awful lot like a mashup of Antoine Bauza's two other co-operative games, Ghost Stories, where you defend a village of a firehose-like stream of ghosts, and Hanabi, ostensibly a game of fireworks displays where players all hold their cards backwards, in practice a game where you win by following additional rules which the smartest player invents between games.
We didn't like Hanabi very much. Heresy, I know.
cones of dunshire, math of thrones, mspaint, werewolf suburbia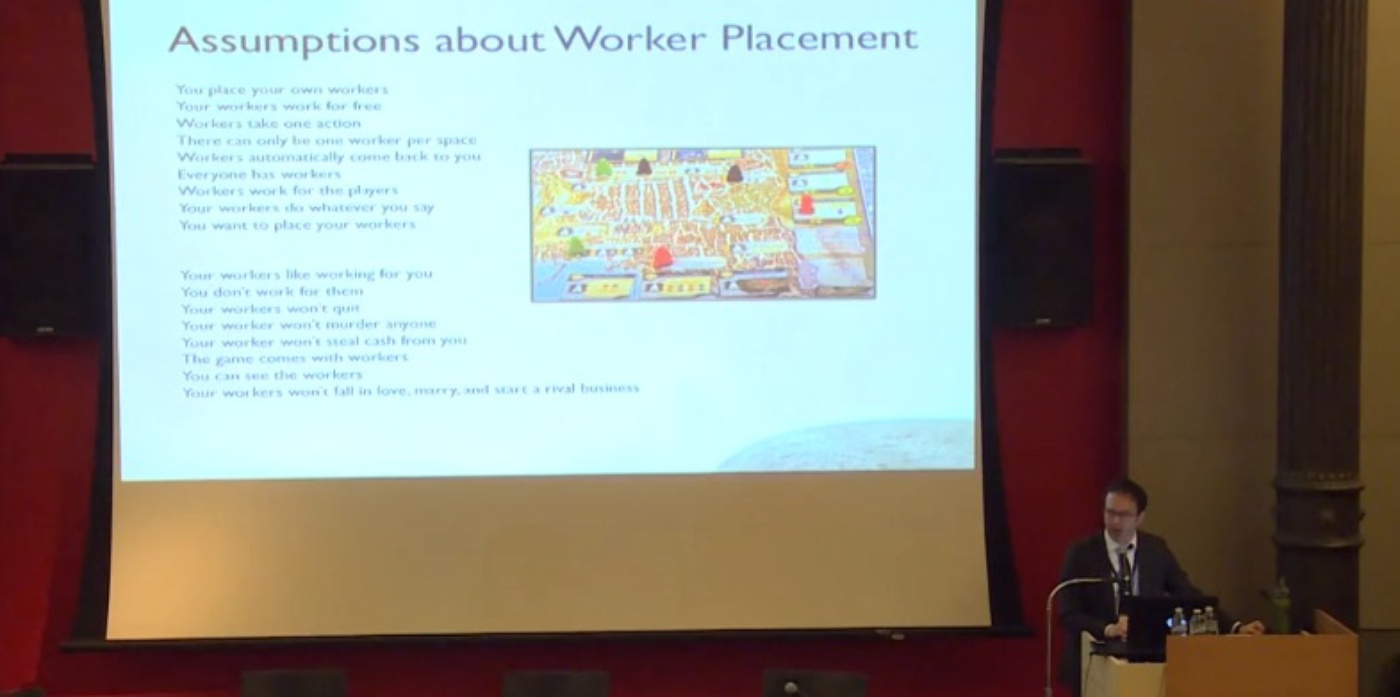 Quinns
: *yaaawn*
Oh, good morning! What are you doing in my house? This is weird. It'd be rude to bother the police this early, though. Why don't you just tuck up in bed next to me and we'll look at the games news together?
So far, the best news of 2014 is that this talk by Rob Daviau, designer of Risk Legacy (and the upcoming SeaFall: A Legacy Game), is now online. Delivered at New York University's Practice game design conference last year, it's a fascinating, unexpectedly hilarious hour of insight, and doubles as a preview of SeaFall.
I've embedded it beneath the jump, too. Do make time for it! You'll be glad you did.