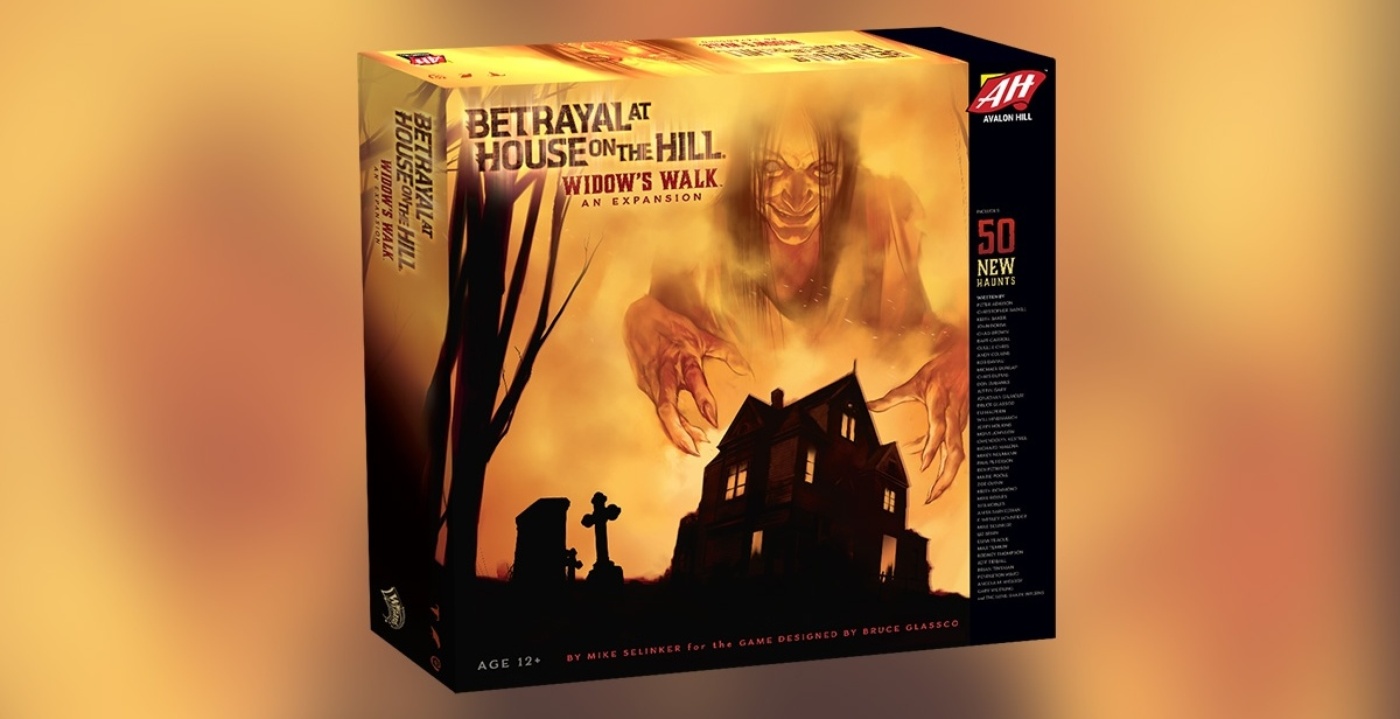 Quinns: What's the world coming to? It's Expansionanuary in May!
This week we've got news that all sorts of SU&SD favourites are getting improved and expanded, starting with Widow's Walk, an expansion for bizarro horror movie simulator Betrayal at the House on the Hill. The spooktacular new box will add 50 new haunts, 20 new rooms and lots more.
And that's not even the best bit. Let me walk you through why this announcement totally blindsided me.
Read More