the bandanna envelope, gloopy minis, reavin' kids, matt's 5 memories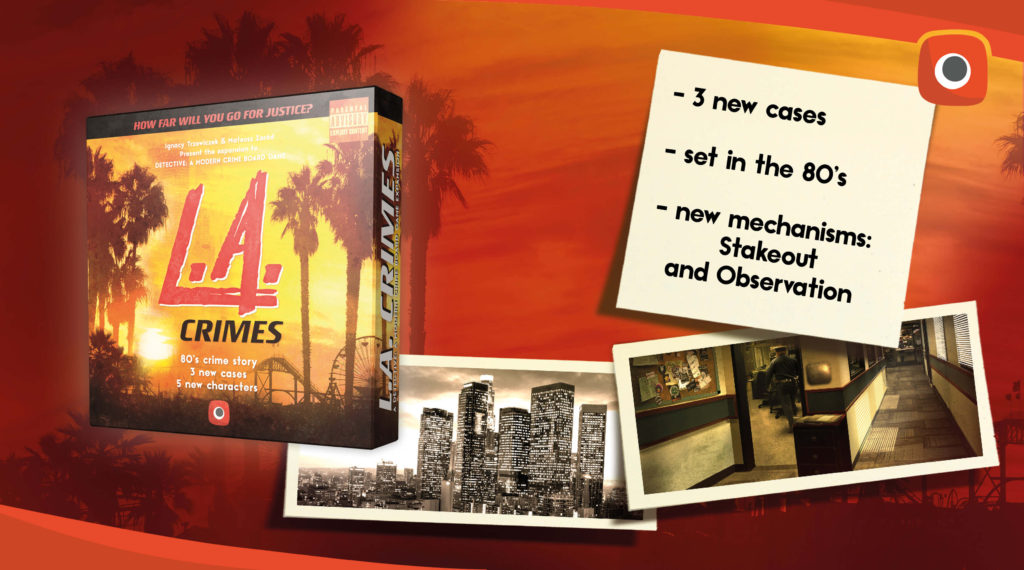 Quinns
: Today I'd like to welcome a relative newcomer to the news, it's SU&SD's own Matt Lees. Matt, please climb up from under the news desk.
Matt: I'd really rather stay under here, Quinns – it's cold up there and I'm ever so toasty in my nest of chewed-up Netrunner cards.
Quinns: If you won't come to the news, then the news will COME TO YOU
Matt: Please stop inserting stories into my mouth and face, I'll do the news I'll do it I will
quinns is undone, matt is sleeping with tim schafer, paul has seen a dog
This week, Matt, Paul and Quinns reunited in a hotel! We didn't record them all crying with joy for five minutes straight, but we 
did
record them sitting down afterwards to discuss some board games.
First off, the team discuss stress-testing some of their favourite games from the last year at the 2018 Game Developer's Convention in San Francisco. Did Ethnos, Fog of Love, Azul or Barenpark buckle under pressure?
But wait, there's are new games too! Matt has thoughts on the as-yet unpublished Puzzlegami, Leigh joins the team to describe the as-yet unfinished Four Empires, and Paul provides some thoughts on Star Wars: Legion and Age of Steam.
Enjoy, everybody! And if you'd like to hear the team record a live podcast in person, we're recording two of 'em at the UK Games Expo in June. Come stop by!
New podcast feeds (if you're missing episodes 71 onwards, try these):
big or small, wood or plastic, candle or no candle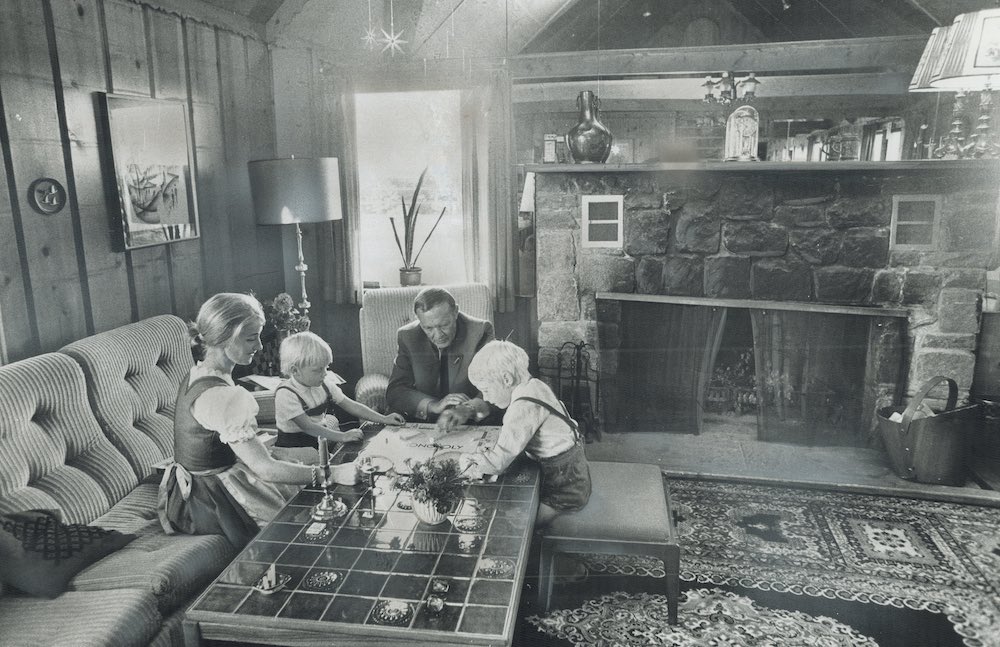 Quinns:
Christmas is almost upon us, everyone! That sweet stretch of the calendar where board games take center stage, or at the very least
share
the stage with potatoes and Jesus Christ.
Are you thinking about buying a new game to play with your relatives? Or are you wondering which game to buy for the stalwart board game collector in your life?
Either way, we've got you covered with the below holiday game guide. Enjoy, everyone!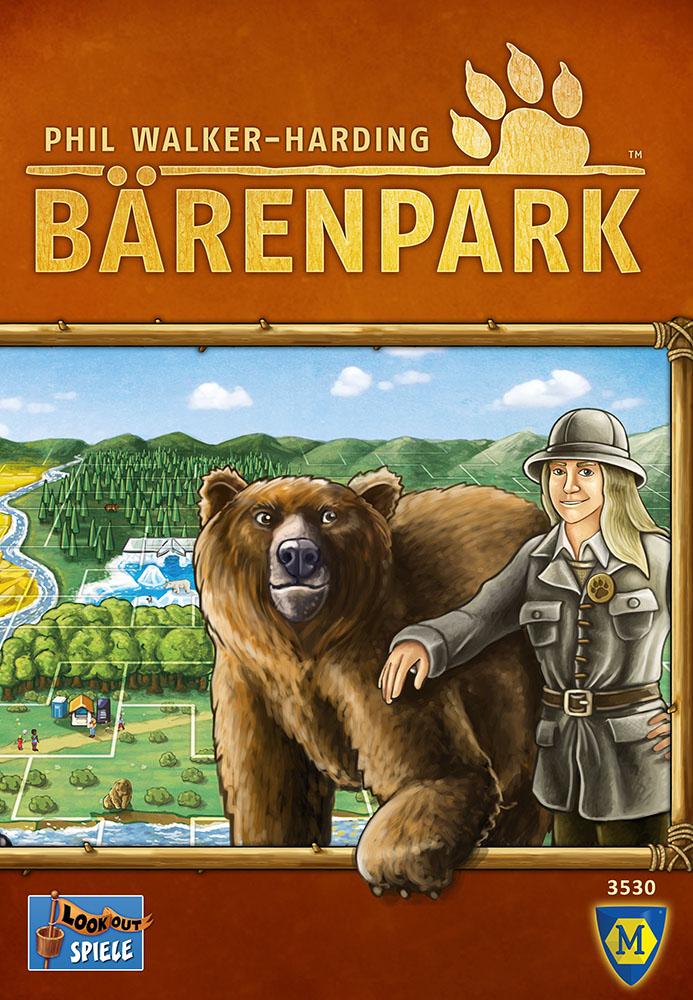 It's your task to create the best bear attraction the world has ever seen, so how are you going to do this? By arranging your bears for maximum points, of course!
Lay out your park, its amenities and, of course, its many bear enclosures. But be careful, everything is a very particular shape and you only have so much room. What's more, everyone else is competing to seize the same bears first. Can you beat them to it and build the best bear park of them all?
furry tetris, bear patch of land, *blep*
It was bound to happen sooner or later. Even if we'd tried, if we'd deployed all the forces at our command, we'd never have been able to keep Paul away from reviewing 
Bärenpark
. It's a tile-laying game and it features bears. The best we can do is hope he doesn't overdose on pure pleasure.
That said, Paul is a consummate professional and it'll take more than a boxful of bruins to win him over. Can Bärenpark deliver or, at heart, is it just too simple?
blood and viscera, squirrels and duct tape, fun and malaria
You told us the three games that you were most excited about at the UK Games Expo, and we listened. Now it's time for
you
to listen as Matt, Pip and Quinns discuss their early impressions of all three: 
The Godfather: Corleone's Empire
,
First Martians: Adventures on the Red Planet
and
Barenpark
.
But that's not all! Straining the very limits of what can be squeezed into 60 minutes of chat such that this podcast threatens to split open like an overstuffed sausage, you'll also find discussions of Catch the Moon and Costa Rica, as well as the world's first "actual play" of The Champion of the Wild. If you too would like to joust on the back of a kangaroo or nudge an otter up Mt. Everest, that game will be coming to Kickstarter later this year.
Sorry about the imperfect audio quality on this one! By way of apology, we're uploading our 61st podcast in just a few hours. It's an audiostravaganza!
the sun went down like an easy mark staggering with two slugs in his back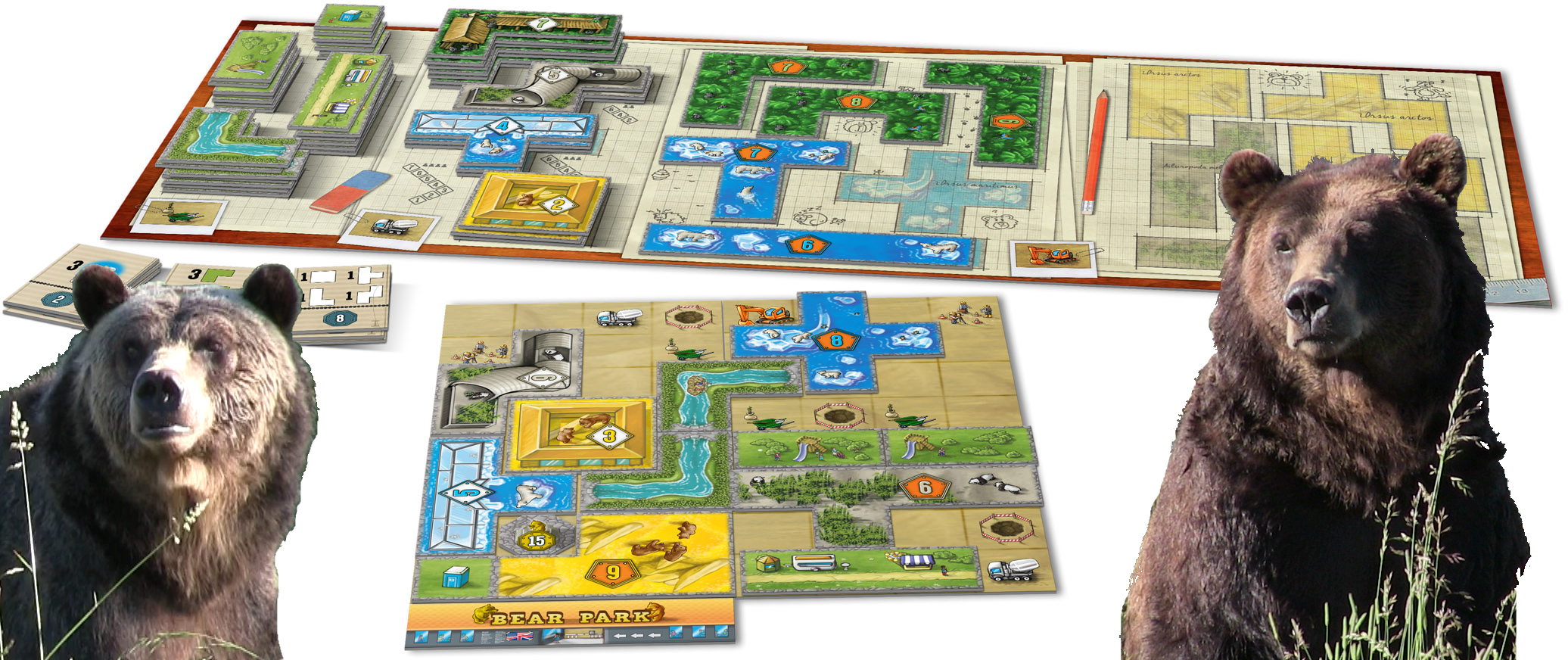 Paul
: I stumbled into the Games News office this morning (much as I do every morning) to find it abandoned, a thin and smoky haze twisting through sunlight sliced a dozen times by crooked venetians. As I tried to blink away the hatred for this unsociable hour of the day, I spotted a single, cryptic note scrawled on Quinns' desk:
"PAUL we haven't covered Bear Park yet. We should definitely cover Bear Park. It's the perfect lead story for your solo news."
So, he was gone. And he'd left me with the bears.
It was time for the day's first drink.