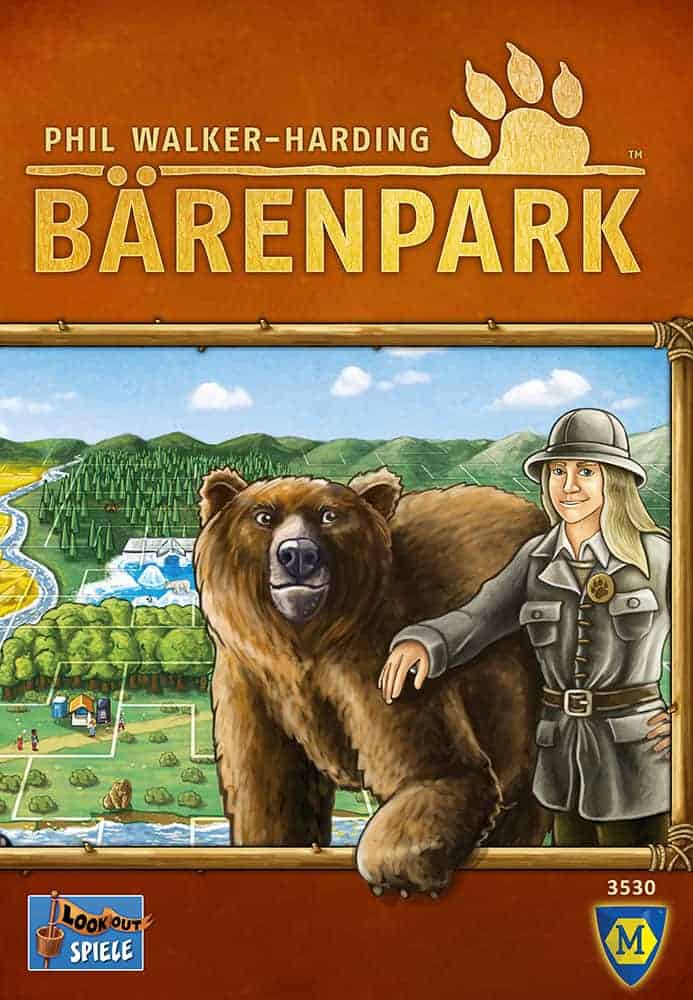 Buying from these fine retailers helps support Shut Up & Sit Down.
It's your task to create the best bear attraction the world has ever seen, so how are you going to do this? By arranging your bears for maximum points, of course!
Lay out your park, its amenities and, of course, its many bear enclosures. But be careful, everything is a very particular shape and you only have so much room. What's more, everyone else is competing to seize the same bears first. Can you beat them to it and build the best bear park of them all?