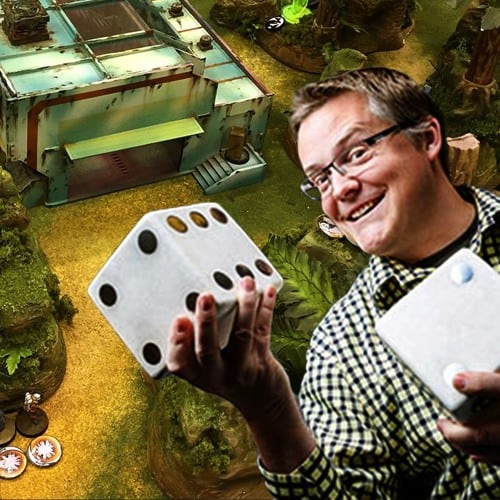 Market research tells us that the median SU&SD reader is, at a given moment, most likely to be thatching their mead hall. How boring! You'd best pop our 33rd ever podcast on in the background.
Matt and Quinns are desperate to talk about their crippling Infinity habit, while Paul's been playing the beloved game of Battlecon. We've got a quick interview with Fantasy Flight CEO Christian Petersen where he answers such lovely questions as "What happens to board games that don't sell" and "What is the most stressful thing about your job". And we receive an email from Brooklyn-based SU&SD fan Nate Kushner titled The Sad Room.
The fun never stops! The thatching shouldn't either, though. Chop chop.
Read More
Leave a comment