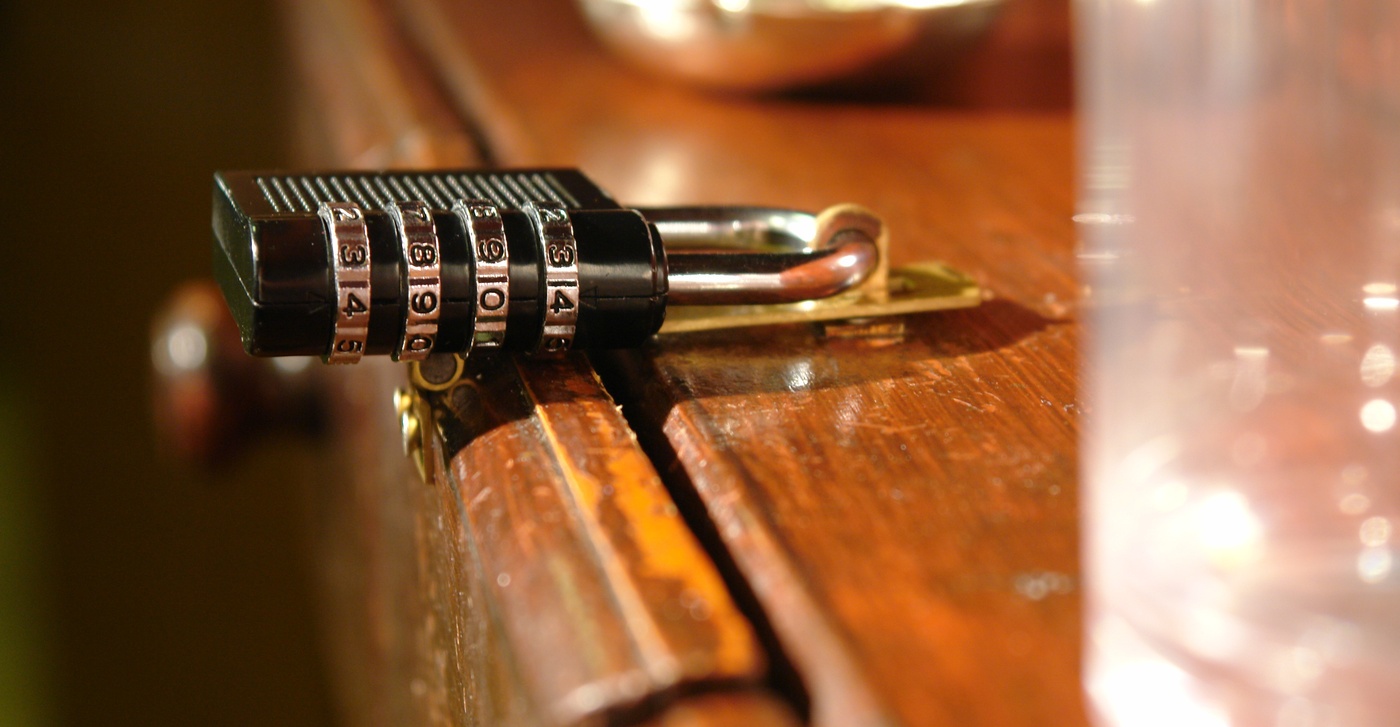 [Is everyone aware of the swelling "escape the room" genre of videogames? When we heard about a London-based installation offering the opportunity to escape a real-life room, we were intrigued. So much so we activated Pip, freshly-internet famous from our Let's Plays of The Resistance, Memoir '44 and Twilight Imperium, to go and see if it was any good.]
"What if someone needed the toilet?"
My friend Simon has been on the receiving end of a "what I would have done differently" monologue for the last few minutes and has decided to leap in with a question. The monologue revolves around HintHunt — a real-life room escape game in the vein of Crimson Room.
Except is it a room escape game, Simon? IS IT A ROOM ESCAPE GAME?
HintHunt gives you exactly one hour to get out of the locked room in which you find yourself. The solution can only be found by discovering clues scattered hither and yon and using them to solve a chain of puzzles. You could also just break the door down and leave but they ask you not to do that before you start. There is backstory for the scenario but it's just there to offer an excuse for you clambering around a room shouting words and numbers at each other and glaring suspiciously at all surfaces within reach.
Read More
1 Comment