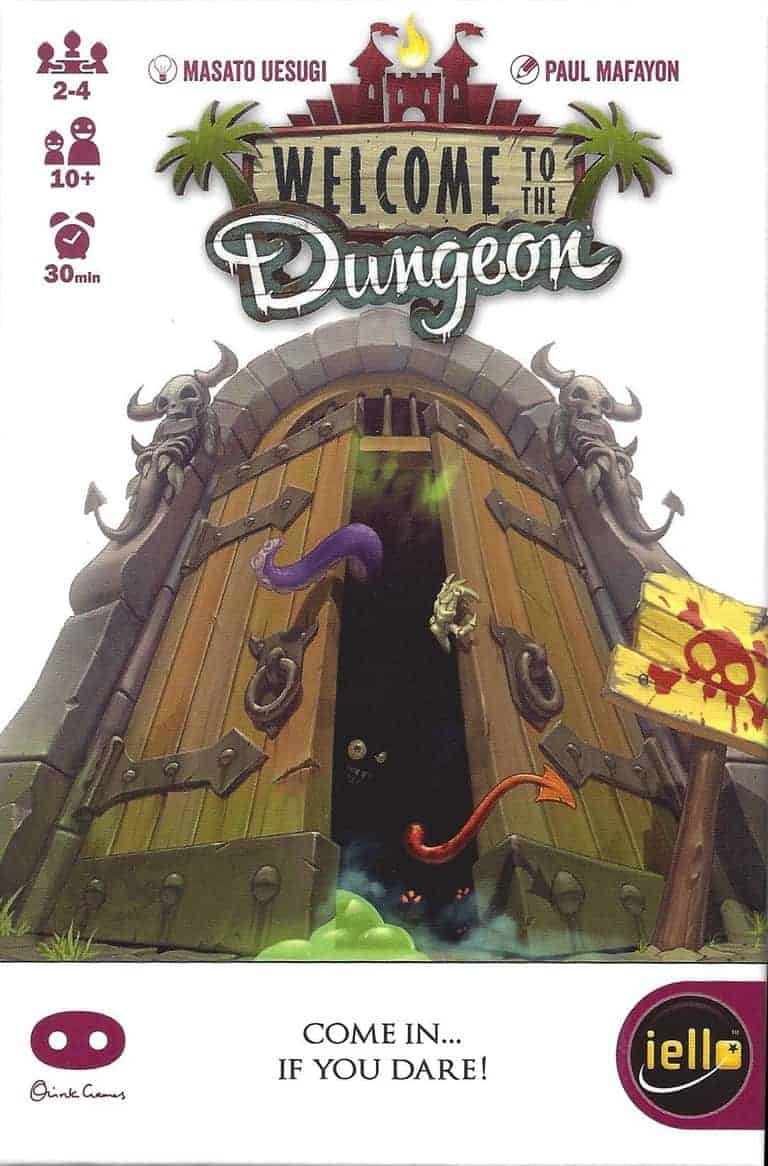 Buying from these fine retailers helps support Shut Up & Sit Down.
Dare your opponents to tackle the dungeon with less-and-less equipment to fend off the increasing horde of monsters.
This push-your-luck dungeon delve tests your courage and shrewd choices.
Beat the dungeon twice or be the last warrior standing to win the game.