putting down the guitar, picking on the children, when is a dove not a dove
Get your pod-plates ready! We're serving up another steaming hot pot of chat.
Matt, Paul and Quinns discuss deck-building burgle box that is Clank!, they return once again to the irritatingly more-ish Black Stories, Quinns chats a bit about Deception: Murder in Hong Kong and they discuss the standalone expansion for Welcome to the Dungeon.
We hope you left room for seconds, because there's also a reader mail that asks what games Matt and Quinns organised at their respective weddings last year, and we unseal the Pandora's Box of folk games played by school teachers. Maybe don't eat that last bit, it's profoundly poisonous.
Downton Abbey, an accident, 300 games, 800 spiders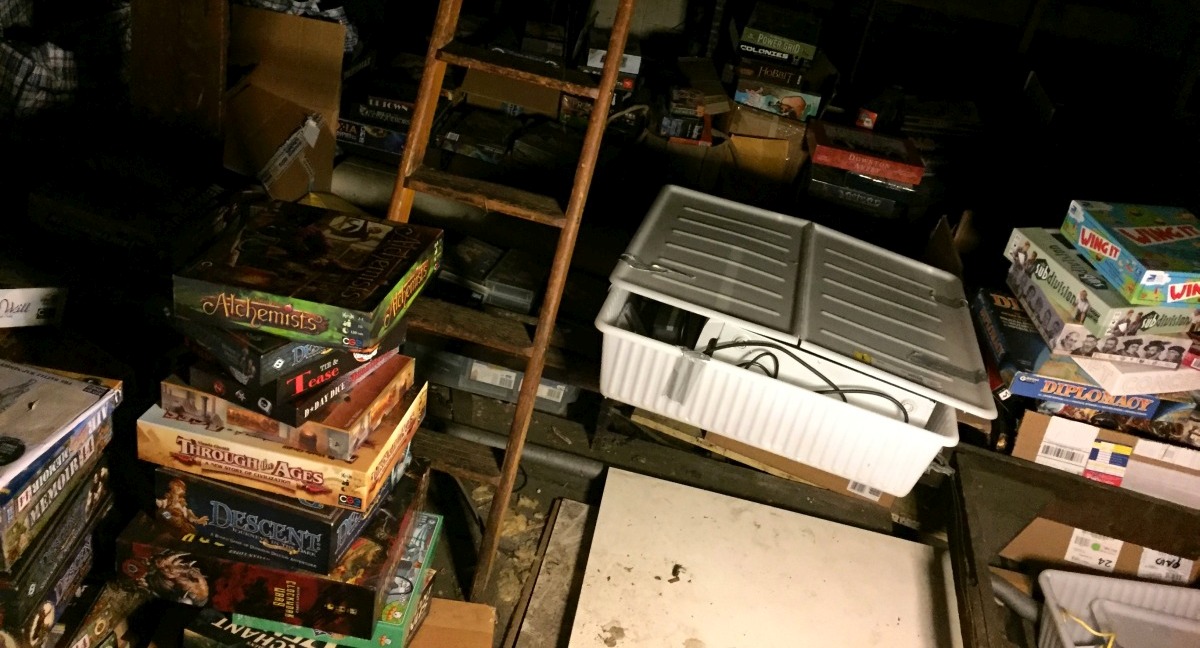 Quinns
: Ladies and gentlemen, roll up! It's time for a new series where we take a look a team SU&SD's board game collections. Come and see! Be amazed. Be aghast. Be envious. Comment with thought-provoking assertions like "why do you have that game it is bad".
You guys will have seen my collection in the background of loads of SU&SD videos, but I don't think you've seen the work that goes into it. Come with me today as I perform... a CULL.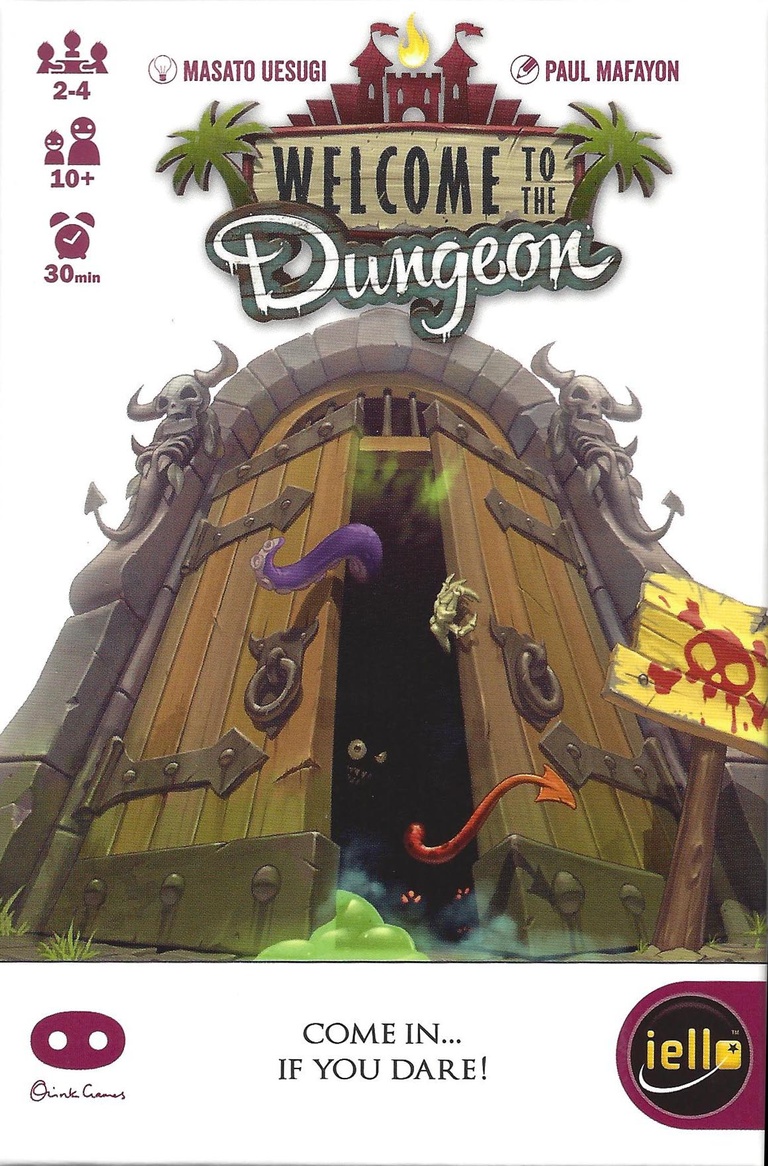 Dare your opponents to tackle the dungeon with less-and-less equipment to fend off the increasing horde of monsters.
This push-your-luck dungeon delve tests your courage and shrewd choices.
Beat the dungeon twice or be the last warrior standing to win the game.
wait hasbro did what, bauza's brood, happy backers, surprise incubations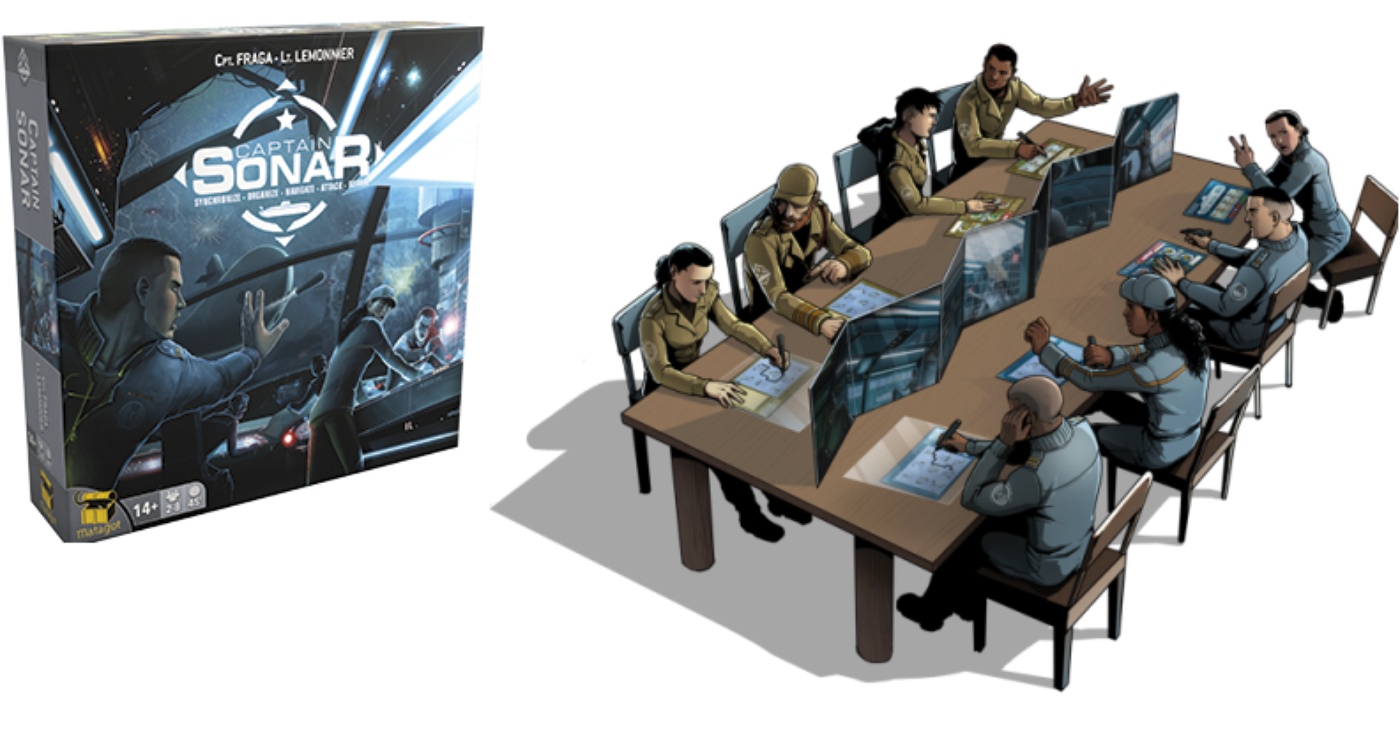 Paul
: Quinns, what's going on? Why is there a spotlight? Why's there a leather chair? What happened to our usual set?
Quinns: Paul, ask me some questions entirely at random!
Paul: Oh God what now.
Quinns: Also I've set up a countdown clock and buzzer!
wizards, dragons, vorpal blades, terrible ideas, hummus
Oh snap!
Welcome to the Dungeon
is the best Japanese game since
Love Letter
, the best bluffing game since
Skull
, Iello's new edition is gorgeous and it's on shop shelves
right now!
Nobody's saying you have to buy this. We wouldn't dream of it. Just don't come tweetin' to us when it's sold out in a month's time.
quasi sexual encounters, shifty bishops, stripping down, bucket helms
the game dimension, exploding kittens, mouse bollocks, maximum mandom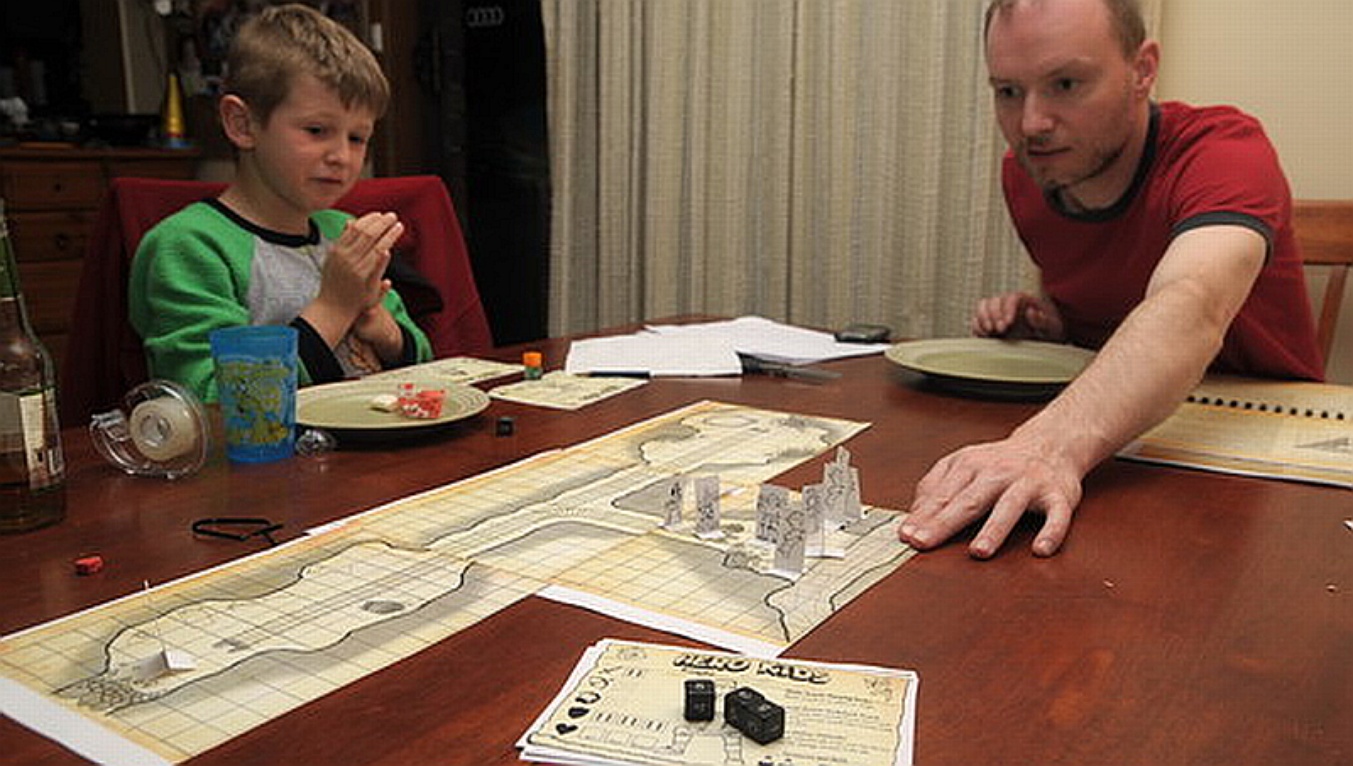 Quinns
: We open this week with
Six Games to Introduce Your Kid to Roleplaying
, an article published over the weekend by Shut Up & Sit Down's own Matt Thrower. Some would say teaching your child that they're an imaginary druid called Elwad constitutes child cruelty. Not this site, though.
I'm mentioning this first because I found the above image via Google image search and needed it on our front page. It's perfect. The glazed expression of the father. The frozen terror on the boy's face. "The dice will tell us whether you live or die, son. Don't cry, now. Would Elwad cry? Of course not."