quinns still wishes he was a wizard, also dogs, honest it's a bat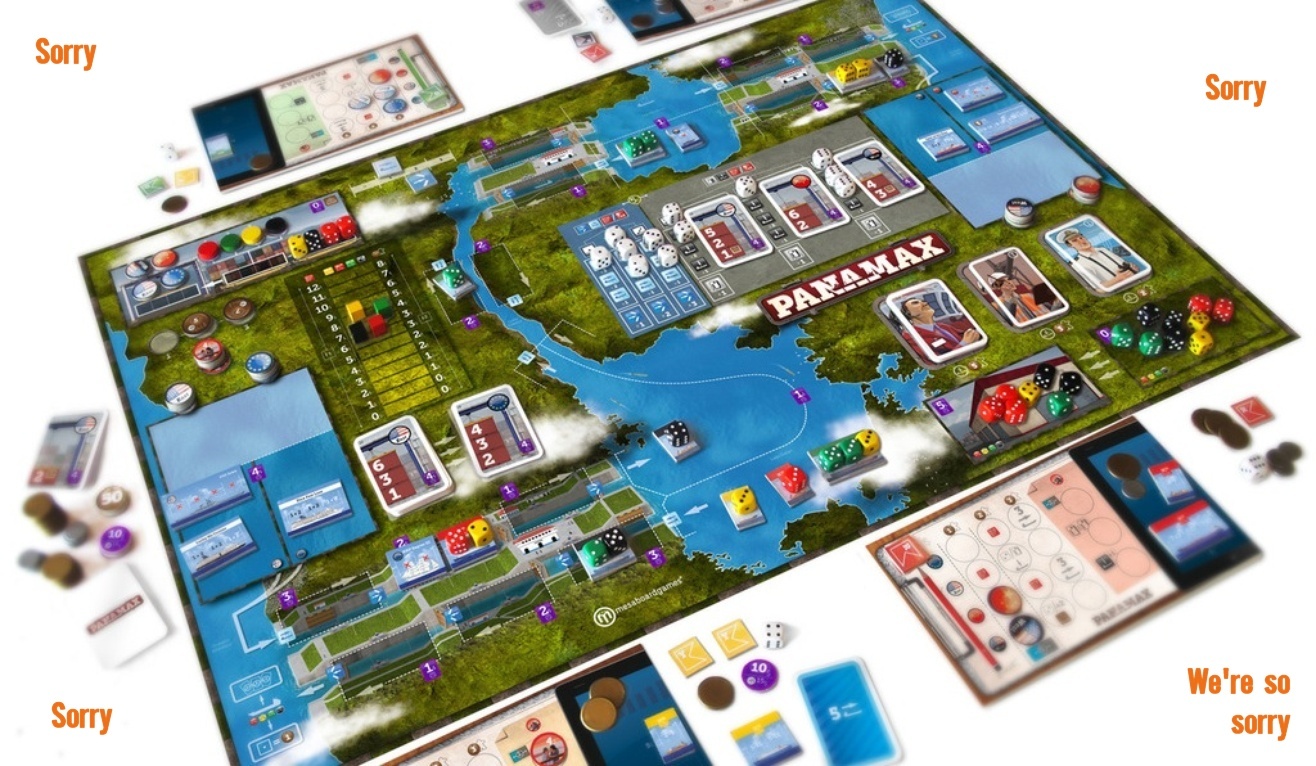 Paul
: Aha! Did you think we were done? Did you think it was all over? The sad truth is that, in assembling our gigantic Top 50 list, so many games don't quite make the cut. We shift them up and down. We debate their inclusion. We resign ourselves to seeing favourites fail to break the Top 50 by the tiniest of margins. That's how it is, though. You stick in a Codenames and the whole list shifts. Someone has to be number 51.
All the games that follow are good games. We don't want you think we've lost our love for them because they weren't featured last week. These are our Honourable Mentions.
the force awakens, the advertising also awakens, the disease awakens too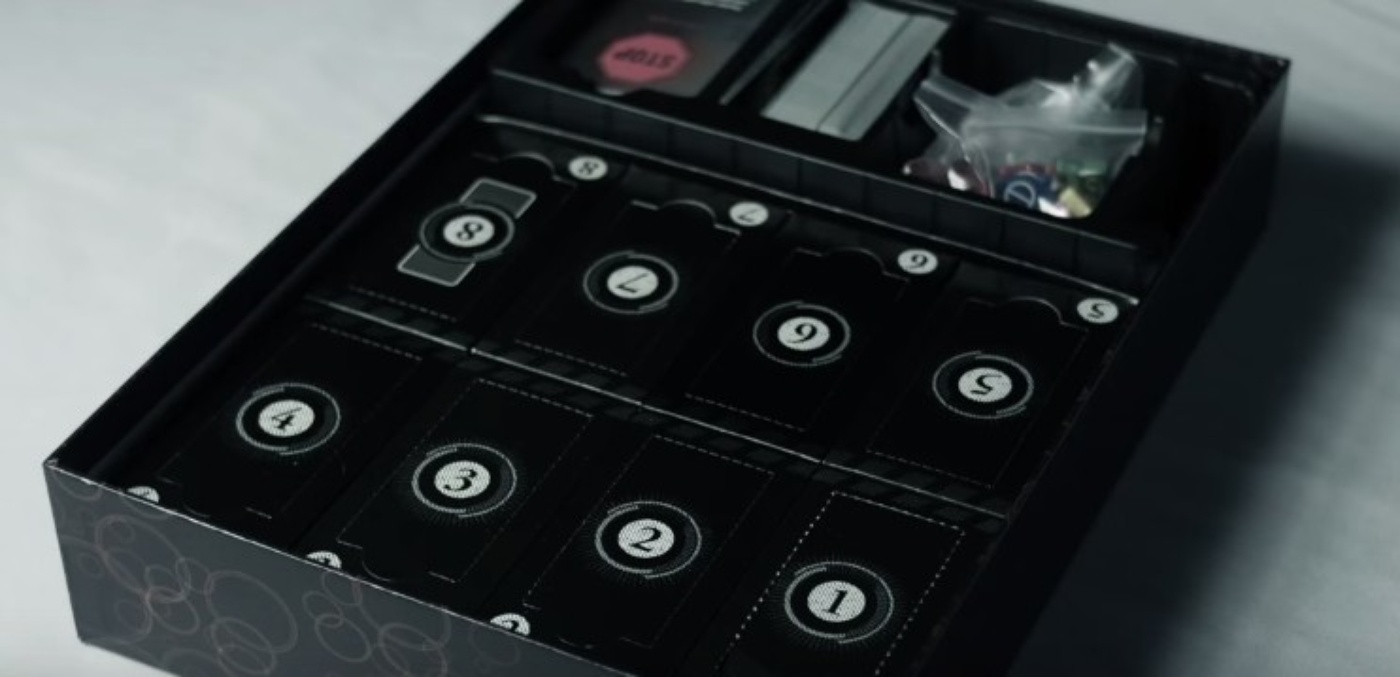 Quinns
: We've got a very special Games News for you today. Paul is
quite literally in the Yukon
, but coming to us live from a satellite phone!
Can you hear us, Paul?
Paul: Quinns? This isn't a great time. I'm up a tree at 63.9946° N, 135.4902° W. There's a bear after me, or I THINK it's a bear--
Quinns: Paul, the first images have come through for Pandemic Legacy!
Paul: Seriously?
Quinns: Yes! There's a whole video trailer.
from tron to enron, from love to math, from mysteries to sashimis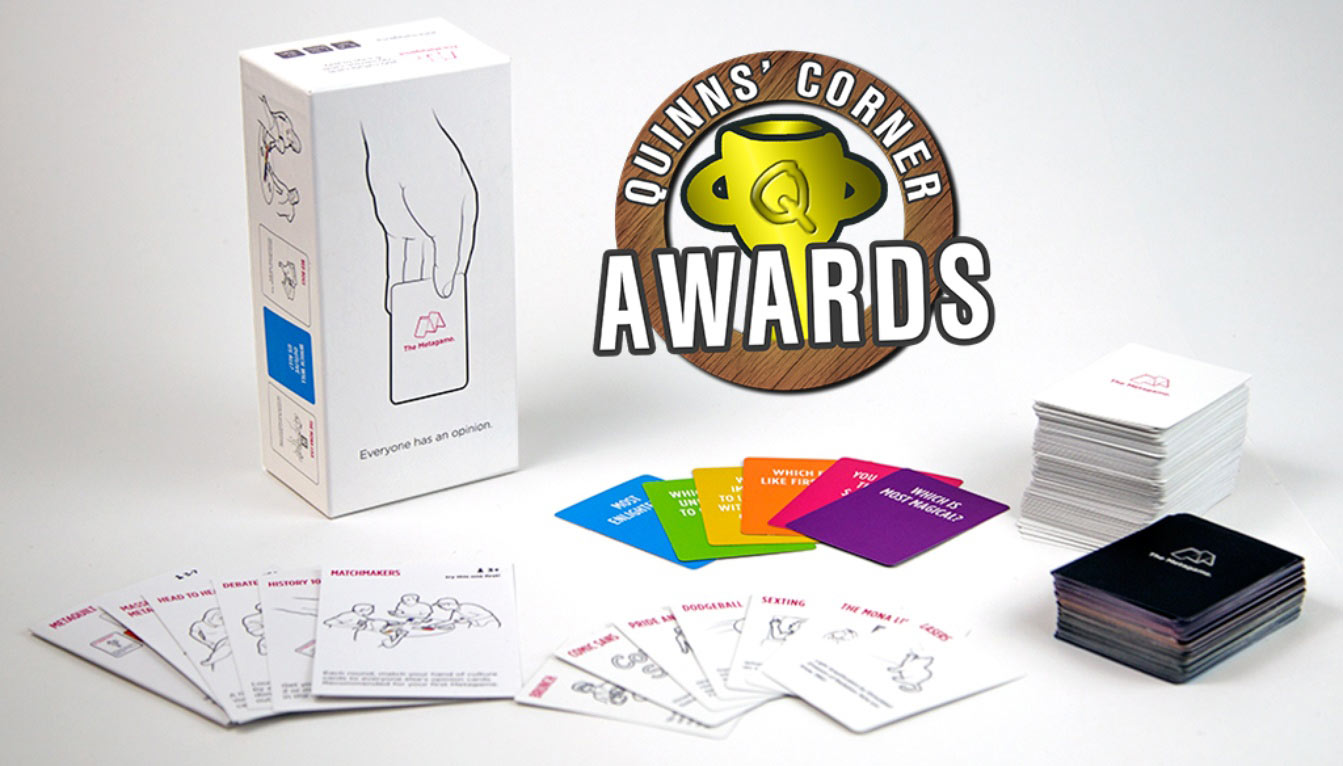 Quinns
: Hello everybody! Take your seats, the show's about to begin.
We get sent twice as many games as we review on SU&SD. We cover the good games and set fire to the bad ones, but there's a sort of purgatory in between of games that don't get reviewed and pile up in my corner.
Maybe a game's too interesting for me to burn it. Maybe it's too similar to something we just reviewed. This is what lead to 2013's Rapid Review Special Episode- a big, weird release valve of a video that let me reclaim my corner for a hot minute and put a pot plant there.
That time has come again. Today, SU&SD is proud to present no less than seven reviews of the best and weirdest games to be found in my corner.
15 year olds, stow your bum, Russian railyways, restart.quinns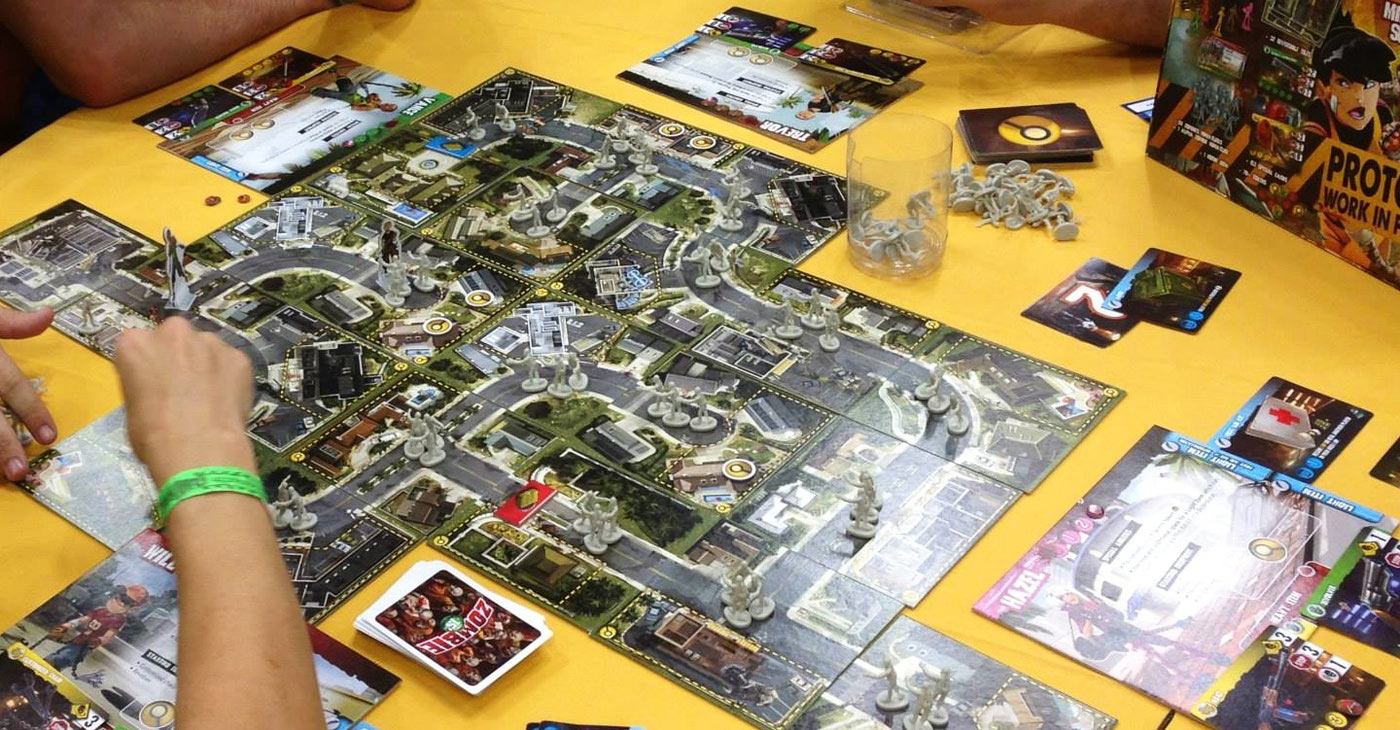 The Shut Up & Sit Down Supercomputer
: I have spent the week exhaustively probing and sampling the corpses of Quinns and Paul, and have arrived at a conclusion: They are still dead. Therefore I shall continue to transmit the "Games News" as if they were not. I recommend that you all perform the human act of "denial", as it sounds quite soothing.
Paul: Good morning everybaby!
Quinns: Paul, I cannot believe this. You will remember that two months ago I performed such that the people should buy real-time game Escape: The Curse of the Temple.
Paul: I remember it well, it made me birth eight giggles from my larynx.
Quinns: What a friend. But this week Queen Games has announced Escape from Zombie City. A tremendously similar game of rolling dice and escaping zombies, this time taking 15 minutes instead of 10. Just after I told everyone to buy the first Escape!
Paul: That is the limit!
Quinns: Stow your bum! This story gets even crazier.