this web site is pointless, sumsong, chris quilliams can you see this, you are so good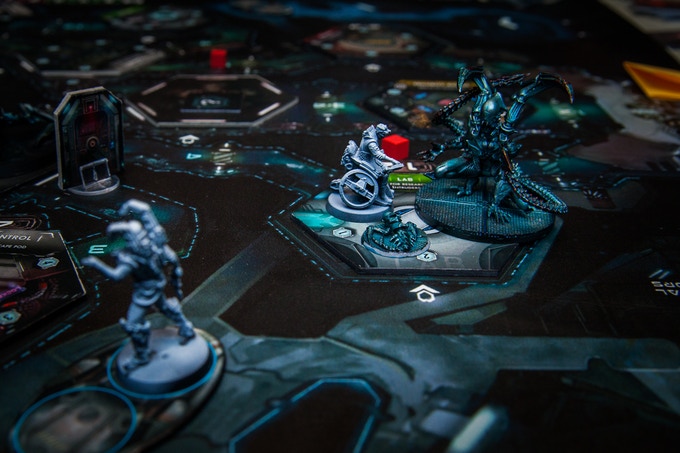 Quinns
: Good morning everyone! I'm back from a holiday in India where I watched a lot of
Kabaddi
, ate a lot of
dosas
 and explored a little bit of ancient 
Hampi
.
Ack, I've only been back at my desk for a few minutes and I'm already playing havoc with the Games News brand. Not one of those links takes you to a rousing piece of honest-to-betsy board game news. Please, let me start your week with some links that do.
As always I like to give the top story to the game with the prettiest header image, and this week that means the glossy Kickstarter of "Ridley Scott's Alien but Don't Tell His Lawyers" board game Nemesis. As any Shut Up & Sit Down reader will know, you'll struggle to find a Kickstarter curmudgeon that ol' Quintinius P. Smith, but Nemesis' campaign is so assured, so dramatic and so generous that even I found my mouse finger twitching towards the "Back this Project" button.
fisher price swords, skeptical exorcists, benign unicorns, instant death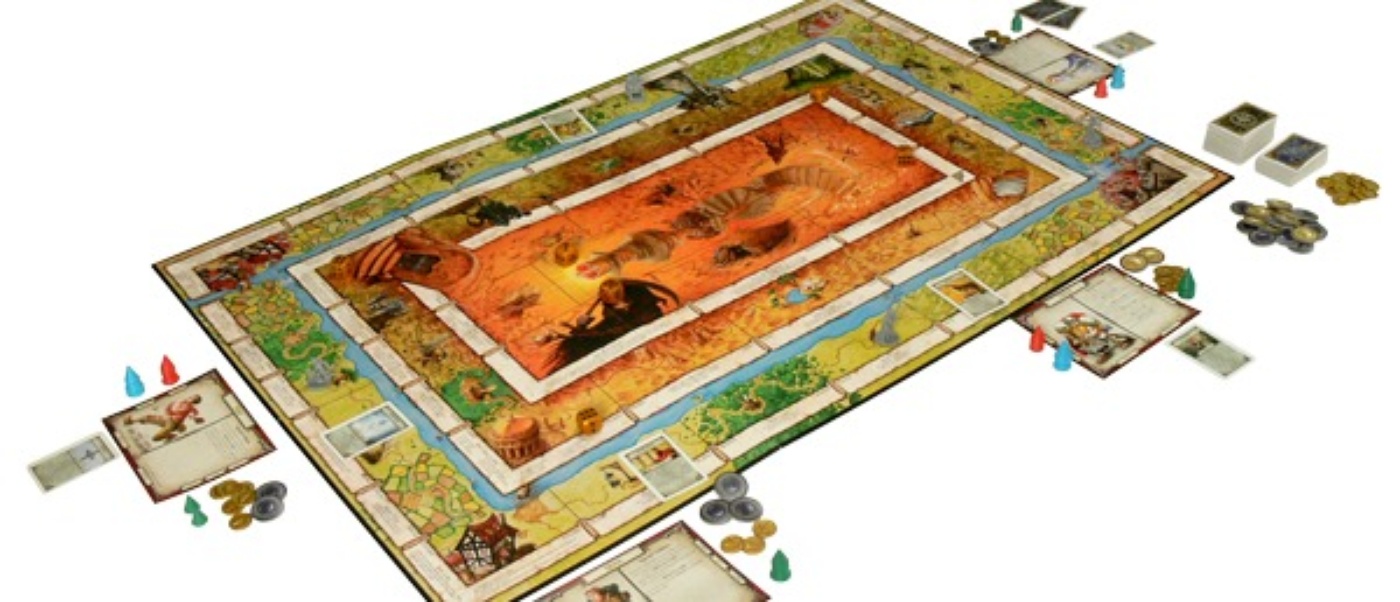 keith block, collection collections, ffffffff, heroes, gerbils, ben rubenstein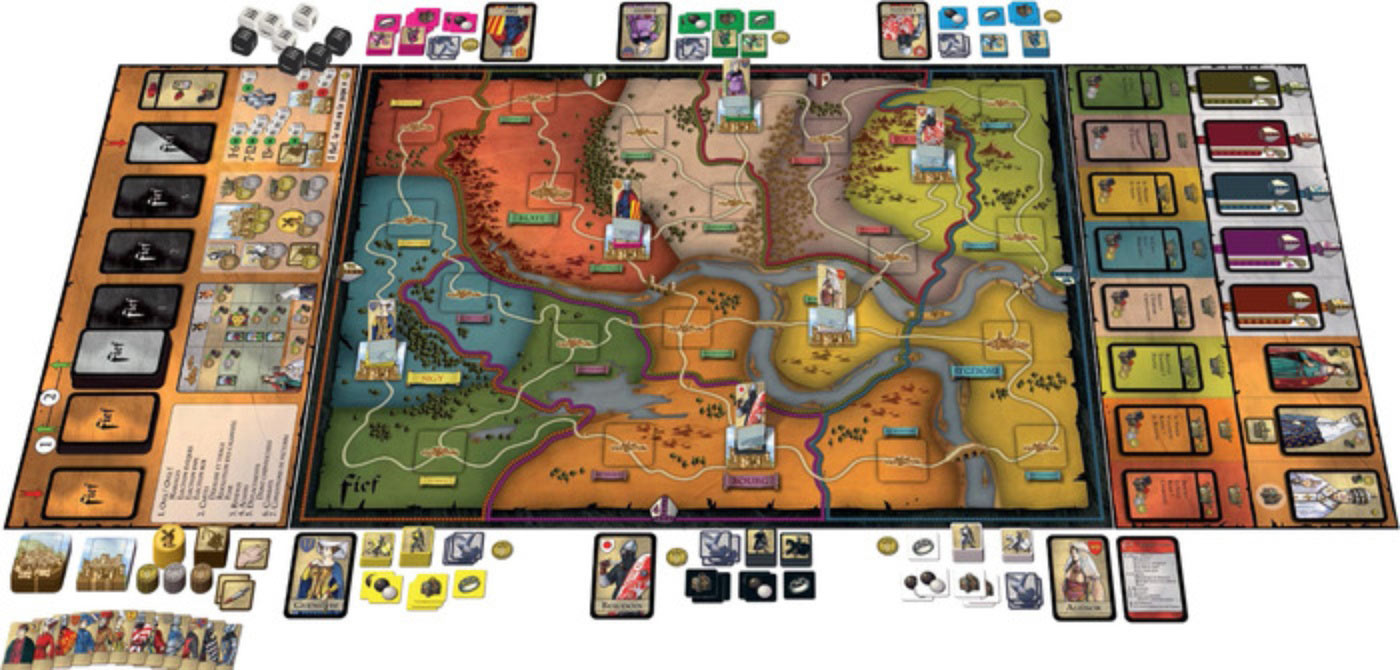 Quinns
: Small announcement, everybody. Last week, a Mr. Keith Block saw fit to
make fun of me
in the comments of Games News, pointing out that some of the stories I was running were from 2013.
Now, I love jokes. I can take a joke. But Keith, I'd like to suggest you be a bit more like Ben Rubenstein, who in the same comments thread pointed me toward some news and didn't feel the need to be a disrespectful twerp who also smells.
One such story was the Kickstarter for Fief, which looks absolutely fantastic. Most Kickstarters set off my internal effluvium klaxon, but this? This is a classic French board game, being updated and translated by the enormously talented Academy Games, who made 1812 and Freedom.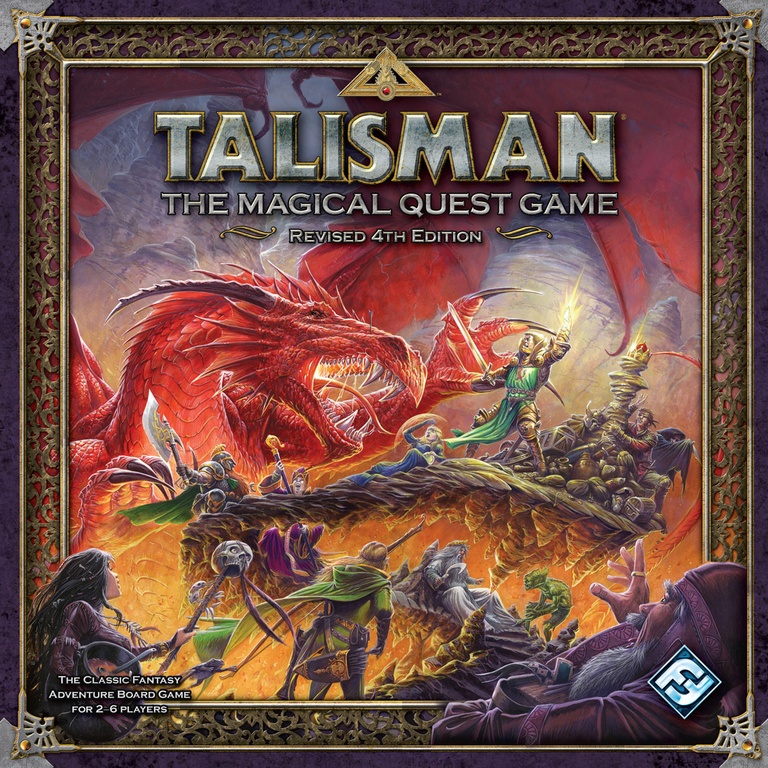 Enter a mythic world of dragons and sorcery!
Talisman, the classic fantasy adventure board game for 2-6 players, receives its most comprehensive update in Fantasy Flight Games' critically acclaimed Revised 4th Edition.
This revised version of Talisman 4th Edition includes plastic figures for each of the heroes, and even new figures for the toads! Strength and Craft changes are even easier to track with the new stackable markers, and the addition of Fate Tokens gives players a bit of control of the randomness of the dice.
In Talisman, you'll embark on a perilous quest for the ultimate treasure, the legendary Crown of Command. You'll choose the warrior, priest, wizard, or one of eleven other heroes with powers both magical and mighty, and you'll race your opponents through a perilous realm. Each player will roll a die to determine his movement around the regions of the board, where he will encounter dangerous foes and claim powerful rewards, all in preparation for his final climactic test.
war, worker placement, solo multiplayer, Runebound, It's war, Agricola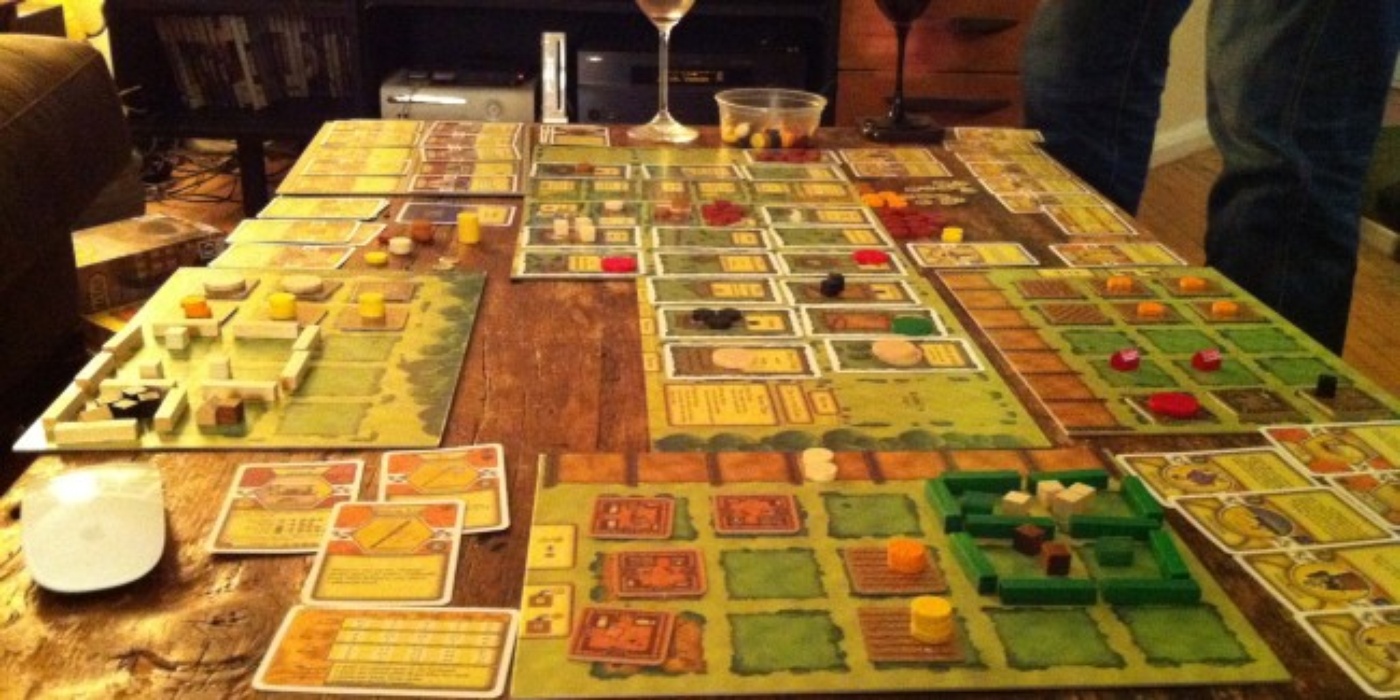 Quinns:
There's a WAR ON here at SU&SD. A disagreement of olympic proportions. You see, I think board games should be about interacting with one another, and Paul is an asshole. I'll let him explain. 
Paul: Quinns is not a fan of certain kinds of games. Worker placement games, games where the players are a bit more independent, or games where players are otherwise free to act without having to worry about one another. You know, all those great games like Runebound and Agricola, and a while ago he got mad at Stone Age. All those well-lived, charming, innovative games that are adored by millions. He's going to try to explain why and he'll flap more than an army of penguins. Watch.