luke's skywalker, beware the squirrel, puddle pastries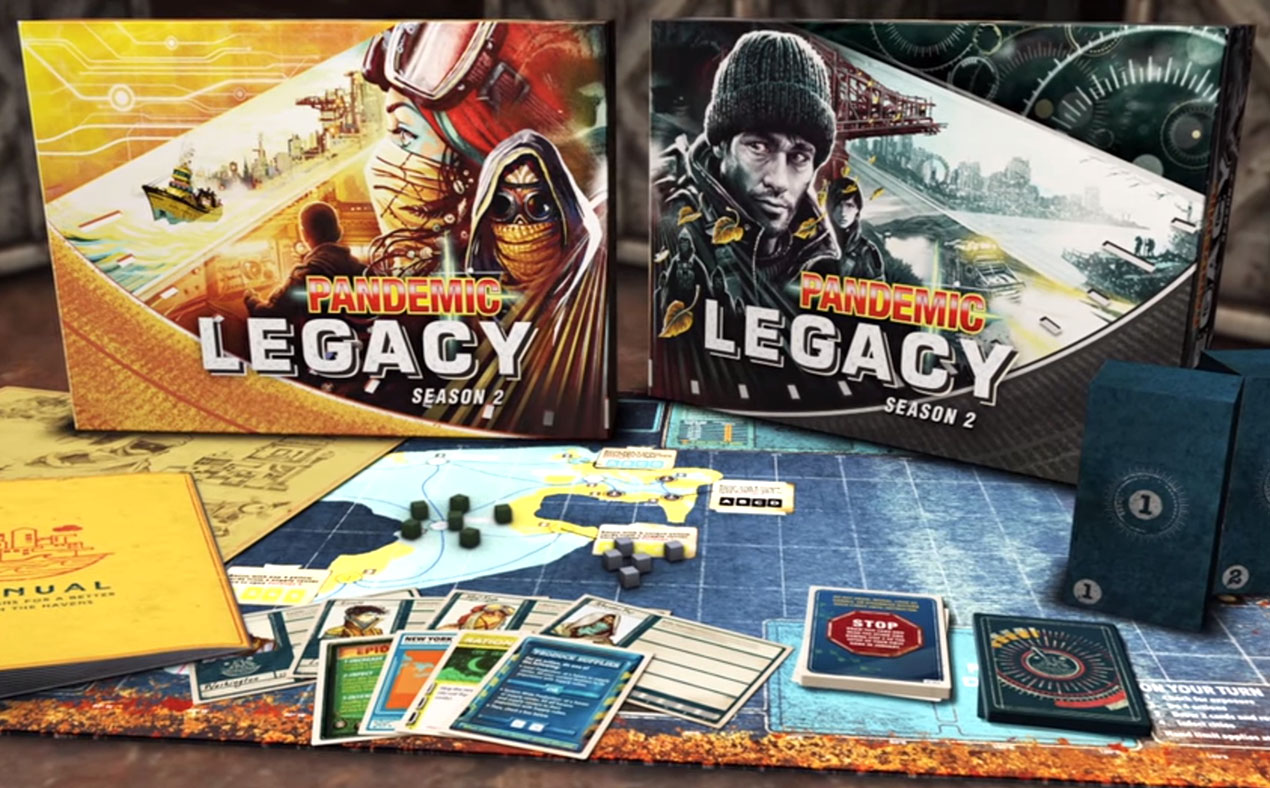 Paul
: Matt! Welcome to the Games News Office! I can't believe it's your first time here!
Matt: Paul, this is just a bin with a laptop and-
Paul: Uh, what's that? You're also excited about the Pandemic Legacy Season 2 trailer? And it's official release date being so near?
a bunch of winkers, getting digital wood, bad rodney, seafaring spuds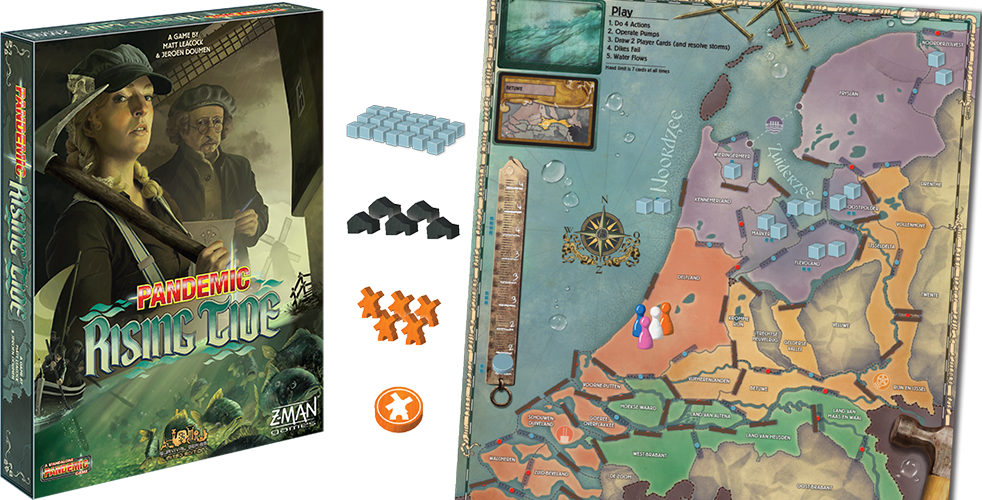 Paul
: It was a case of bad timing when Z-Man Games
announced Pandemic: Rising Tide
, as their scheduling couldn't possibly have foreseen simultaneously flooding in eastern Texas and eastern India, and they very quickly
issued an apology
. That could've been the end of it, but Z-Man are also donating five dollars from every pre-order to Hurricane Harvey relief efforts.
It's a difficult time for a lot of people in the Caribbean and the Gulf Coast right now. Our thoughts are also with the Dice Tower team members who have been forced to evacuate their homes. We hope they can return to enjoying the board games we all love very soon.
crashing india into the ground, bustin' makes me feel tired, hey buddy, buddy
In this shellshocked edition of the SU&SD podcast, Matt, Paul and Quinns crawl out from their writing-trenches to discuss the mammoth feature we published this week:
SU&SD Take On The BoardGameGeek Top 100
. As a postscript, they discuss the dozens of phenomenal games that are cruelly, criminally absent from BGG's fabled list.
Are you disinterested in crimes against arbitrary inventories? Not to worry. Matt also chats about his tiny dice in Star Wars: Dice-Tiny, Paul discusses the impractical politics of Imperial 2030, Quinns has finally rolled around in Roll for the Galaxy and, for some reason, there's also there's a discussion of Ghostbusters: The Board Game II and whether ghosts can move through other ghosts. Ugh.