grumpy ghosts, nice ships, paul's pits, sentient seismographs, texas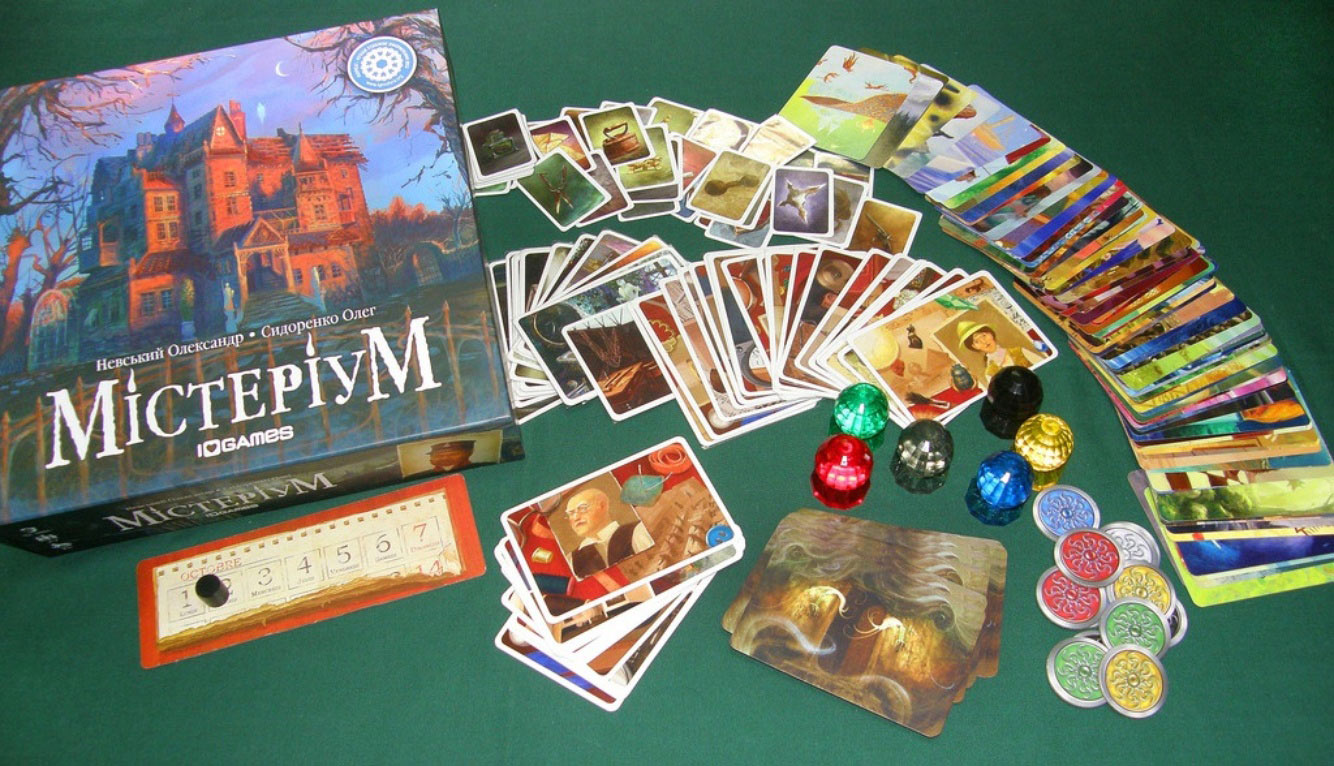 Paul: Well goodness me, I'm as beaten as a leather strap, as worn as two-week old jerky, but I sure got my fill of board games at BoardGameGeek Con the other week. Between grabbing some footage of the event (give me a week or two to edit that!) and running the site remotely from the US of A (nobody died, but Millicent did lose another tentacle), I sat down to play games with friends old and new. Here's the six best new games that found a place in my heart during my time down in Texas.
written on a plane, flat spin, tom cruise on a cruise?, goooooose!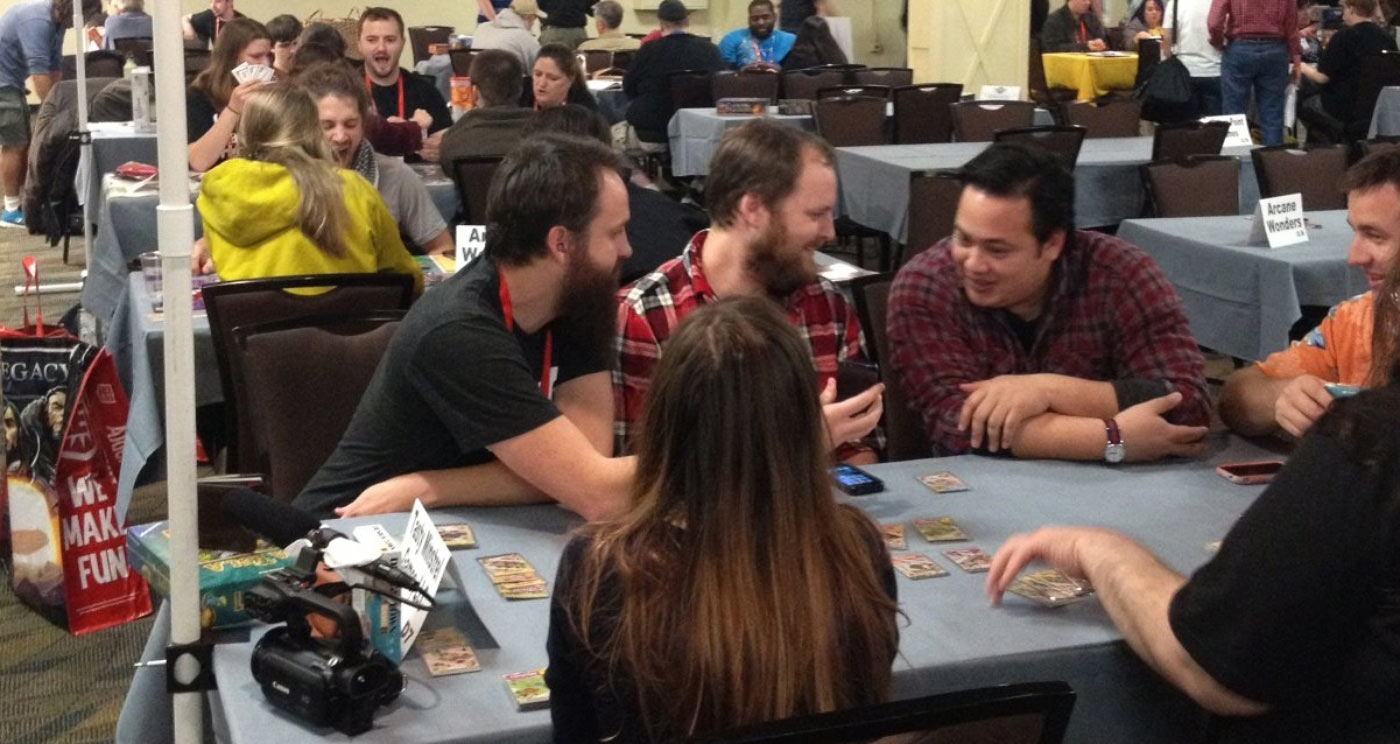 Paul
: Okay, listen up. This is how Games News is going to work today. I'm Tom Cruise from Top Gun, you're Val Kilmer.
You're Val Kilmer
. Idon'tcarewhoyoureallyare! You've brought a friend? They can be the other guy, but not the guy who dies. The important thing is that we're all cool and this is some cool, post-BoardGameGeek Con news (that's some of our
Board with Life
pals having fun above). We're getting real serious and smooth and even a bit dangerous here, so strap yourself in, fire up your jets and turn up the
sound
, because I feel the need... the need for news!