Oh God okay we're doing this everybody hold tight I'm pressing the button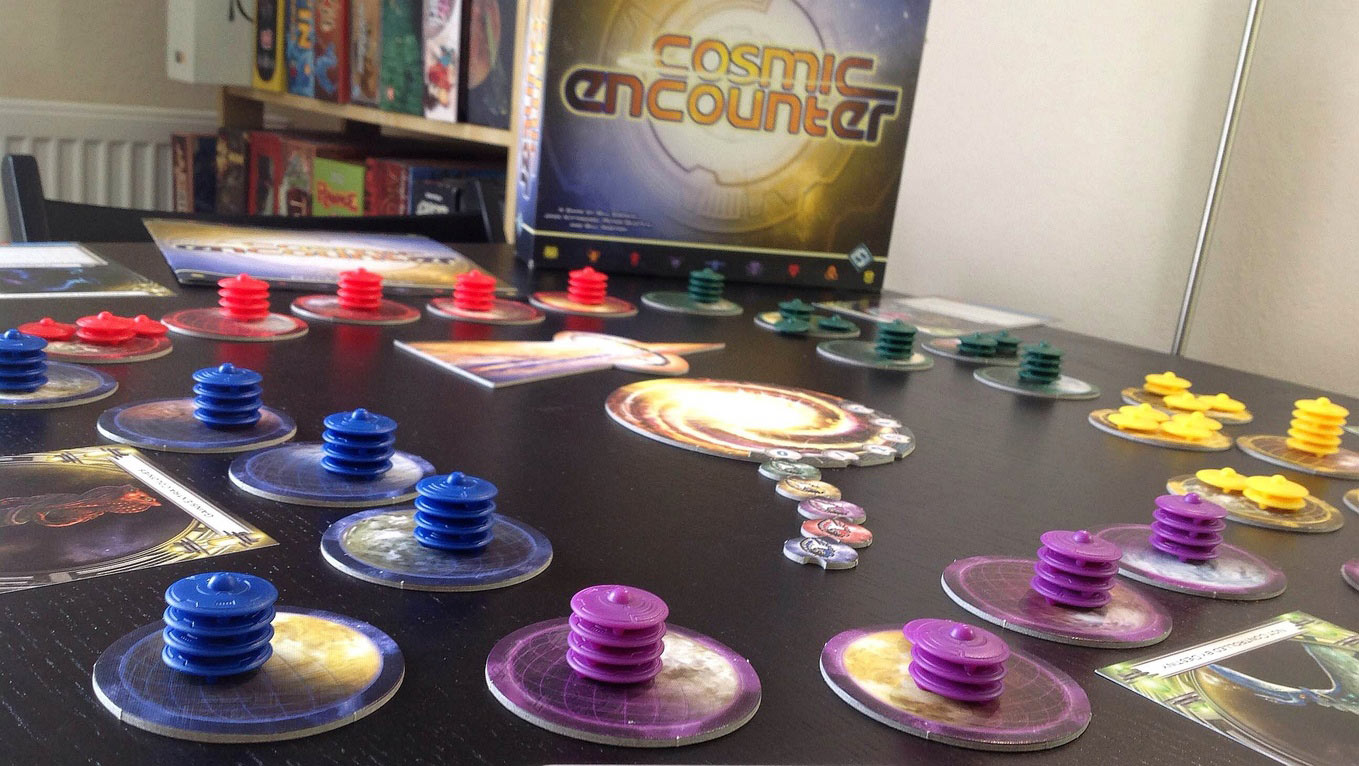 Paul: BoardGameGeek is a titan of the board game scene, one of the most comprehensive and consulted sites the hobby has, as well as a place to which we owe a huge debt of inspiration. It's also home to the absolute Board Game Geekiest among us, namely those with a monthly allowance for small zip-lock baggies. While we undoubtedly fall into that category too, we appreciate that not everyone does and it's inevitable that our opinions will diverge, right?
Just what do we make of those most esteemed of titles that are forever locked in an eternal battle for a place in BGG's Top 100 rankings? This week, we'll be giving an extensive, nay, exhaustive breakdown of that list, telling you what we've covered, what we thought and even admitting what we've missed out on. So come with us as we count down the games in a whole week's worth of analysis and adventure!
gushin' and a drippin' and a druggin' and a killin'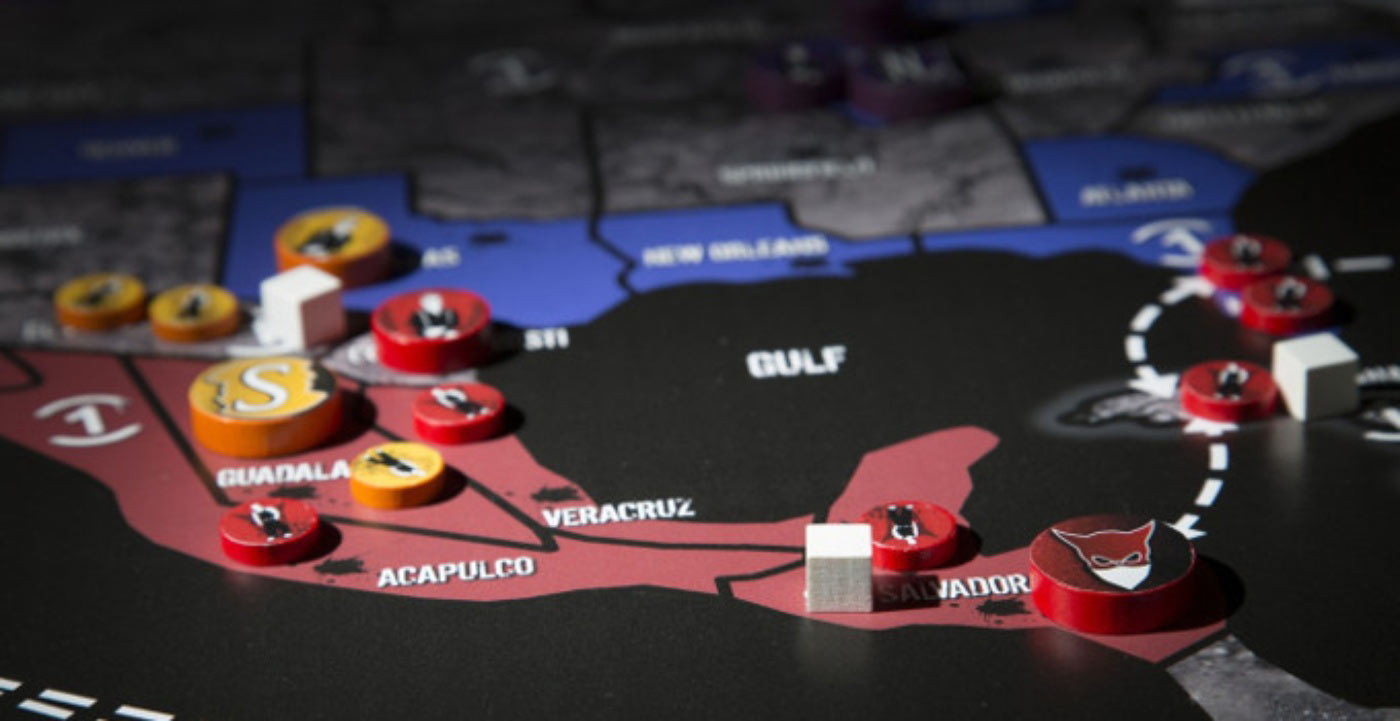 Paul
: So I've been looking at the Games News Style Guide don't like the idea of Games News "coming at you" because that gives me the impression of some sort of oncoming, impending, unstoppable, inevitable, colossus of a thing that rolls through your front door. You know, sort of like…
Quinns: A monster? A disaster?
Paul: Right. And I don't want people to associate us with disasters.
Quinns: No, I want Games News to be the opposite of a disaster. What's the opposite of a disaster? A… a balm. I want Games News to be a sort of gentle, soothing, relaxing experience. I want Games News to be something you can rub all over your body to make your day infinitely better. Yeah, that's right. So, with that in mind, let's give our readers things they would just love to smear all over themselves. Like these Mage Wars tiles.
oh god, honourable mentions, the alien gurgey, quash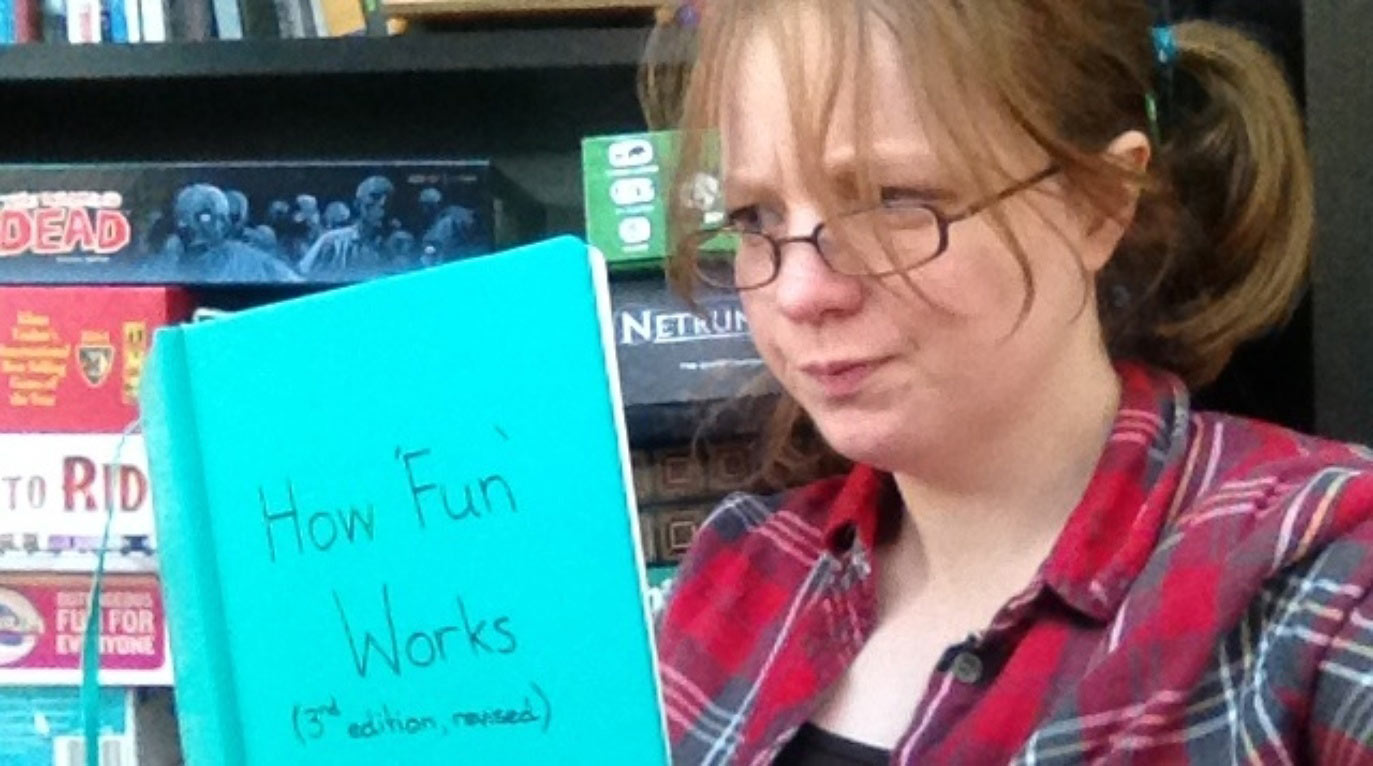 Quinns
: Here we go.
Warning: Contains opinions.
lovely jubblies, real-life ghosts, glue savings, cheeky bugglers, namby pambys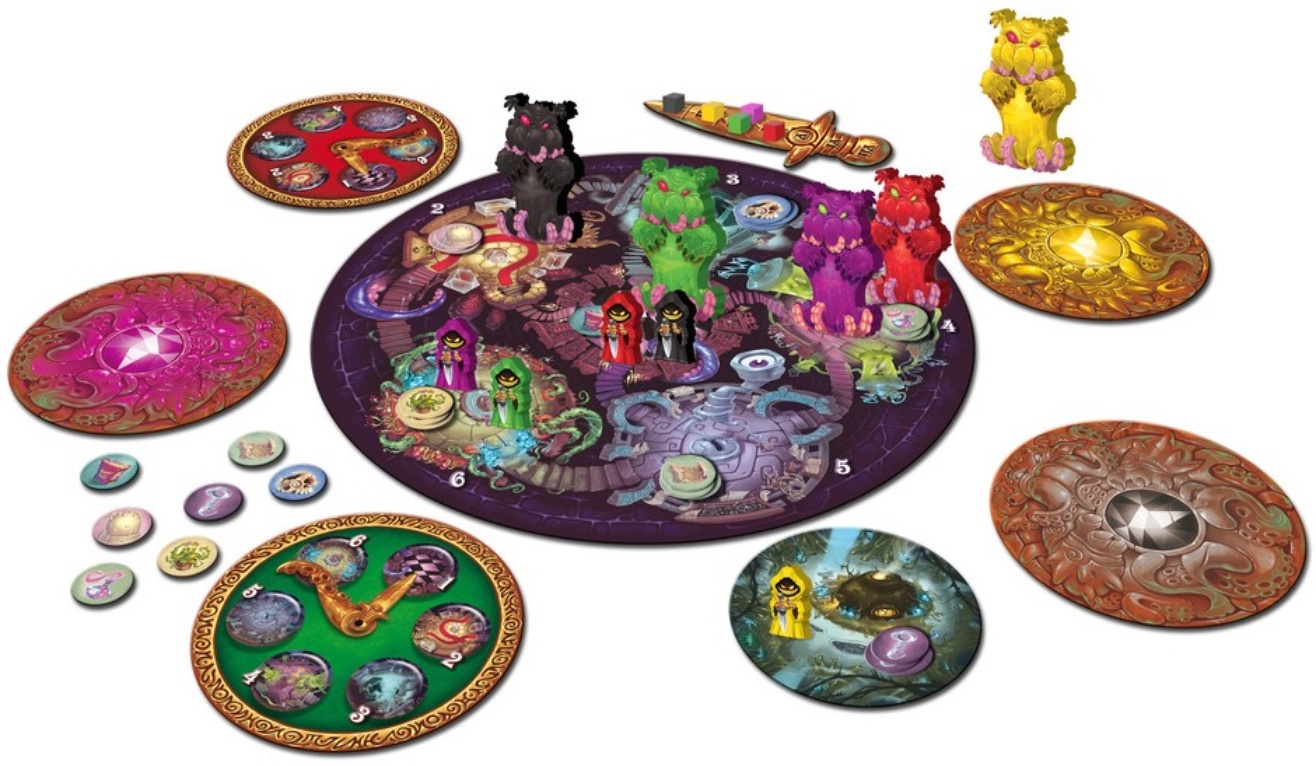 Quinns
: I used
Uber
for the first time last night, which is a great service if you want your life to stop making sense. Summoning a car out of the ether like a fat metal pokémon? Chatting to the driver and getting a five star rating as a passenger? Madness. Naturally, my thoughts this morning are all polite chauffeurs and luxurious leather interiors, so I'd like to invite you all into the
Games News Taxi
.
'Ello there! Where you off to? Kickstarter Plaza, is it? Lot of dodgy blokes down there, mate. Lot of chancers. You look like a classy sort, not that it ain't not none of my business, mate.
Oh, look up there! That's La Nuit du Grand Poulpe, that is. It's comes out in English later this year. Normally I feel funny about all these foreign games coming along, taking our shelf space, but I wouldn't mind if they all looked this good, eh! Wouldn't mind having a rummage around her inlay.
flying leeches, flaming unicorns, terror ferrets, beast masting, staff meetings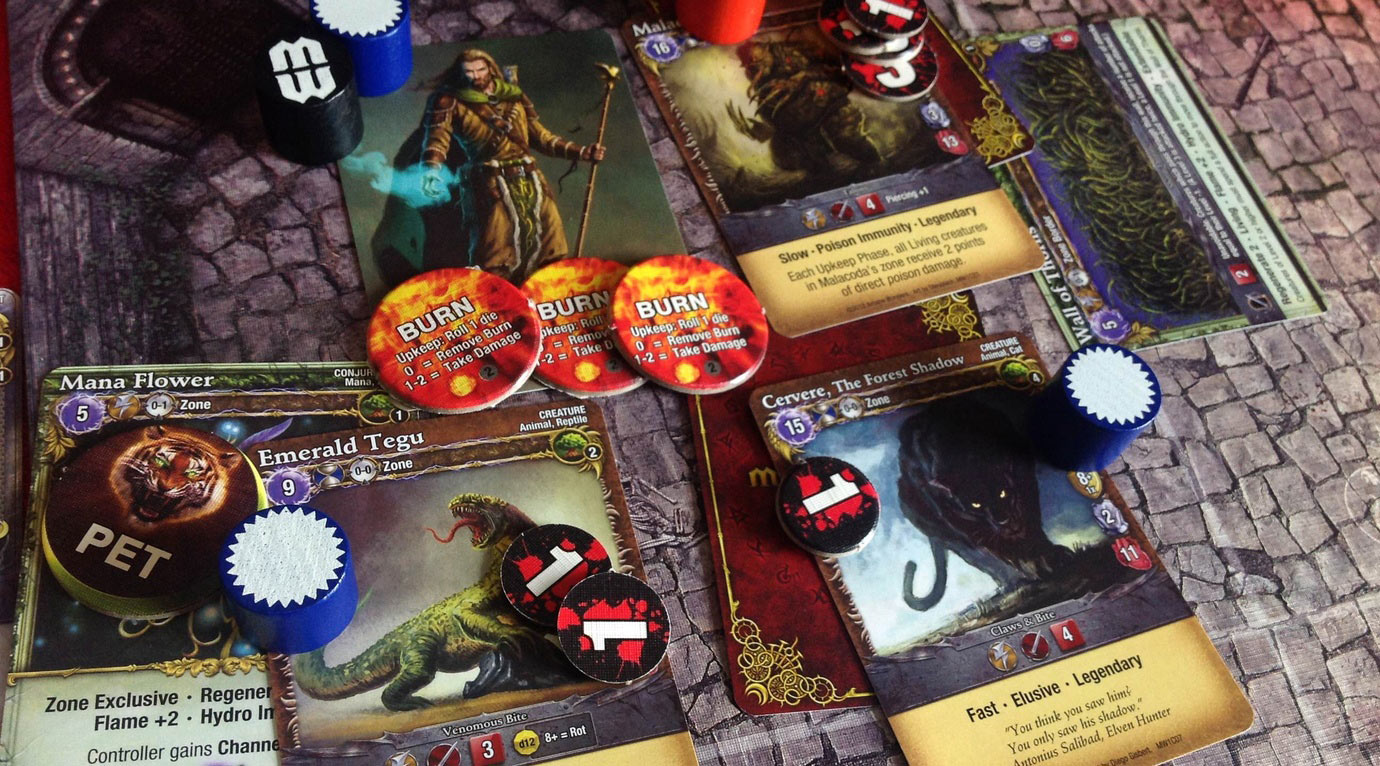 babies, spanking, milkshakes, that more intelligent sort of girl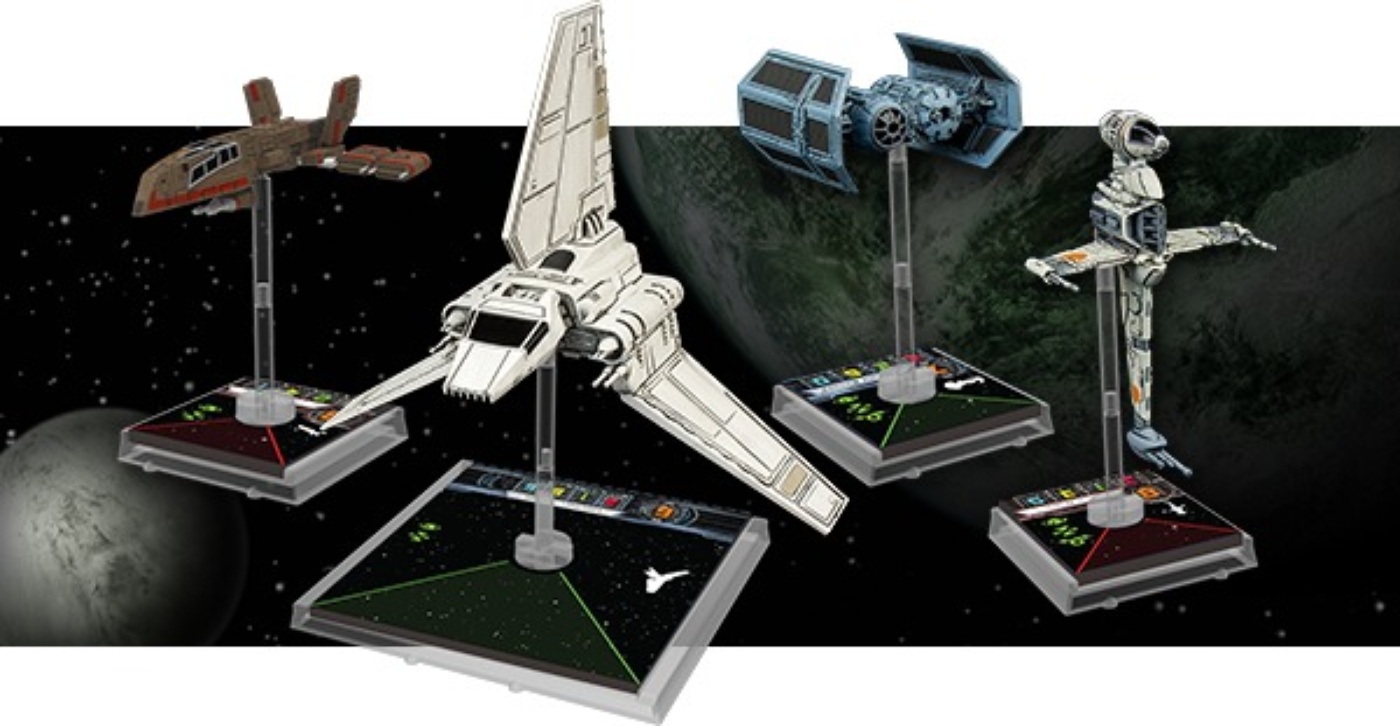 Quinns
: Dearest disciples. Today, the doors of the great house of Fantasy Flight hath opened, bringing news of a GREAT MANY games (three).
Above you'll see the forthcoming Wave Three ships for the X-Wing Miniatures game. According to my tome of Star Wars apocrapha, they're... hang on, the pages are stuck together. Paul must be on the milkshakes again. OK we've got the deadly B-Wing and Kyle Katarn's own HWK-290 for the Rebels, and a TIE Bomber and Lamba-class shuttle for the Imperials. Oh, I guess I could have just read the press release. Hmm.
I'll be honest, I just check the Fantasy Flight homepage on a daily basis for Netrunner news. Like this! And this! Because it's exciting to know which cards I'll be failing to use properly next.
Don Draper, UN aid boardgames, mana pudding, Quinns And Bat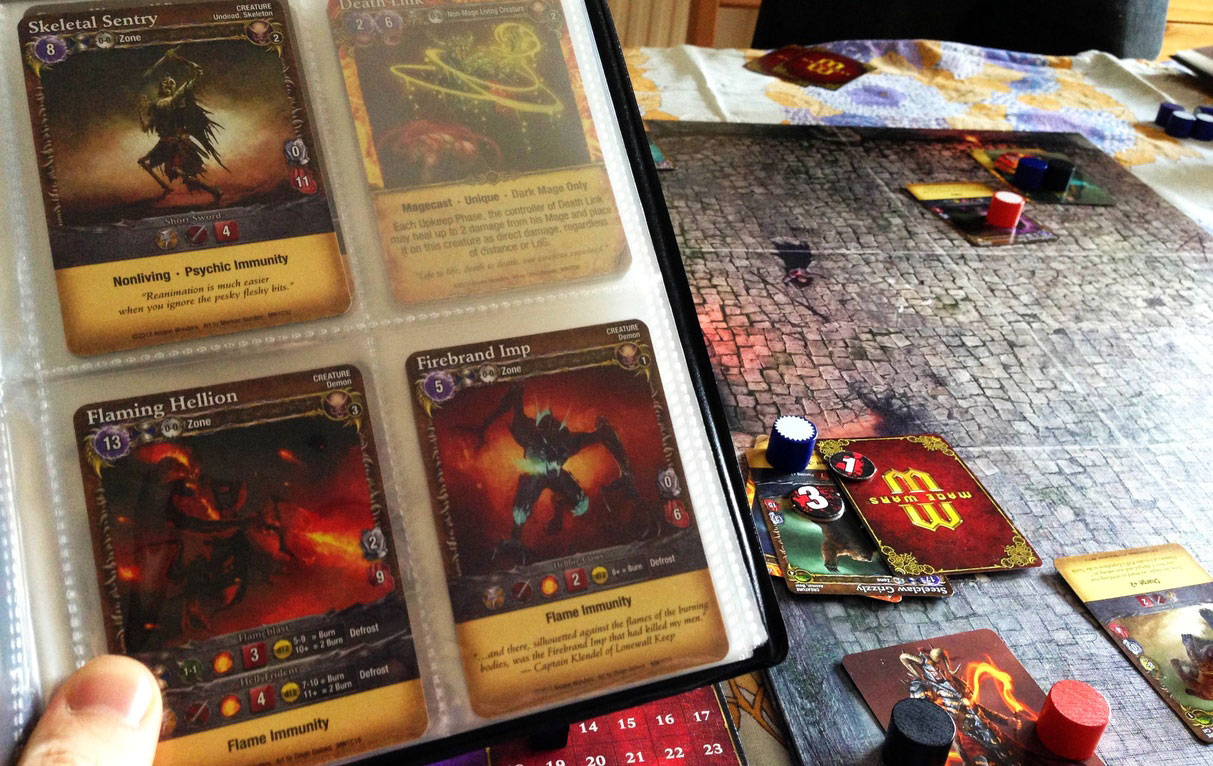 Quinns
: Readers, viewers, assorted junkies of SU&SD, I'm SORRY.
Mage Wars came out last year. I heard it was stunning, but seeing its box in my local game shop, with its non-standard dimensions and underwhelming logo, I was warded away like a vampire. Hsss!
If you're going to ask me to be a wizard, at least give me the style of Summoner Wars. The global scale of Mage Knight. The sense of humour of Wiz-War. Don't ask me to summon unicorns unironically.
But the praise didn't stop. This year I heard it was the Dice Tower's 4th favourite game of all time. Rab, of RPS's wonderful Cardboard Children column, assured me it was "the real deal." And oh, yes. Oh, baby. This game's just wonderful.