Who's clothes am I wearing?, It's been a long day and I've got a mustache
Paul
: Are you already missing the madcap misadventures of
SU&SDD&D
? Then grieve not, because today we're also sharing our very special (and slightly different) live SHUX roleplaying session. Prepare yourselves for The Hangover!
This rather different D&D module is based around the hugely successful comic Rat Queens and was authored by its creator, the ineffable Kurtis Wiebe, so who better to ask to run this remarkable roleplaying event than the man himself? Yes, that's right, Kurtis took the helm while Pip, Cynthia, Quinns and Matt went wild with his characters. Don't worry, no canon interpretations were harmed during the making of this video.
Our huge thanks again to Kurtis for flying in to make this happen, for doing a Q&A after and for being such a terrific convention guest. This is also a personal point of pride for me, as I assembled and organised most of this session, and it was a pleasure to bring some live roleplaying to SHUX. One short word of warning: this is definitely a little more NSFW than many of our other videos. As they say in some parts of the world, viewer discretion is advised.
an actual magic sword, a locked door puzzle, the classics are genuinely the best
What follows
Part 1
and
Part 2
? We've got some news for you: It's the third part of our D&D adventure!
In this episode our team of a tory, a crank and a lizard descend into their very first dungeon,  the very engine room of D&D. What monsters will they fight? What puzzles will they overcome? And what treasure will they find?
It's easy to poke fun at D&D. It's a lot harder to argue with the thrill of beating up a boss and taking his gold. Get 'em, Badger!
acquisition mode, the fabled swamptopus, man is literally the real monster
It's time to rejoin the adventures of Badger Kennington, Mr. Balderk and Sean Dragonborn! Our group's inevitable descent into "being the bad guys" continues apace.
If you missed part one, check it out right here. If you want to watch more from our sickeningly good guest dungeon master, Mark Hulmes' own channel can be found here. Or were you looking for something a little... stronger? If so, all of SU&SD's role-playing game coverage is here.
Tell you what, this "Dungeons & Dragons" thing is a lot of fun. Expect big things from this game. As cutting edge board game critics, we'd stake our reputation on it.
Snake Buds, Another Glass of Breakfast, Unexpected Debts
Last year we transported our bodies to Bristol for a day of filming with
Mark Hulmes
- a Dungeon Master extraordinaire who specializes in creating high-grade fun within the realms of Dungeons & Dragons. Be aware that whilst we've snipped out the swearing, the series does contain infrequent graphic descriptions of violence.
Pavlovian puppies, sightless stooge, sumptuously silly smorgasbord of stuff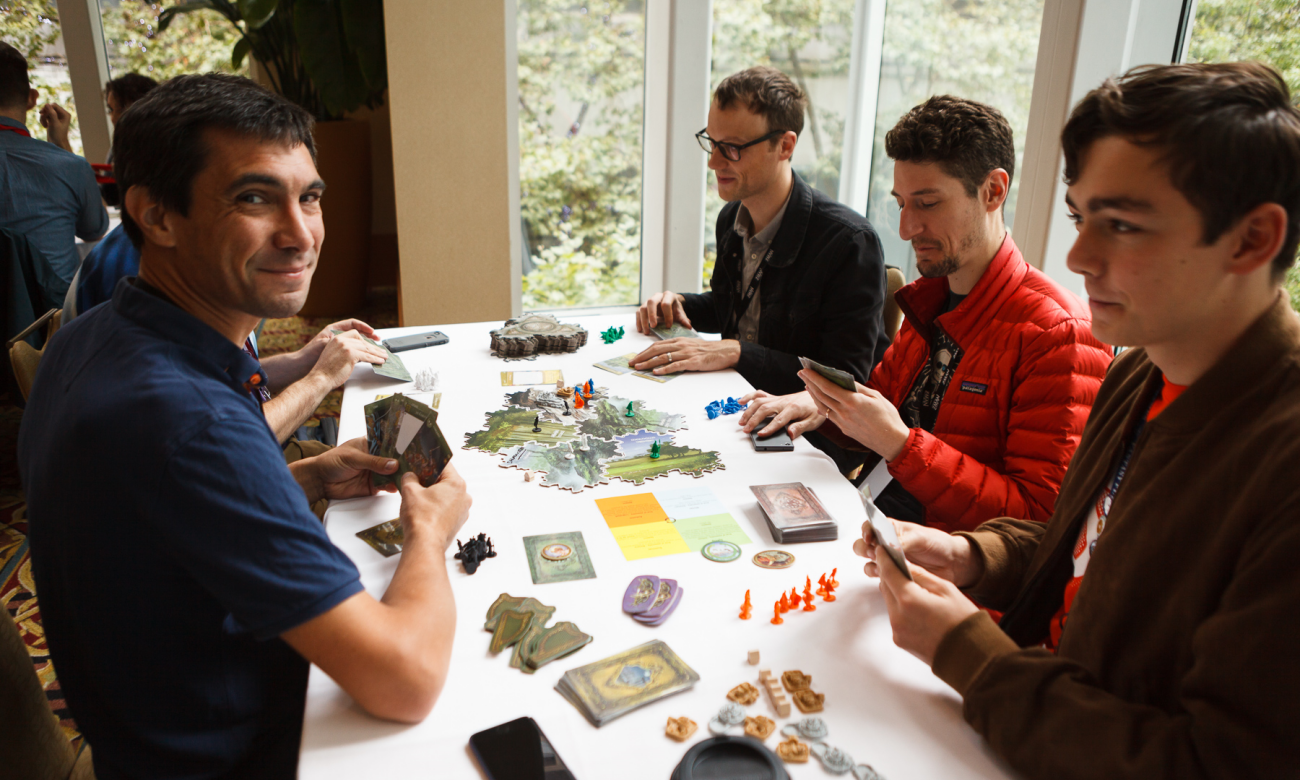 Paul
: It feels so very, very strange to be doing this. We're always writing post-con roundups, flying home and tapping out our thoughts on the best new games we tried, but to do that after our
own
con? It feels a little peculiar, like the first time a doctor shone a light into my ear. But that's a proper, sensible thing that doctors do, right? It's not just for giggles?
Matt: At the time, it was straight-up stressful! We hadn't accounted for the fact that people might be showing off things we really wanted to look at, so we frantically juggled schedules to try and check stuff out. There was still so much we missed, but we caught some REAL GOOD BITS.
Paul: For a start, Matagot only went and rolled up with an Inis expansion that they just casually announced IS A THING THAT EXISTS?
nibbly nuisance, primetime postmortem, toothpaste as glue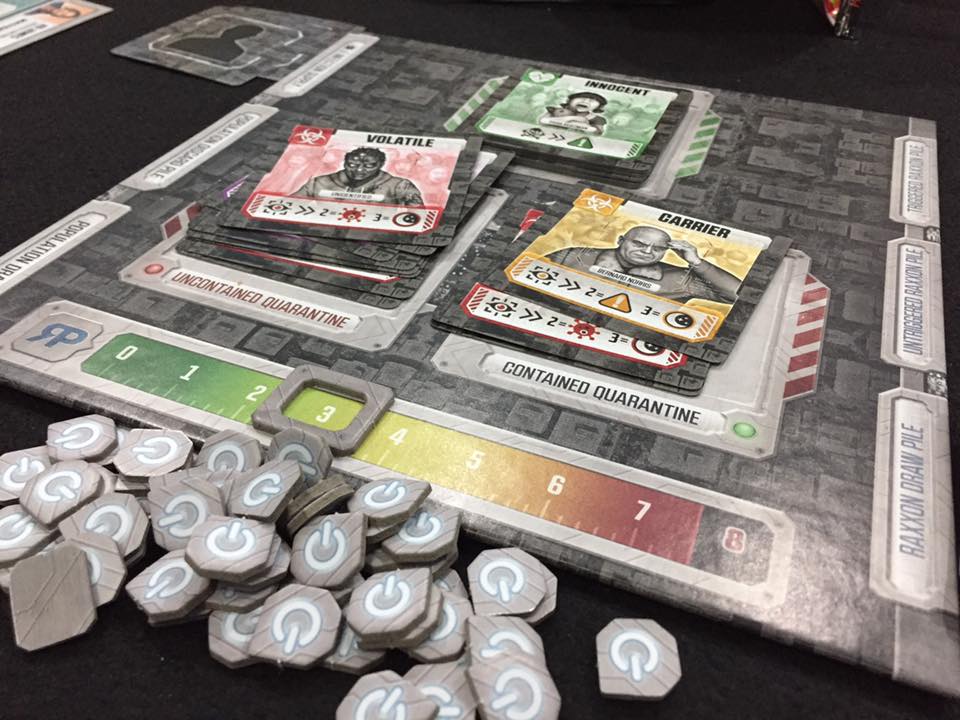 Paul
: Something very strange is happening in board games.
You may be in danger. We may be in danger. Of course, everyone here at Shut Up & Sit Down takes all necessary precautions in the course of their duties, but nevertheless I don't believe any of us could've foreseen Raxxon, Plaid Hat's latest game, which is slowly spreading.
Is anyone safe?
pasta money, architectural aluminium, from horses to robots, why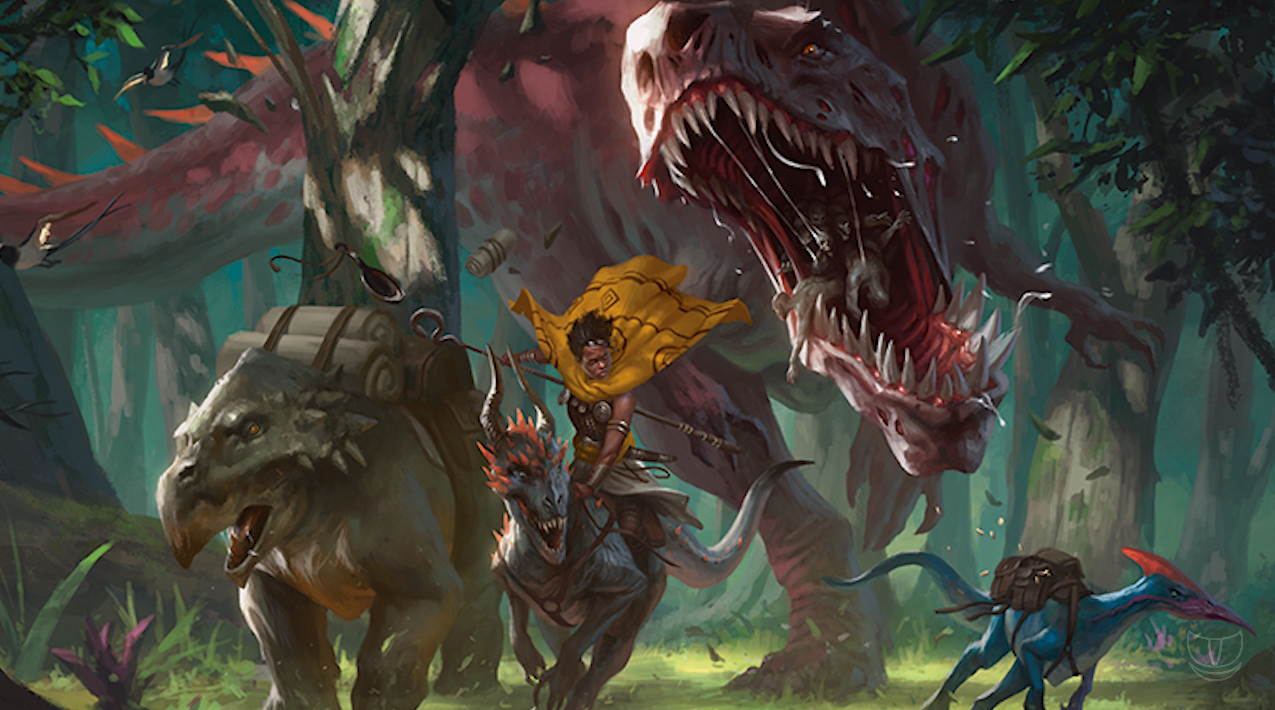 Quinns
: Morning everybody! We've got good news and bad news for you. The good news is that during last week's "
Stream of Annihilation
" where Wizards of the Coast announced a whole load of new Dungeons & Dragons products via Twitch, we found out that dinosaurs are coming to the D&D world!
The bad news is that they seem to have zero interest in renaming the brand "Dungeons, Dragons & Dinosaurs", or DD&D. Imagine! After a few more years of announcements they could be selling Dungeons, Dragons, Dinosaurs, Diplomats, Dinghies, Derby's and Dancers, or DDDDDD&D.
Paul: A couple of board games came out of this announcement. We're getting the Dungeons & Dragons: Tomb of Annihilation Board Game, which can be combined with all those D&D board games that came out in 2011, and we're also getting Betrayal at Baldur's Gate. Which is--
Quinns: Oh no
Paul: Which is a Dungeons & Dragons-themed version of fabled box of nonsense Betrayal at the House on the Hill.
Quinns: Oh, no.
tap-tap for jesus, the best maths, who invented illithids, the death of trivia
In this temporarily-educated instalment of the SU&SD podcast, Matt, Pip and Paul gathered at a hotel during the 2017 Game Developer's Conference. Their mission? To discuss the
hot questions of the day.
Should liches be banned? Are humans secretly terrible at games? Why can't I have my raven back? When is an asteroid frustrating? Should SU&SD be on Pinterest? And most importantly, why do the world's best board game designers think the future is great for players?
We also reach into the mailbag to answer a question on trivia games, and discuss some deeply unprofessional games that are played by actors, on stage.
Commenters, what do you think? Should trivia games continue their slow death, or should we be huffing and puffing into their lungs like someone who kind of remembers CPR (but not really)?
Tyrants of the Underpants, That's Drow for Now, shoving a dragon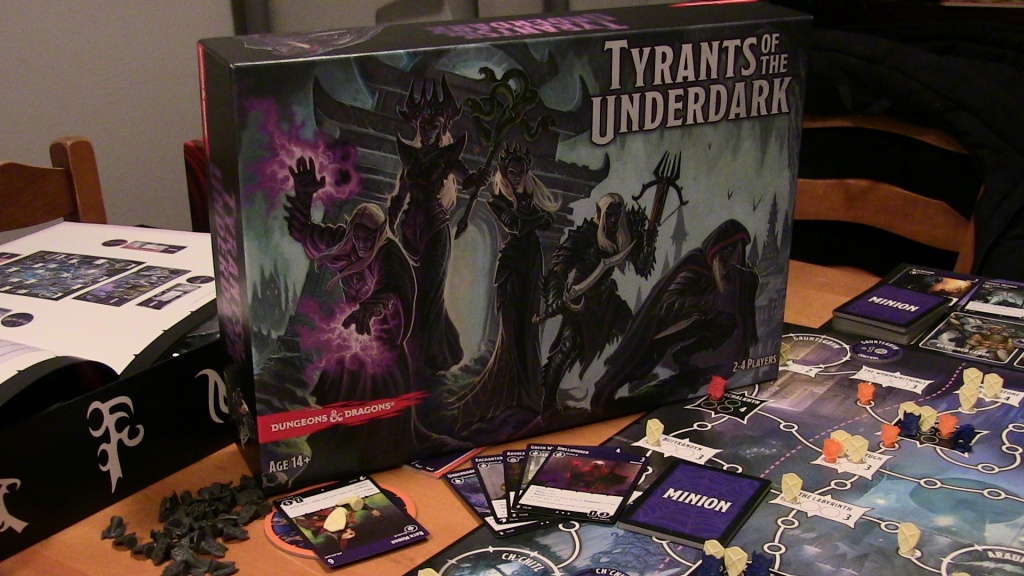 Paul: I have a confession to make. I have a profound prejudice toward purple and it very much affected my first impression of Tyrants of the Underdark. When my review copy arrived, I was a man with plenty to do. I opened the box that evening, saw the almost monochrome palette of so much grey, black and violet, flipped through the manual and then put this in a cupboard.
Sure, it's game set in the murky bowels of the Forgotten Realms, Dungeons & Dragons' most famous setting, but did it really need to be so drab? I was squinting at the card art, groaning at the board and then, suddenly, some long-sealed vault in my mind was opened and a memory of the most monstrous mediocrity suddenly burst forth: Defenders of the Realm. Oh God. This is why I don't play D&D board games. They lack all the spirit that the RPG inspires. "Tyrants of the Underpants," I thought.
I was so wrong about Tyrants of the Underdark.
bleating in the barn, i wonder if judi dench is a half-elf, who's been holding up the damn elevator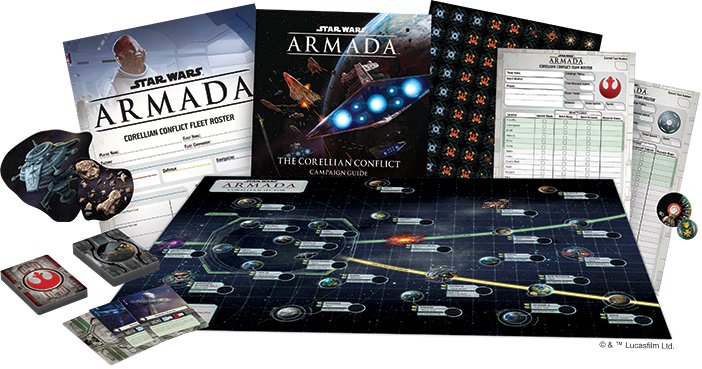 Paul
: Oh my word. This week's Games News is a BUMPER CROP. It seems that, as harvest season approaches, the industry is just so damn
fertile
. The boughs are heavy with games. The fields are thick with gossip. The vineyards are ripe with new releases. Let's get our scythes out and SWING AWAY.
First up, though, let's pluck and bite right into the biggest piece of industry news in some time: Board games titan Asmodee has moved to acquire F2Z Entertainment, no small fry in their own right. With each passing year, Asmodee grow ever stronger…