free butter, muddy dice, some frankensteins, what is egg rolls
Everybody, pick up your pencils! No, you're not having another stress dream about being back at school. We've just finally found a roll-n-write game that we absolutely love. It's called
Welcome To
, and podcast #82 starts with an explanation of what it is, and why you should get excited for the release date in September.
And that's just the beginning of this... peculiarly positive cast. Paul and Quinns soon move on to the happy kitchens of Wok Star (3rd edition), there's talk of the fun they had in Fungi, and of the surprisingly strong Champions of Midgard. There's also some disappointment about Village Attacks, but it wouldn't be a SU&SD podcast without some vigorous complaining, would it?
Finally, the pair end with a particularly sticky reader mail. Has their taste in games changed with time? And if so, how?
fingernail fortitude, Gosh on a bicycle, oh Uwe!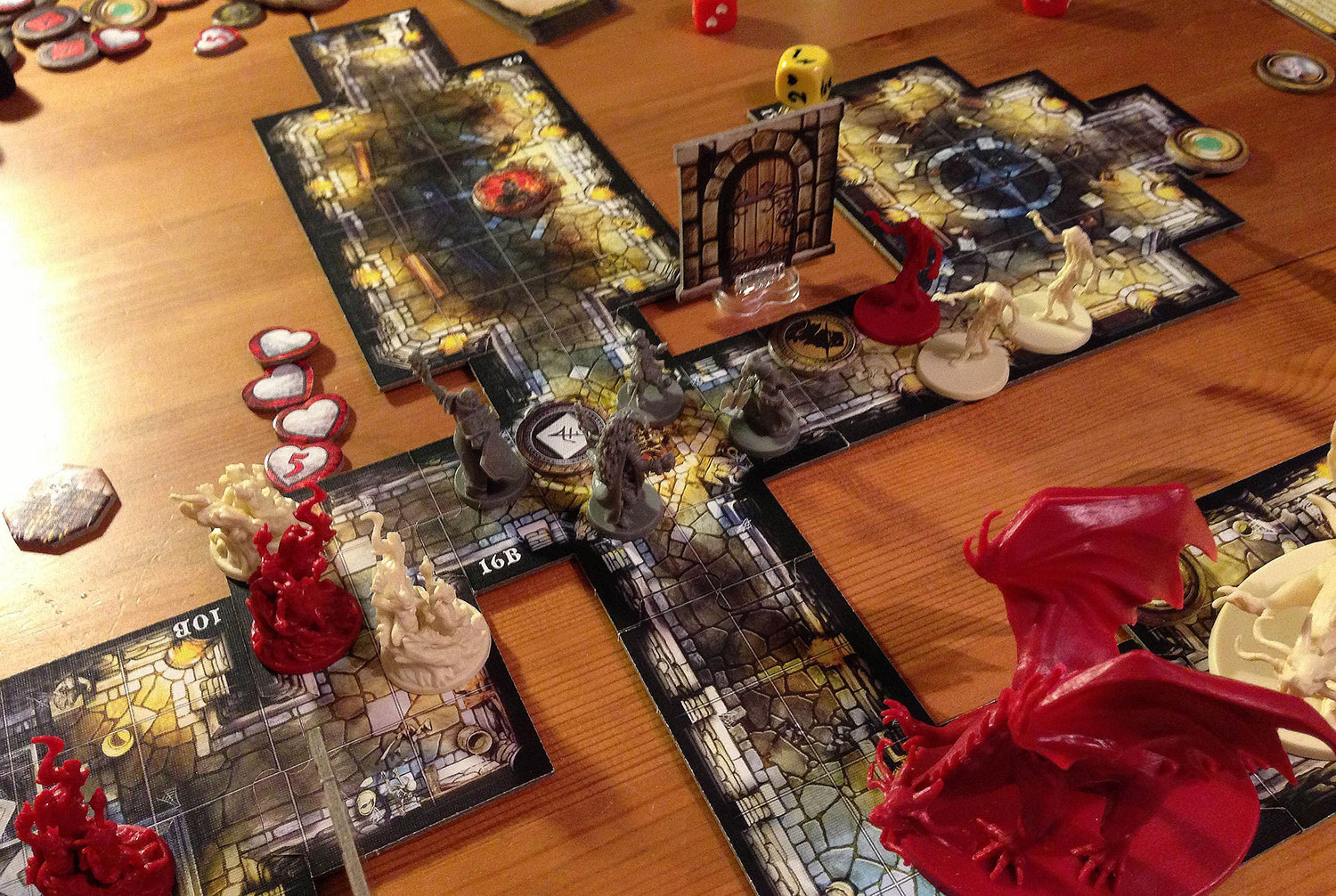 Paul: Our exhaustive look at the games jostling their way about BoardGameGeek's Top 100 continues! Today, we have everything from international illness to urban development to mischievous academics. Oh, and opinions. Always with the sassy opinions. ONWARD.
quinns at the oscars, paul in a gang, alien offices, rare husbands
We don't want to tell you how to live your life but you might want to put on a tie or a string of pearls or BOTH before listening to this 
very classy podcast.
The results of the inaugral Pearple's Choice Awards are in and noteworthy hosts Paul Dean and Quintin Smith discuss the games that won Best Expansion of 2016, Best Reprint and (of course) Best Game. They chat about some old classics they've played over the festive season, like City of Remnants and Galaxy Trucker. Finally, they want to tell you about a folk game that's come all the way from Peru.
2016 has been a spectacular year for board games and once again, next year looks even more exciting. This can't be sustainable. Or can it?
quinns and thompson sitting in a tree, tinder for paladins, resting with the fishes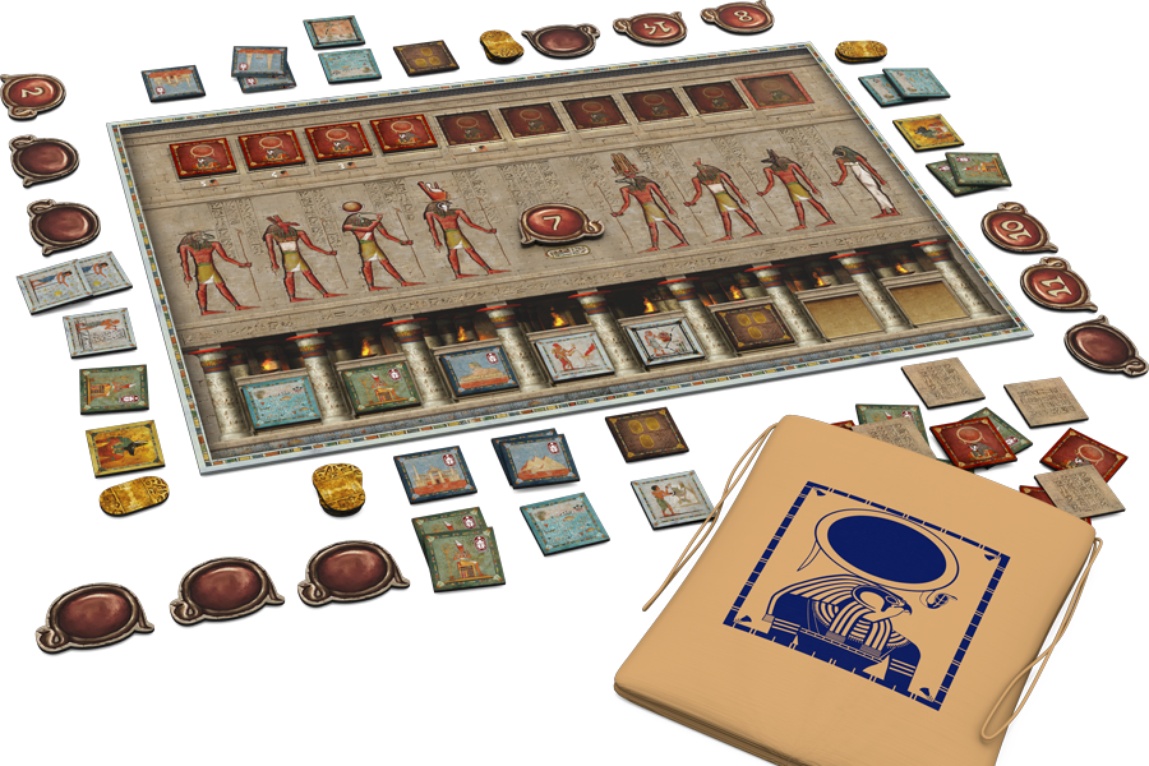 Quinns
: My god! We just got back from running our board game lounge at the annual
Game Developer's Conference
and it looks like someone left the news spigot flowing for the
entire time
.
Our biggest story is that Ra, one of Reiner Knizia's old and therefore good games, is coming back in a pretty new print run! In a rare example of SU&SD being ahead of the curve (rather than about two months behind it) our entire team has actually played the original 1999 auction game and is in agreement that it's well worth your money.
shame tokens, bee cake, ok it turns out bee cake is good for you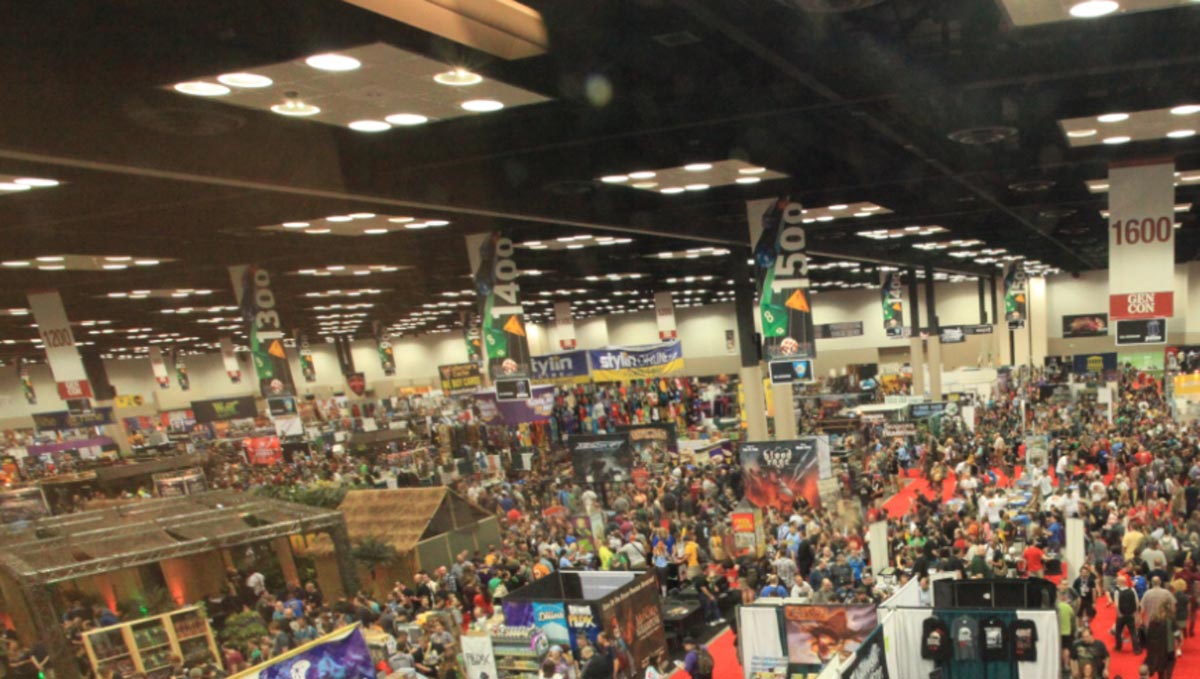 Quinns
: My god. It's 7:00pm here in the UK, I left my soul
somewhere in Detroit
and my legs ache from dragging 25 review copies up the hill to my house. It must be the day after Gen Con!
The live podcast will be uploaded on Wednesday, and our Gen Con special episode will be edited and posted (with a bit of luck) on Friday. Today, let's just see if I can manage the Games News. Where to start? Where to end?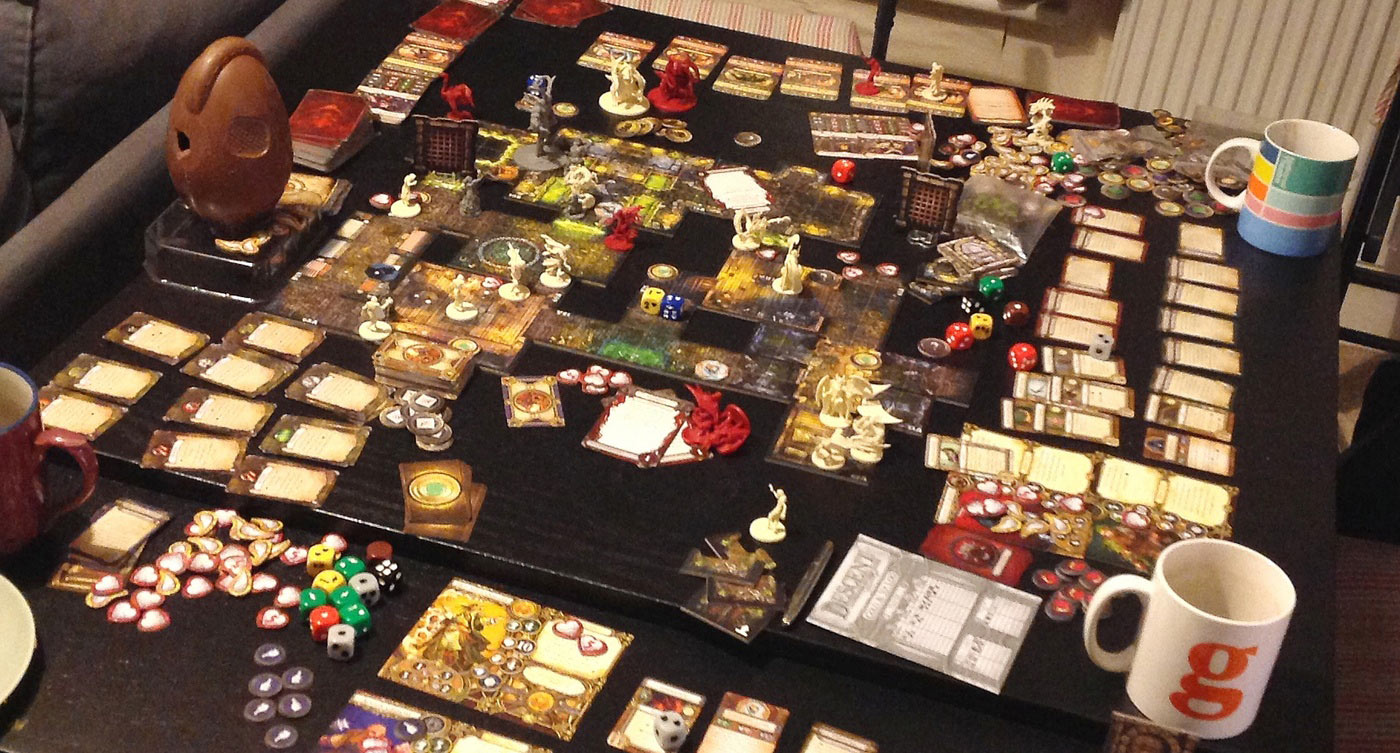 Quinns
: This Games News is dedicated to Shadow of Nerekhall, the
Descent
campaign that I finished this weekend. Above you can see my table after the Finale, where the heroes resolutely failed to stop the Overlord's ynfaernal demons from overrunning the burning city.
Tim? Ian? You fought nobly. May your heroes rest in peace in the plastic bag in my copy of Descent for heroes who have died and can never be chosen again.
oh god, honourable mentions, the alien gurgey, quash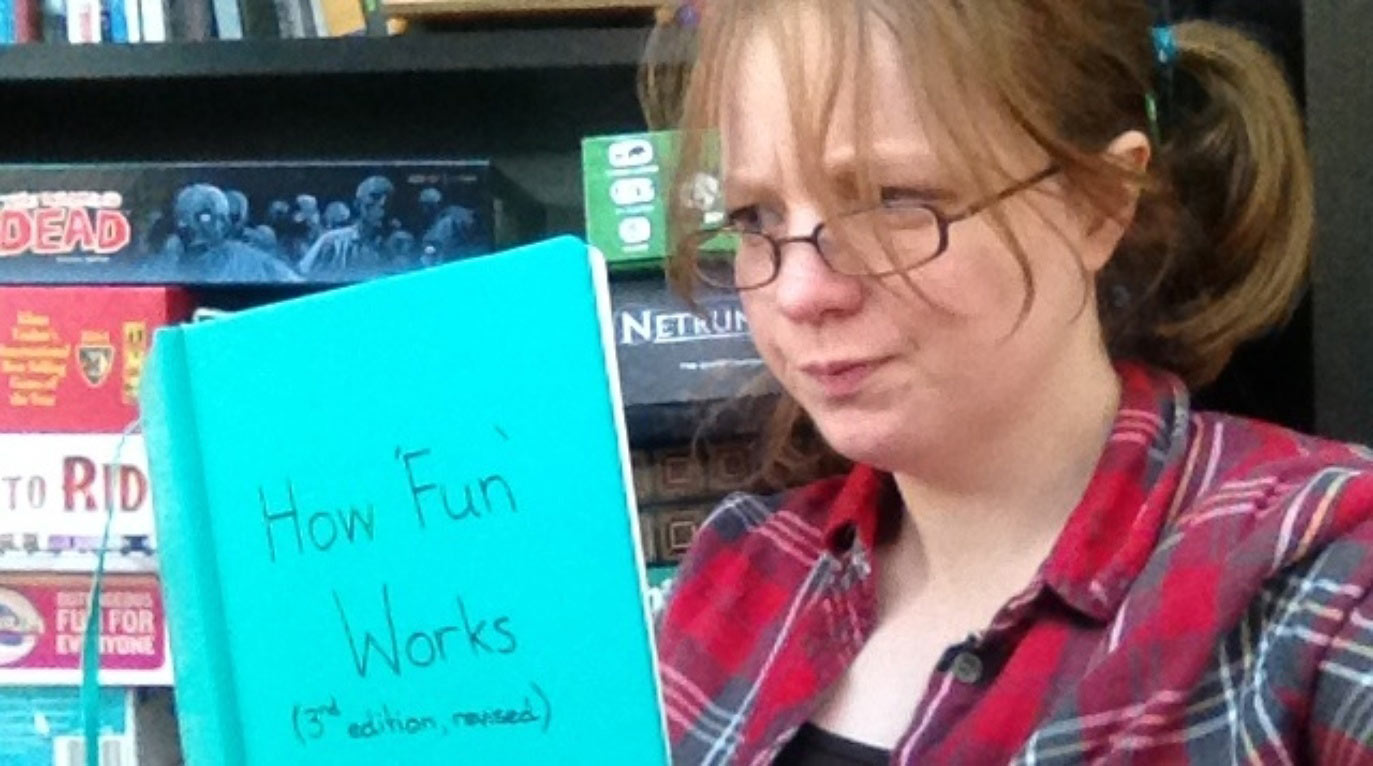 Quinns
: Here we go.
Warning: Contains opinions.
skull merger, enhanced durable and good, just buy funemployed okay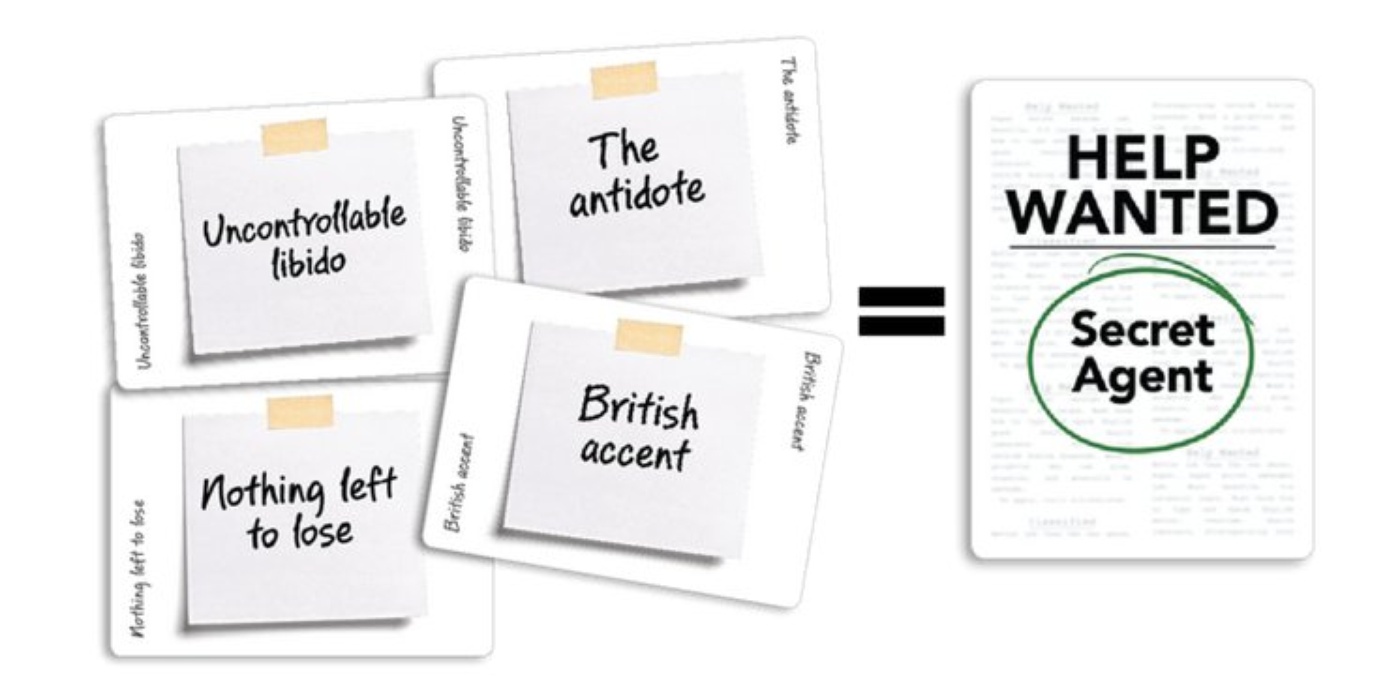 Paul
: Oh dear. Oh dear. Well, yes, I'll be honest with you, your injuries are serious, but with the expert care of the Games News Paramedics, we can save you. In fact, we can
rebuild
you.
You'll need extensive work. It'll be a long stay. I suppose the first move would be to replace all the blood you've lost, so I'm pumping your circulatory system full of the Second Edition of Funemployed. That'll perk you right up. Are you ready?
limes, coconuts, Grenzstreitigkeiten, breathing machines, unenviable insomnia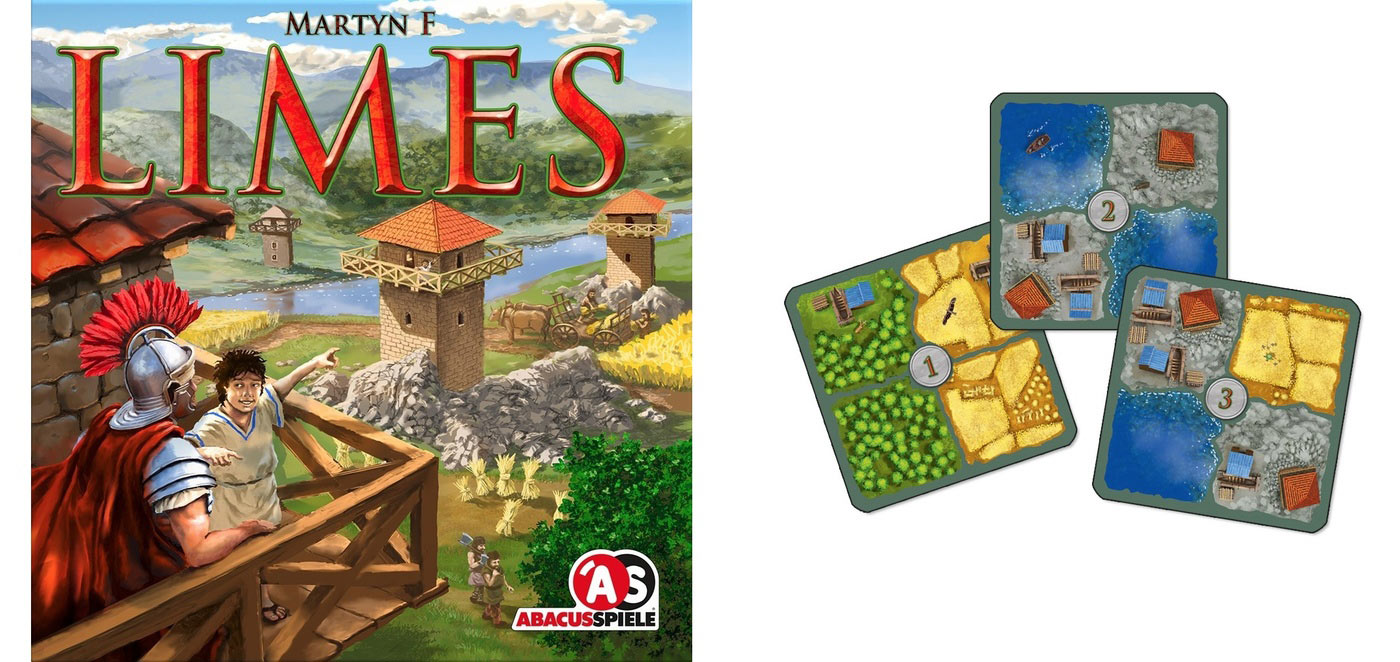 Quinns
: I'll just pre-empt this one before you all start shouting. Wretchedly-named German publisher ABACUSSPIELE has announced
Limes
! And it's limes, but not as we know it.
A limes is actually the singular form of the Latin "limites"- a line deliniating the boundary of the Roman empire. The actual game of Limes will be a reimplementation of Cities, and that's probably all you need to know about a game that looks monumentally mediocre!
Look at me, coaxed into an oxymoron not six hours into the week. Awful!
keith block, collection collections, ffffffff, heroes, gerbils, ben rubenstein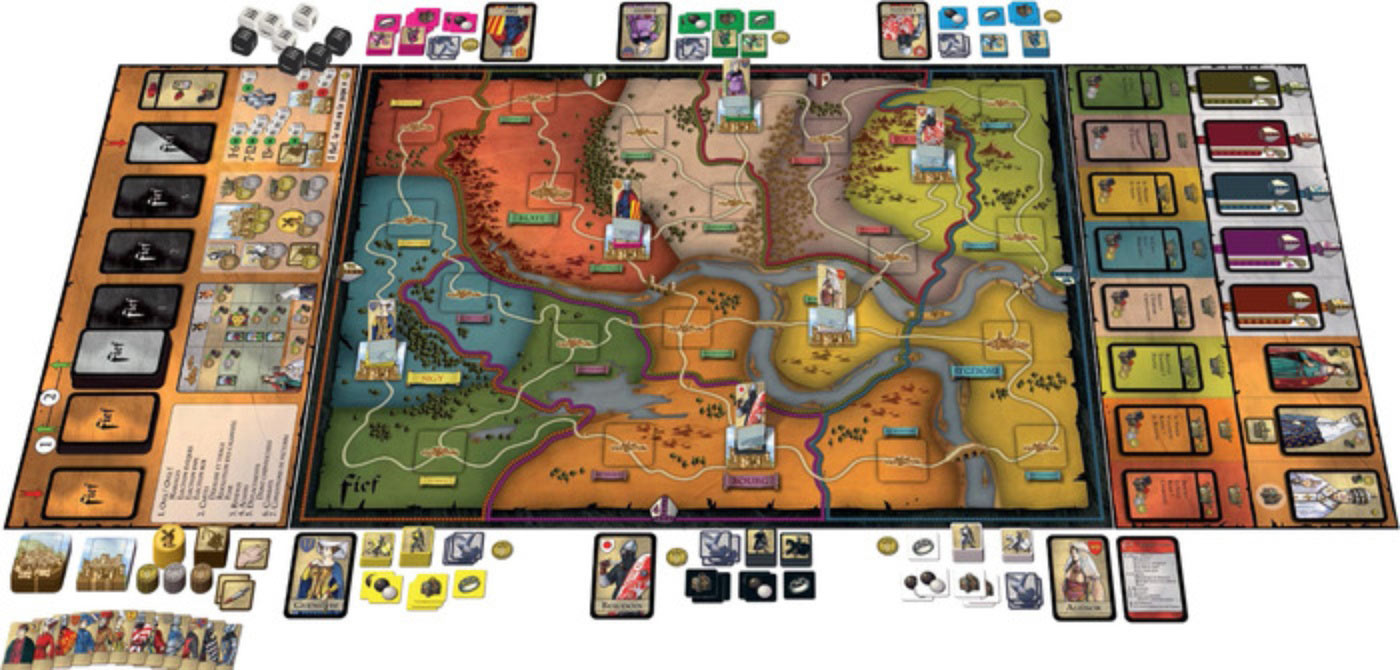 Quinns
: Small announcement, everybody. Last week, a Mr. Keith Block saw fit to
make fun of me
in the comments of Games News, pointing out that some of the stories I was running were from 2013.
Now, I love jokes. I can take a joke. But Keith, I'd like to suggest you be a bit more like Ben Rubenstein, who in the same comments thread pointed me toward some news and didn't feel the need to be a disrespectful twerp who also smells.
One such story was the Kickstarter for Fief, which looks absolutely fantastic. Most Kickstarters set off my internal effluvium klaxon, but this? This is a classic French board game, being updated and translated by the enormously talented Academy Games, who made 1812 and Freedom.