Scientists have confirmed it's bonkers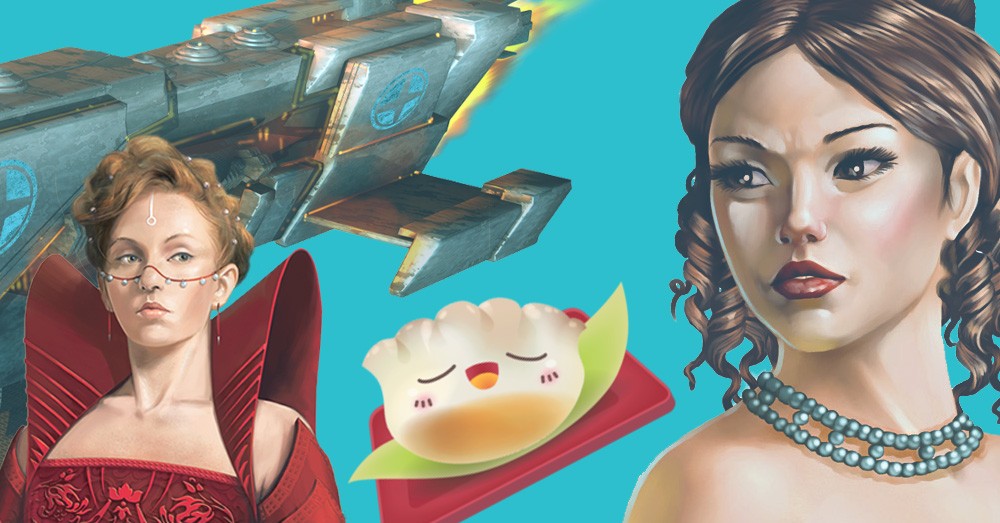 Paul: Hot summer strawberries! It's the middle of August, the sun is (sometimes) in the sky (here it's mostly just windy) and
this
is the season that you finally get into board games. It's an intimidating prospect: you've eyed those enormous boxes on the shelves with price tags that would make a banker blush, but this really doesn't have to be a hobby that destroys your wallet.
Wait! What's that noise? An approaching siren? An… ice cream van?! It's me pedalling furiously toward you in the Shut Up & Sit Down Budget Bus, adding a host of surprising prices in this sequel to our indispensable article, How To Build an Amazing Board Game Collection for $10. GET ON BOARD.
a good ol' flecking, matt's hats, big-boy joys, it's all about the soup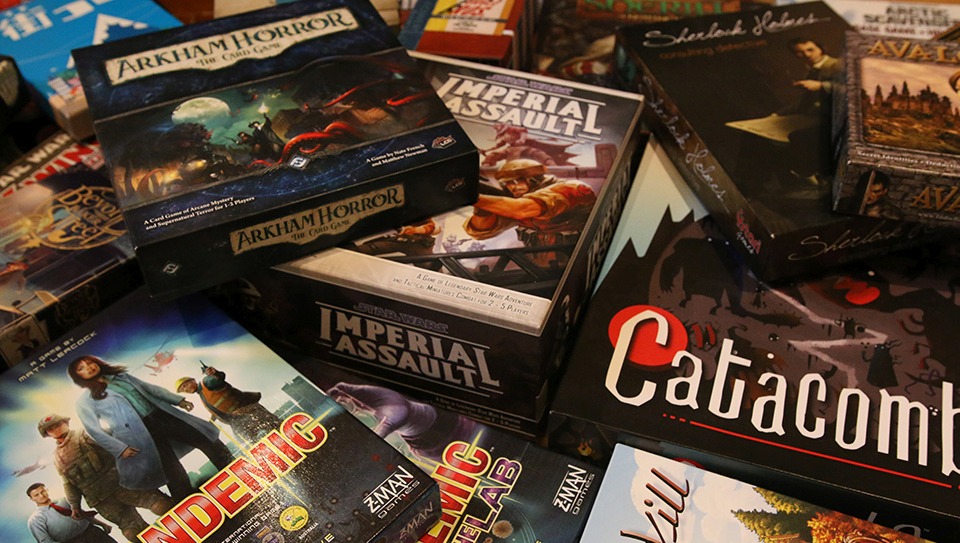 [Following on from our expedition into Quinns' board game collection and the polite visit to Paul's, it's now Matt's turn. Enjoy, everybody!]
Matt: Contrary to popular belief, I am not a man of infinite luxury. Paul has an entire cupboard just for games - Quintin has a cavernous loft to explore. Many have climbed that ladder and never been seen alive again, fading away to become a new addition to the dark and dusty collage of cardboard and bones. Basically those boys have space to play with. I however, have a shelf.
But it's a big shelf! Oh my. There's plenty of room in the rest of my flat, but my wife is a bit of a cheery dictator when it comes to interior design - so the sins of the husband must be tidied away. It's occasionally annoying, but it does mean I get to live in a genuinely beautiful, tidy place? Swings and roundabouts, life is compromise.
the paint on your mouth, the crab on your chest, the noblest of dogs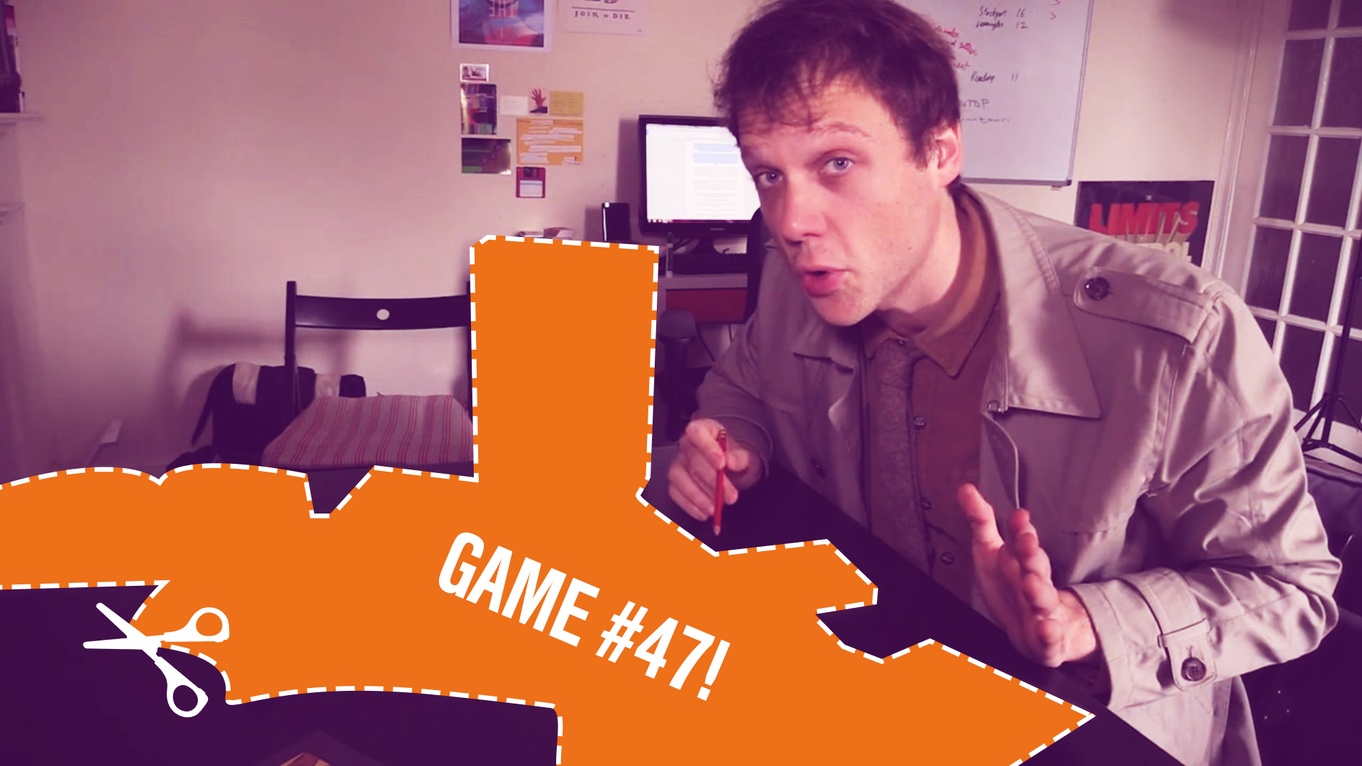 Quinns
: RETRIEVE YOUR OFFICIAL SU&SD-BRANDED MOIST TOWELETTES! It's about to get hot in here.
Last year we presented something never-before-seen in board games. Our Top 25 Board Games, Ever was a list of our most favourite games ordered from least-most favourite to most-most favourite. Ever since then, the SU&SD Supercomputer has been calculating a method by which we could possibly top this. Last week, it provided a schematic for something... incredible.
The science behind the following Top 50 is complicated, but in layman's terms we'll be "publishing" "instalments" every day this week, and beyond(!).
Enjoy, everybody.
capitalism, divorce stimulators, this is a fun site honest, tumble driers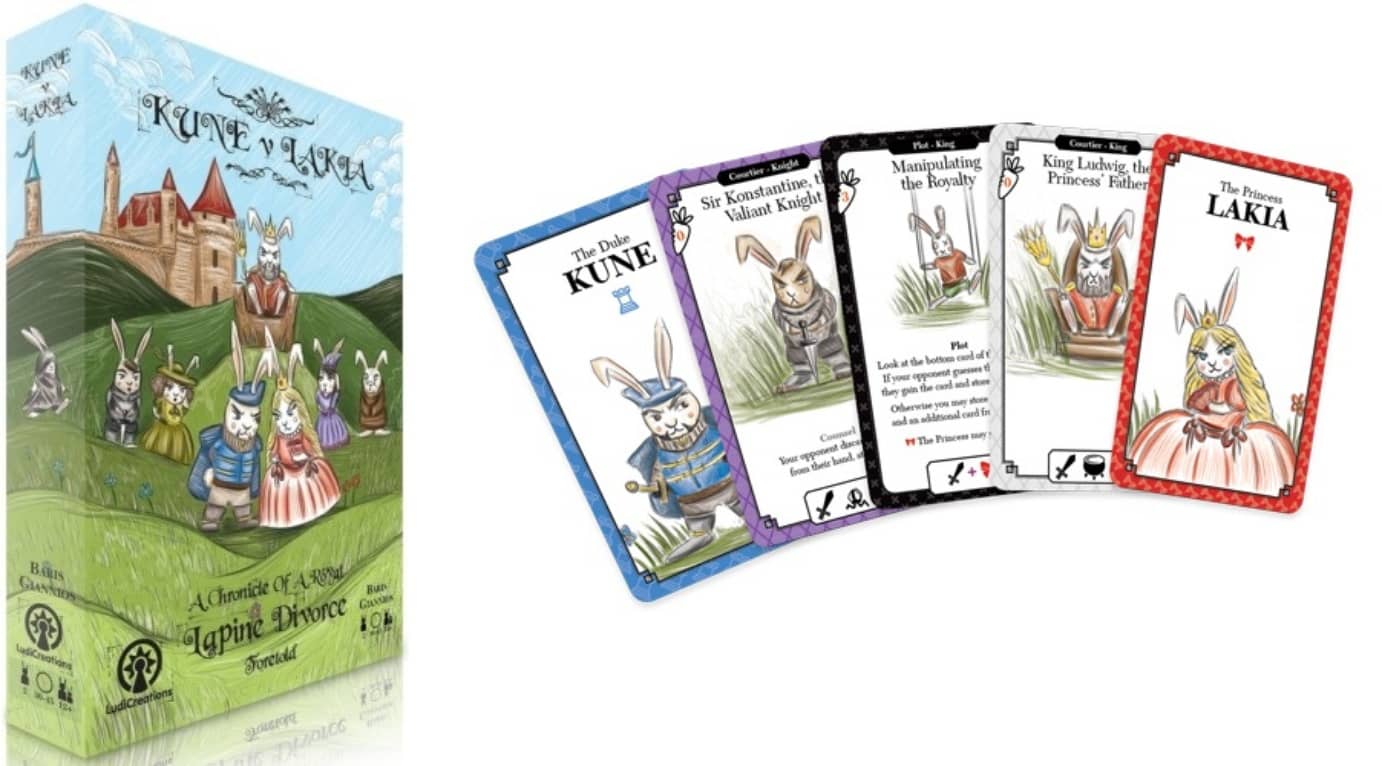 Paul
: QUINNS IT'S AWFUL.
Quinns: paul wha-
Paul: QUINNS IT'S AWFUL. HAVE YOU HEARD THE NEWS. IT'S AWFUL.
Quinns: paul of course i have not heard the news nor any other news this is games news this is where i hear the news pau-
Paul: QUINNS THE BUNNIES ARE GETTING DIVORCED.
I'd rather have a bottle in front of me than a game of lobotomy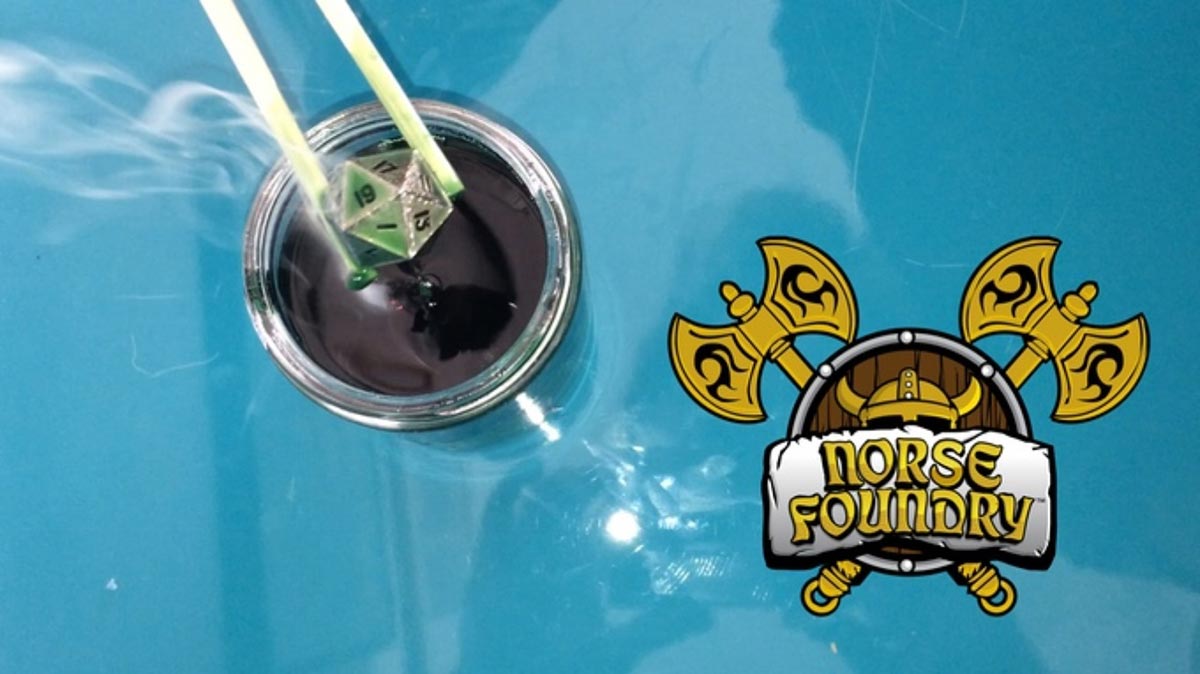 Paul
: It's Games News time! Welcome, everybody, welcome. Please, come into my Games News hovel, the tiny hut in which I construct all of our Games News by hand, painstakingly assembling each tiny cog, ratchet and spring, bent over my work from dawn to dusk.
Today's Games News is a special, post GenCon Games News, with no loud noises or big names. Instead, we've worked hard to bring you a few what you might call artisanal news pieces. Some are funny, some are very serious, but they are all the choicest pieces of news. Nobody brings you better Games News than Shut Up & Sit Down.
Quinns: So let's start with some candles.
the x-men vs. shipping fulfillment, expanding winter, dice dimensions, card cocktails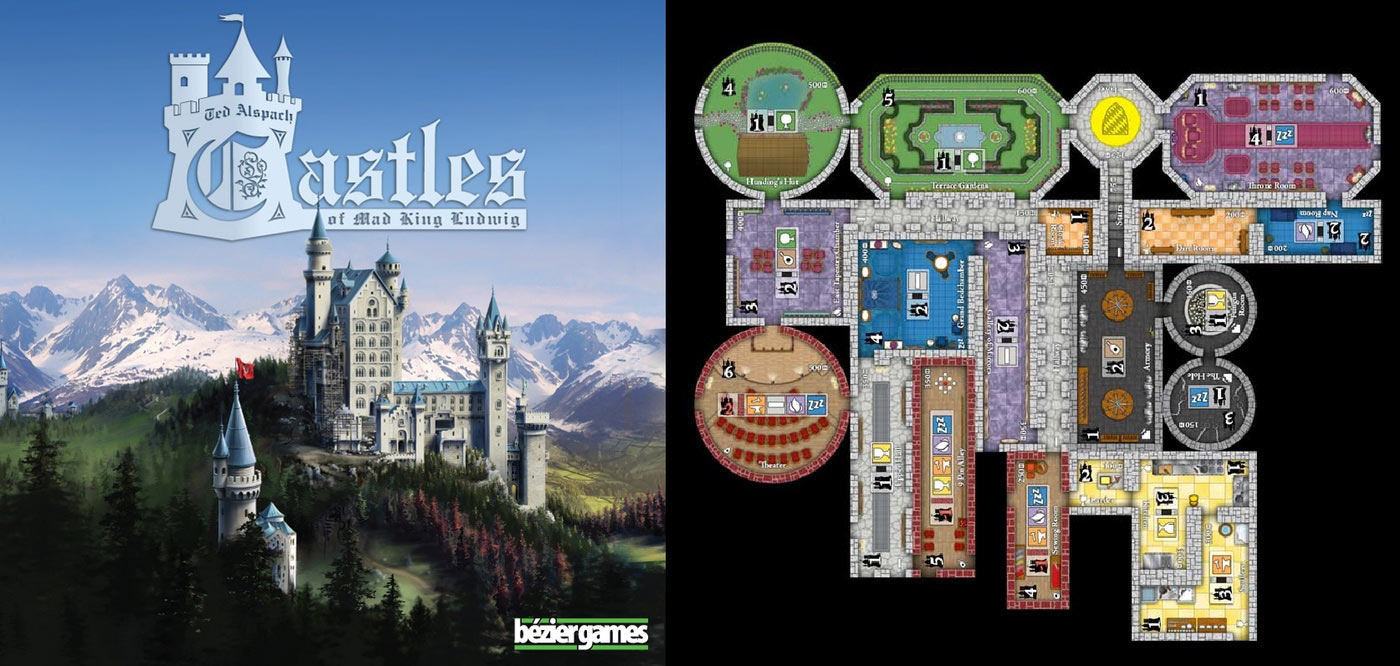 Quinns
: What a weekend! Tabletop Day, then a Netrunner tournament. I feel a sense of... union with the cardboardverse. Hang on, I'm having the strangest thoughts... Could it be? Is the games news
coming to me
?
I see a man... I see Ted Alspach, designer of the incredible Suburbia and One Night Werewolf. He's announcing his new game! Castles of Mad King Ludwig will still have players laying tiles, but now sleepy suburbs are swapped for the colourful castles for real-life king Ludwig II.
I can also see that this very second, Ted is eating a burger with a knife and fork. Really, dude? C'mon. Cut that out.
metaphorical explosions, the bbc, po, grubby sex, the crack of doom, lonely explosions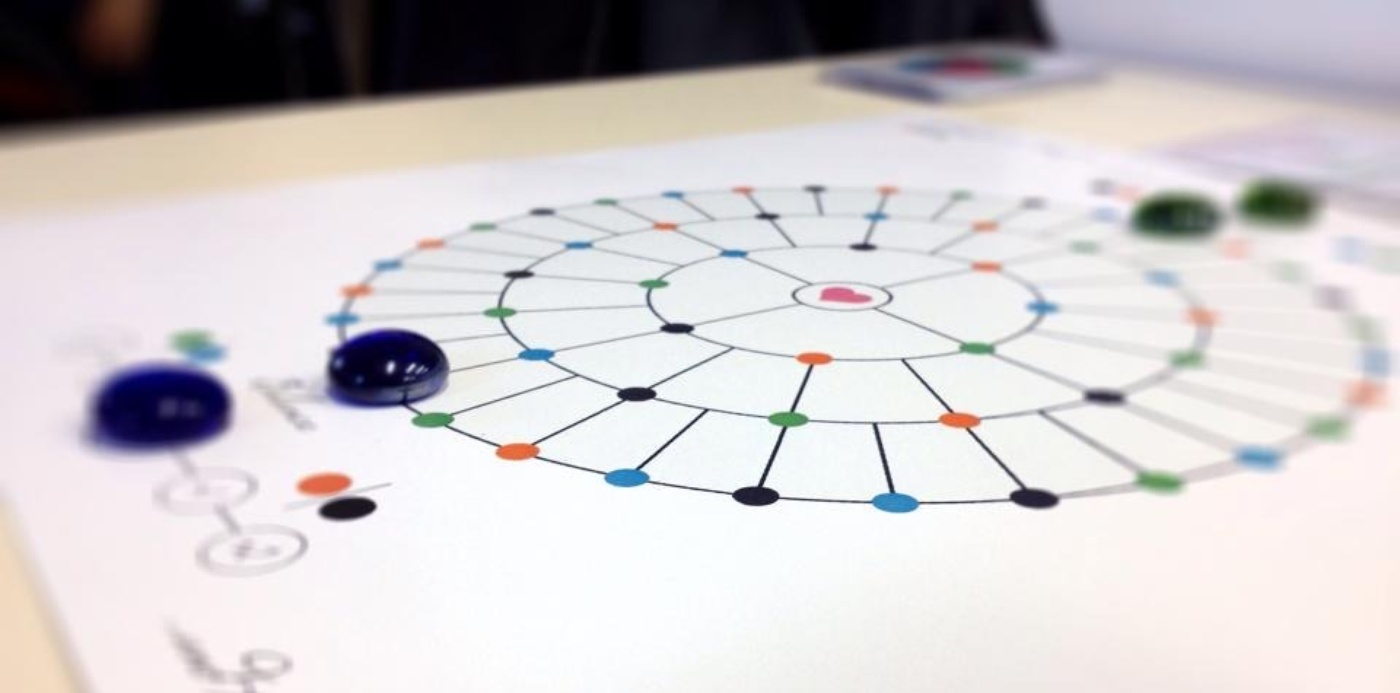 Quinns
: Today's Games News is brought to you by
this endless remix
of the BBC News 24 theme, which I'll be listening to throughout. At the time of writing my friend Alex, who works at the Guardian, has been listening to it for about 40 minutes. "At 28:44 you may experience a feeling of oneness with journalism," he
warns me
. "It is a lie." Everyone who is similarly mad can join me by following that first link.
NOW, our first order of business is to bring "...and then we held hands..." to everyone's attention. This is a print'n'play game jam project that imagines two players as a couple, struggling through a failing relationship. Imagine a heartbreaking Hanabi where instead of managing a firework display, you're navigating the metaphorical fireworks of two lovers arguing in an apartment.
no you're not, no you're just a jerk, yes i am are you challenging me, I'm the captain
such puff and bluff, YOU'RE BURNING MY PINEAPPLES, laugh or breathe?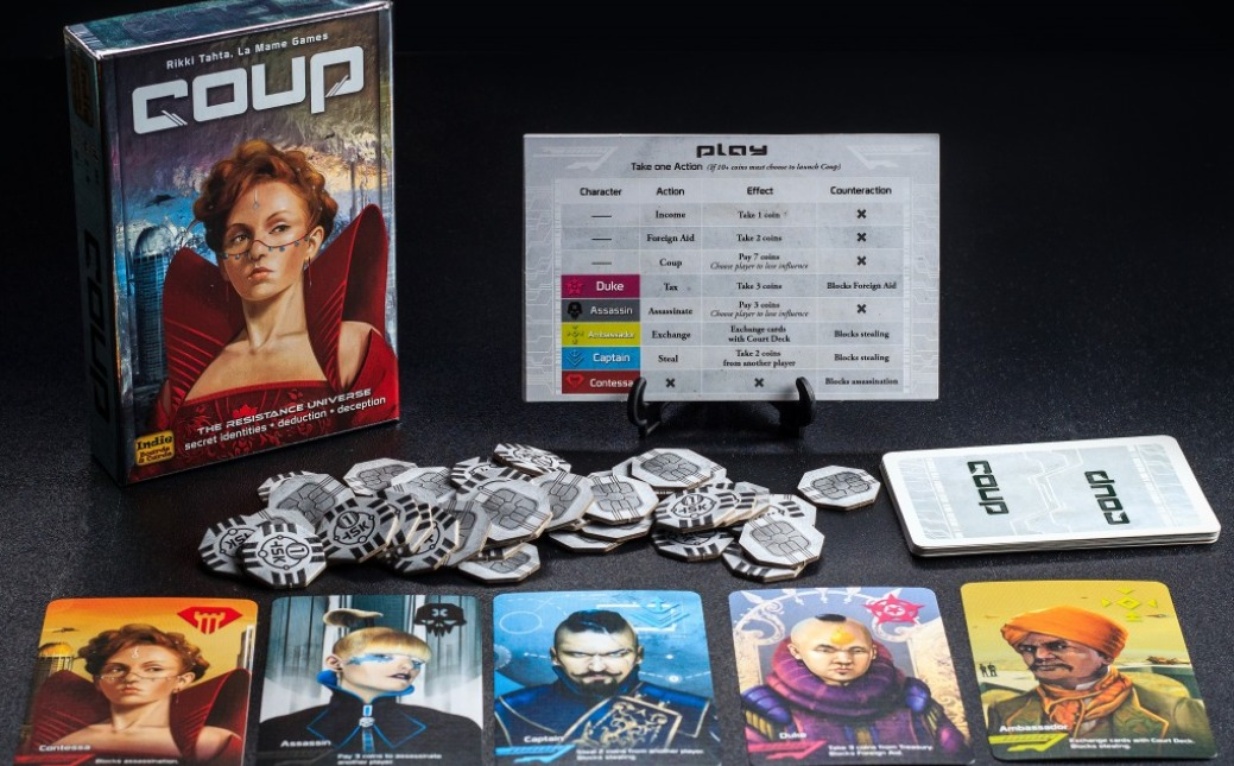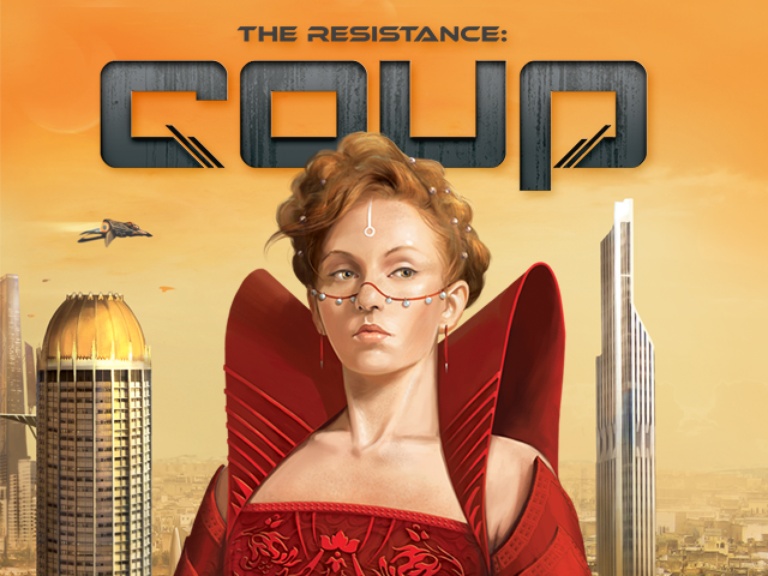 You are head of a family in an Italian city-state, a city run by a weak and corrupt court. You need to manipulate, bluff and bribe your way to power. Your object is to destroy the influence of all the other families, forcing them into exile. Only one family will survive...
In Coup, you want to be the last player with influence in the game, with influence being represented by face-down character cards in your playing area. Each player starts the game with two coins and two influence – i.e., two face-down character cards; the fifteen card deck consists of three copies of five different characters, each with a unique set of powers.
When you take one of the character actions – whether actively on your turn, or defensively in response to someone else's action – that character's action automatically succeeds unless an opponent challenges you. In this case, if you can't reveal the appropriate character, you lose an influence, turning one of your characters face-up. Face-up characters cannot be used, and if both of your characters are face-up, you're out of the game.
If you do have the character in question, you reveal it, the opponent loses an influence, then you shuffle that character into the deck and draw a new one, perhaps getting the same character again and perhaps not. The last player to still have influence – that is, a face-down character – wins the game!