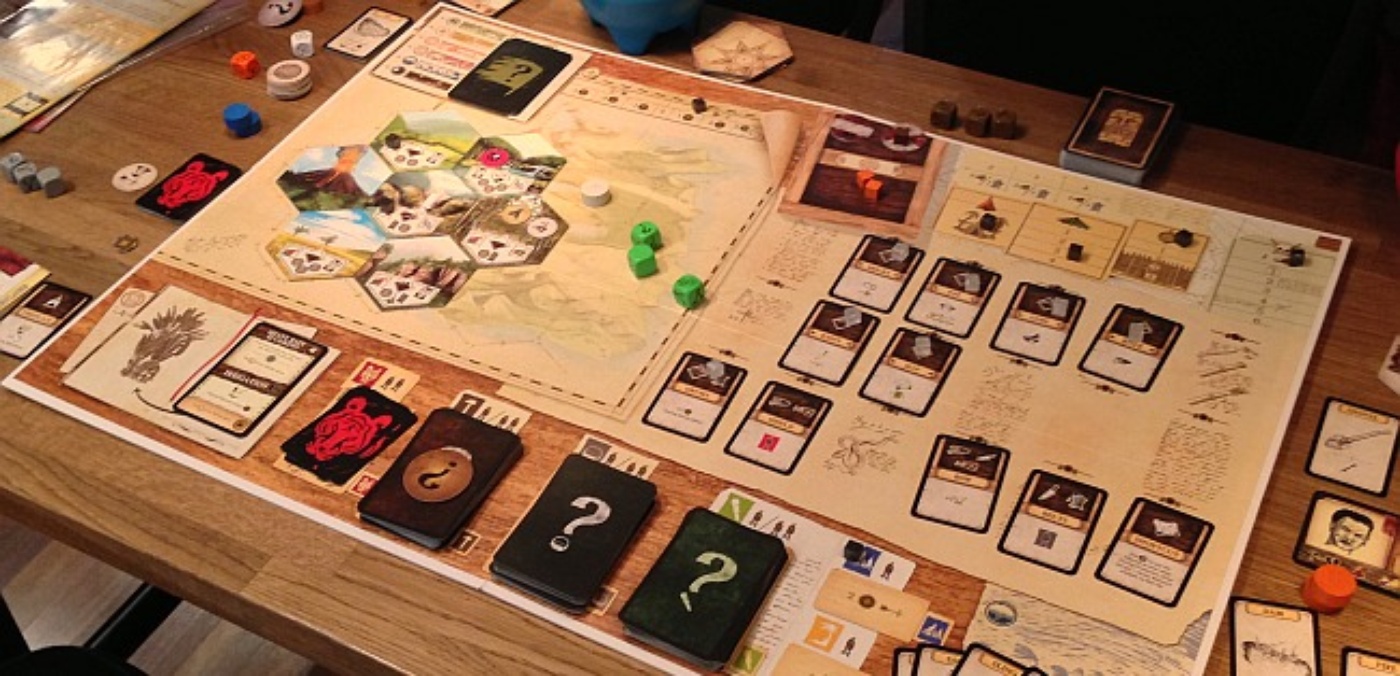 You know when you buy a game, and you know it's going to be good?
"This will be a great time," you announce to your cactus or spouse. "I have been convinced by this game's art and premise that I will enjoy myself."
Your coat's still on. You pick up the phone. "Barry?" You say. "It's me. Would you like to come over and have a great time?"
I was convinced Robinson Crusoe was the game for me. Guess what!
Read More