Pipp's chest of wonder, good lying Matt, flippe chartes
We can't get enough of The Resistance. We'd mainline it if we could. It's a perfect game that cuts a table full of people into ignorant heroes and traitorous spies. All the good guys need to do is send three teams on three succesful missions, which is tricky... because the spies know who one another are.
It's a game better seen than explained. Only then will you suffocating weight of the lies this game spawns. Here, we're playing The Resistance: Avalon, a standalone sequel with an Arthurian theme.
board games, review, soviet suppositories, mystic beans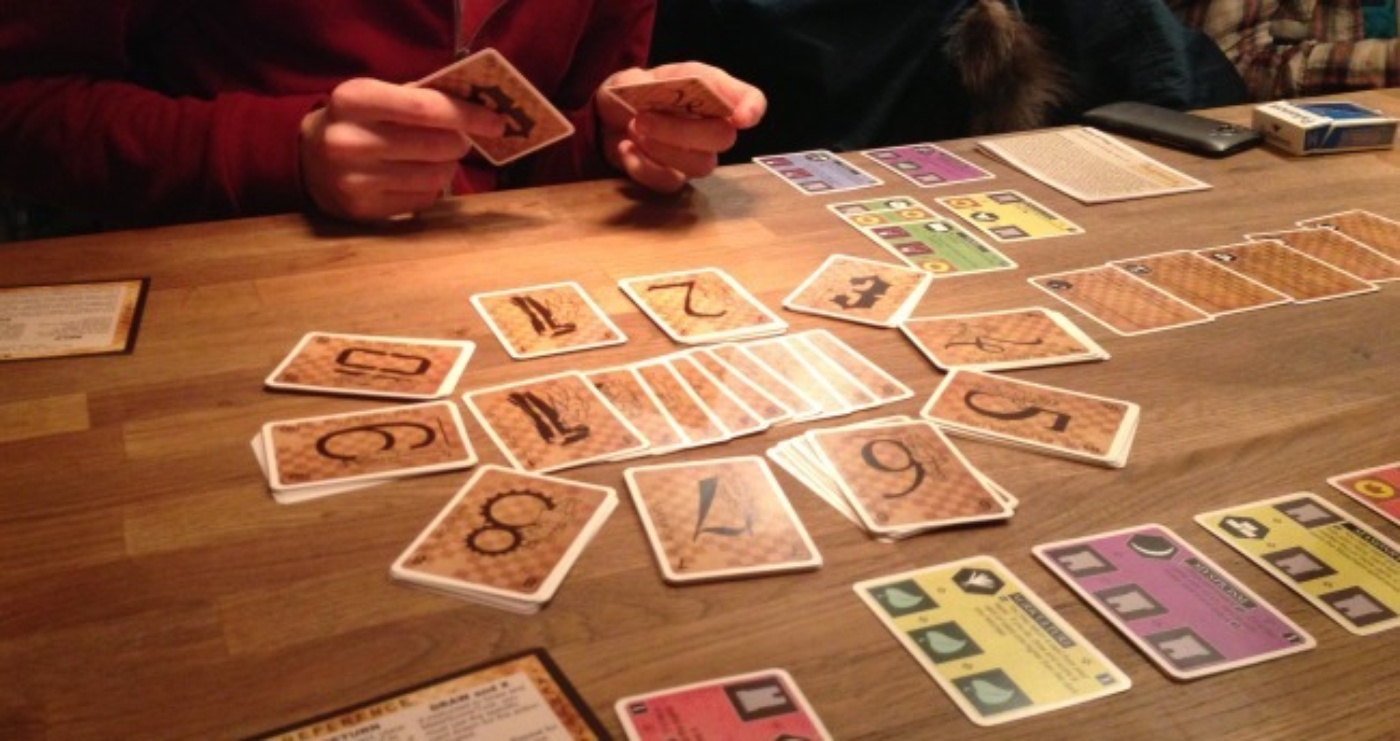 Quinns: 
The first edition of 
Innovation
, a card game ranked in Board Game Geek's top 150 games of ALL TIME, looks
 -
as you can see -
supernaturally boring.
The tiny box looks like it should contain soviet suppositories, and inside it you'll find 110 cards in the same hospitalised colour (Lung? Nicotine?). The deathly manual informs you that every one of these cards is an "innovation", from archery to automobiles, and 2-4 players will use them to race from one end of history to the other.
Let's say you agree to play Innovation, even though it's clearly not your thing. That experience can be compared to going to drink a tall glass of dirty water, and discovering it's neat whisky.
review, reference pear, swordfighting ants, millicent again, dixit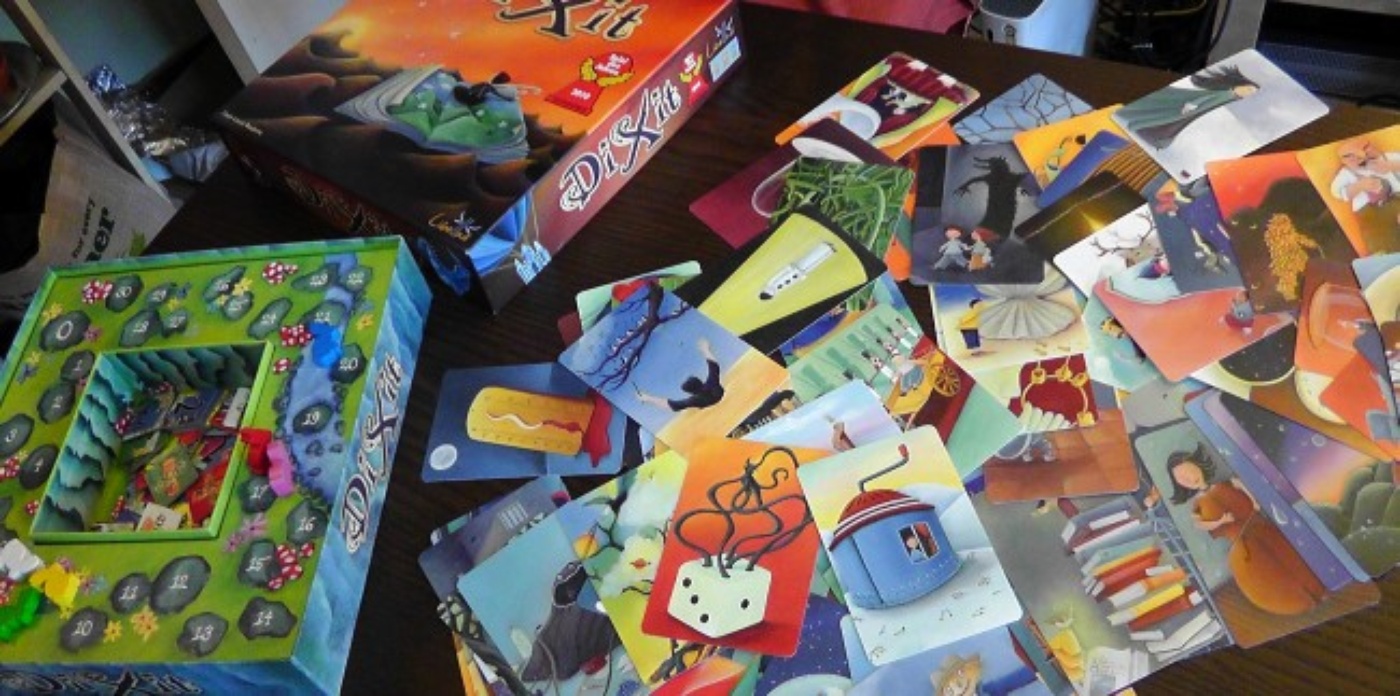 Quinns:
I'm going to go ahead and stick my fork-like opinion into your ribeye reality, here-
Paul: That's disgusting.
Quinns: Dixit is a multi-award winning game that everyone should know about. An honest-to-god revelation. That's because where most board games test your logic, wit, or even dexterity, Dixit tests your ability
to toy with the imagination of your friends.
Imagine you were reading some beautiful, surrealist children's novel and the rag-tag band of loveable protagonists wander into a smoky tavern for
a drink of… apple ale, or something. Dixit is the card game they would start playing that would get you whispering "Man, why doesn't that exist in real life."
But Dixit is as real as it gets, and you should have a good long think about buying it.