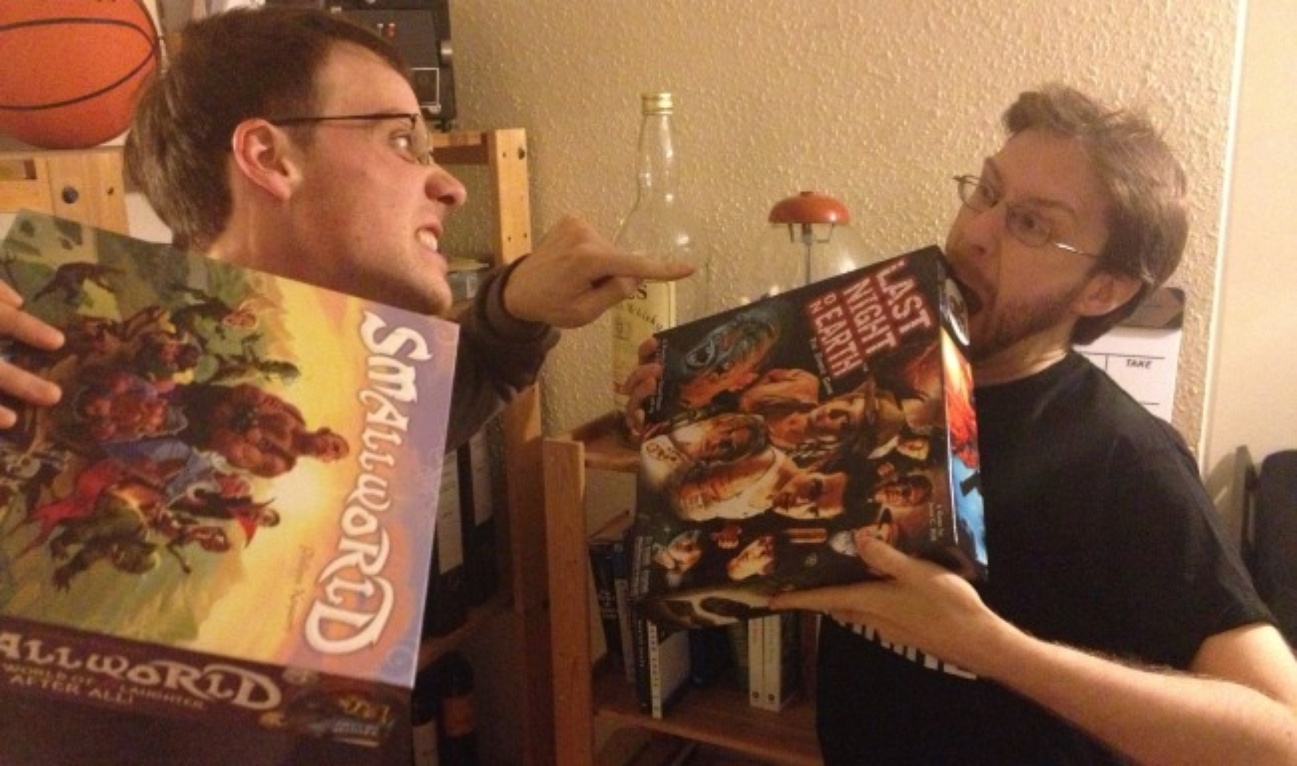 Paul: You got here safely!
All right, everybody quiet down! Girls, your dormitories are over there. Boys, your rooms are still under construction. You'll be sleeping in the… toilets? That can't be right.
If anyone had any questions, we answer them in an FAQ after the jump.
You're making the jump? Okay, hold on. Not to me.
Read More
82 Comments