eager invertebrates, lovable golems, wandering germans, bendy friends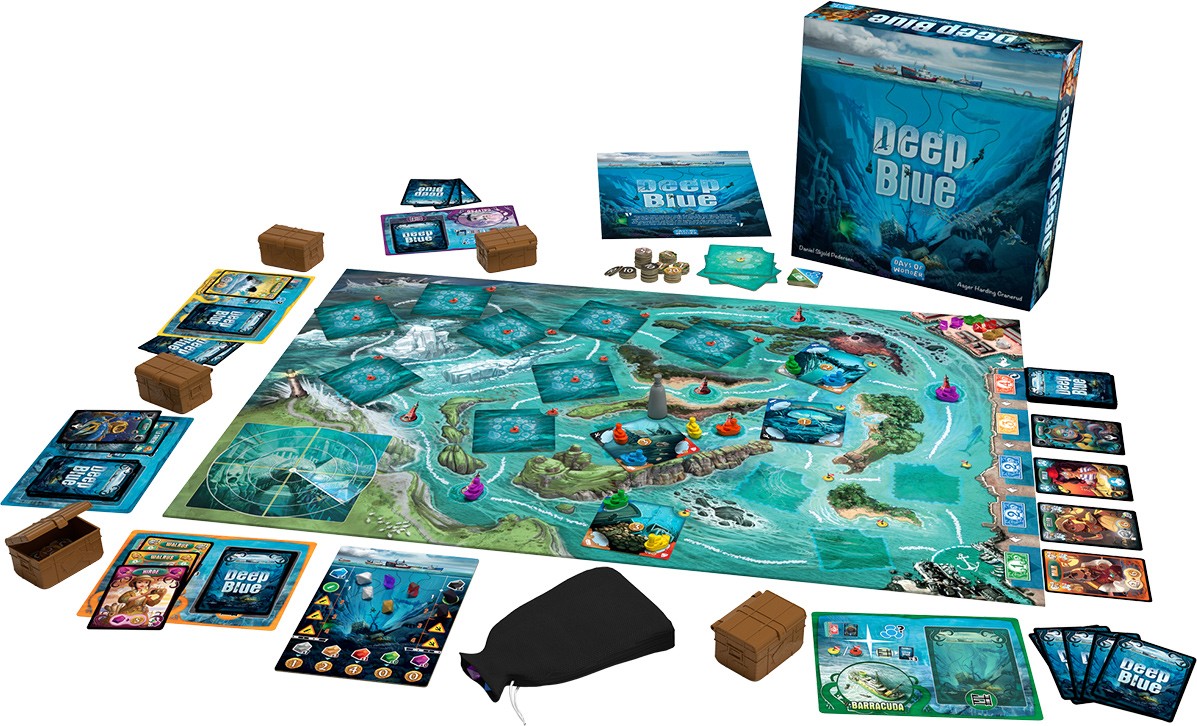 Ava
: Happy news-time, my greedy fact-fiends. Quinns is busy with the business of podcasting, so only has time for a deep dive into a single plunge pool of news. That means you've got me taking you on a tour of Germany, a mission to Mars, a ride on a golem, to an archaeological dig, a meeting with some Prussian generals, for a poke under the games-bonnet and into the dark heart of Mordor.
Just your average Monday, really.
Let's get a wriggle on, we've so much to see.
warp and weft, wigs and cogs, wonks and cubes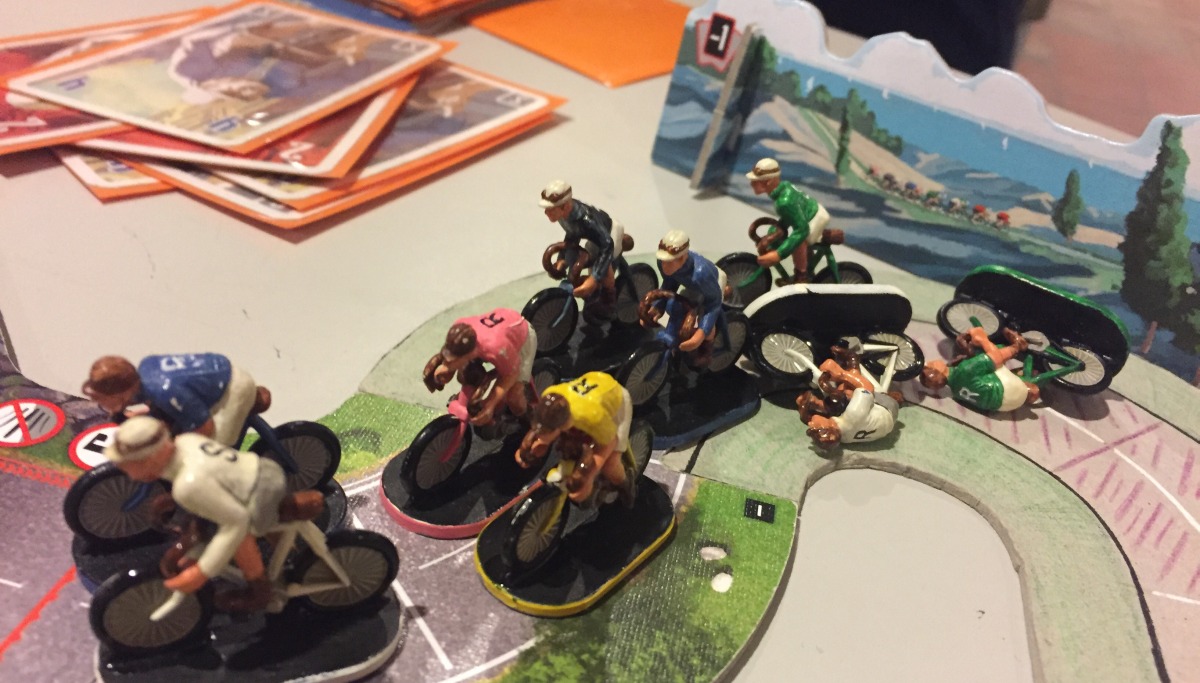 Ava
(they/them): Oh dear. The bosses took a break to get rotten in the state of Denmark. Specifically, they're attending the
Fastaval gaming convention
, and only dropping the occasional cryptic photo (see above) into the company Slack.
That means I'm on my own for this week's games news. They shouldn't have left me alone. I don't know enough of the news-ropes to not pick a random sentence, append the word news to random bits of it and pretend it's an intro.
I guess it must be time to news-sail the news-seas and news-harpoon some news-whales.
this makes no sense, lonely algae, the british national anthem, the solar satsuma
For many board gamers, Matt Damon wasn't the biggest imaginary thing to happen on Mars in 2016. That honour belongs to 
Terraforming Mars
, a game so popular that the publishers have already announced 
four 
expansions!
But what will we make of this smash hit? As Matt Damon said so aptly last year, "Wrap your face flaps around this! Mine's a lumpy one."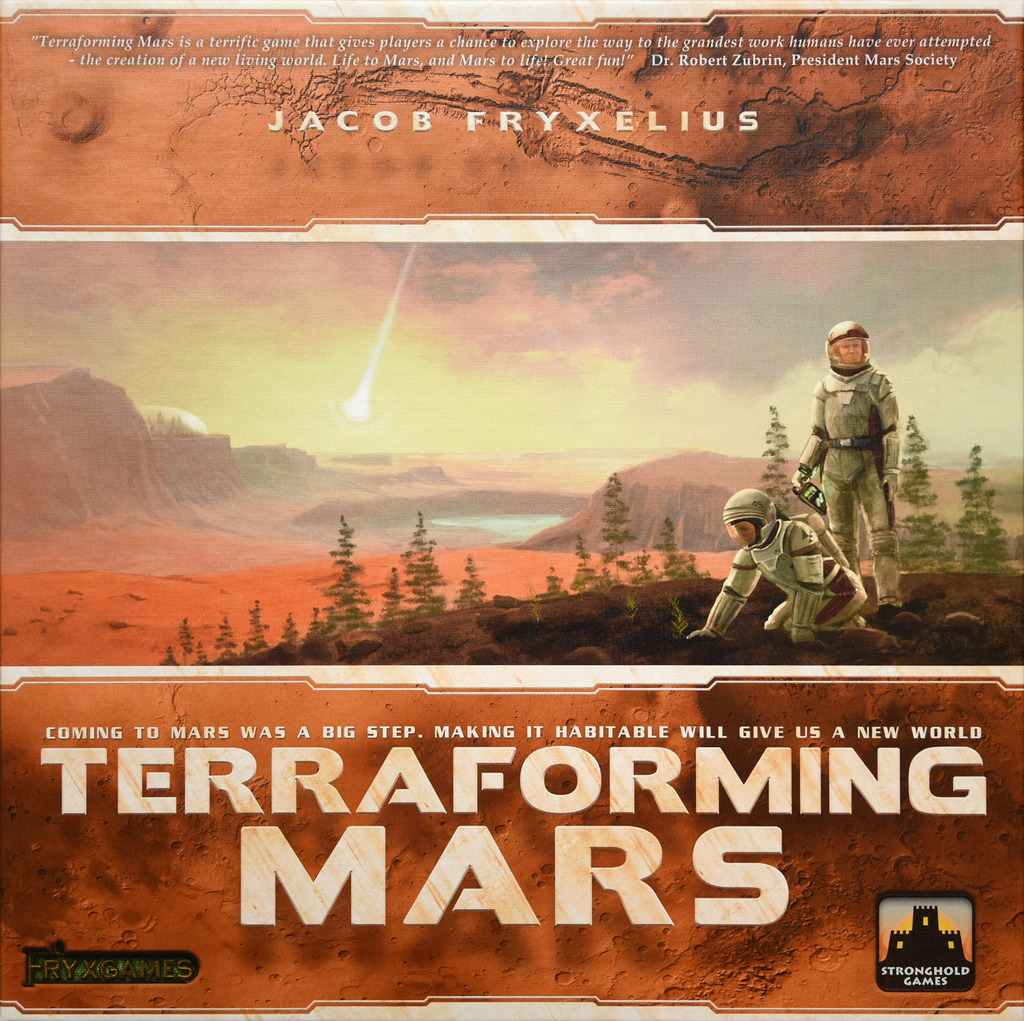 In the 2400s, mankind begins to terraform the planet Mars. Giant corporations, sponsored by the World Government on Earth, initiate huge projects to raise the temperature, the oxygen level, and the ocean coverage until the environment is habitable.
In Terraforming Mars, you play one of those corporations and work together in the terraforming process, but compete for getting victory points that are awarded not only for your contribution to the terraforming, but also for advancing human infrastructure throughout the solar system, and doing other commendable things.
Rose flavours, scandalous mermaids, bee kerplunk, pip's pandemic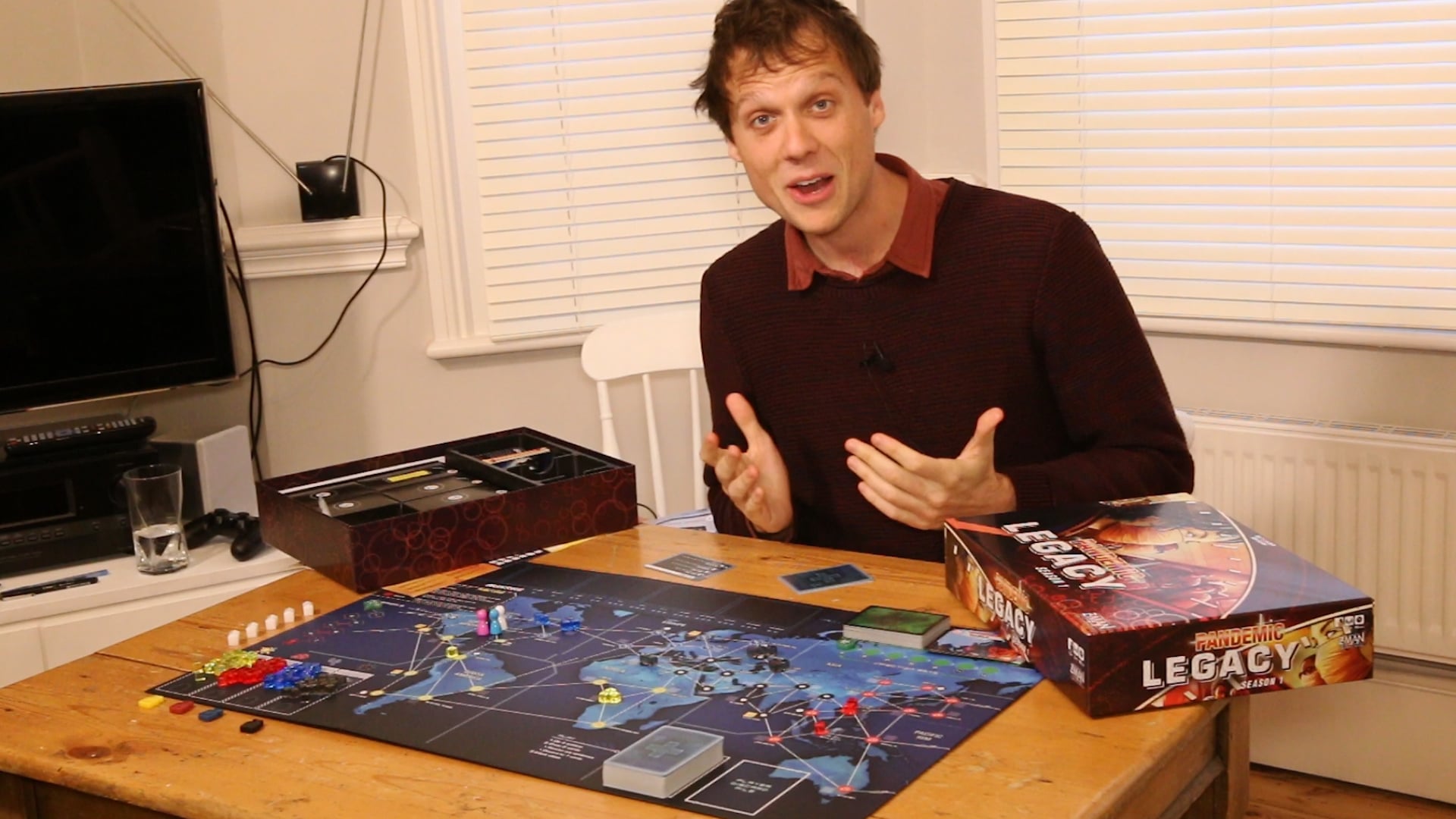 Paul:
Gawd, I love BGG. It's one of my favourite gaming places on the internet and this has been a fascinating journey.
Quinns: It's an astonishingly rigorous database. As if IMDB was combined with a... an educated mosh pit, but with a set of scales in the corner that told you how much every actor weighed.
As we close out this feature, I'm simply left wanting to play more board games. Which is surely the best possible result.
la première super méga extension, jingly bells, from the creator of mascarade: sex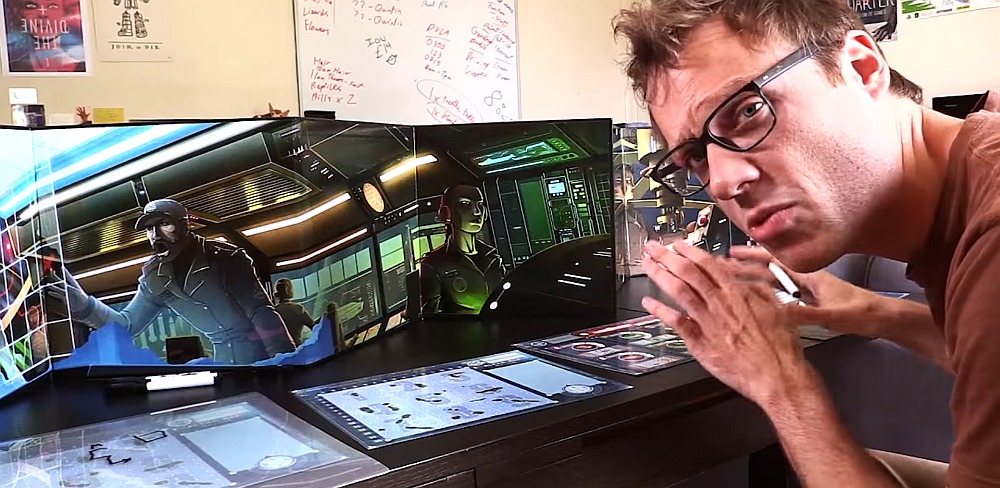 Quinns
: Huddle up, friends. Here we are in the depths of winter with nothing more to burn than the castoff cardboard frames from which we punch our tokens. It is cold and it is dark.
Paul: Yet the warm heart of Shut Up & Sit Down beats strong, emboldened by the news of games to come. This week we're going to tell you about PRINCESSES and SPICES and AN EXPANSION FOR CAPTAIN SONAR. 2017 is already up to speed and it's looking glorious. Which one thing are you most excited about?
Quinns: Yes! Do leave a comment below. Share your youth and vigor with us old men.
i'm a rock! et! man!, sweaty french cyclists, taking a lichen to mars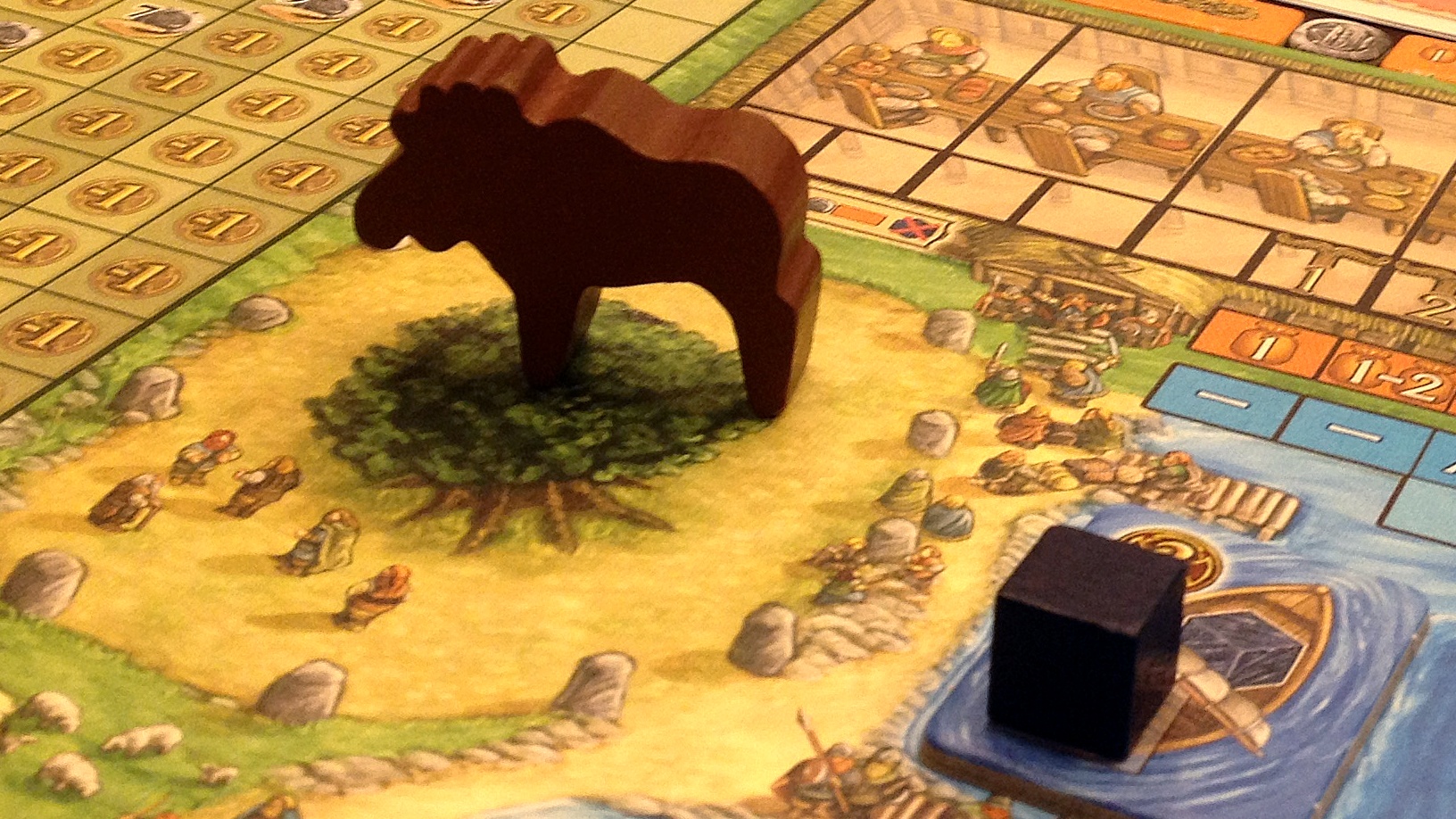 Paul: Oh my word. I have had A Hot Time in Texas and, boy oh boy, I can't wait to tell you all about it. Do you want to know all about BoardGameGeek Con 2016? Are you settled and ready? Are you prepar- I DON'T CARE LET'S GO.