Paul's Cool Zone, Nautical nudges, entombed with Carcassonne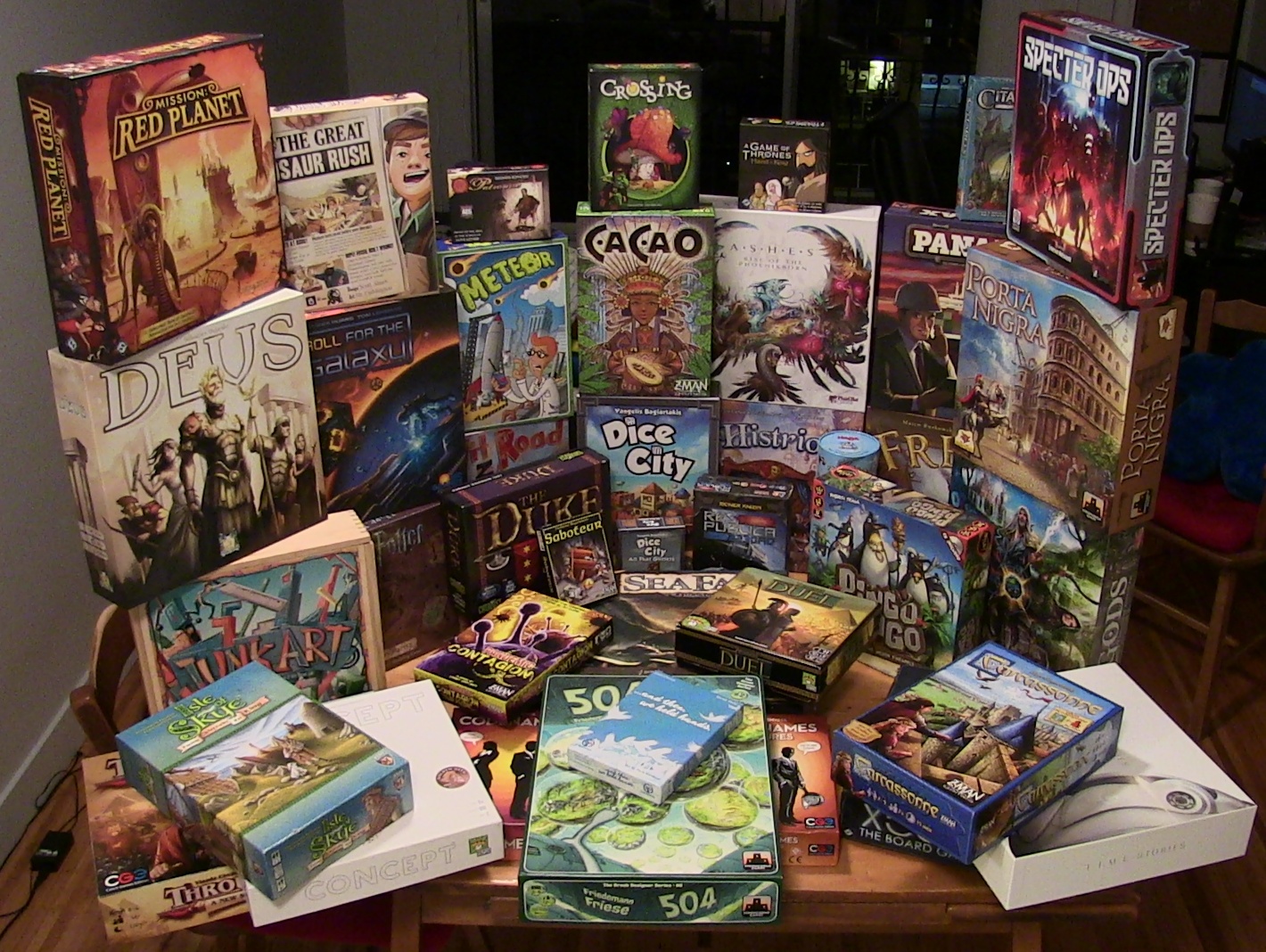 Paul: Welcome! Welcome to a very particular corner of my home. While apartment life in Vancouver doesn't afford me the sort of cavernous attic that we peeped into when Quinns talked about his game collection, I do have a very particular place where I keep mine, all safe and warm and pristine...
Tiny car, actually doing history, laundry stealth challenge
What's this, sneaking into Friday's schedule? Why, it's a review of Plaid Hat's hotly anticipated
Specter Ops
, a hidden movement game from one of the industry's most renowned publishers.
Paul takes a long, hard look at the game and... well, has anyone taken a long hard look for Paul recently? Actually, it's probably best not to. He appears to have both gone missing and gone a little... mournfully malfunctional. This is the first time that's happened since last time. Do let us know if you spot him, or even any part of him. Probably don't approach him, mind.
Best not dwell on that. Have a lovely weekend!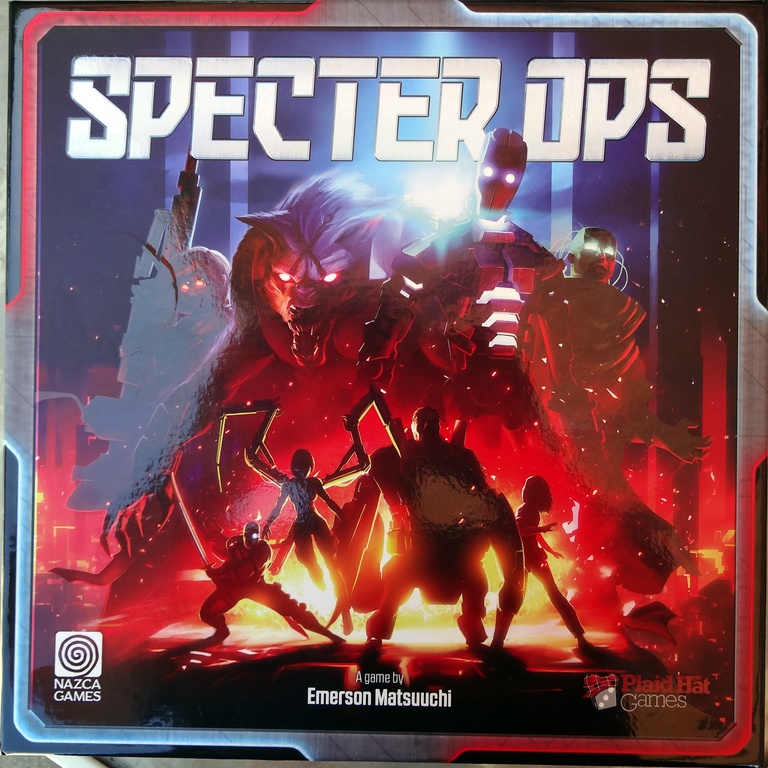 A secret agent of A.R.K. has infiltrated a top secret Raxxon facility, attempting to complete three mission objectives before they escape, but they are hunted by genetically modified Raxxon Hunters. Players can choose which they wish to play.
Specter Ops is a sci-fi, stealth ops game of hidden movement that's similar to Scotland Yard. Players are trying to locate/capture a mysterious agent, who keeps track of their sneaking via a private map. The other players take control of unique characters who must use their wits, abilities and technology to help them hunt down this infiltrator. Items like flash grenades, scanners, and the like are at the disposal of this covert agent.
the game dimension, exploding kittens, mouse bollocks, maximum mandom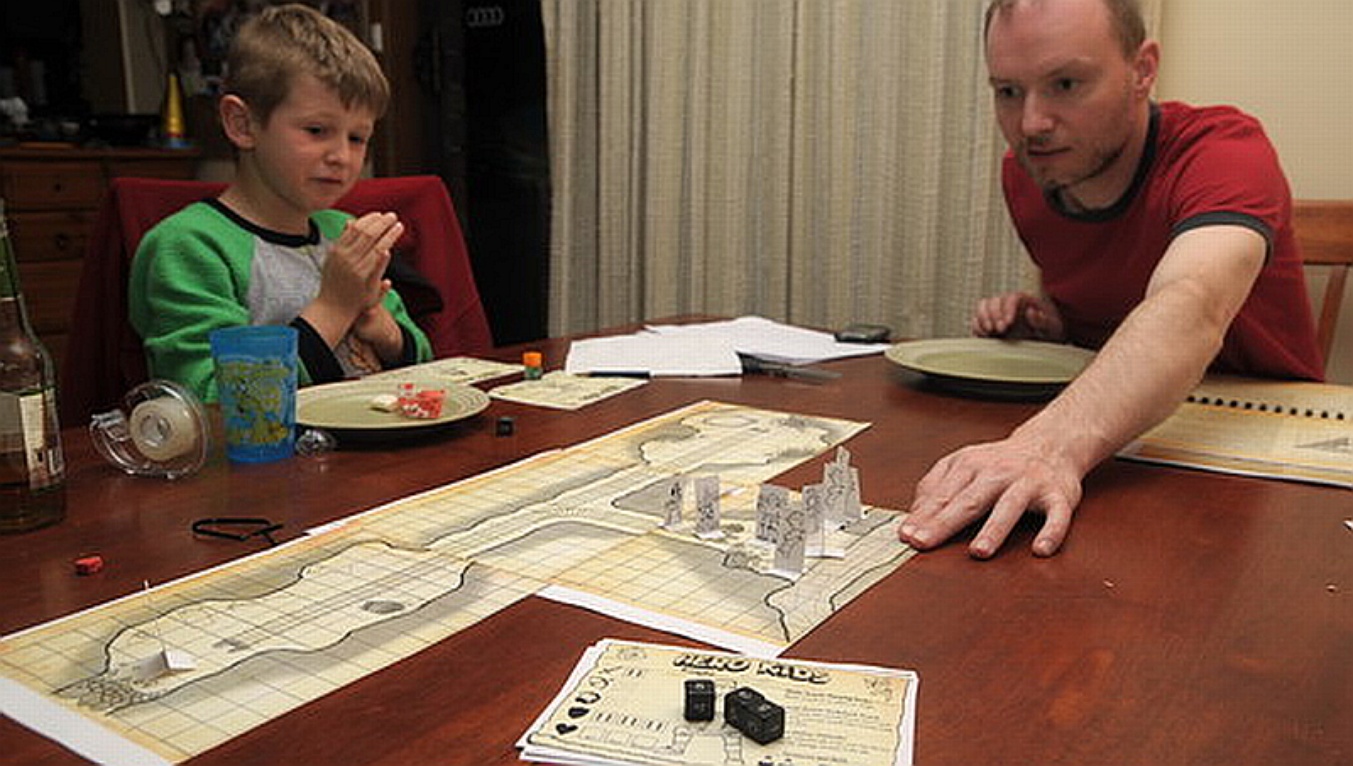 Quinns
: We open this week with
Six Games to Introduce Your Kid to Roleplaying
, an article published over the weekend by Shut Up & Sit Down's own Matt Thrower. Some would say teaching your child that they're an imaginary druid called Elwad constitutes child cruelty. Not this site, though.
I'm mentioning this first because I found the above image via Google image search and needed it on our front page. It's perfect. The glazed expression of the father. The frozen terror on the boy's face. "The dice will tell us whether you live or die, son. Don't cry, now. Would Elwad cry? Of course not."
small gamers, gnome leaks, praul fantasy, rub daviau, slow zoom to Oxenfurt
We sent Paul off to Firaxicon and then to BGG Con, to conduct insightful interviews with games designers and to test the water in these foreign lands. He was fine. He's fine. It's okay. He came back with lots of info about the upcoming
XCOM board game
,
Kanban: Automotive Revolution
and
Geek Chic's fine tables
.
Admittedly we haven't seen him since he uploaded this video. We're also analysing this video frame-by-frame to figure out who that slender figure is we keep seeing in the background. But we're positive that he's fine, and also if you've seen his body then please let us know!
skull merger, enhanced durable and good, just buy funemployed okay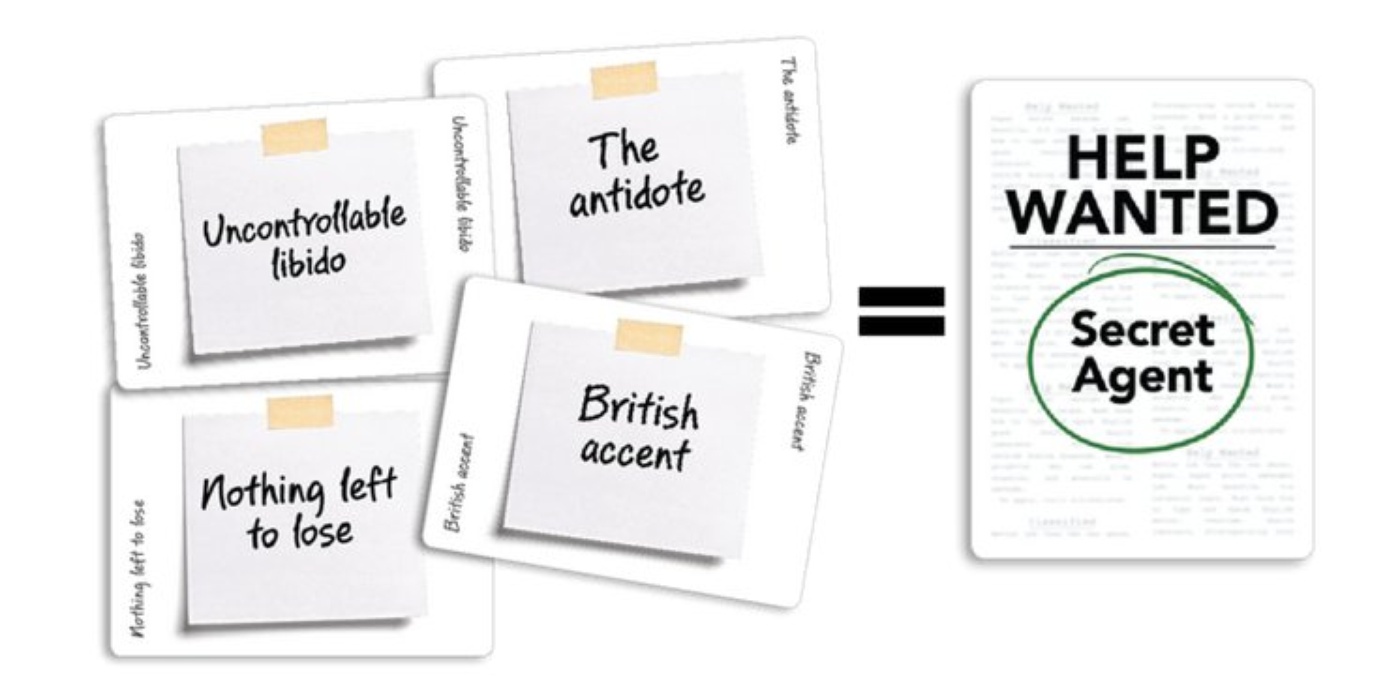 Paul
: Oh dear. Oh dear. Well, yes, I'll be honest with you, your injuries are serious, but with the expert care of the Games News Paramedics, we can save you. In fact, we can
rebuild
you.
You'll need extensive work. It'll be a long stay. I suppose the first move would be to replace all the blood you've lost, so I'm pumping your circulatory system full of the Second Edition of Funemployed. That'll perk you right up. Are you ready?