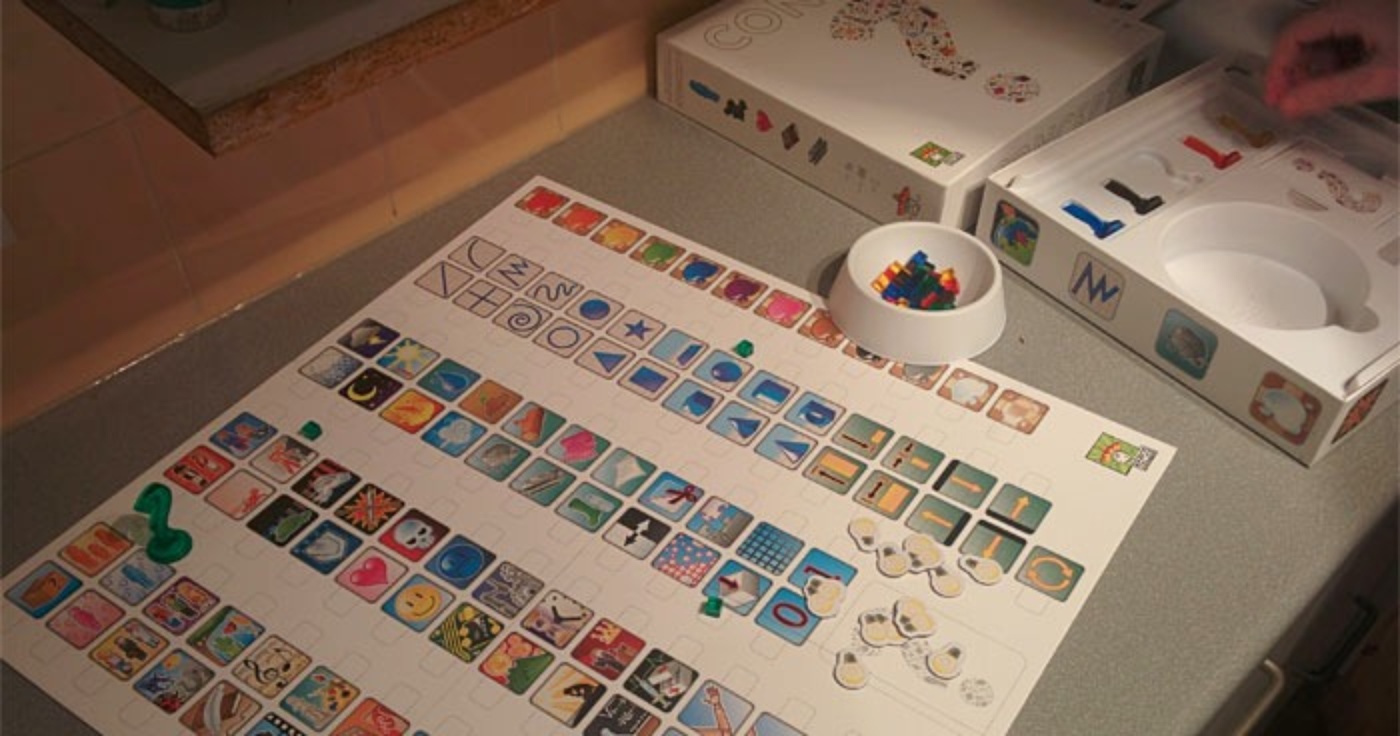 Brendan: It's simplicity week here on Shut Up & Sit Down and I am celebrating with margherita pizza, simplest of the foods. But also with a board game. Concept is a new party game from the French publisher behind Mascarade and City of Horror. But it is about as far removed from those games as you can get.
This is a game all about guesswork, language and stifled communication, about creating brilliant new ways to express old ideas – oh, I forgot the game. Hang on, I'll go get it. Quinns, don't eat my pizza while I'm gone.
Quinns: Of course not!
Brendan: Okay, I've got the … You've eaten my pizza.
Quinns: …
Read More