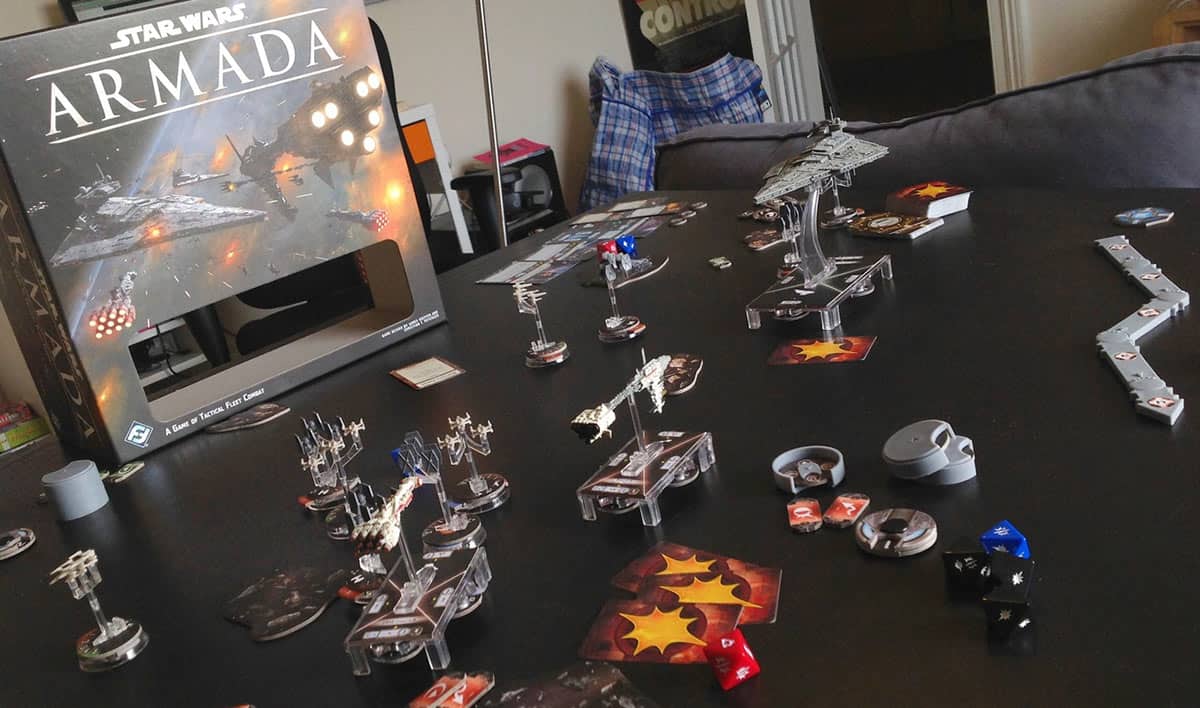 Paul: Oh God, my head… Quinns? Quinns, why are you here? What did we do last night? Where are my pants?
Quinns: How much wine did you have? Oh, it was beautiful, Paul. We circled each other for hours, laughing, getting closer and ever closer. Finally, I got past your shields. It was wonderful.
Paul: Oh no.
Quinns: Then you activated your squadrons and managed to disable my turbolasers with your mighty TIE bombers.
Paul: Oh no. Wait. What?
Read More