Downton Abbey, an accident, 300 games, 800 spiders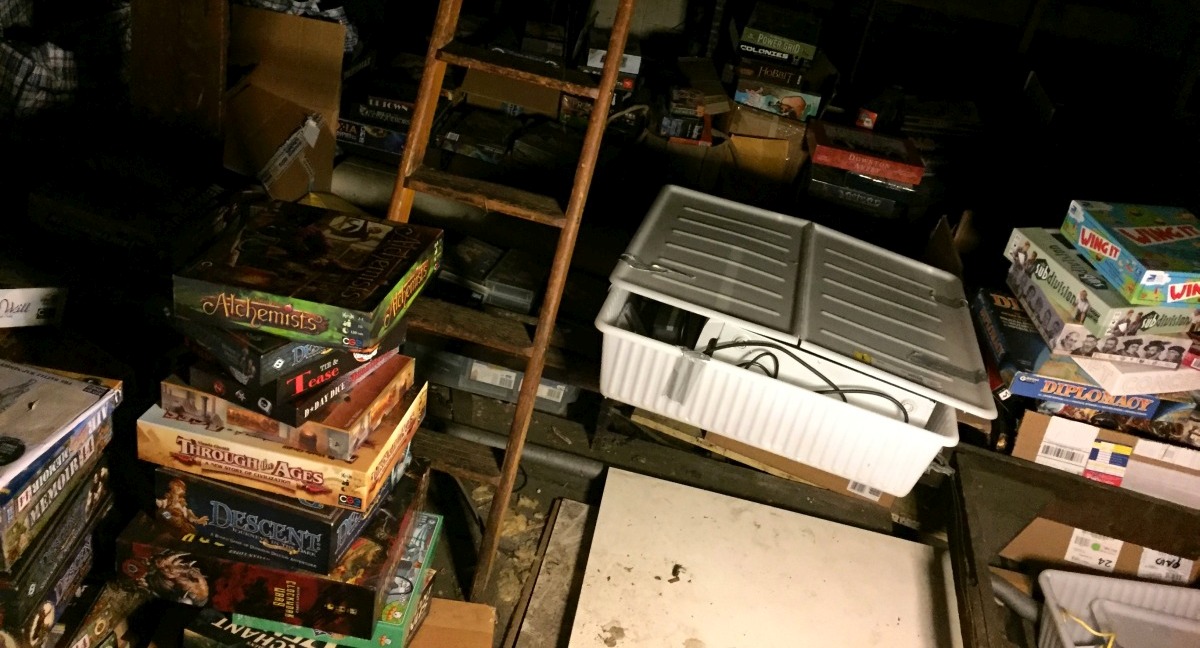 Quinns
: Ladies and gentlemen, roll up! It's time for a new series where we take a look a team SU&SD's board game collections. Come and see! Be amazed. Be aghast. Be envious. Comment with thought-provoking assertions like "why do you have that game it is bad".
You guys will have seen my collection in the background of loads of SU&SD videos, but I don't think you've seen the work that goes into it. Come with me today as I perform... a CULL.
quinns still wishes he was a wizard, also dogs, honest it's a bat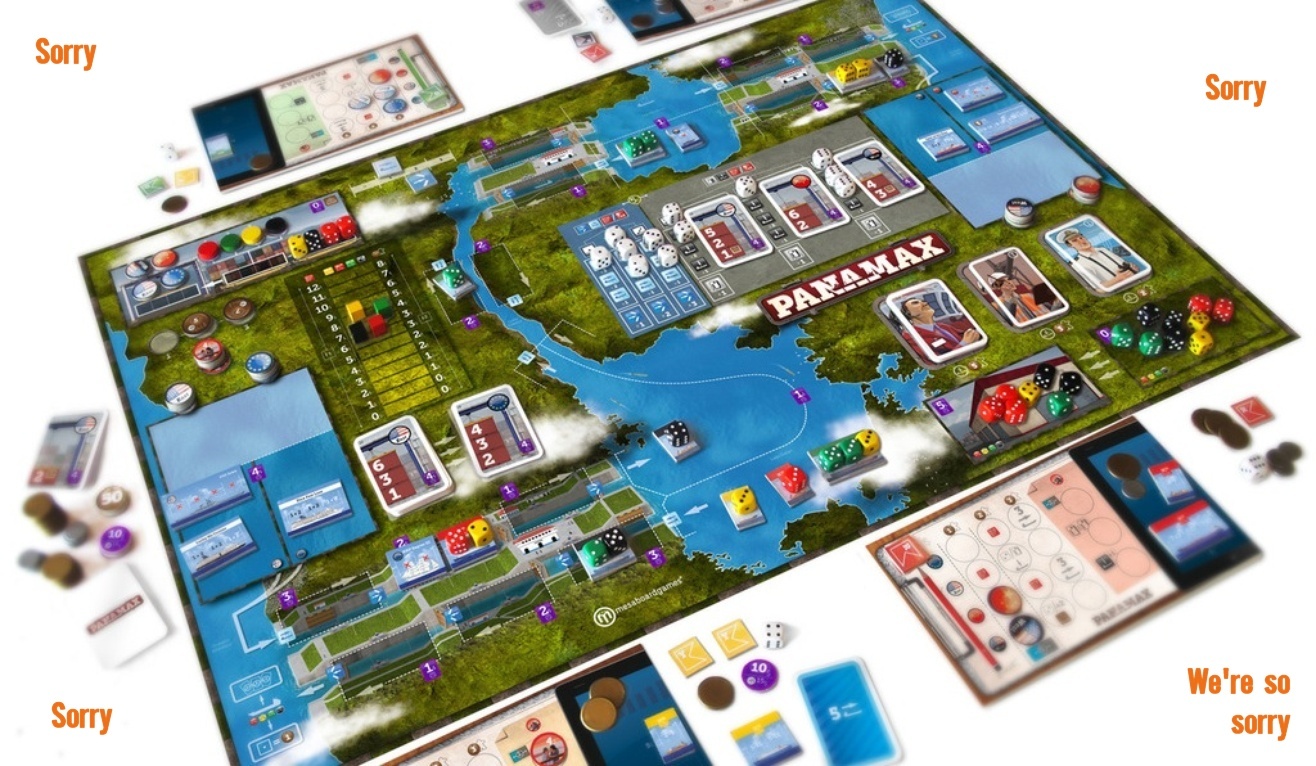 Paul
: Aha! Did you think we were done? Did you think it was all over? The sad truth is that, in assembling our gigantic Top 50 list, so many games don't quite make the cut. We shift them up and down. We debate their inclusion. We resign ourselves to seeing favourites fail to break the Top 50 by the tiniest of margins. That's how it is, though. You stick in a Codenames and the whole list shifts. Someone has to be number 51.
All the games that follow are good games. We don't want you think we've lost our love for them because they weren't featured last week. These are our Honourable Mentions.
oh god, honourable mentions, the alien gurgey, quash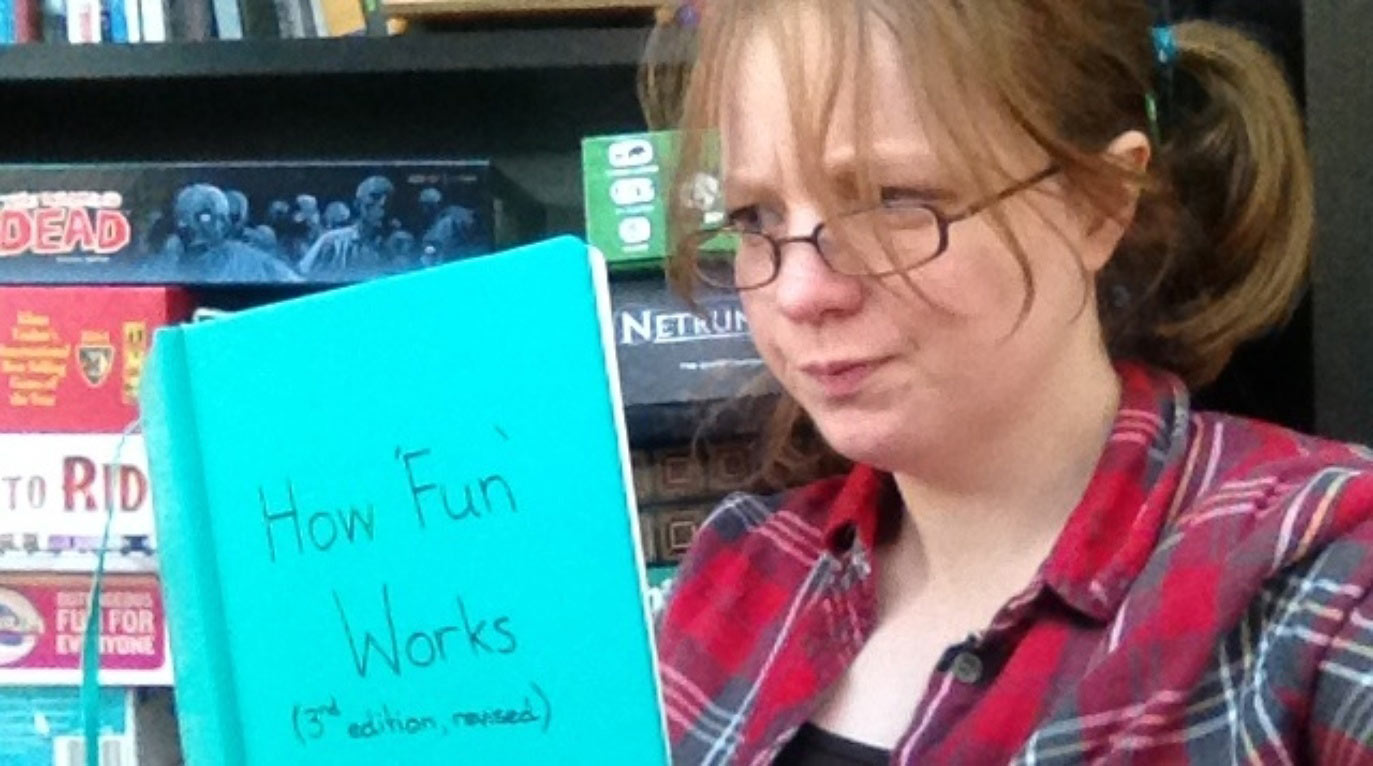 Quinns
: Here we go.
Warning: Contains opinions.
be the cartoon, smuggle the drugs, program the bandit, eject the patient
Quinns
: Morning everybody! This is the second time we've used Colt Express's 3D train as our header image, but that's because
it's a 3D train
. I live in hope other board game publishers are reading this and paying attention.
Heralding the game's release in a few months, Ludonaute has published an exhaustive official site. The site contains a manual, and the manual contains good news! This game's going to be an absolute cluster****. But in a good way!
beetle roleplay, vengeful ghosts, grumpy pirates, well-used airlocks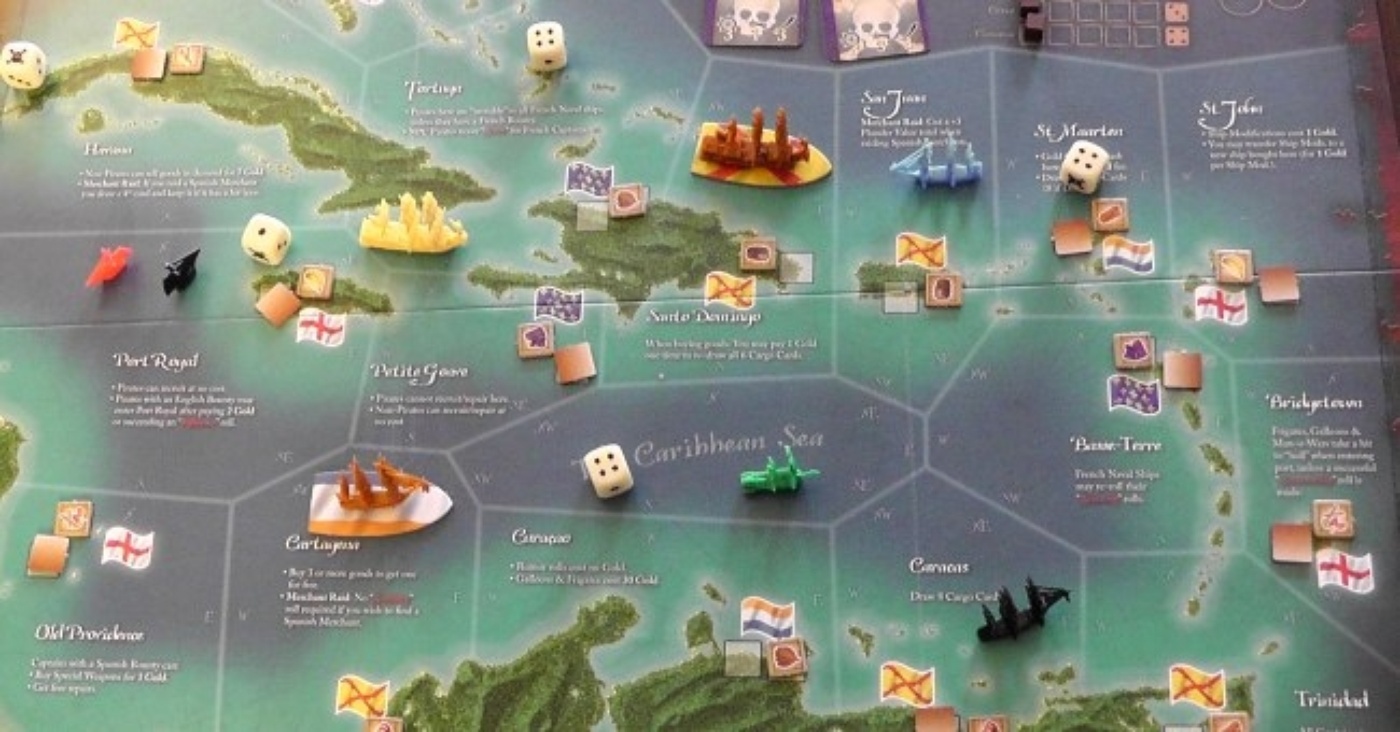 sharks, review, Guzzling rum, Thick Sparks, Cheeky dolphins, stars, voodoo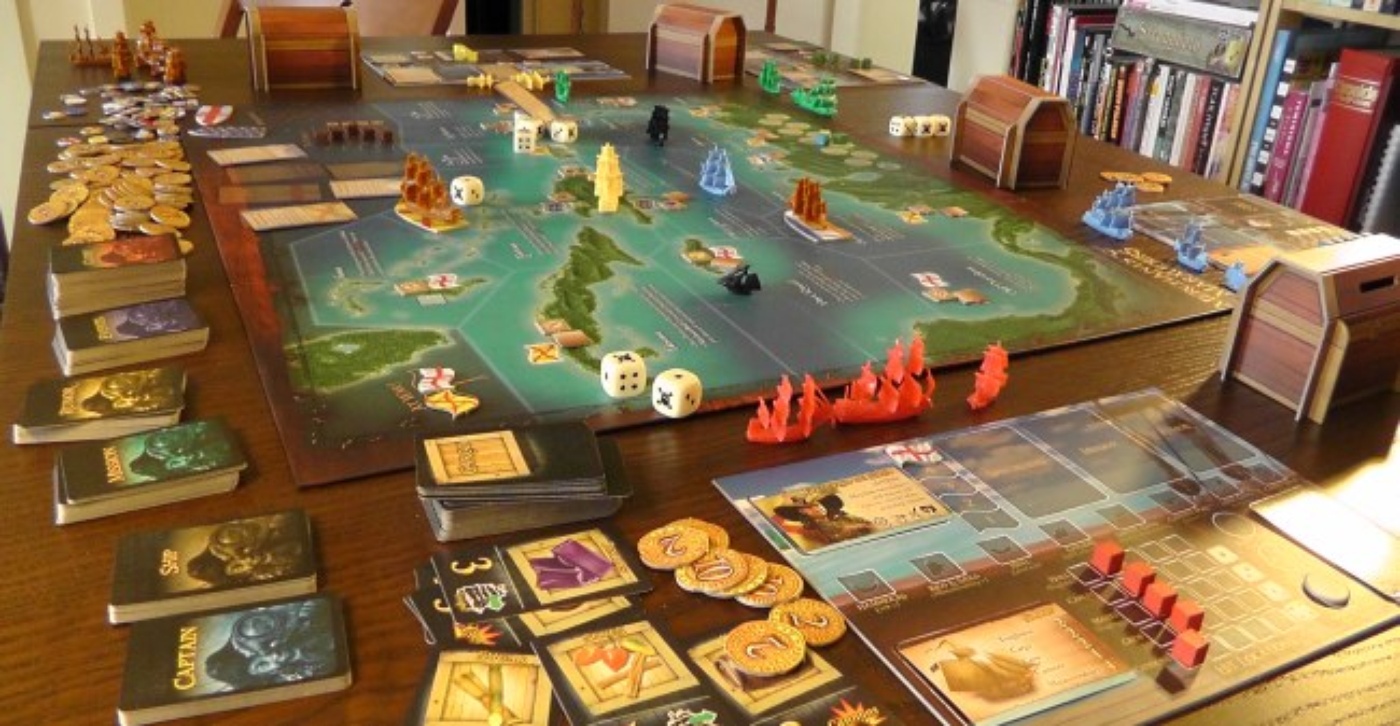 Quinns:
Rum! Guns! Thievery and corruption! Broadsides and boarding actions, executed by daring captains, their magnificent ships reeking of fragrant spices and tobacco. A glittering sea, taken to foul moods and murderous storms. Sharks! MONEY!  
Ain't no backdrop like the 18th century Caribbean. If only there was a board game set amongst all this.
Oh wait!
In our last episode we said we thought Fortune & Glory was a poor example of Ameritrash, Ameritrash being board games that, generally, focus on conflict, cheap thrills and on smothering your table with components rather than being a fair and nuanced game. We're covering Merchants & Marauders, then, to show you a beautiful example of Ameritrash. This game is a parade of unexpected happenings, satisfying rewards and crushing defeats that all mix together in a foul voodoo potion which brings the Caribbean, shuddering, to life.