Blast Doors, The Management Cupboard, Night Magick, A Watching Swan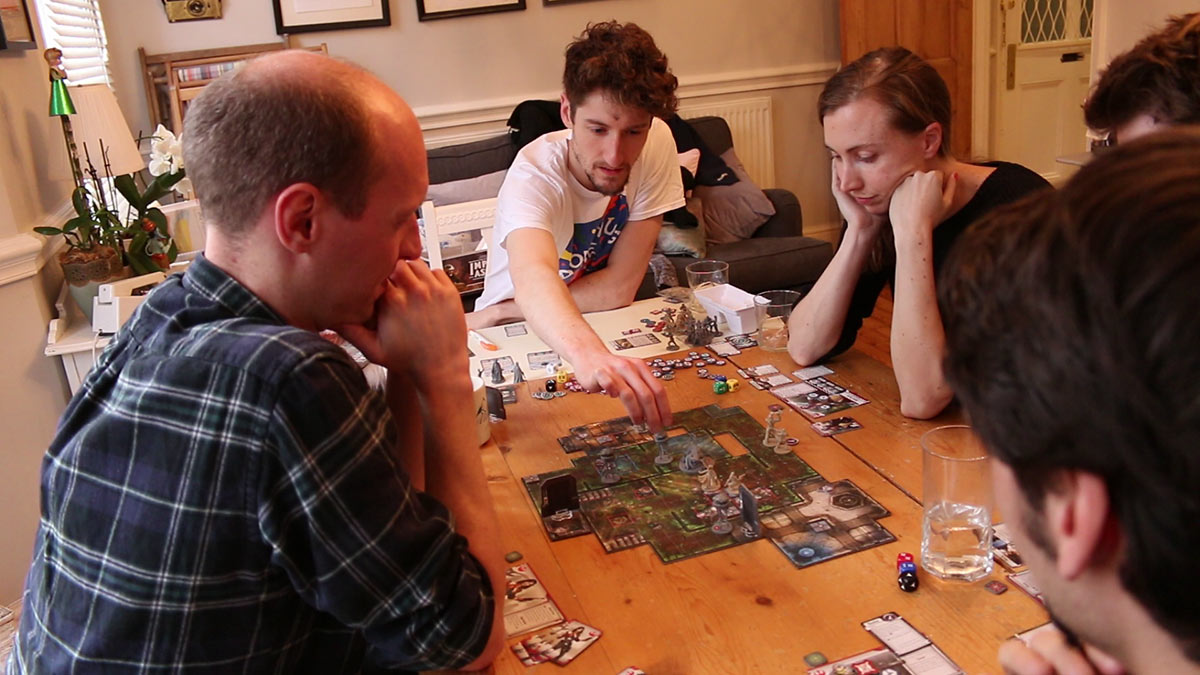 Quinns:
Matt, we have to abort this feature! Reddit's disapproval is reaching
critical levels.
Matt: That's not the Reddit alarm, that's my egg timer. I'm making everybody lunchtime eggs to keep up our strength.
Quinns: Wow! I could kiss you.
Matt: Don't kiss on me, daddy-oats, kiss on these great games.
quinns still wishes he was a wizard, also dogs, honest it's a bat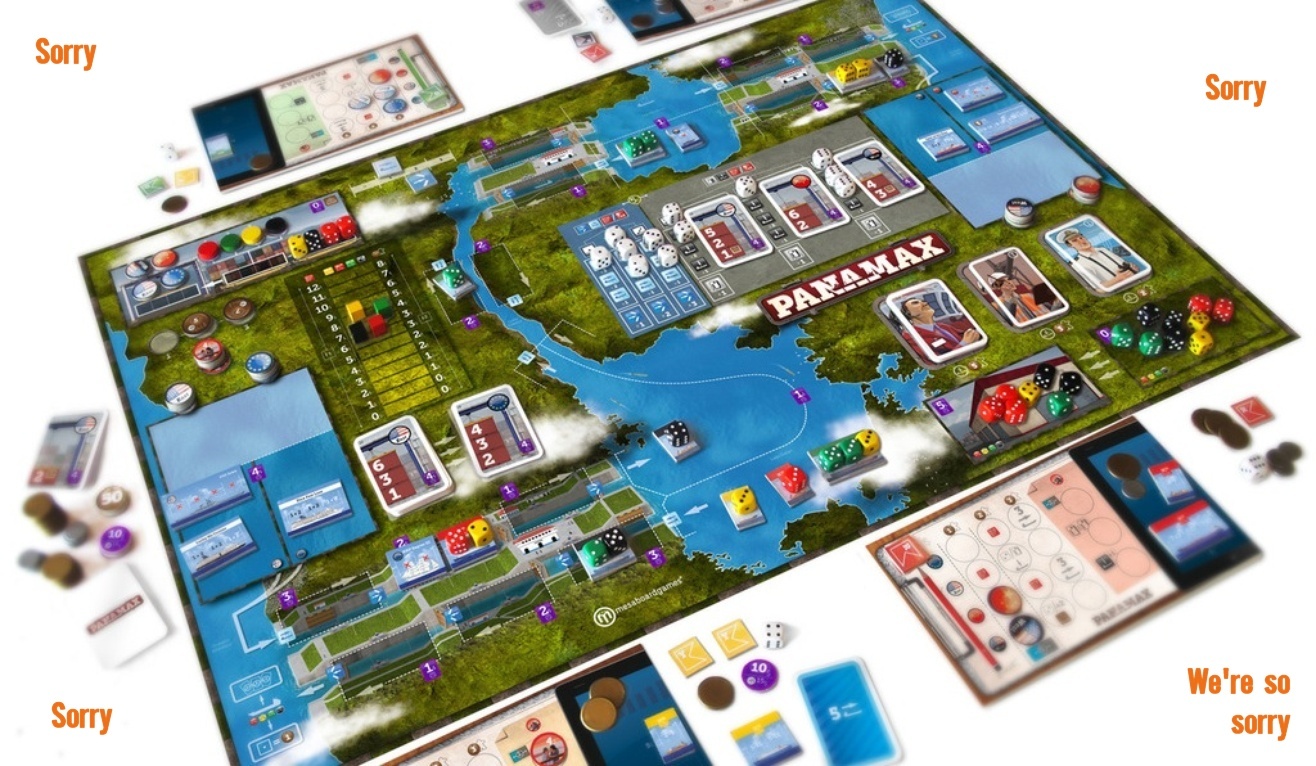 Paul
: Aha! Did you think we were done? Did you think it was all over? The sad truth is that, in assembling our gigantic Top 50 list, so many games don't quite make the cut. We shift them up and down. We debate their inclusion. We resign ourselves to seeing favourites fail to break the Top 50 by the tiniest of margins. That's how it is, though. You stick in a Codenames and the whole list shifts. Someone has to be number 51.
All the games that follow are good games. We don't want you think we've lost our love for them because they weren't featured last week. These are our Honourable Mentions.
bursting potions, chess rebellions, sleepy krakens, vlaada's hot nethers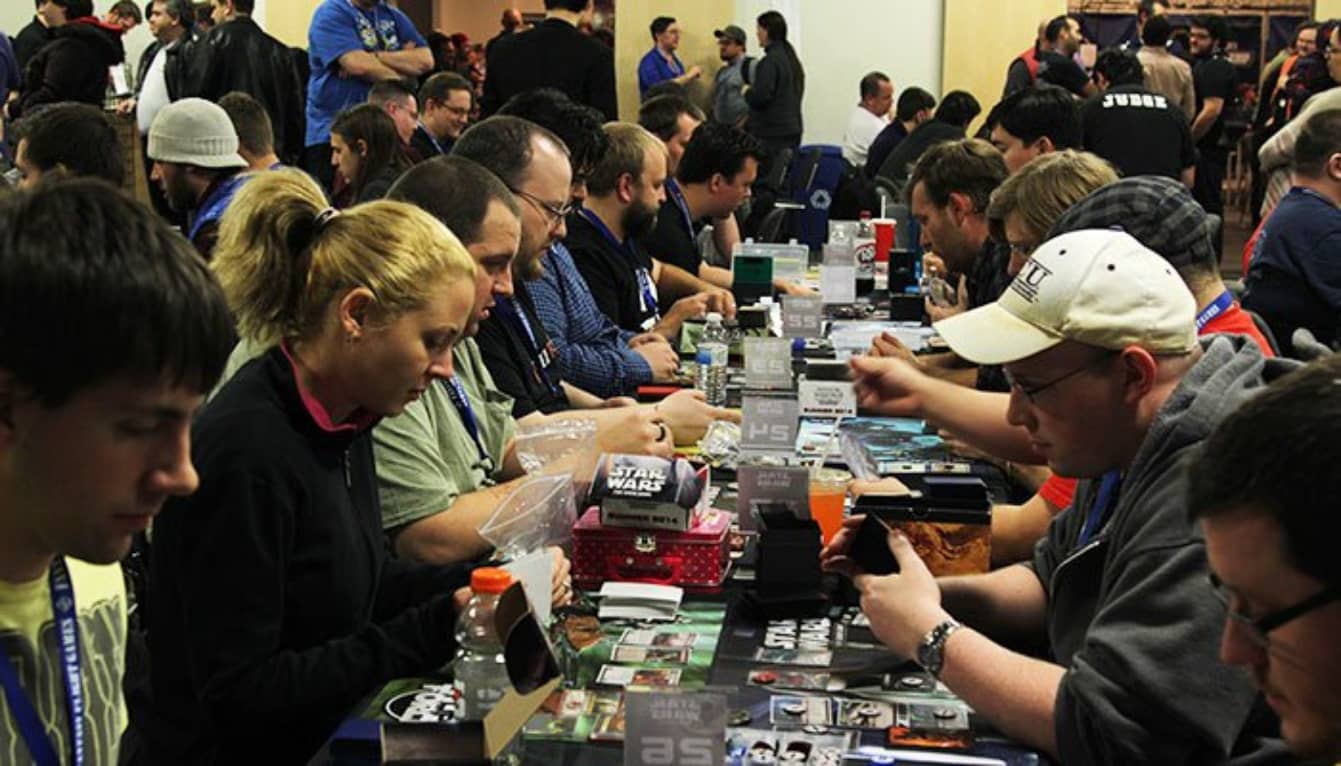 Quinns
: I write to you, toothbrush in mouth, suitcase open, packing for
the trip of a lifetime
.
Tomorrow Team SU&SD will fly to Fantasy Flight's 2015 World Championships. We'll be interviewing folks, previewing new releases and generally luxuriating at the world's best publisher of licensed games. We are also going to steal so much stationary.
We'll have lots of content up on the site for the next week, but probably in unusual shapes. In the meantime, here's a quick Games News! A gasp of normalcy before Paul and myself climb onto a jetplane, bound for five days of board gaming. Ah, Roseville, Minnesota! Truly, a field of dreams...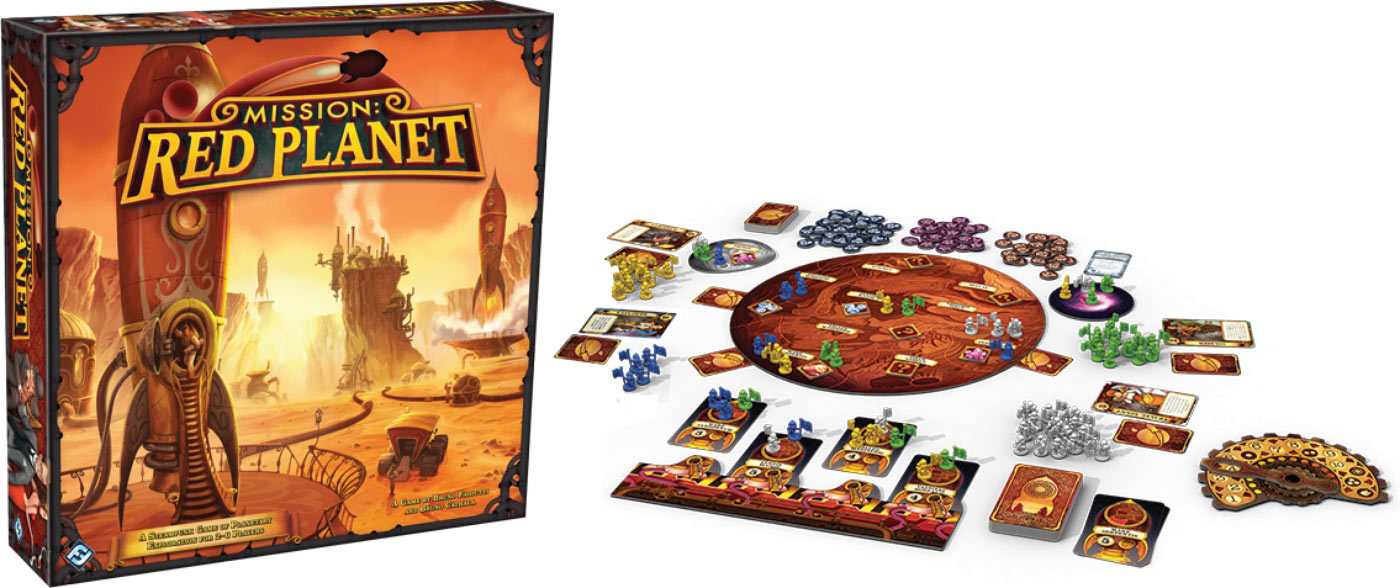 Paul
: Quinns, could you keep the noise down- oh my God, who are all these games?
Quinns: Did we wake you up? Sorry! I just thought I'd invite a few of our favourite board games round for a nightcap and a cigar.
Paul: This is nuts. I hardly recognise any of them. It's as if this week there have been exciting developments exclusively regarding games we like, and this party is an elaborate premise for a roundup of the week's news.
Quinns: Yes
oh god, honourable mentions, the alien gurgey, quash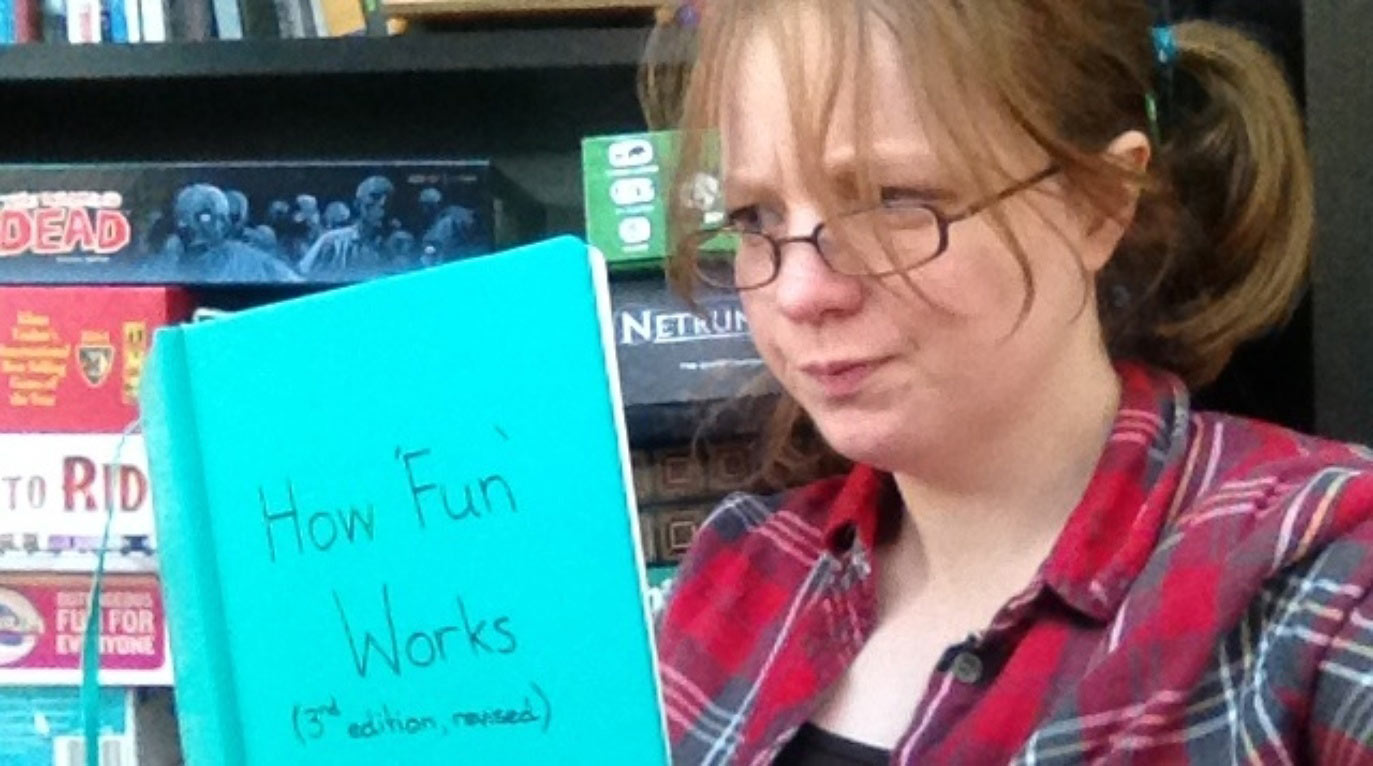 Quinns
: Here we go.
Warning: Contains opinions.
hot boilings, feral stories, grimy madmen, time AND space, space, time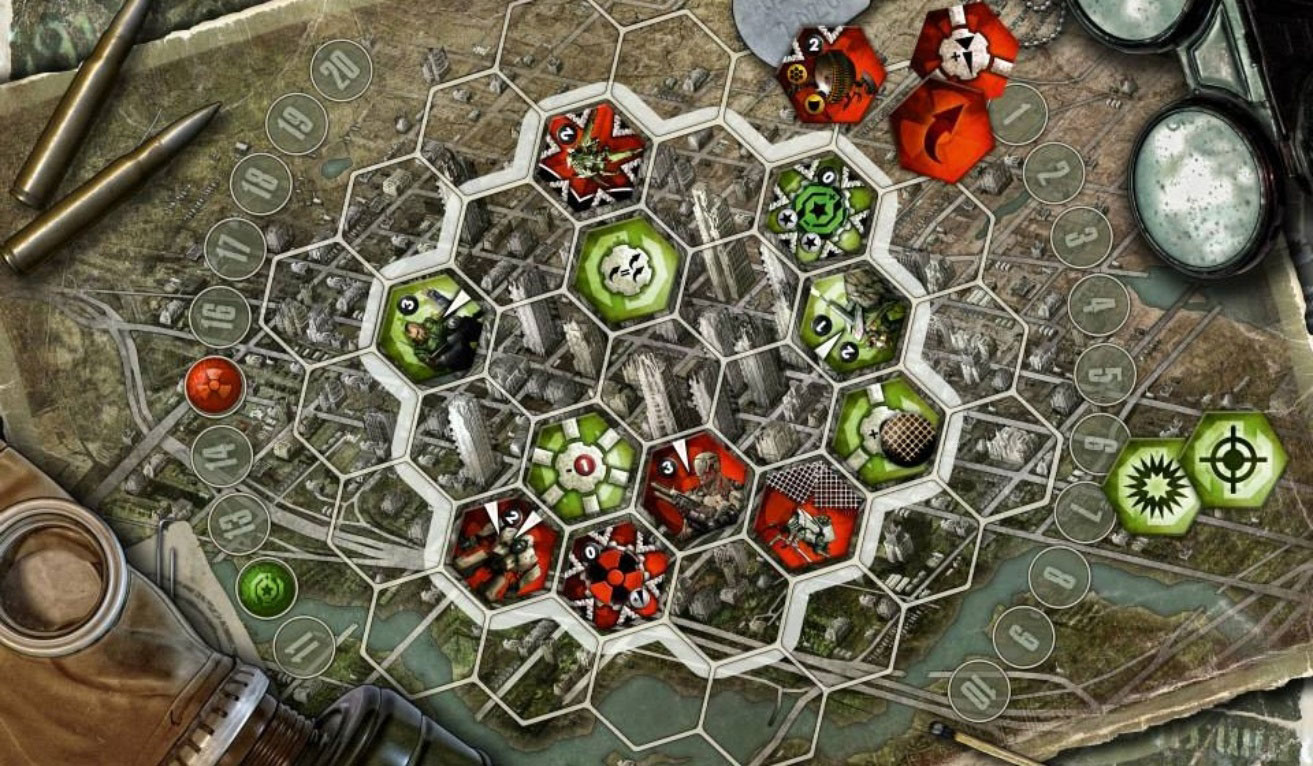 Quinns
: Summer is here! That magical time of year when we move from playing board games indoors to playing them outdoors. As a result the entire SU&SD crew now look like boiled lobsters. Bright red, but with a hint of decadence.
Today's games news will be arranged from stuff that excites Quinns the most to least, starting with THIS: Neuroshima Hex 3.0 has been announced by Z-Man games. You can read our impressions of 2.0 here, but basically it's a tricky, colourful, inventive strategy game that's so lightweight as to practically float off the table. Better yet, 3.0 sounds even better.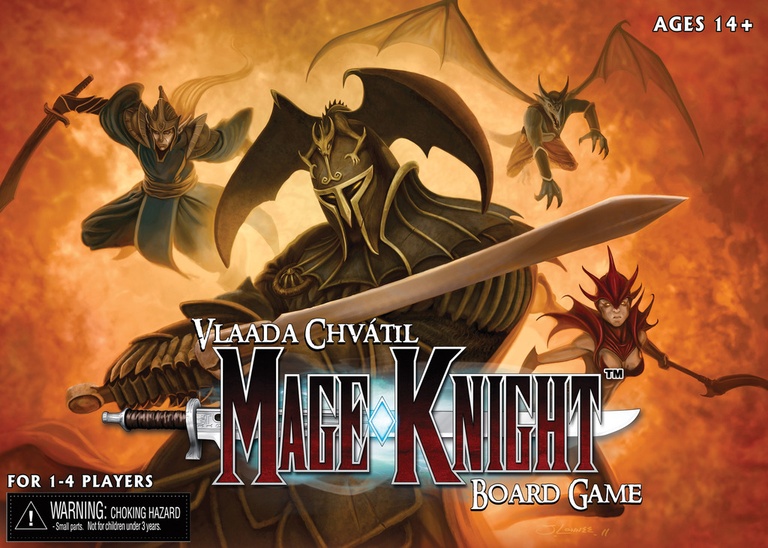 The Mage Knight Board Game throws you and up to three other Mage Knights into the sprawling and ever changing world of the Atlantean Empire, a land that is but a distant memory since your transformation into a mysterious Mage Knight. Build your armies, defeat bands of marauding enemies, and eventually conquer cities in the name of the mysterious Void Council.
Designed by renowned designer Vlaada Chvatil, Mage Knight is a game of Epic Exploration and Conquest that mixes character development, intrigue, and the clashing of swords to create a truly unique gaming experience.
As a Mage Knight you must control your reputation and walk the line or embrace the role of benevolent leader or brutal dictator. Accumulate Fame and experience to acquire powerful Spells and abilities, then use your power to influence units to join your ranks. Will you destroy an ancient Draconum and gain favor with the people, or burn down a monastery to steal the powerful artifact hidden there? Both paths may lead to victory, but the decision is yours to make.
The Mage Knight Board Game comes with a variety of campaign options, allowing you to play both competitively or cooperatively. Will your path intertwine with your fellow Mage Knights as you quest to conquer the Atlantean cities, or will you be sleeping with one eye open?
The game features an impressive 240 cards, 8 intricately painted miniatures, 196 tokens, 20 map tiles, 54 mana crystals, 7 mana dice, 2 game mats and 2 rulebooks!
board games, armpit tactics, forbidden piglets, cyber-bluffs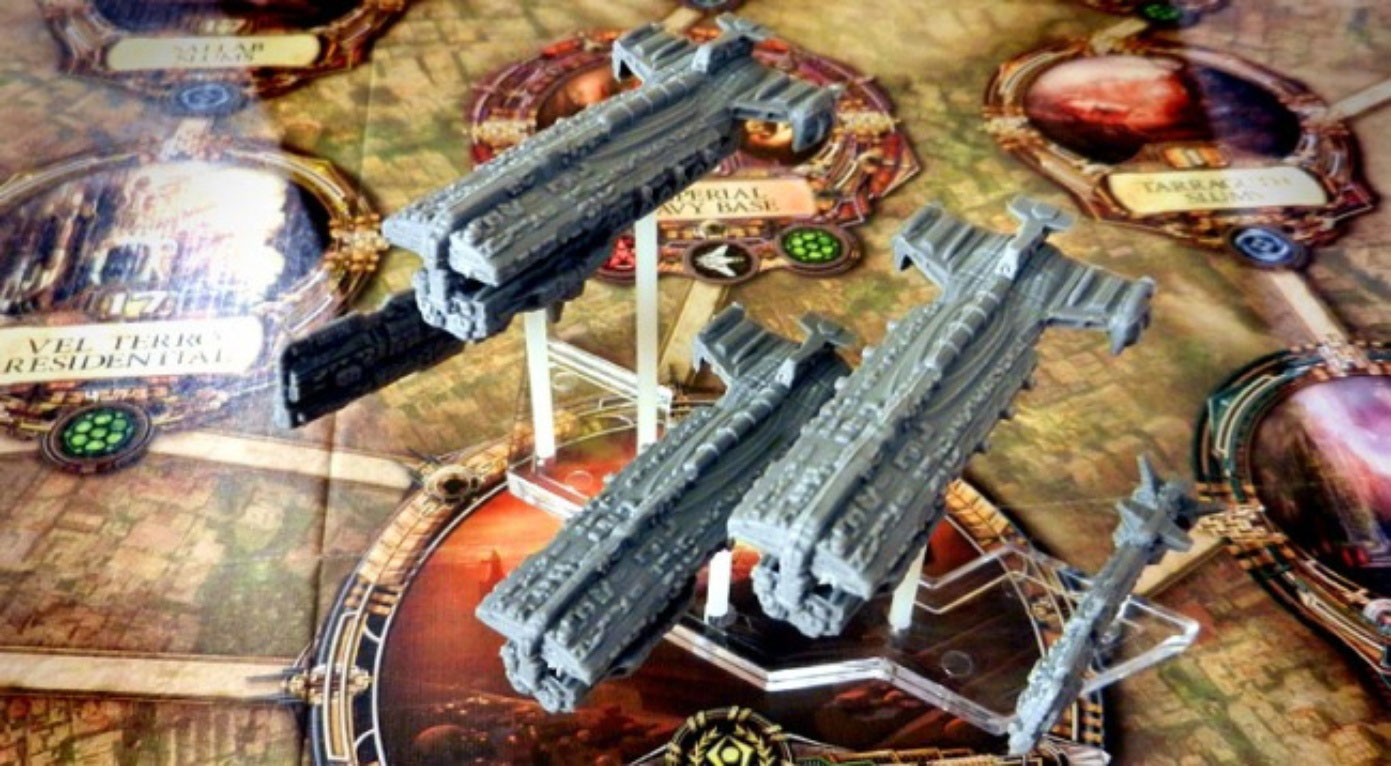 Paul:
How's your tux?
Quinns: A little tight. How's yours?
Paul: I went with the dress. It was cheaper. HELLO, ladies and
gentlemen, boys and antiboys. It's time for our top 5 games of 2012, which will almost certainly be as well-organised and halcyon as our top 10 Upcoming Games of 2012 feature, which ended up being 14 games, none of which we agreed on.
Quinns: Step this way, banishing all preconceptions from your mind, AND ALSO any thoughts that this feature is three months later. And let's kick things off with…
podcast, language, Mage Knight, eating ice
Paul: As well as bouncing between topics like a pinball between flippers, this is an important podcast for us for two reasons. First, we're announcing an exciting thing and second, we're also asking you, our audience, an important question about a decision we're thinking of making. But we won't make it without consulting you first.
Does that sound dramatic? Hopefully it's whetted your appetite and stimulated your curiosity gland, but BE WARNED- mostly we just talk about games again.
WIZARDS! What are they? What do they do? No, seriously, we don't know.
But ignorance is for cowards! We've created a Wizard Special our board game review show, where we review Wiz-War, Epic Spell Wars and Mage Knight. And as always, there's yet more nourishing board game goodness at shutupandsitdown.com. Tuck your bib, lick your lips, and get stuck in.
YouTube not working? Try Vimeo!