bursting potions, chess rebellions, sleepy krakens, vlaada's hot nethers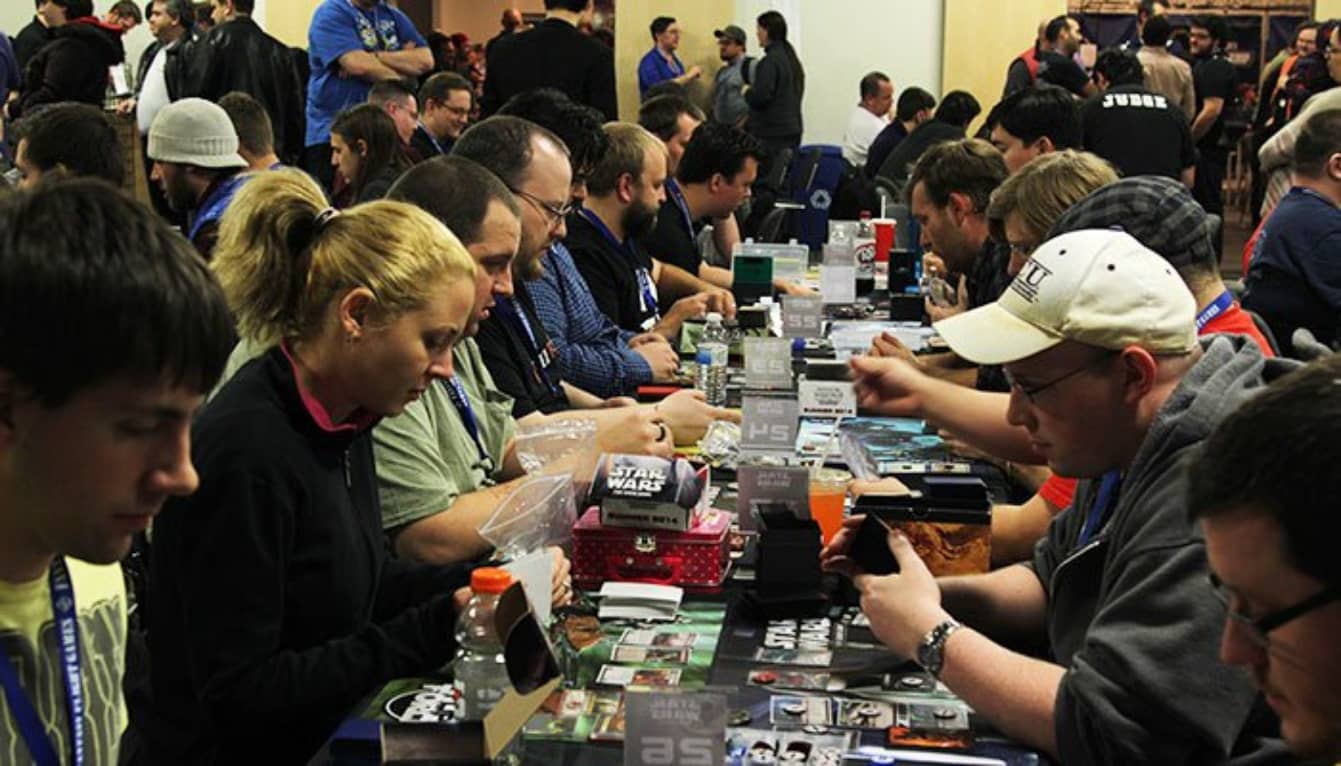 Quinns
: I write to you, toothbrush in mouth, suitcase open, packing for
the trip of a lifetime
.
Tomorrow Team SU&SD will fly to Fantasy Flight's 2015 World Championships. We'll be interviewing folks, previewing new releases and generally luxuriating at the world's best publisher of licensed games. We are also going to steal so much stationary.
We'll have lots of content up on the site for the next week, but probably in unusual shapes. In the meantime, here's a quick Games News! A gasp of normalcy before Paul and myself climb onto a jetplane, bound for five days of board gaming. Ah, Roseville, Minnesota! Truly, a field of dreams...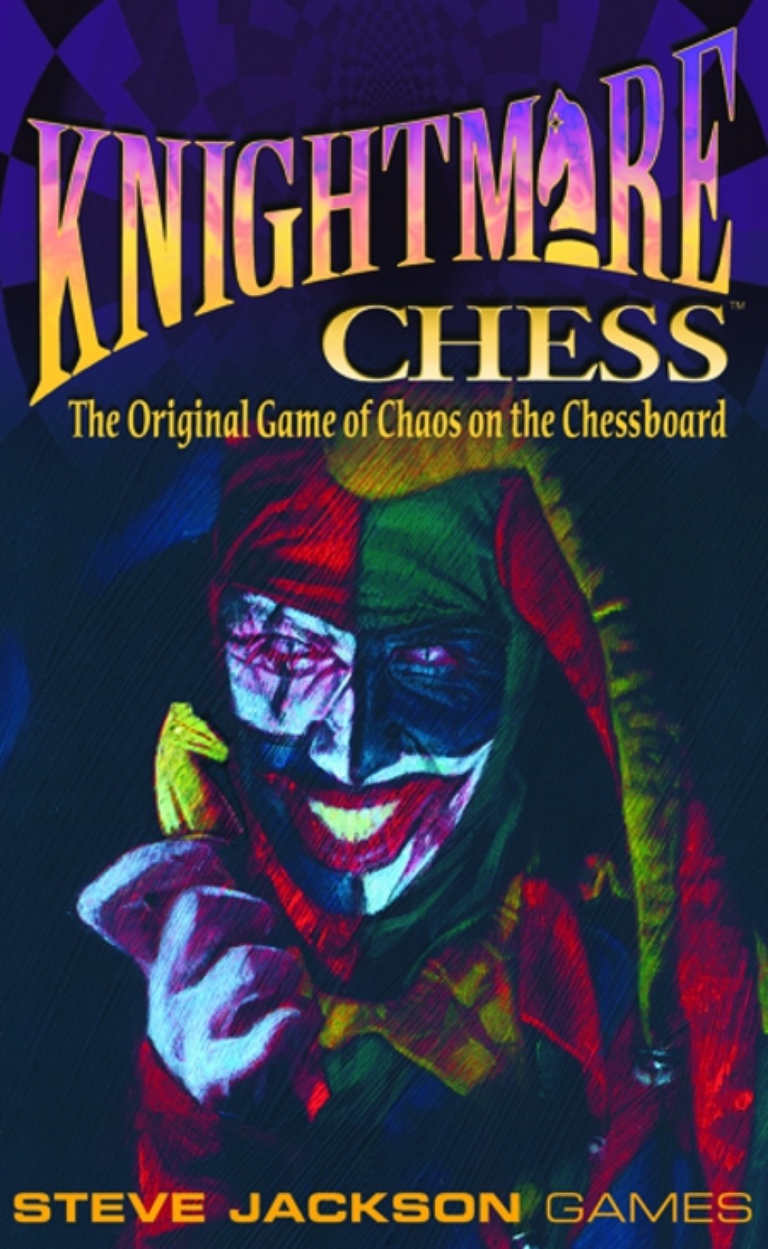 Knightmare Chess is chess played with cards! The cards break the rules in wild and unpredictable ways. Some affect a single move, and some change the entire game. Knightmare Chess plays quickly out of the box, but it also includes variants, and it's easy for players to customize. The possibilities are endless, and so is the fun!
This new edition includes Knightmare Chess 2, for a total of 158 beautiful cards, each painted by Rogério Vilela. Bonus: two blank cards for those who want to create their own fiendish, clever rules.
Note: Knightmare Chess requires a working knowledge of chess and a chess set to play.
quasi sexual encounters, shifty bishops, stripping down, bucket helms
metaphorical explosions, the bbc, po, grubby sex, the crack of doom, lonely explosions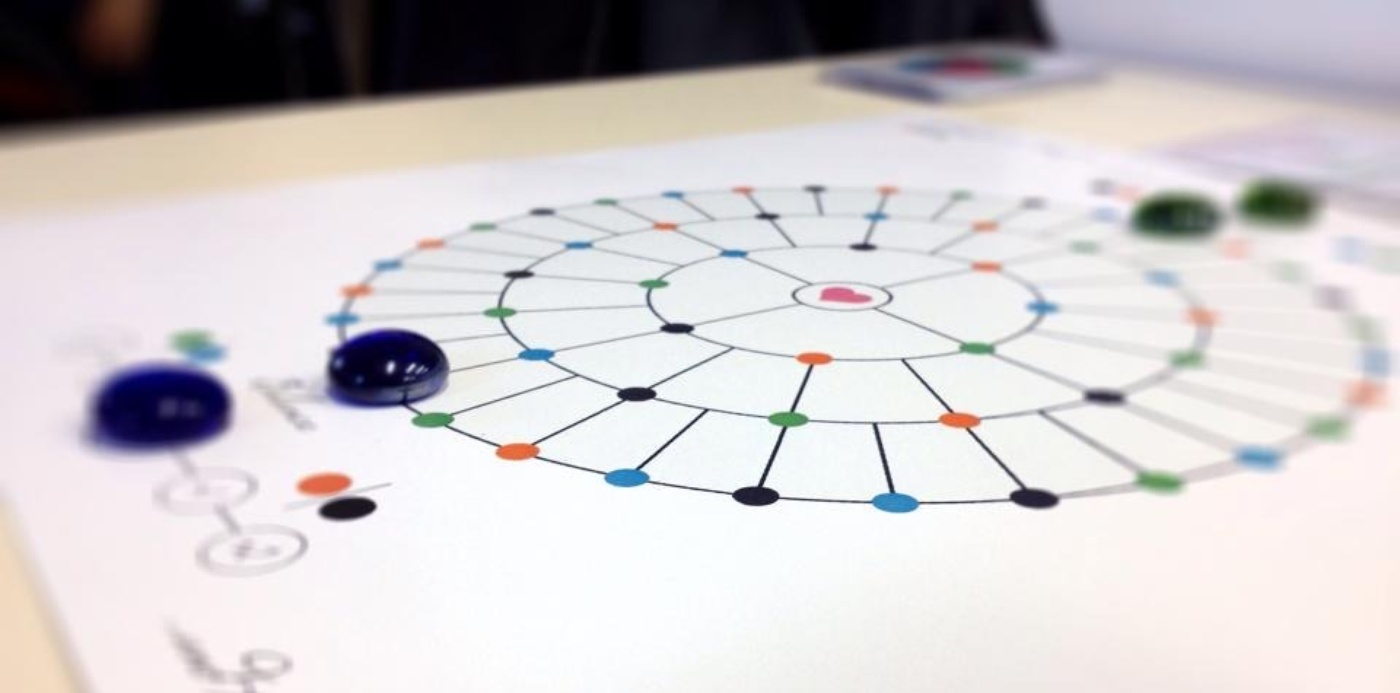 Quinns
: Today's Games News is brought to you by
this endless remix
of the BBC News 24 theme, which I'll be listening to throughout. At the time of writing my friend Alex, who works at the Guardian, has been listening to it for about 40 minutes. "At 28:44 you may experience a feeling of oneness with journalism," he
warns me
. "It is a lie." Everyone who is similarly mad can join me by following that first link.
NOW, our first order of business is to bring "...and then we held hands..." to everyone's attention. This is a print'n'play game jam project that imagines two players as a couple, struggling through a failing relationship. Imagine a heartbreaking Hanabi where instead of managing a firework display, you're navigating the metaphorical fireworks of two lovers arguing in an apartment.