paul's passable drugs, brendan's secret car, pip's illegal lottery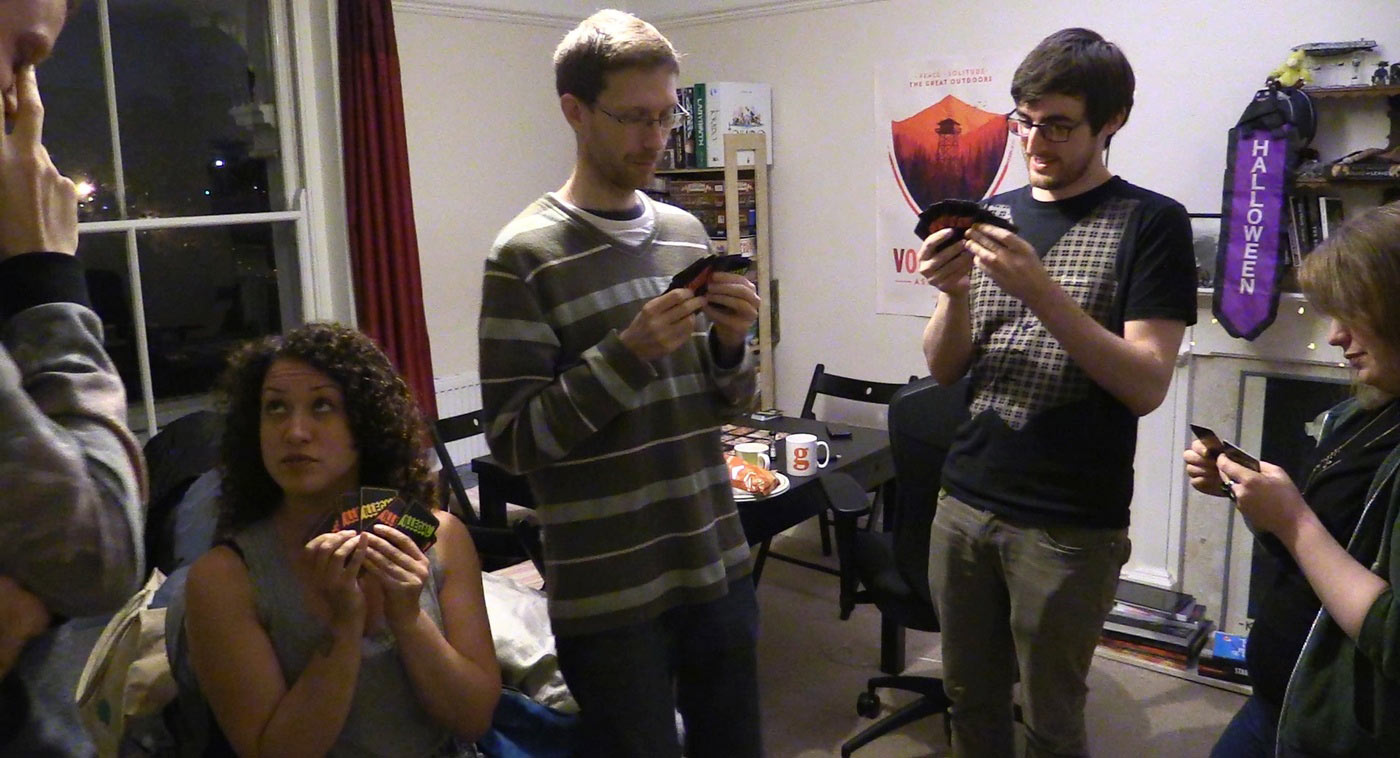 Quinns
: Pip, can I tell you about my favourite moment in our game of
Illegal
?
Pip: Go on then.
Quinns: It was when I crossed the living room to see you and Paul conducting the worst drug deal ever. "Do you want a drug?" he asked, in the embarrassed tones of someone asking if you needed the toilet. "It's a good drug. It's good! Do you want a drug, or maybe two?" I was laughing so hard that I ruined your transaction from across the room.
Pip: Maybe that would be a really good strategy if you were a real drug dealer – being so awkward and middle class about it all that the police think it's a double bluff and don't bother arresting you.
Quinns: Hang on. Was Paul actually dealing drugs in my house?
Pip: So! Tell us more about Illegal [RUN PAUL, RUN]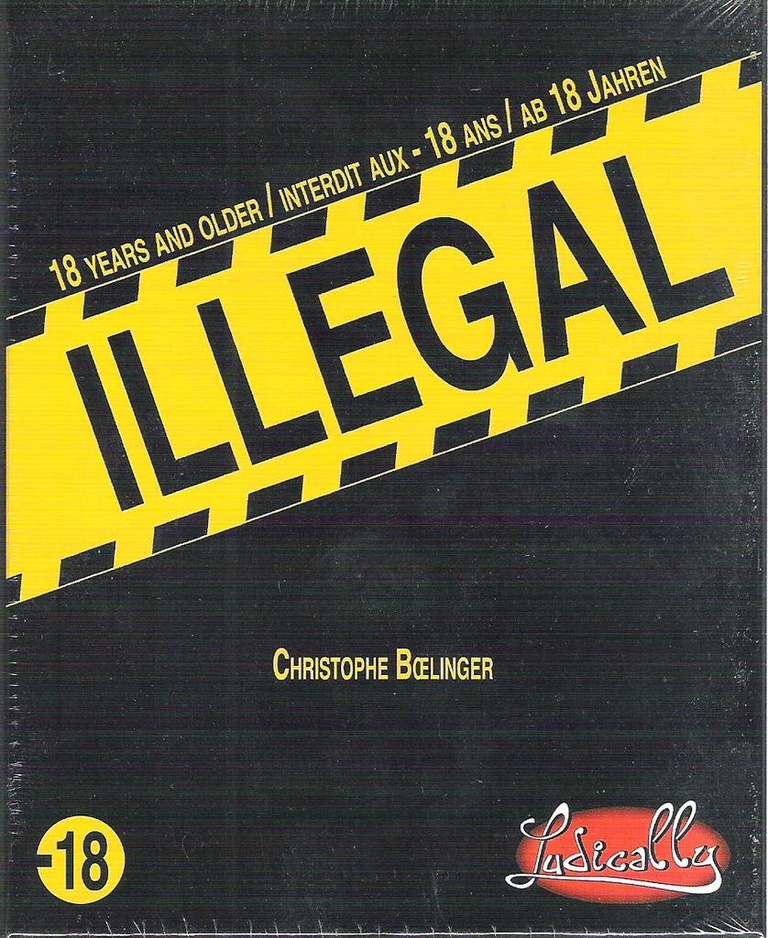 ILLEGAL is a crazy, offbeat party game for 5 to 9 players where participants each take on the role of an illegal dealer. The game is accessible to casual as well as expert gamers, and has a mature theme. The rules of ILLEGAL are simple, but the game will challenge your skills in negotiation, misdirection, discretion, charisma, and persuasion. The more you play, the more you will learn to expand and master these skills. Each game lasts about half an hour, and is packed with intense exchanges, interactions and a lot of humour. Launch into this risqué adventure! Dare to become one of these offbeat dealers and get a good laugh with your friends.
be the cartoon, smuggle the drugs, program the bandit, eject the patient
Quinns
: Morning everybody! This is the second time we've used Colt Express's 3D train as our header image, but that's because
it's a 3D train
. I live in hope other board game publishers are reading this and paying attention.
Heralding the game's release in a few months, Ludonaute has published an exhaustive official site. The site contains a manual, and the manual contains good news! This game's going to be an absolute cluster****. But in a good way!
asers, neolithic negotiation, unsavoury products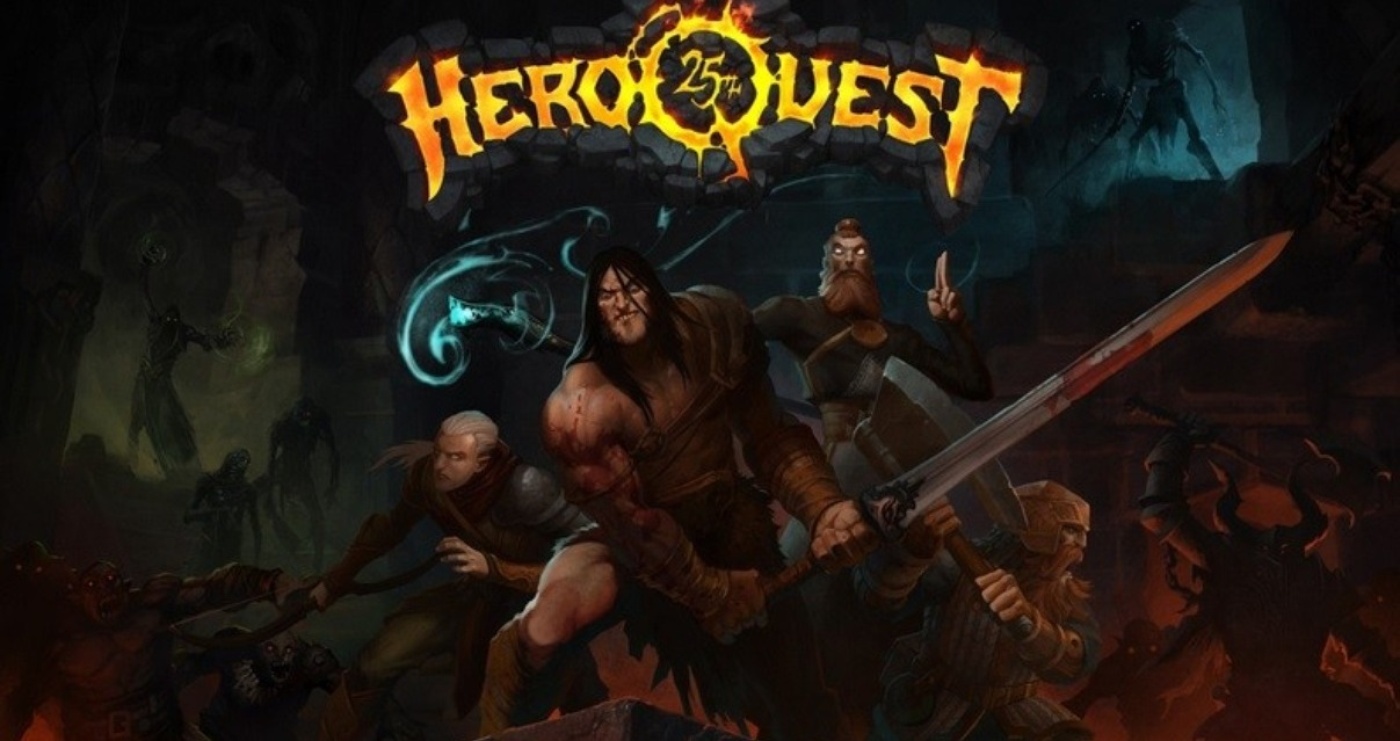 Paul
: December arrives, and with it comes a large, old man dressed in red, banging on my door after midnight with one leather-gloved fist while another tightly clutches a ragged cloth sack that smells of old skin. The crazy hours I keep means I can't begin to claim was anywhere near asleep, but as I hold open the door to let in the moonlight, the winter air and the sight of his craggy, crumpled face, I sourly ask him what he wants and what's in the bag.
He strikes me across the bridge of the nose with the butt of a concealed weapon. "GAMES NEWS," he bellows, his voice heavy with rum. I wake up tied to a chair in my living room. The man rants as he paces back and forth, my head throbbing in time with every syllable.